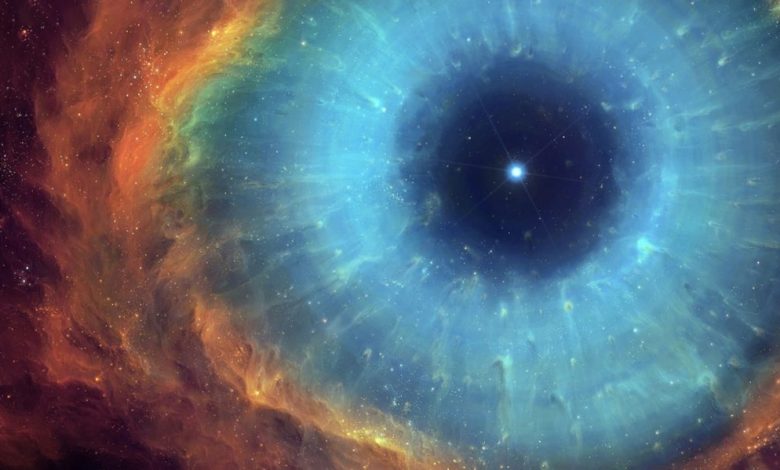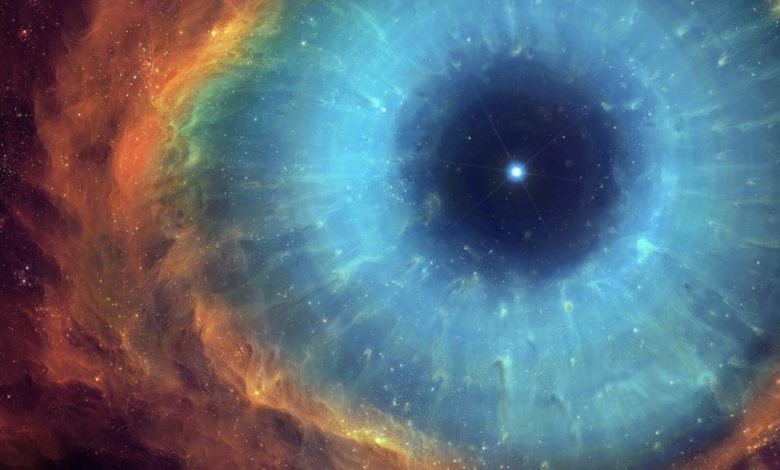 Here Are 15 Breathtaking Images Captured by the Hubble Space Telescope
Words can't describe the beauty of the universe.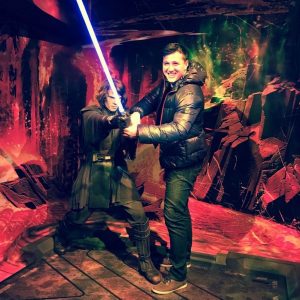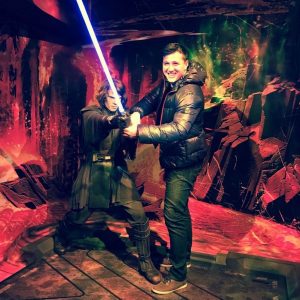 Hi, my name is Ivan and I am the founder of Curiosmos, Ancient Code and Pyramidomania. I've been writing passionately about ancient civilizations, history, alien life and various other subjects for more than eight years. You may have seen me appear on Discovery Channel's What On Earth series, History Channel's Ancient Aliens, and Gaia's Ancient Civilizations among others.
Get our content delivered to your email. Don't worry, we don't send spam.