What a year this has been for science and astronomy!
As bad as it was, 2020 is almost over. While our lives and daily routines changed completely this year and we do not know when exactly life will get back to normal, there was no rest for science, and despite the obstacles, discoveries were not lacking. In their honor, we have prepared a special list of the 10 most significant astronomical discoveries of 2020.
Keep in mind that this is our own list and we have limited it to ten selections. There were many other significant discoveries that deserve to be mentioned and if you were to make your own list, it could be completely different. With this said, where do we start?
Phosphine on Venus
A massive discovery hit the headlines several months ago in September when scientists reported the existence of Phosphine in Venus's atmosphere.
What makes this one of the most astonishing astronomical discoveries of 2020 is the fact that this amount of gas cannot be produced by natural causes which hints at the possibility of life on Venus.
Overall, there is a lot to look forward to when it comes to Venus and we should expect missions to the planet that could give us some answers.
It's 4pm! Time to explain what we've been so excited about – here's your 60 second overview of #VenusNews. Don't forget you can watch our press conference featuring the lead author of the study, Professor Jane Greaves of @cardiffuni, getting started: https://t.co/gtzWjuM5vH pic.twitter.com/udhXvyowSc

— Royal Astronomical Society (@RoyalAstroSoc) September 14, 2020
The Soft Surface of a Comet
In 2014, after a decade-long chase of a comet named 67P / Churyumov-Gerasimenko in the distant space, Rosetta spacecraft's probe Philae struck its surface in an unexpected turn of events. The probe was unable to land in the normal understanding of the word but in fact, it bounced off the surface for a whole mile and a half.
Years later, scientists discovered the fascinating truth about the comet when they decided to go back to the official records of the encounter. When Philae hit the surface and bounced, it had revealed the unexpected type of soil underneath – soft ice that closely resembles foam.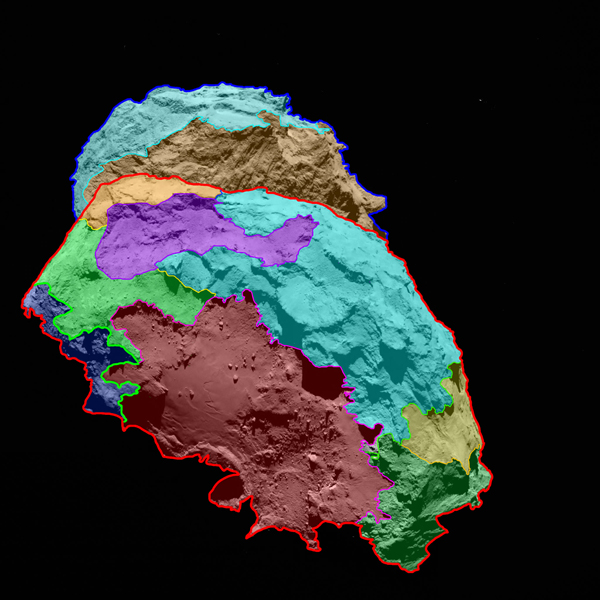 Europa's Inner Alien Ocean Could Be Habitable
A team of researchers from NASA's Jet Propulsion Laboratory revealed new data about Europa's inner ocean that contradicts the previously believed facts.
Based on a plethora of simulations and serious data obtained from the Hubble Space Telescope, the team found signs of chloride on the surface of the Moon. This suggests that Europa's ocean could have also become chloride rich, making it similar to the oceans on our planet. This, as result, points to the possibility of existing life.
Without a doubt, this is one of the most significant astronomical discoveries of 2020 but in order to confirm anything, we need a space mission sent to the Moon. For now, these are nothing more than theories.
Water on the Moon
The Moon has finally become a primary target for space exploration once again and logically, one of the greatest astronomical discoveries of 2020 is connected to our natural satellite.
In October, NASA revealed that there is much more water on the Moon than previously known. However, this refers to molecular water hidden in mineral grains on the surface. In other words, the molecules are separated from each other in a way that cannot form liquid water.
Still, this was a major discovery and it confirmed the theory that there may be water on the sunlit side of the Moon too.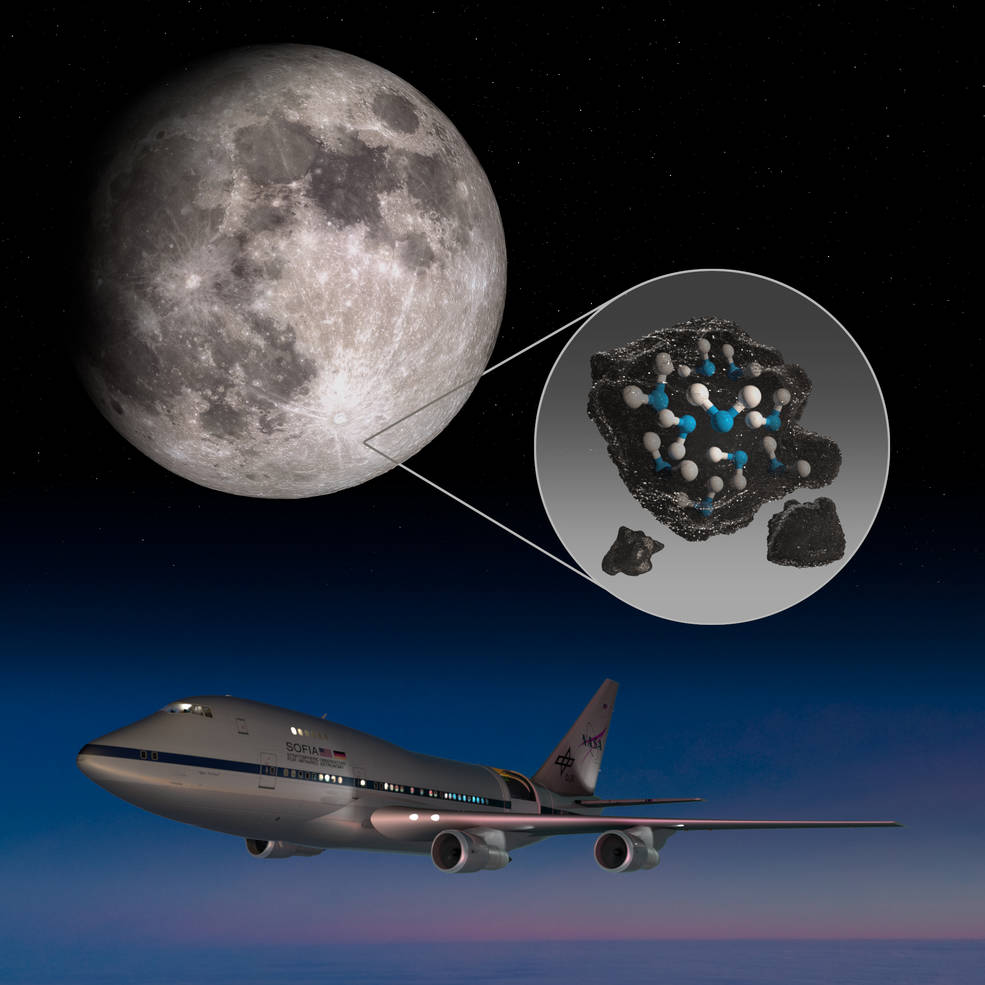 Alien Molecule on Titan
Another major astronomical discovery from 2020 revealed the existence of a unique carbon-based molecule on Titan.
The name of the molecule is cyclopropenylidene and we have to say that it has never been detected anywhere else in space before.
The important thing here is that this molecule could interact with other molecules and evolve into much more complex compounds that could possibly lead to the formation of life on Titan.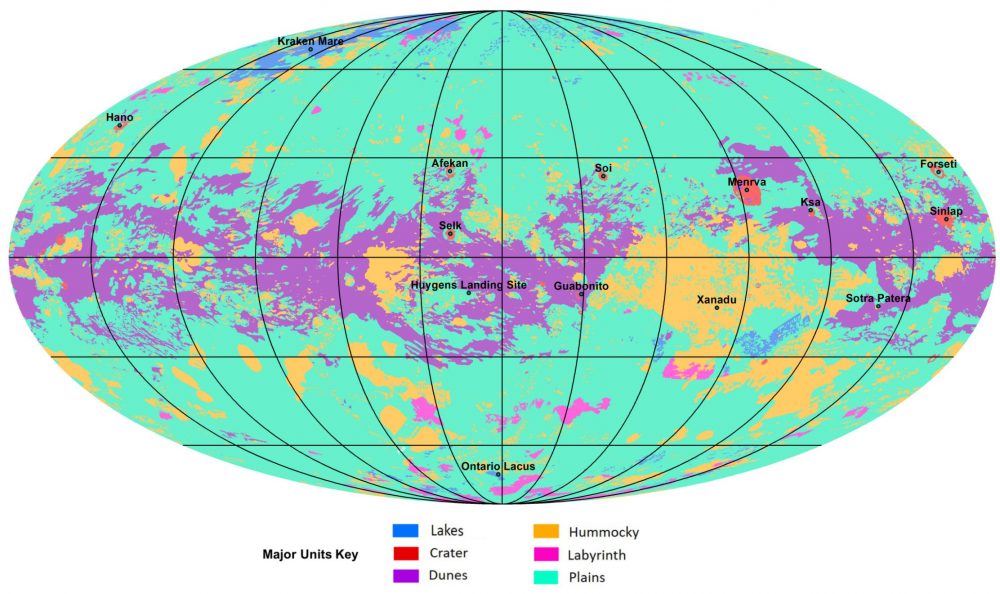 Building Blocks of Life in Space
Perhaps one of the most stumping astronomical discoveries of 2020 was that the building blocks of life do not need a celestial object to form, contrary to previous beliefs.
The focus of the research was the simplest amino acid known to science – glycine and was influenced by the Stardust space mission to the comet 67P/Churyumov-Gerasimenko.
Experts found this amino acid in samples from the comet which suggested that building blocks of life could form individually. As mentioned above, it was believed that it is possible only near a star or a planet.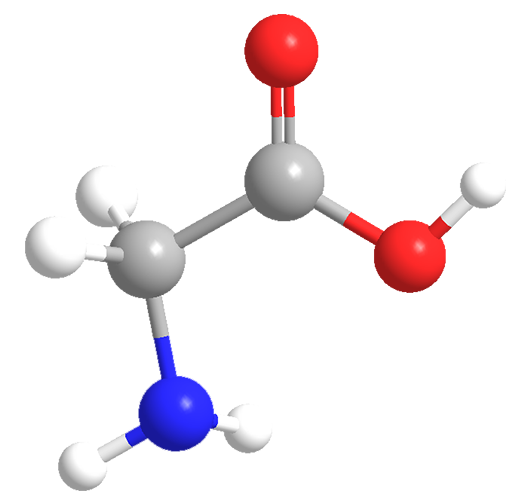 Megafloods on Mars
We are all used to knowing that Mars is predominantly a desert planet. However, in the distant past, millions to billions of years ago, there was water on Mars.
One of the most recent astronomical discoveries of 2020 revealed that there was once a massive megaflood on Mars in the area of the Gale Crater.
As you can probably guess, experts believe that it was caused by a meteorite impact. We will have to wait for the upcoming missions on Mars to learn more about the past of the Red Planet.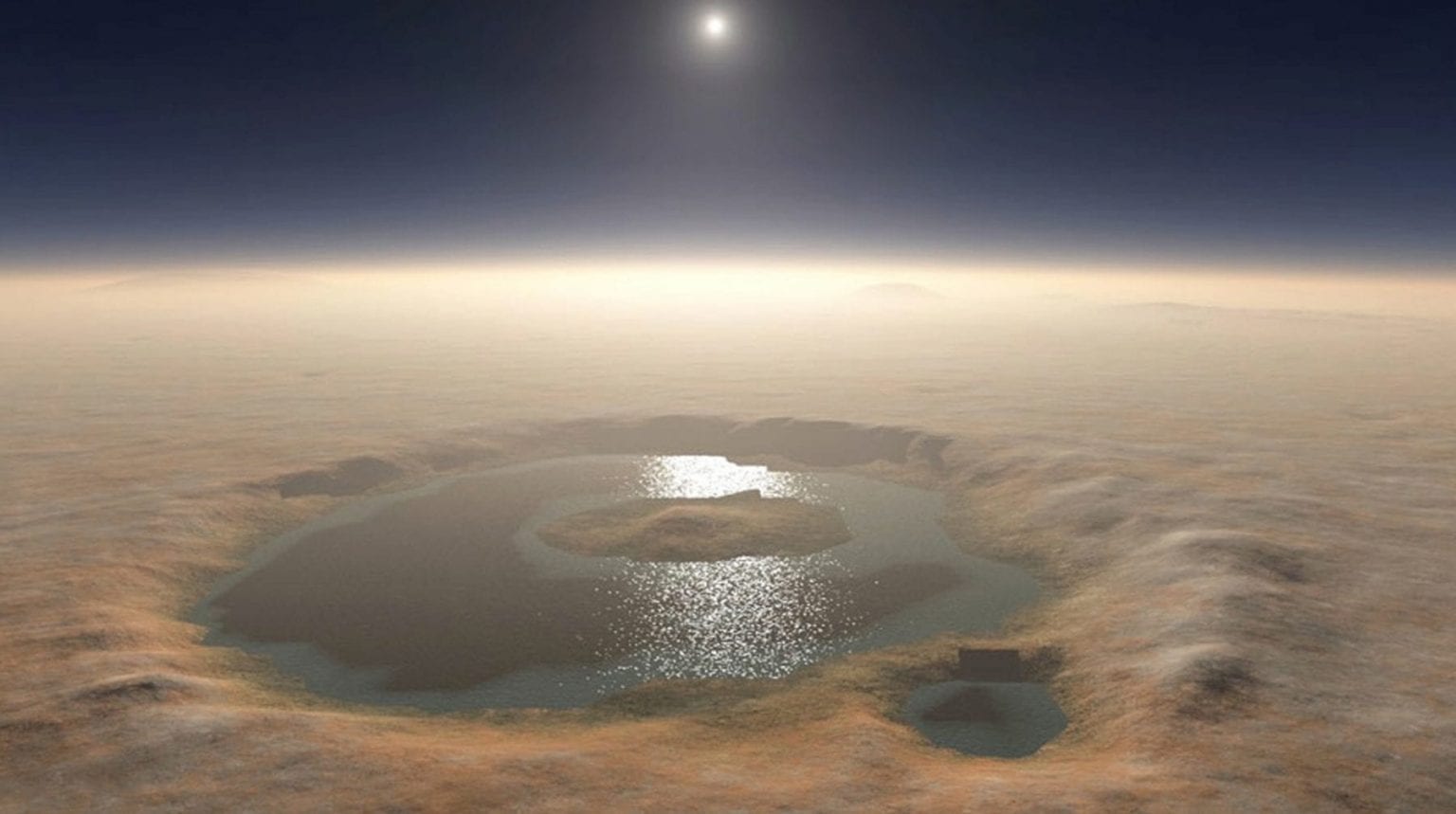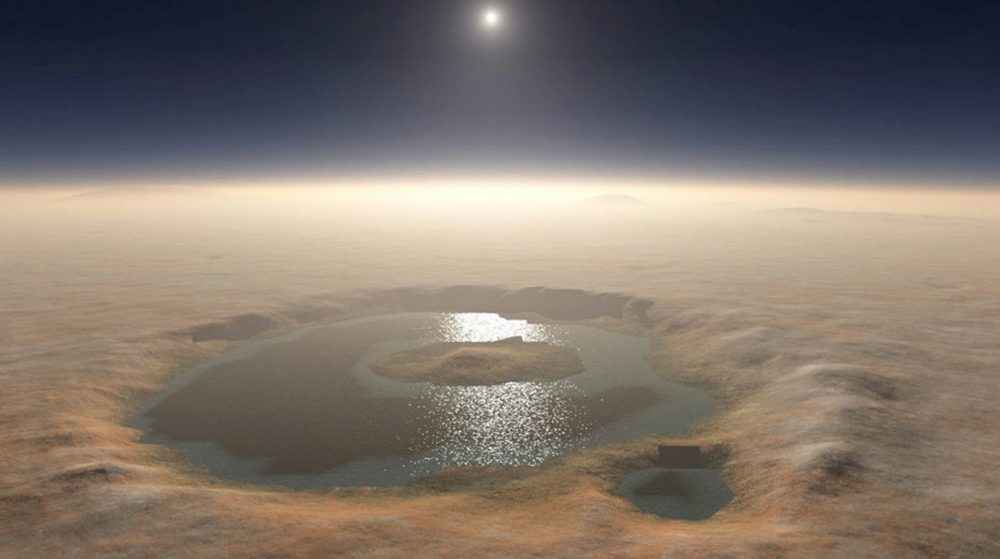 Massive Star Mysteriously Disappears
Half a year ago, astronomers from the European Southern Observatory reported that they can no longer pinpoint a distant massive star.
This star, millions of times brighter than our Sun, was unstable and its disappearance shed light on new theories about stellar death.
The most plausible theory was that it became less bright which makes it impossible to see it with the current capabilities of the Very Large Telescope (VLT). However, an alternative explanation suggests something new and unseen in the past.
The theory is that it could have collapsed into a black hole without this resulting in a supernova as it should. If this is somehow proven right, it would be the first time such a cosmic event has been detected.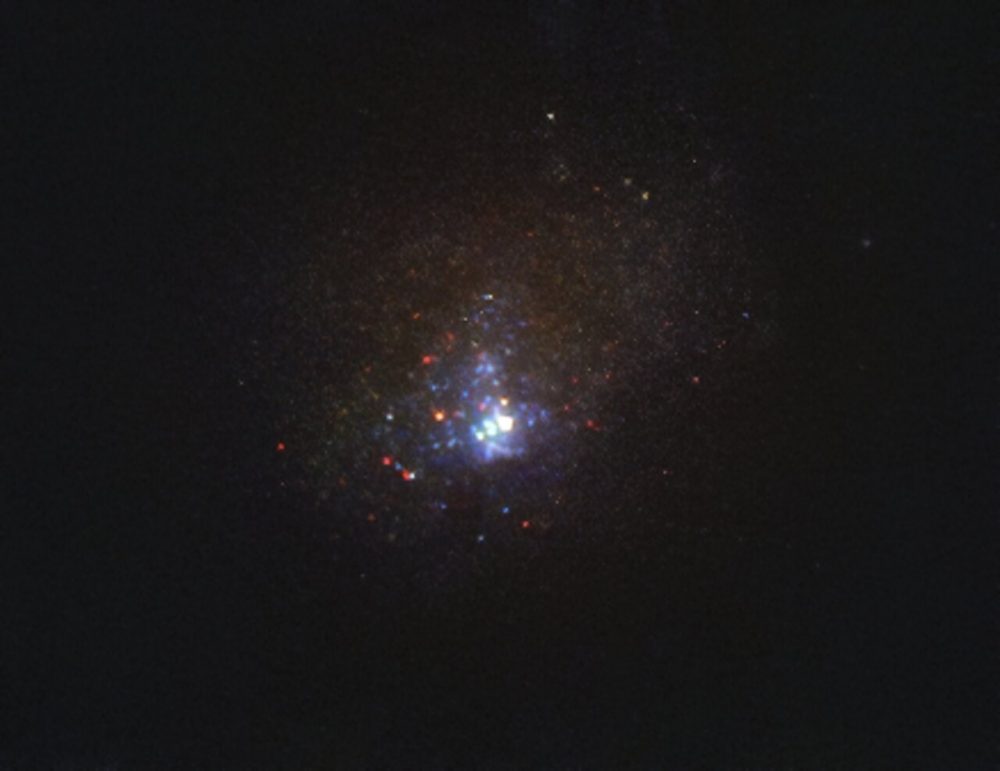 A Supermassive Black Hole is Missing
Here is another similar astronomical discovery, this time from the final weeks of 2020 – scientists believe that one of the largest supermassive black holes known to science has gone missing. In a similar fashion, it cannot be located in the cluster of galaxies where it should be centralized.
One of the possible theories suggests that it might have been ejected away from the center of its galaxy after it merged with another black hole. The problem with this hypothesis is that science has no answer as to whether this is possible or not.
We wrote a special article on the subject which you can read here. In there, I expressed my own thoughts on why the black hole cannot be traced – perhaps we do not yet have the technology to find it.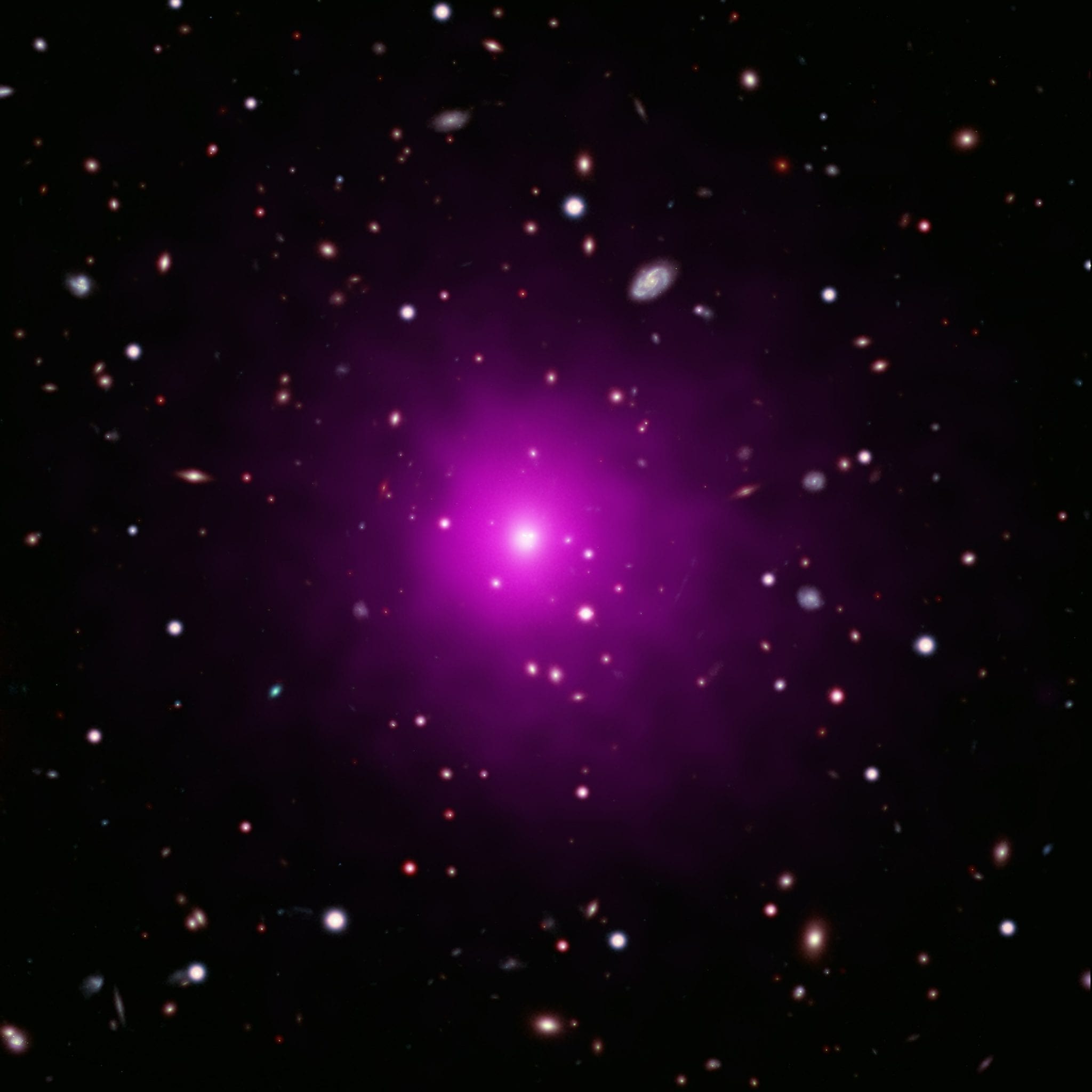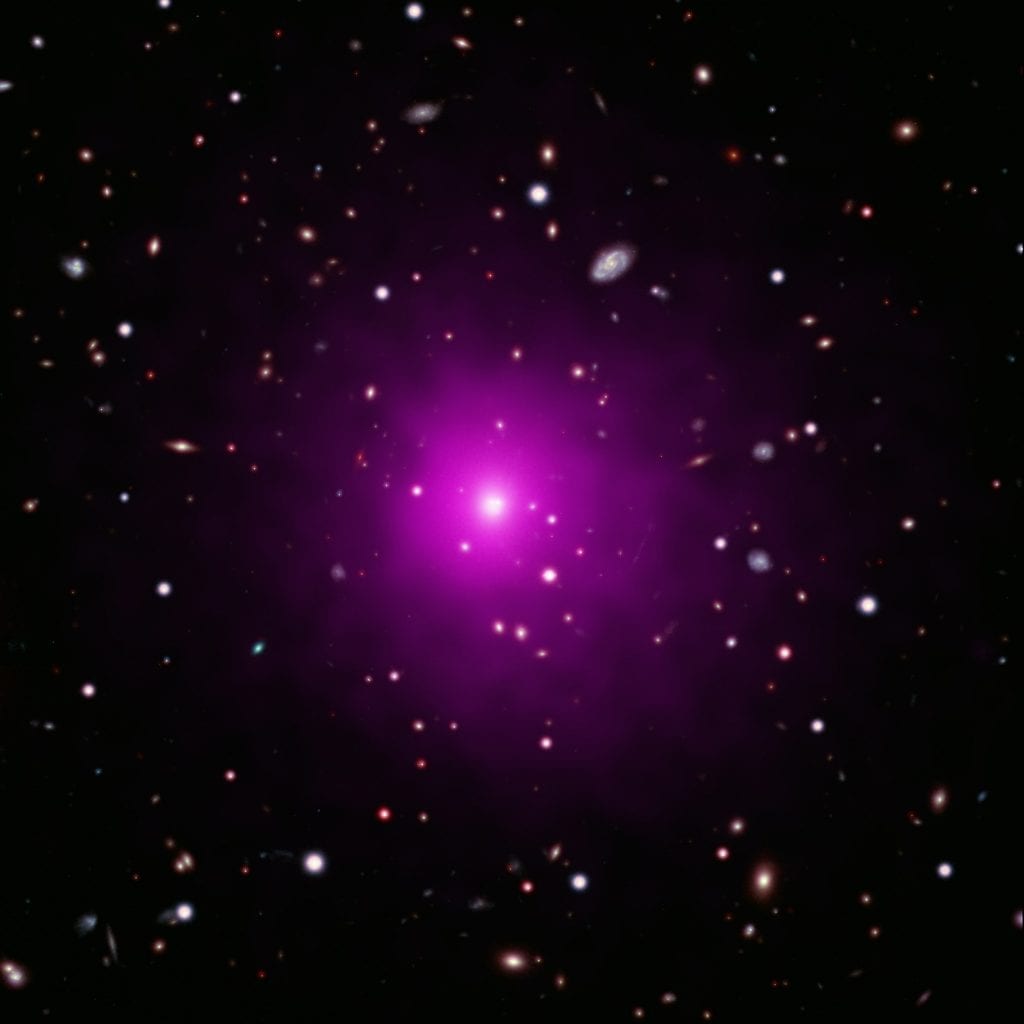 Mysterious Signal from Proxima Centauri
A couple of days ago it was reported that a team of researchers from the University of California at Berkeley has intercepted a mysterious radio emission from the closest star system to our own – Proxima Centauri.
Like with any other radio burst from space, the theories about aliens have been all around the place. It is curious that the frequency of the radio signal can only be achieved by technology which, of course, is another reason for the increased number of theories.
This, of course, does not mean that it is sent by extraterrestrials since we have launched quite a bit of technology into space already. Also, the signal could even not be coming from Proxima Centauri but a far more distant location and the star system could have just been in its way.
Overall, it is too early to make any serious assumptions. We will surely be hearing a lot more about this radio emission in 2021.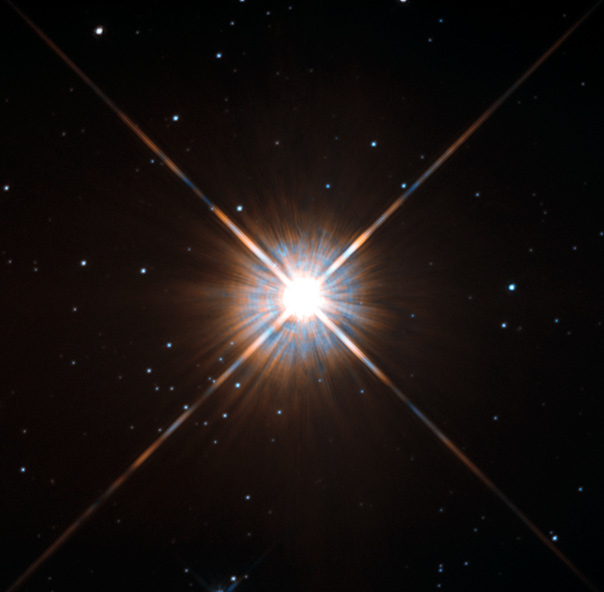 ---
Join the discussion and participate in awesome giveaways in our mobile Telegram group. Join Curiosmos on Telegram Today. t.me/Curiosmos
---
Sources:
• Allan, A. P., Groh, J. H., Mehner, A., Smith, N., Boian, I., Farrell, E. J., & Andrews, J. E. (n.d.). The possible disappearance of a massive star in the low-metallicity galaxy PHL 293B.
• Distinct Terrains on Rosetta's Comet. (n.d.).
• Heydari, E., Schroeder, J., Calef, F., Beek, J., Rowland, S., Parker, T., & Fairén, A. (2020, November 05). Deposits from giant floods in Gale crater and their implications for the climate of early Mars.
• Ioppolo, S., Fedoseev, G., Chuang, K., Cuppen, H., Clements, A., Jin, M., . . . Linnartz, H. (2020, November 16). A non-energetic mechanism for glycine formation in the interstellar medium.
• Mohon, L. (2020, December 17). On the Hunt for a Missing Giant Black Hole.
• More evidence that Europa's ocean is habitable. (n.d.).
• NASA, P. (2020, December 19). Alien hunters detect mysterious radio signal from nearby star.
• Shekhtman, S. (2020, October 20). 'Weird' Molecule Discovered in Titan's Atmosphere. olecule-in-titan-s-atmosphere/
• Water Molecules Found on the Moon. (n.d.).
• Witze, A. (2020, November 17). Prospects for life on Venus fade – but aren't dead yet.