This artifact could rewrite the history of the first human settlers in the Americas.
For the first time, archaeologists have presented a description of a mysterious 24,000-year-old stone artifact, which was discovered in Brazil. It turned out to be an instrument unlike any other ever found in South America.
The mysterious artifact was discovered back in 2016 during excavations at the prehistoric site of Vale da Pedra Furada in Brazil. It was found by members of a joint Franco-Brazilian archaeological mission.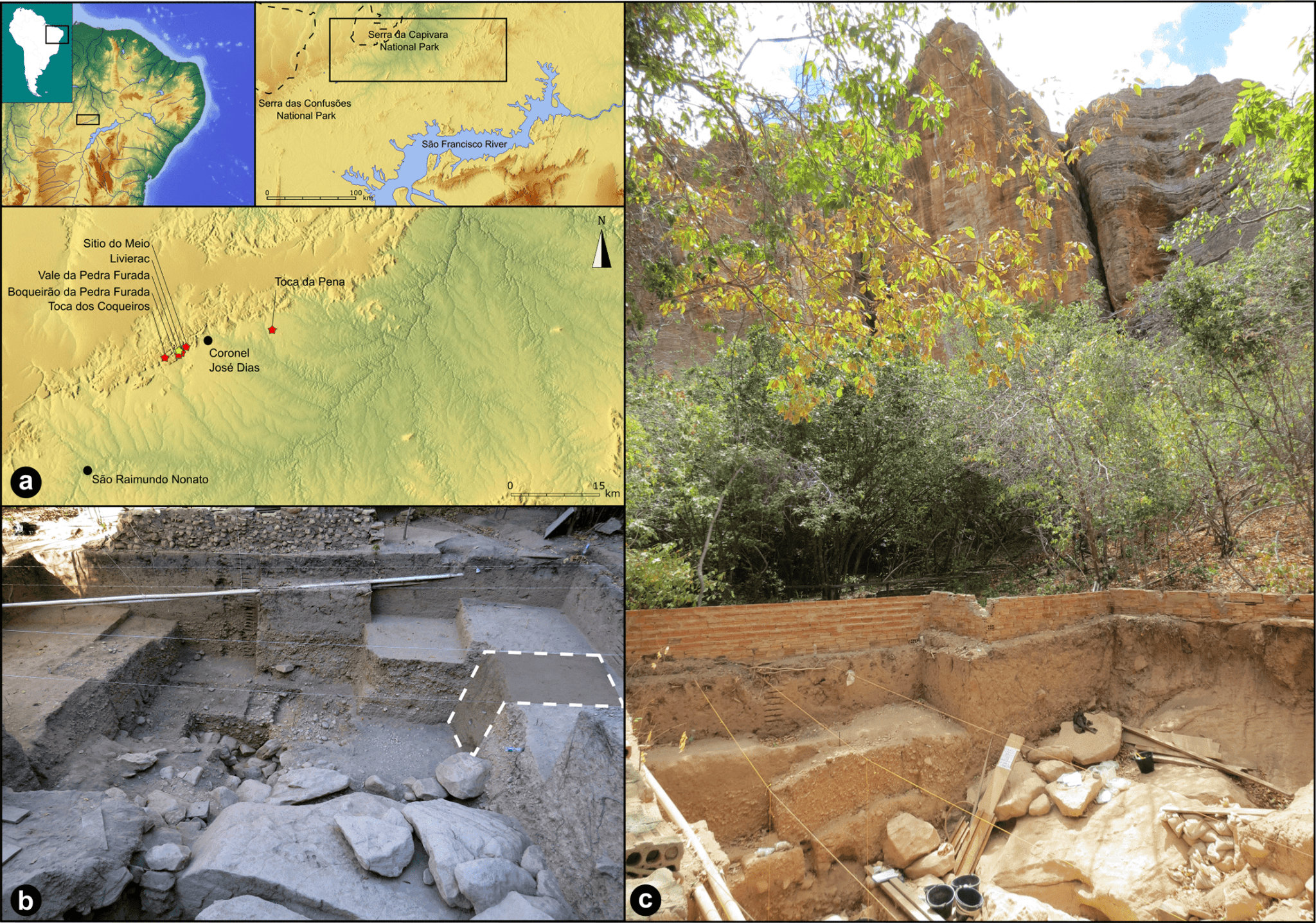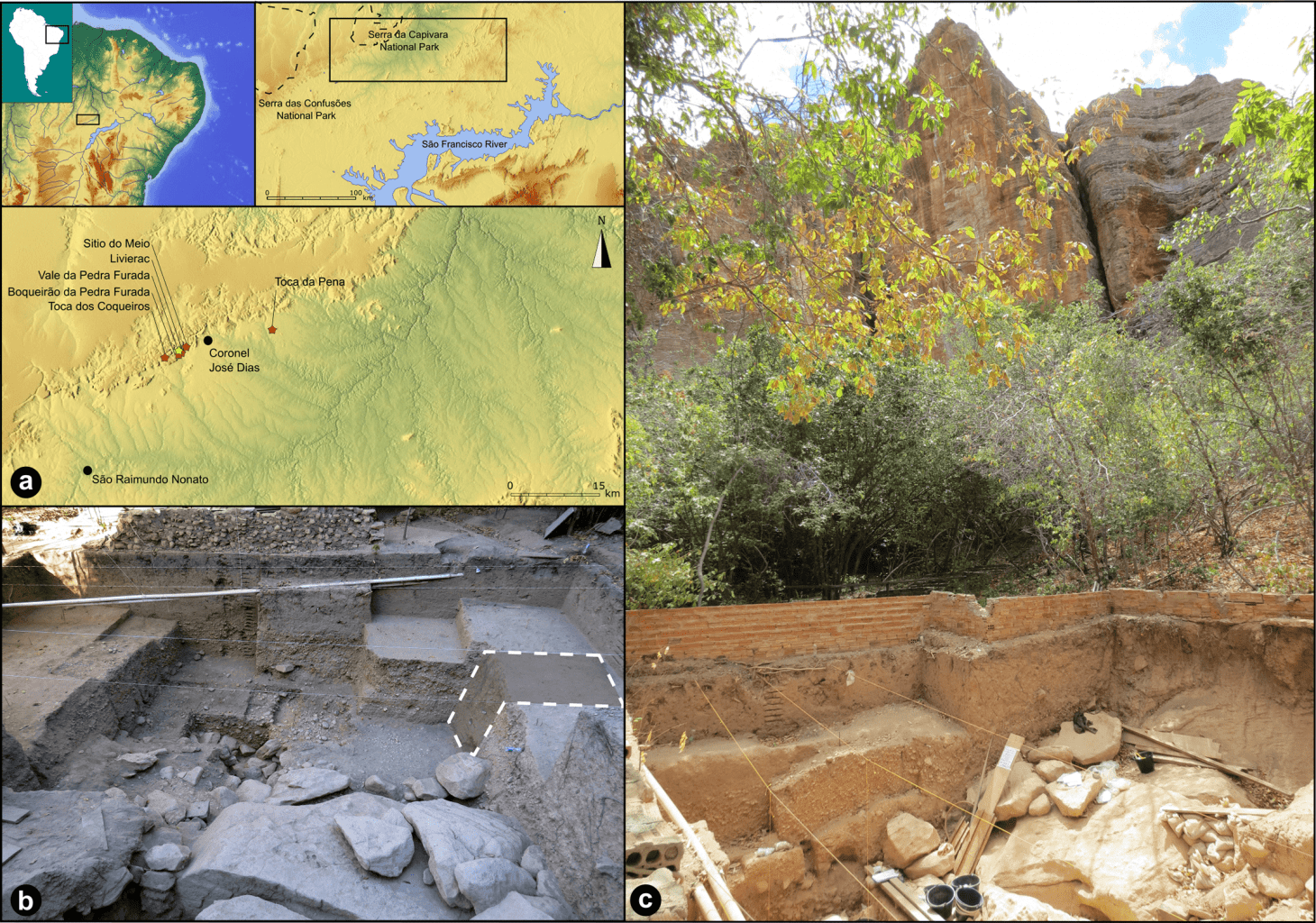 10 Reasons why the 24,000-year-old stone artifacts in Brazil are important
1. Excavations have been conducted there since 2011. During this time, archaeologists have found a large amount of unexpected evidence of human activity, the age of the most ancient of which reaches 40 thousand years.
2. In 2016, an archaeological layer was excavated containing about 2,200 stone artifacts which is an incredible number for a single site. Since then, they have been studied in laboratory conditions.
3. Until now, the official version for the first settlers in America suggested that it happened around 15,000 years ago. The new stone artifact in Brazil, however, completely changed this perception.
4. Radiocarbon analysis and OSL analysis (method of optically stimulated luminescence) showed that the age of the layer in which the instruments were found is from 24 to 27.6 thousand years, the oldest ever dated.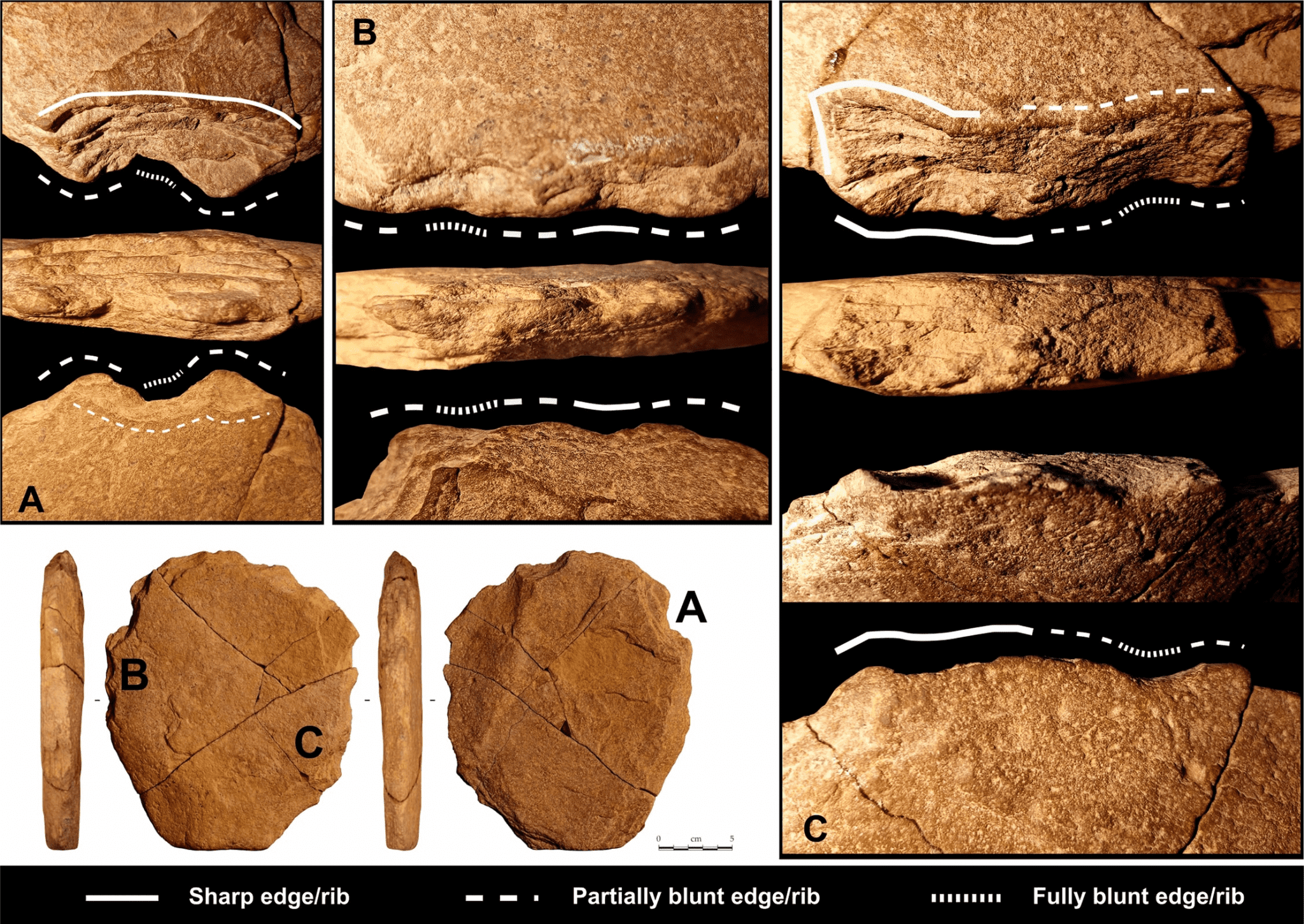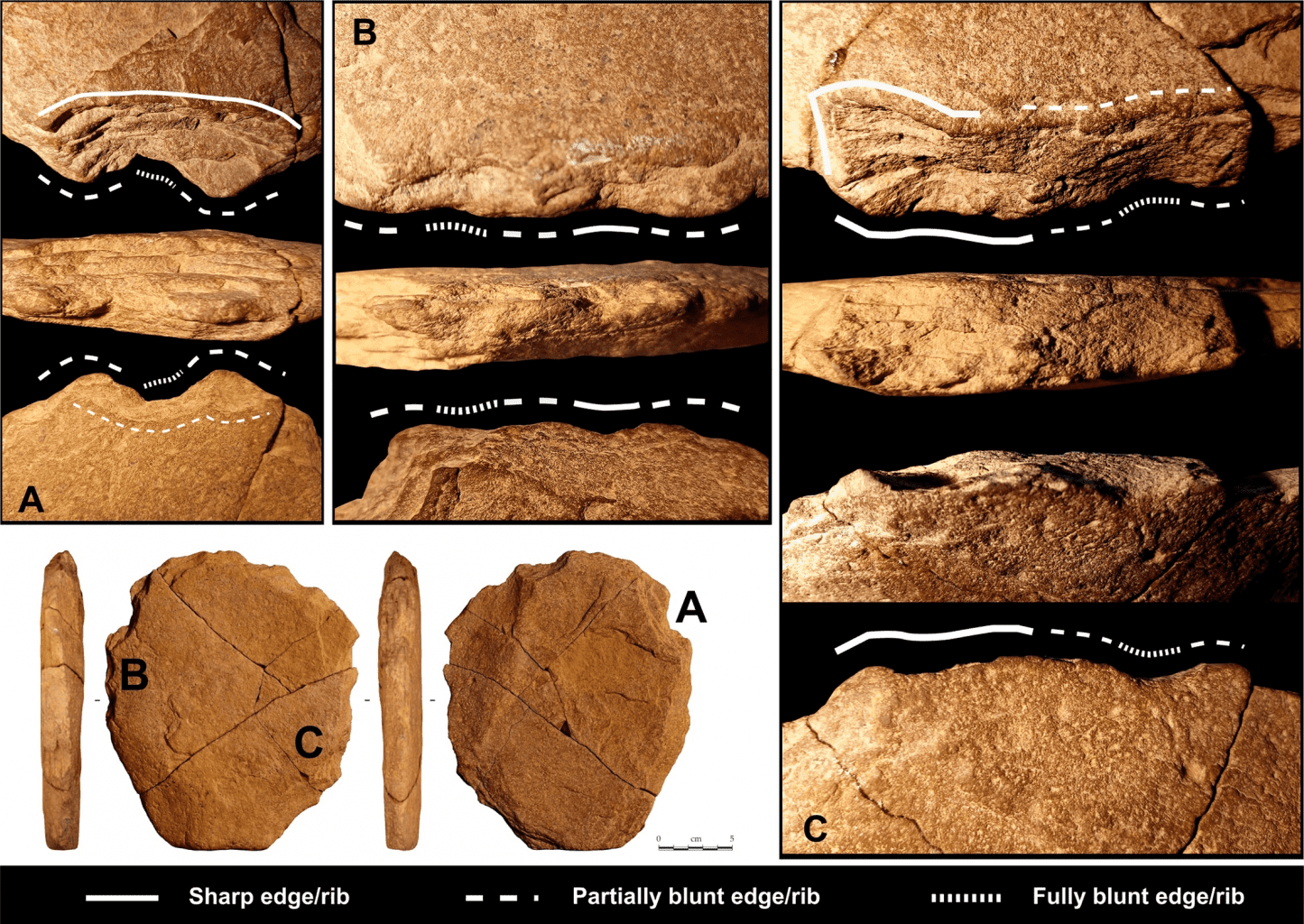 5. All stone artifacts were made of quartz or quartzite and have characteristics typical of the region. However, one tool really amazed scientists. It is strikingly different from all other tools, and not only in its large size but also in the technique of its manufacture.
6. Moreover, it possesses technical characteristics that have never been found before in a survey of Paleo-American sites. In the study, the authors report that the unlikely tool was made from silty sandstone. Its length is 21 centimeters, the maximum width is 18.5 centimeters, and the maximum thickness is 2.9 centimeters. Note that it has a symmetrical hexagonal shape.
7. Scientists write that this tool was undoubtedly created by man. But it is the result of some technology unknown to this region. In fact, this is the result of some kind of technical innovation for South America during the Pleistocene. The study of this tool can literally rewrite the chronology of the settlement of these places.

8. In addition, scientists have established that the mysterious instrument was made as a result of at least five different stages of technological processing. This also distinguishes him from the general series.
9. Scientists cannot yet explain the functional purpose of the hexagon. They do not exclude that it could also be a symbolic object that was used for ritual purposes. However, this is not typical for the Pleistocene epoch. Experts simply have nothing to compare this stone artifact with, since such instruments have not yet been found elsewhere on the territory of both Americas.
10. All this makes the find exceptional, but experts still pay special attention to its age. After all, the stone artifact in Brazil actually refutes the generally accepted theory of the period for human migration to America by thousands of years. More research will be done in the future. For now, the unique artifact is kept in the Museum of American Man in the city of São Raimundo Nonato.
---
Join the discussion and participate in awesome giveaways in our mobile Telegram group. Join Curiosmos on Telegram Today. t.me/Curiosmos
---
Sources:
• Boëda, E., Ramos, M., Pérez, A., Hatté, C., Lahaye, C., Pino, M., Hérisson, D., Clemente-Conte, I., Fontugne, M., Guérin, G., Villagran, X., Santos, J. C., Costa, L., Germond, L., Ahmed-Delacroix, N. E., Costa, A. D., Borges, C., Hoeltz, S., Felice, G., … Guidon, N. (n.d.). 24.0 kyr cal BP stone artefact from Vale da Pedra Furada, Piauí, Brazil: Techno-functional analysis.
• EXPLICA .CO. (2021, May 18). An enigmatic 24,000-year-old stone artifact found in Vale da Pedra Furada in Brazil.
• Falde, N. (2021, May 19). Vale da Pedra Furada Stone Tool Questions First Americans Timeline.
Share Now