Archaeologists may have finally found an answer to one of the biggest mysteries of ancient Crete.
A team of archaeologists from Belgium has discovered an unusual 2,500-year-old ceremonial building in the city of Itanos in Crete. This discovery not only sheds light on a long-standing academic enigma but has the potential to rewrite the history of Crete itself.
---
Crete has been fairly well studied by archaeologists. A perennial mystery to the scientific community is that no 6th century BC graves have ever been found on this island.
Of course, this cannot mean that for a whole century in antiquity, no one on this island died. Therefore, there is a hypothesis that in the VI century BC, the local community was experiencing a deep crisis and decline. This made the local people poor, and they gave up burials for the sake of the economy.
Of course, this hypothesis does not seem entirely reliable, especially in light of the fact that Crete, with its developed port infrastructure and convenient geographical location, has always played an important role in trade. But until recently, archaeologists had no other reasonable explanation either.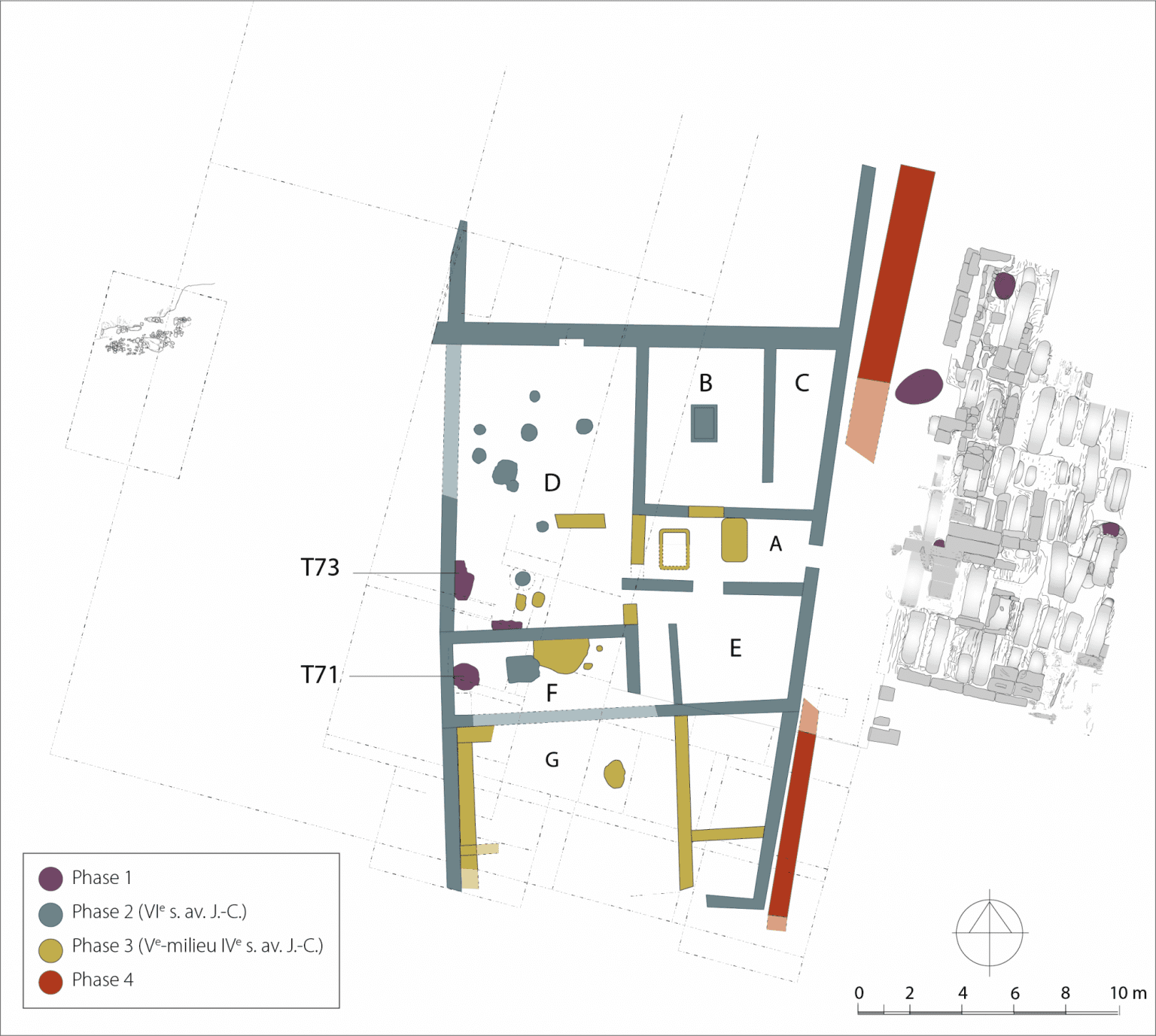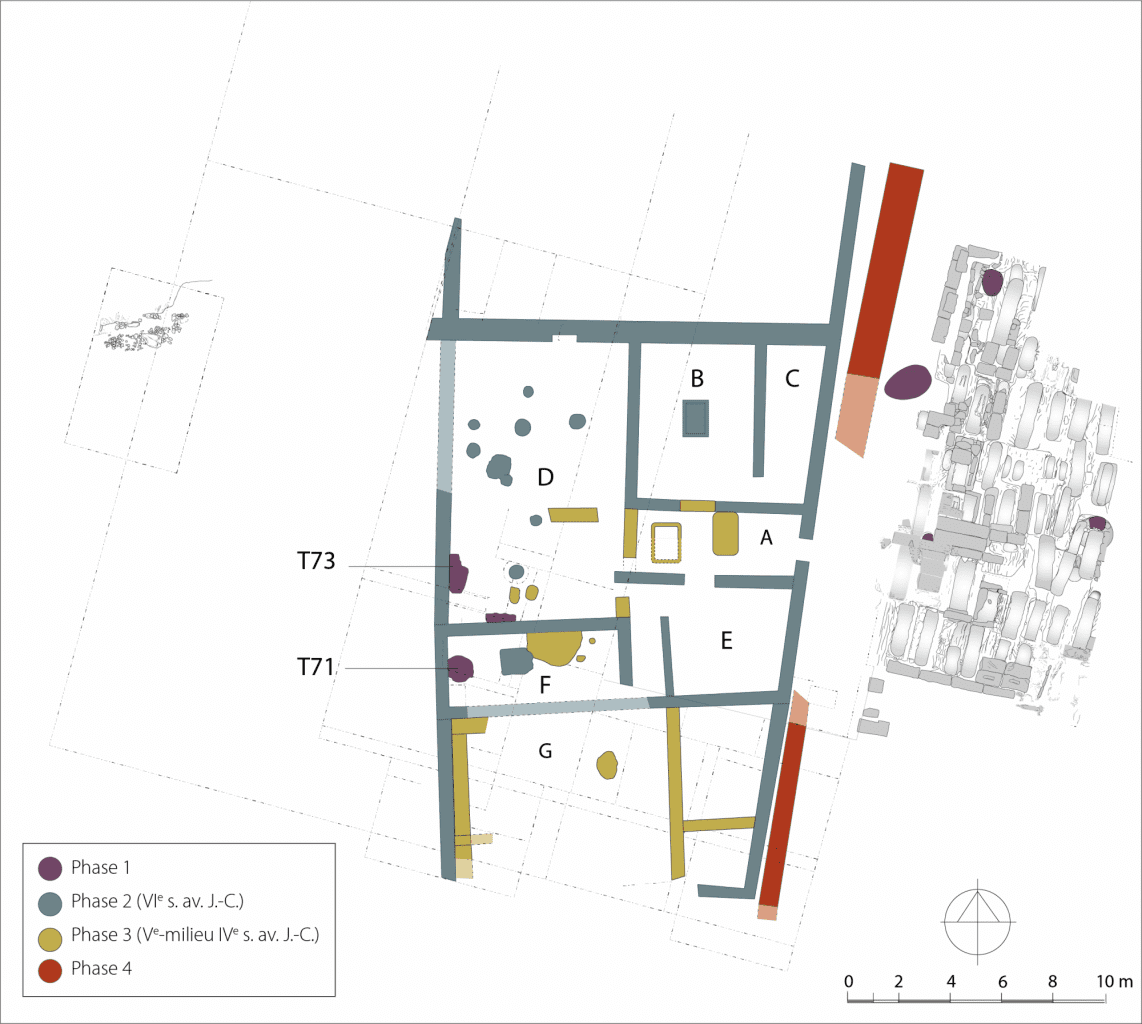 New discoveries in Crete
Everything was changed by the last expedition, led by Professor Didier Vivier and Professor Athena Tsingarida. Their team discovered and excavated an unusual building that is about 2,500 years old. That is, it dates from the same mysterious period when the dead were allegedly not buried in Crete.
This archaic building consisted of a large "reception hall" to which a sort of storage room was added. According to scientists, ceremonies were held in this hall, and these were probably family funeral feasts.
Most of the area of ​​the found ceremonial complex was set aside for the courtyard, in which archaeologists discovered a cenotaph. Let us clarify that a cenotaph is a symbolic grave. The tradition of arranging such "burials" has existed among various peoples for thousands of years.

Why did ancient people build cenotaphs?
The cenotaph did not contain the remains of the deceased. Such graves were built for several reasons. For example, if the body of the deceased could not be found after an earthquake, or it was destroyed in a fire. But most often cenotaphs were arranged for warriors who died on long campaigns, whose bodies could not be delivered to their homeland.
The new study suggests that a communal cenotaph, set in a large courtyard of a public ceremonial complex, may have been the center for funeral ceremonies. Families brought gifts and offerings here, mourning the deceased as if his remains were indeed in this symbolic grave.
In the building itself, in a large hall or in separate rooms, families could retire to mourn the deceased in their narrow circle. All this is indicated not only by the architecture of the complex but also by the artifacts found during excavations. Archaeologists have discovered a large number of burial ceramic vessels. By the way, smaller cenotaphs were also found.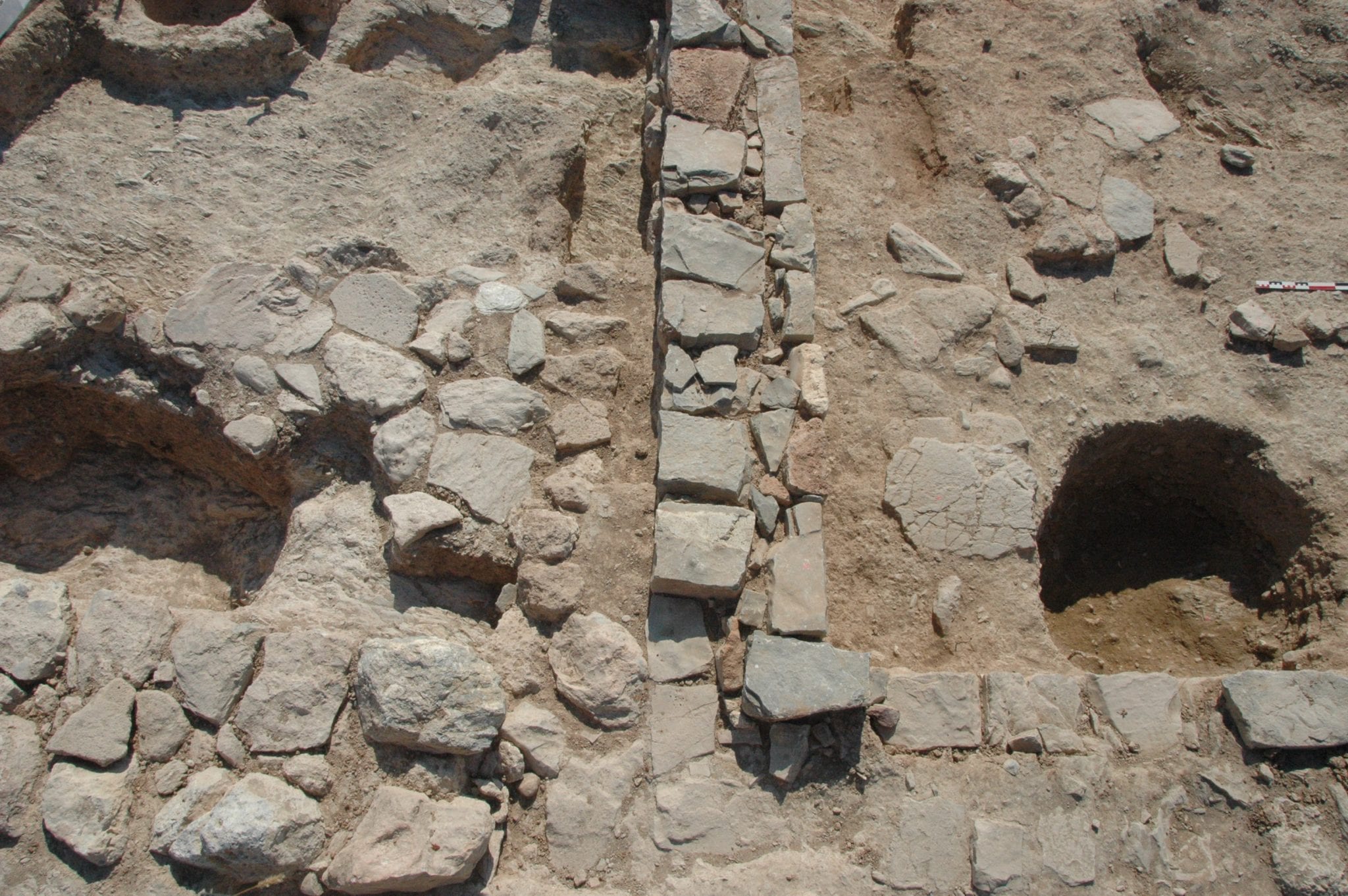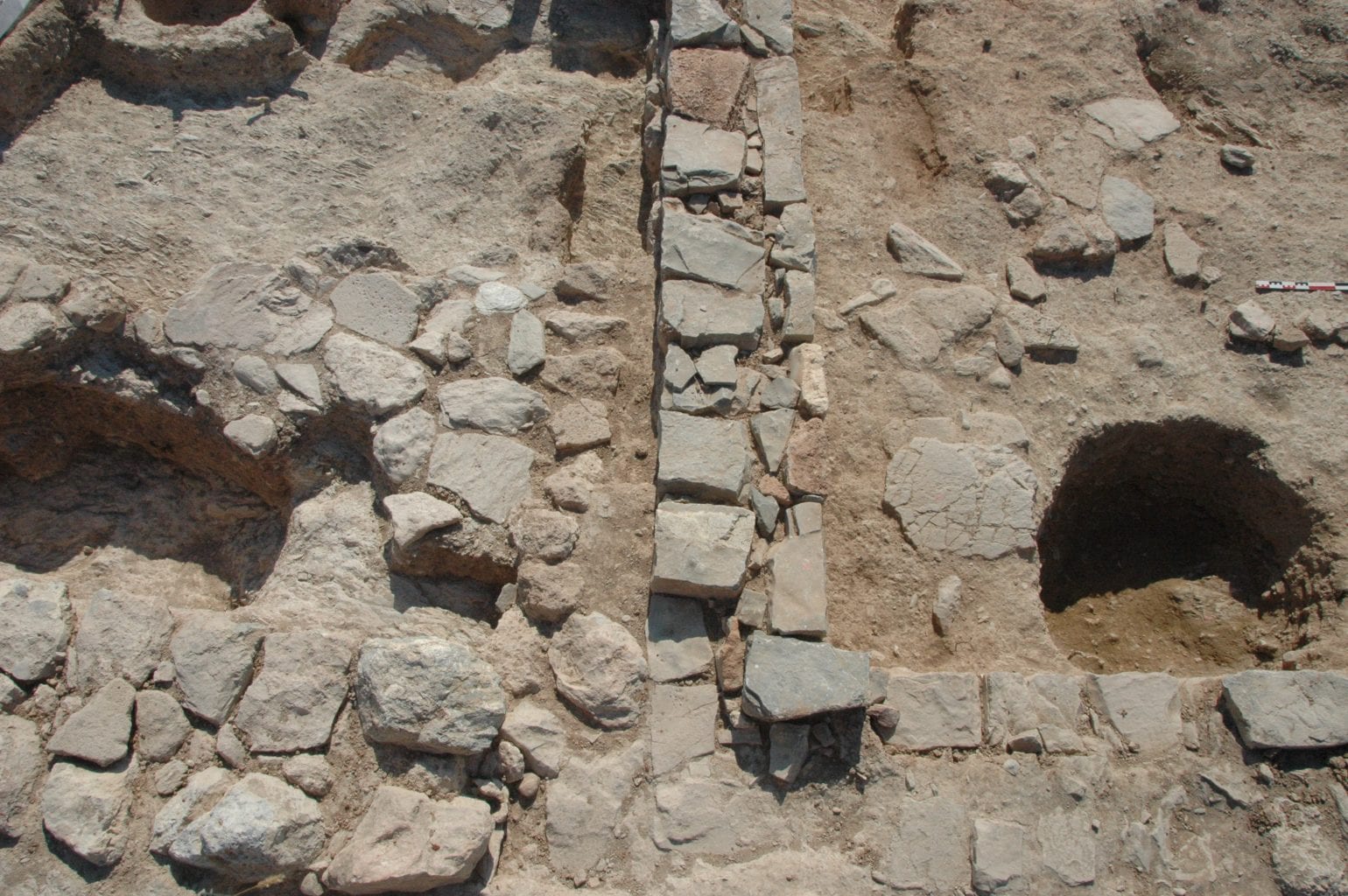 New theories
The authors of the new study believe that the very fact of the construction of such a monumental public complex indicates that the local community at that time did not experience an extreme decline. According to archaeologists, this indicates that in the 6th century BC, funerary practices suddenly changed in Crete.
But what about the mystery of the absence of real graves? The researchers explain this by the fact that in Crete, the practice of cremation may have become widespread. After the burning of the bodies, the ashes of the dead were scattered, probably over the sea. And to honor the memory of these people, they created mourning cenotaphs.
However, it should be noted that not all researchers agreed with this interpretation of those long-standing events. The fact is that archaeological evidence of the existence of the practice of cremation of bodies in the 6th century BC in Crete has not yet been found either. However, it is possible that such traces will be found during future excavations.
---
Join the discussion and participate in awesome giveaways in our mobile Telegram group. Join Curiosmos on Telegram Today. t.me/Curiosmos
---
Sources:
• BOHSTRÖM, P. (n.d.). 2,500-Year-Old building dedicated to worship rewrites history of Crete.
• Itanos – Excavation project 2011 – 2015, study 2011 – 2019.
• Itanos – Project of Restoration-Conservation.
• Vafidis, A., Economou, N., Ganiatsos, Y., Manakou, M., Poulioudis, G., Sourlas, G., . . . Kalpaxis, T. (2005, April 13). Integrated Geophysical studies at ancient ITANOS (Greece).
Share Now