50 Bewildering Aerial Images of the Ancient Egyptian Pyramids You Need to See
This is one of the largest collections of aerial images of the pyramids on the internet.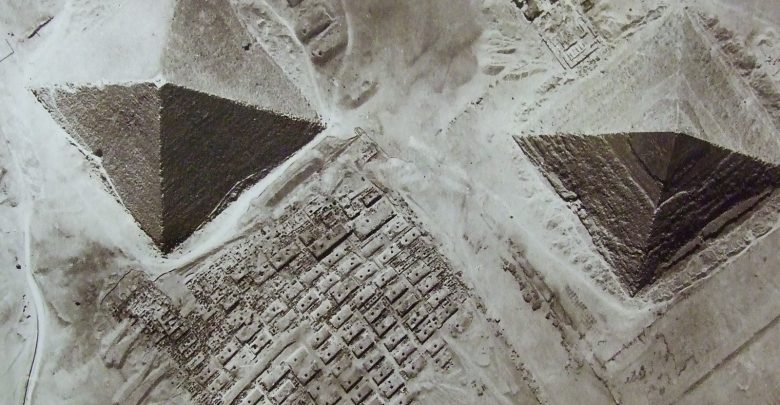 "The pyramid itself was twenty years in building. It is a square, eight hundred feet each way, and the height the same, built entirely of polished stone, fitted together with the utmost care."
According to Greek historian Herodotus, the ancient Pyramids of Egypt were built in around 20 years, with the manpower of around 100,000 people.
Nonetheless, mainstream Egyptologists argue differently, suggesting that the Great Pyramid of Giza, the only standing ancient wonder of the world was built in less than 20 years and that no more than 20,000 people participated in its construction at once.
But whether it was 100,000 people or no more than 20,000 workers, the Great Pyramid is a true ancient wonder.
Not only is the Great Pyramid fascinating because of its incredible size, everything related to it is a wonder of its own.
It is believed that the Great Pyramid of Giza weighs around 6.5 million tons, and that it was built with around 2.3 million blocks of stone, some of which weight more than 20 tons each.
Mainstream experts have calculated that the builders of the Great Pyramid made use of 5.5 million tons of limestone, 8,000 tons of granite (from Aswan) and more than 500,000 tons of mortar.
All of this while building the pyramid without knowledge of the wheel, or even the pulley.
In other words, the ancient builders of the pyramid managed to complete a pyramid that our architects and engineers today would have a hard time building. The ancients did it, according to Egyptologists, with the most primitive of tools.