The first image of the far side of the Moon was captured by the Soviet Luna 3 spacecraft on October 7, 1959.
Launched from Kazakhstan's Baikonur Cosmodrome in October 1959, Luna 3 became the third spacecraft to reach orbit and the first spacecraft to send back photographs of the Moon's far side. Though the pictures were noisy and indistinct because the Moon always presents the same face to the Earth, they provided a new perspective on the Moon, and that was cause for great celebration. There is a surprising difference between the far side of the Moon and the near side. In Luna 3 pictures, a significant portion of the near side of the moon does not have the large, dark seas of cool lava, called Marias. There are impact craters of all sizes and ages on the far side.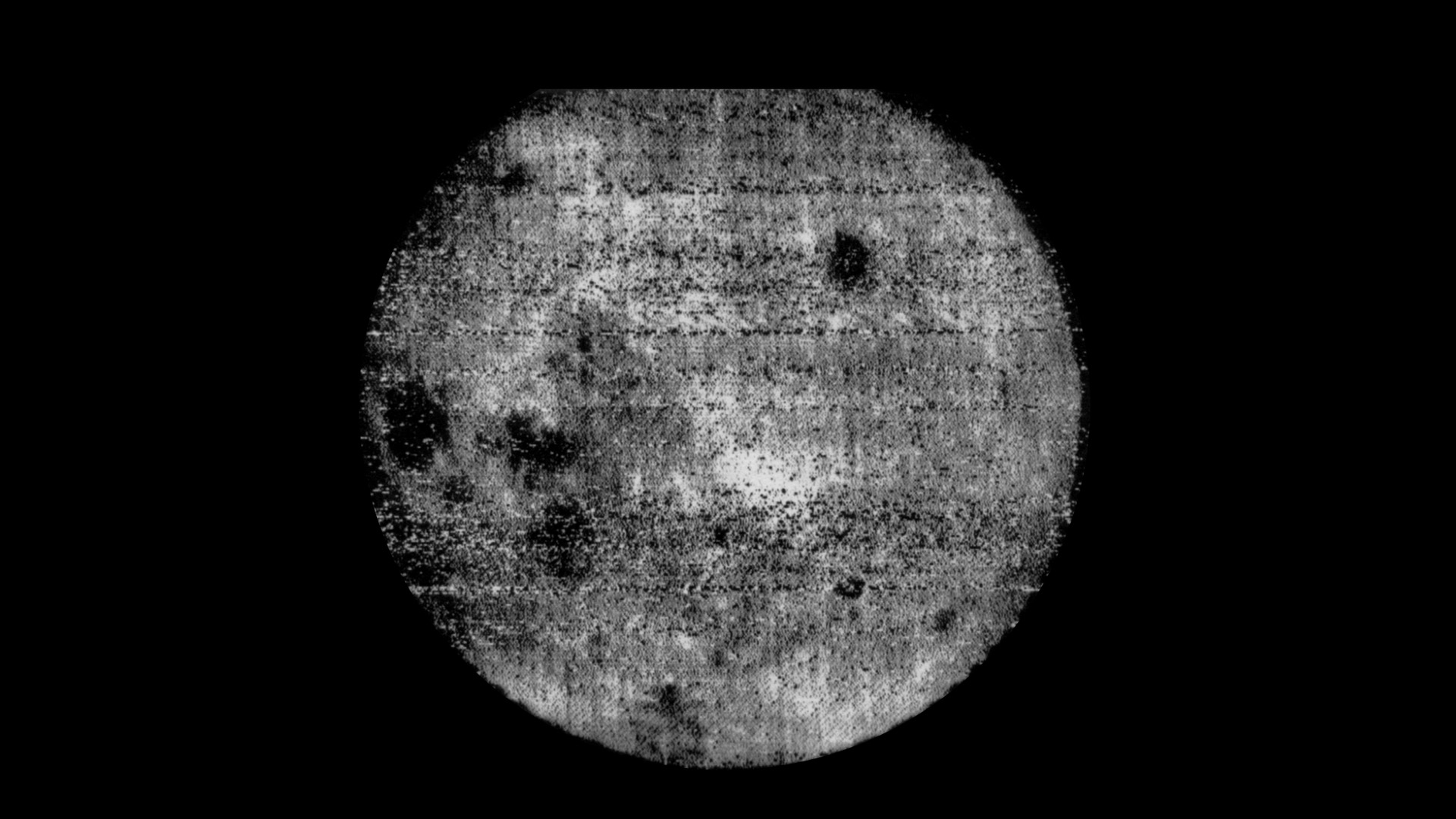 Using 35mm Isochrome film, the camera, an AFA-E1, took 40 images, which are resistant to radiation and extreme temperatures. It was intended to use a 200mm objective to capture an image of the entire Moon's disk and a 500mm objective to capture an image of a region on the moon's surface. It was aimed by rotating the ship itself while the camera was fixed on the ship.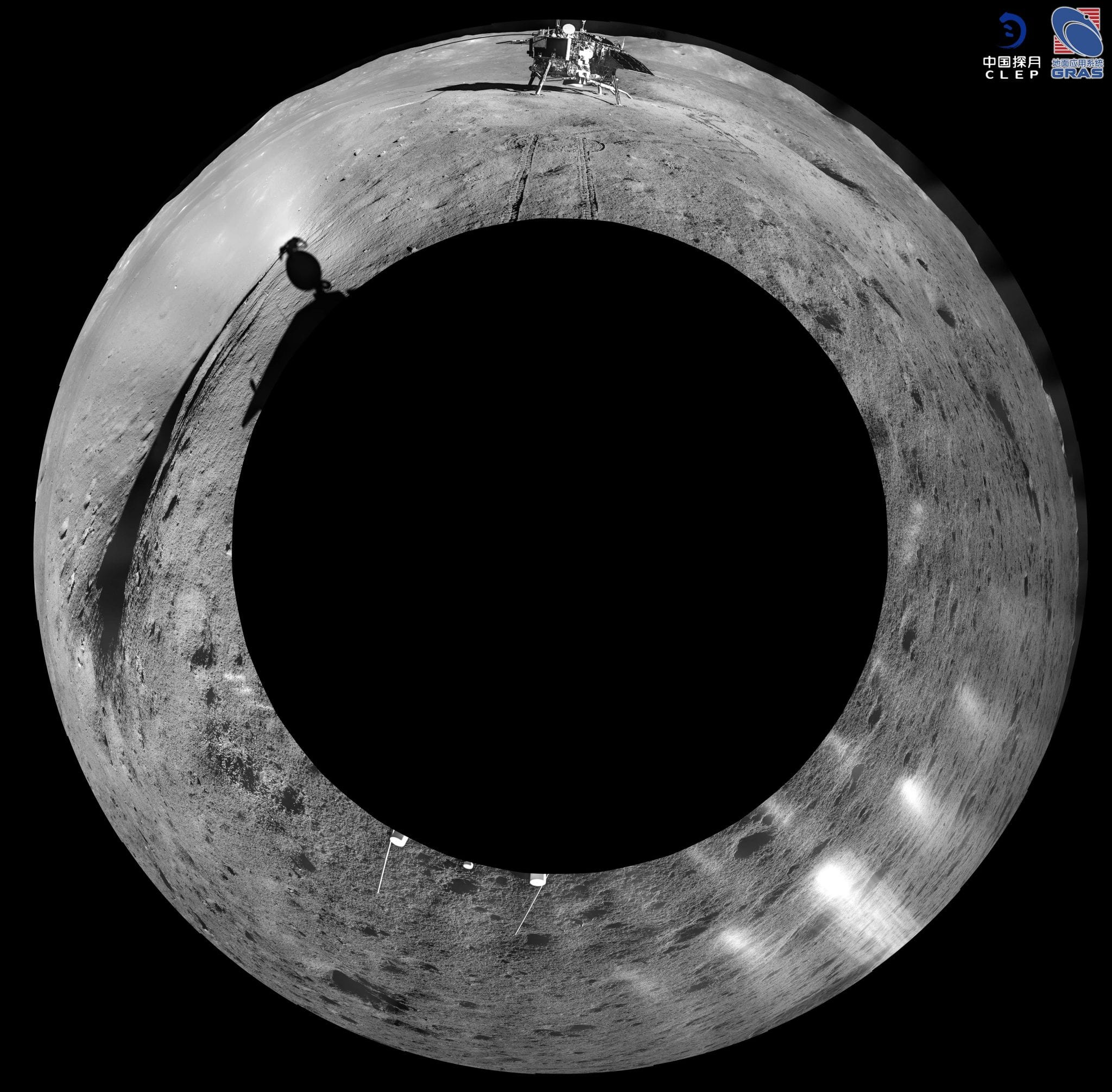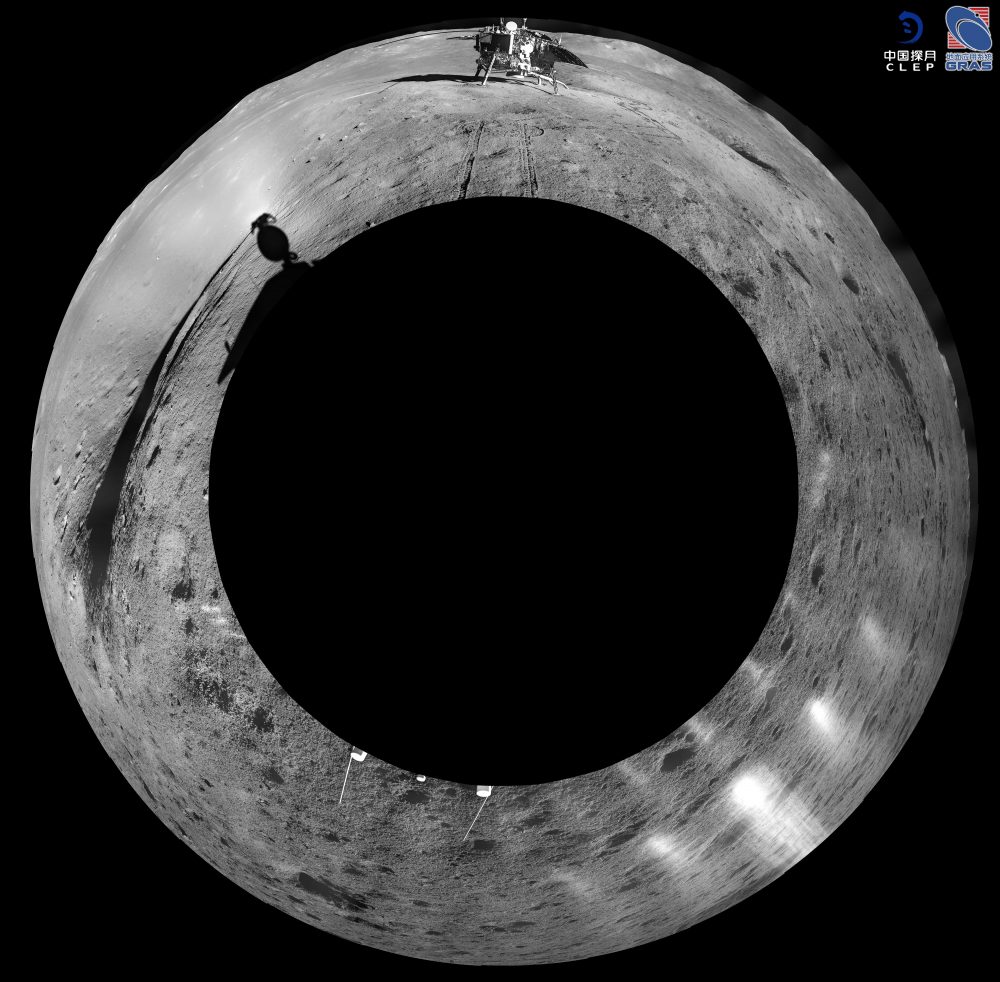 In total, 29 photos were taken between 0330 and 0410 UTC on October 7, 1959, covering 70% of the far side as well as distances between 63,500 and 66,700 kilometers above the surface. There were seventeen images sent to Earth (also said to be twelve), and six were published (images 26, 28, 29, 31, 32, and 35). In these images, humanity saw the hidden hemisphere of the Moon for the first time. After 50 years, the Lunar Reconnaissance Orbiter (LRO) was launched in June 2009 from the Kennedy Space Center in Florida. Using LRO's amazing global elevation maps, along with the photographic mosaics captured by Luna 3, it's possible to accurately recreate the view captured by Luna 3.
---
Have something to add? Visit Curiosmos on Facebook. Join the discussion and participate in awesome giveaways in our mobile Telegram group. Join Curiosmos on Telegram Today. t.me/Curiosmos
Share Now