Aliens Are Already Among us Interbreeding With Humans Claims Oxford Researcher 
A researcher from the University of Oxford argues that advanced alien beings are already on Earth, and are interbreeding with humans.
Dr. Young-hae Chi, Professor at Oxford's Oriental Institute, believes in a strong correlation between climate change and alien abductions, reports the Oxford Student.
Dr. Chi first made the claims in a lecture he gave back in 2012, in which he cited comments by an "abduction researcher" from the United States who maintains that hybrids are already walking among us.
Since then, the researcher has authored several books on the subject, among them Alien Visitations and the End of Humanity.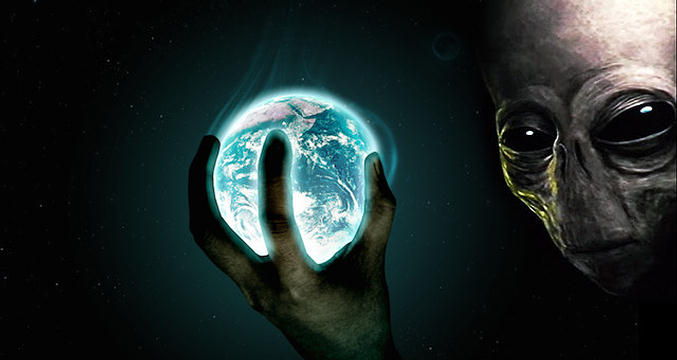 Different Alien Species on Earth
The book, penned down in Korean by Dr. Chi suggests that there are several alien species already on Earth.
The Oxford lecturer lists four types of alien species on Earth, small; tall and bold;  aliens with scales and snake eyes; and finally, insect-like aliens.
According to Dr. Chi, the insects are the most dominant species and give order to the lower ranks.
But the reason why we haven't actually seen or heard from them has something to do with our comprehension says Chi.
According to the Koran scientist, humans are unable to understand the existence of aliens due to our limited perception.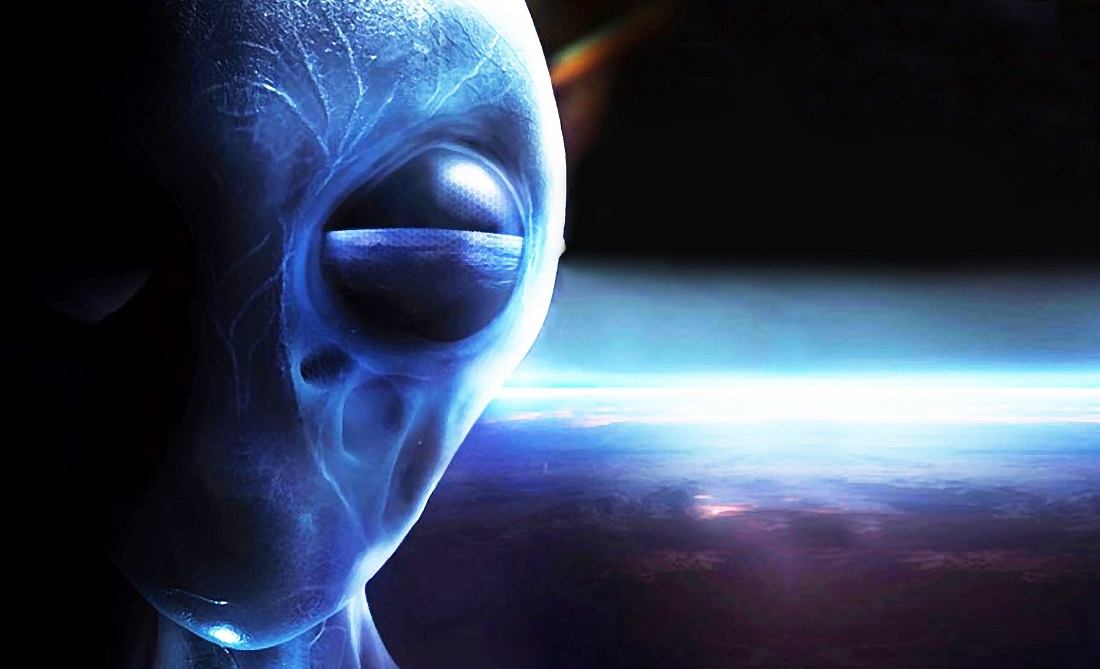 Alien Abduction and the Environmental Crisis
In Chi's lecture, titled Alien Abduction and the Environmental Crisis, the researcher explained his theory concerning the presence of alien beings on Earth.
He explained that "not only scientists and theologians, but also non-human species who appear to be greatly concerned about the survivability of the human species.
"It may be more or less assumed that the hybrid project is a response to this impending demise of human civilization," he concluded.
The Korean researcher argues that alien abductions are something real and that aliens are using us as test subjects.
Speaking to the Oxford Student he explained that "cases of alien abductions are diverse, he notes that what is common is that they are all conducting some kind of biological experiment, including the production of a hybrid."