Museum records show that the box had been presumed lost since 1973.
A box, containing items packed and sealed by Howard Carter the British archaeologist who entered the tomb of Tutankhamun in 1922 in the Valley of the Kings, was recently found in a museum storage room.
The box contained the mast and boat pieces that belonged to a miniature boat meant for King Tut's Fishing Trips int he afterlife.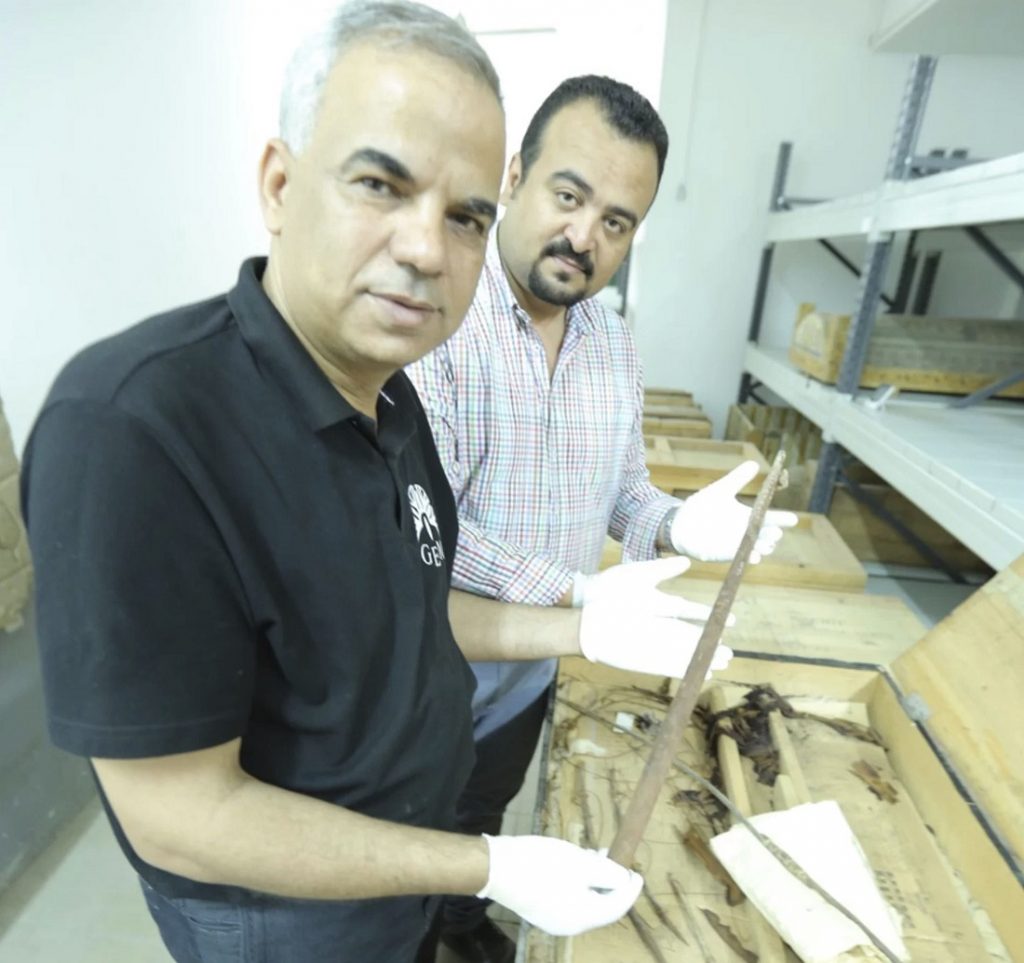 The box was found in a storeroom at the Luxor Museum.
"It's the most exciting discovery in my career," Mohamed Atwa, the museum's director of archaeology and information, who found the box, said in a statement. "It's amazing that after all these years we still have new discoveries and new secrets for this golden king, Tutankhamun."
Mr. Atwa discovered the box filled with objects from King Tut's tomb while he was gathering artifacts in preparation for an exhibition at the Grand Egyptian Museum, a new Museum located in the vicinity of the Pyramids at Giza, and scheduled to be opened next year.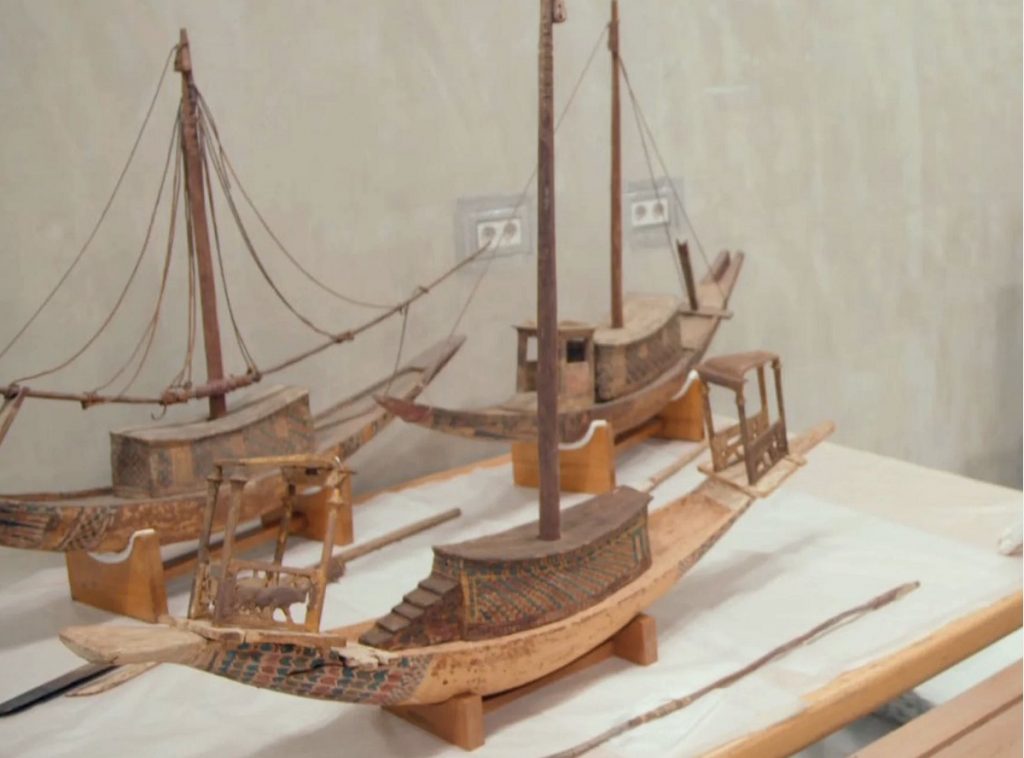 The box included a wooden mast, a rigging send as well as a miniature wooden head, covered in gold leaf that matched with a model boat from Tut's tomb, according to Live Science.
Mr. Atwa found the objects wrapped in a newspaper dating back to Nov. 5, 1933.
Interestingly, the box was presumed lost since 1972, the Museum records show.
King Tutankhamun, dubbed the Child Pharaoh ruled over ancient Egypt c. 1332–1323 BC in the conventional chronology.
Since the discovery of his intact tomb, been referred to colloquially as King Tut. His original name, Tutankhaten, means "Living Image of Aten", while Tutankhamun means "Living Image of Amun".
Tutankhamun was the son of Akhenaten (formerly Amenhotep IV) and either one of Akhenaten's sisters or cousins.
Eventually, King Tut reversed many of the changes made during the reign of Akhenaten.
Among the most notorious changes, he ended his father's monotheism worship, as well as the worship of the god Aten.
Pharaoh Tutankhamun restored the god Amun to supremacy.
Share Now