Did prehistoric cave painters go deep underground on purpose because the lack of oxygen made them hallucinate and stimulated their creativity?
Researchers Yafit Kedar and Ran Barkai from Tel Aviv University (Israel) have hypothesized that prehistoric artists went deep into caves to "keep in touch with space." They believe that the ancient cave paintings found in caves around the world were made while the prehistoric painters were hallucinating due to the lack of oxygen. Is this the real reason why they painted at such depths?
---
Prehistoric cave paintings, whose age reaches several tens of thousands of years, have been repeatedly found in the caves of Europe and practically all around the world.
As a rule, such drawings are not easy to find. The fact is that many of them are not located at the entrance to the cave, but in its very depths, and in hard-to-reach places. There are cases when prehistoric drawings were found a kilometer from the entrance to the cave.
Why did the prehistoric people go to such depths with the idea to draw on the walls? Furthermore, they sometimes did it in pitch black darkness which makes their skills even more fascinating. Numerous cave paintings around the world surprise with their details.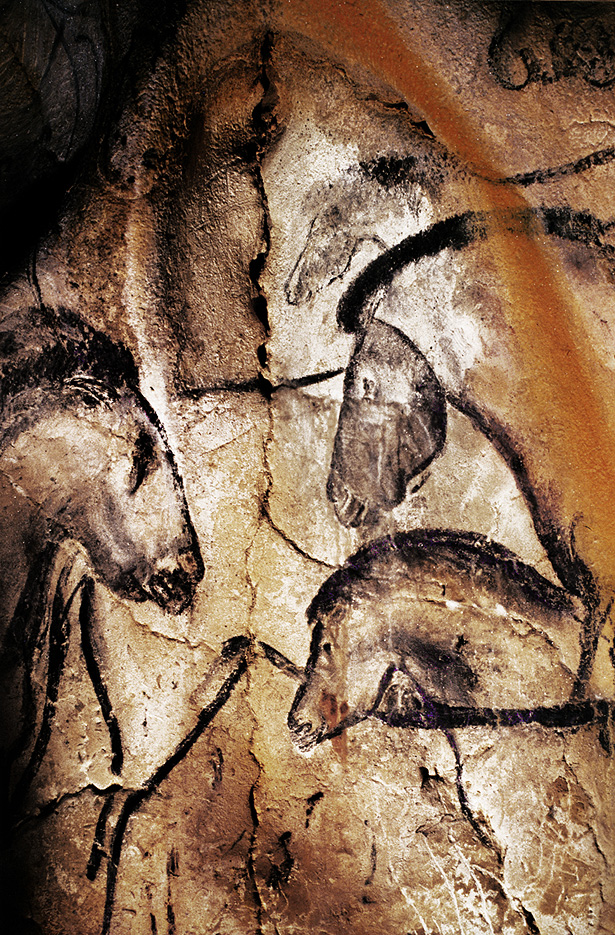 Why did prehistoric people go so far and how did they create their masterpieces in pitch darkness? This fact has confused scientists for decades. A popular theory is that these drawings were part of some kind of sacred ritual. And the caves were perceived either as the womb of the mother or as a kind of entrance to the underworld.
In the new study, these theories are not challenged, but a curious suggestion is made that ancient people went deep into caves to "maintain contact with space." Moreover, this assumption is based on the idea that prehistoric artists hallucinated due to a lack of oxygen deep underground when creating their cave painting masterpieces.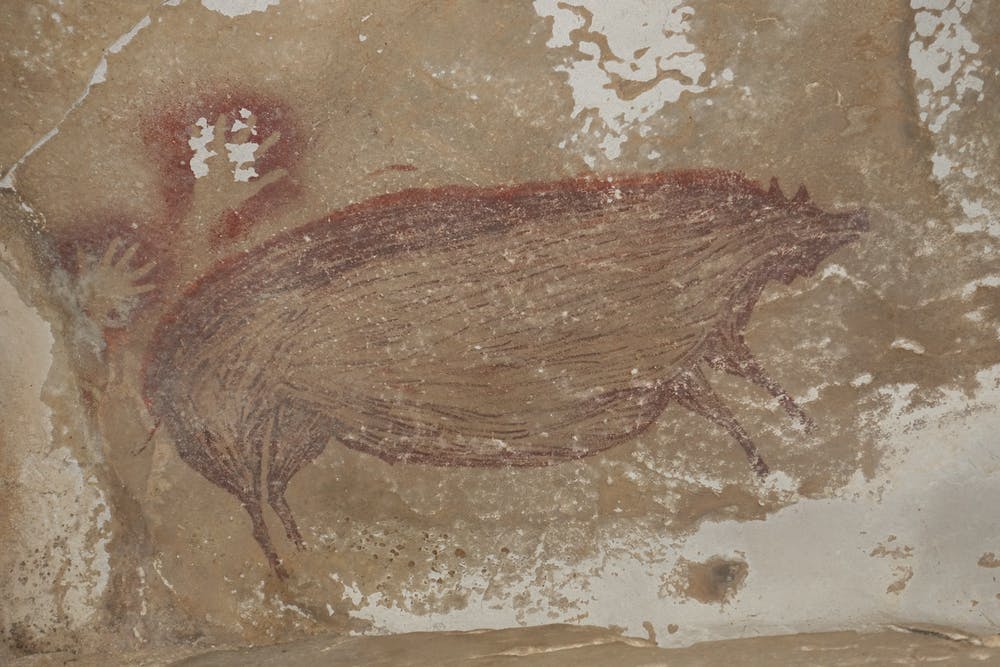 Israeli researchers believe that fearless Paleolithic artists deliberately sought out the most distant and darkest corners. The lack of oxygen affected their brains, a process known as hypoxia. With oxygen starvation, the human brain really begins to create different images.
The person would then be haunted by hallucinations. According to the authors of the work, ancient people, experiencing such sensations, could think that they fall into a trance and communicate with certain creatures, with the cosmos. This is when they created their fascinating cave paintings.
The effect could be accelerated and enhanced, scientists say. They write that the ancient artists must have lit their way with torches, otherwise it would have been difficult for them to navigate in the dark. The fire of these torches in the most remote parts of the caves would only inevitably reduce the amount of oxygen.
It could also cause hallucinations or euphoria in artists, a feeling of leaving their own body, which, perhaps, was reflected in the plots of prehistoric cave paintings.
---
Join the discussion and participate in awesome giveaways in our mobile Telegram group. Join Curiosmos on Telegram Today. t.me/Curiosmos
---
Sources:
• Cost, B. (2021, April 08). Prehistoric cave painters may have been inspired by hallucinations.
• Kedar, Y., Kedar, G., & Barkai, R. (n.d.). Hypoxia in PALEOLITHIC decorated Caves: The use of artificial light in deep caves reduces oxygen concentration and Induces altered states of consciousness.
• Middleton, J. (2021, April 08). Prehistoric cave painters were hallucinating due to lack of oxygen deep underground.
Share Now