The Egyptian Ministry of Antiquities has recently revealed that a restoration process of the Kom el-Shuqafa 'Mound of Shards' catacombs has been successfully completed.
The site has been plagued by flooding ever since its discovery at the beginning of the 20th century.
The catacombs, built from three levels cut through solid rock are a unique mixture of ancient Egyptian and Greco-Roman architectural styles.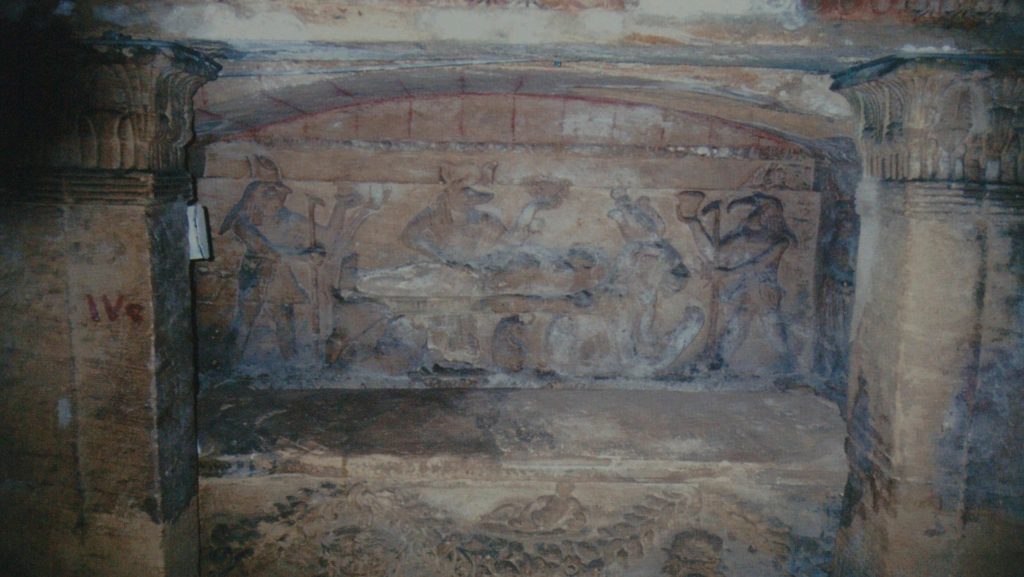 Things were not looking good and the Egyptian ministry of Antiquities was worried that the beauty of the catacombs would be destroyed by rising waters.
However, $5.7 million in funds provided by the US Agency for International Development (USAID) helped solve the issues the site was facing, and secure the catacombs against damaging flood waters.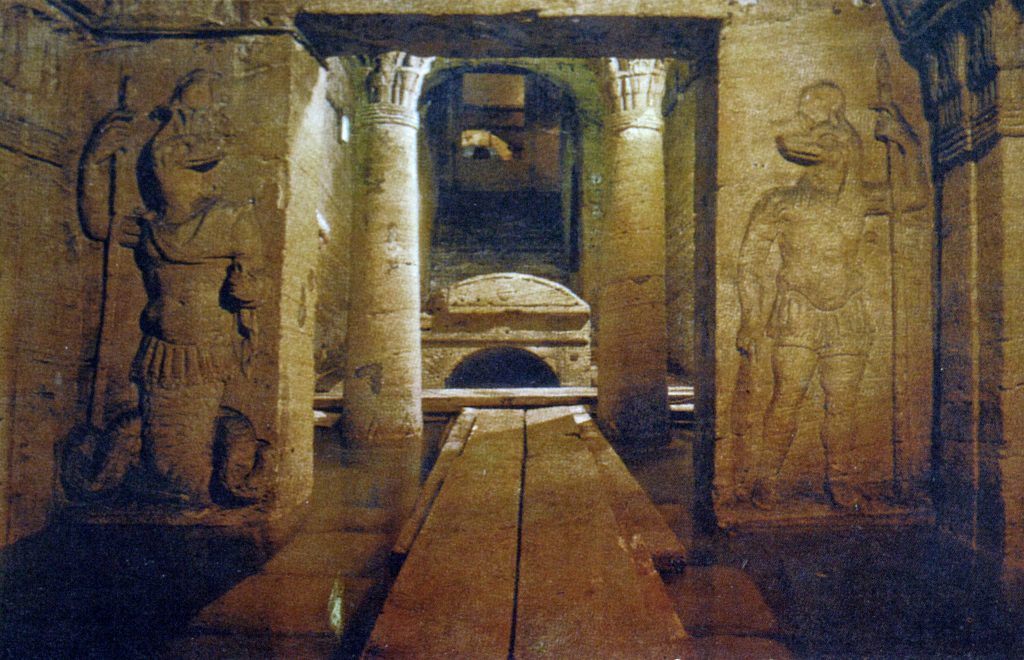 Speaking about the recently completed restoration project, Antiquities Minister Khaled al-Anani said: "The antiquity underwent many restoration projects, the most important of which was in the mid-nineties, which was an ambitious project supervised by the Supreme Council of Antiquities."
"But unfortunately, the water returned once again and complaints rolled in from parliamentarians, tour guides, and archaeologists, which is what pushed us to act in cooperation with USAID."
Kom El Shoqafa merges Roman, Greek, and Egyptian cultural points. There are specific statues that have a unique Egyptian style, yet bear Roman clothes and hairstyle, whilst other features share a similar style.
As noted by experts, the catacombs were used as a burial chamber from the 2nd century to the 4th century, before being rediscovered in 1900 when a donkey accidentally fell into the access shaft.
To date, three sarcophagi have been found, along with other human and animal remains which were added later.