According to reports by Egypt's Ministry of Antiquities, an archaeological mission led by experts from New York University has discovered an ancient Egyptian temple at the site of a Royal Temple in Abydos.
"The new discovery will change, for the first time, the plan of the temple more than 160 years since its discovery," said Dr. Moustafa Waziri, the secretary general of the Supreme Council of Antiquities.
The structure was found annexed to the Pharaohs Temple.
In addition to that, during excavations, archaeologists also stumbled upon the foundation stone of the temple that once belonged to Ramesses II.
The ancient site in Abydos is of great importance. It is home to the tombs of several ancient Egyptian rulers.
The discoveries were made as archeologists were excavating the temple and the surrounding area.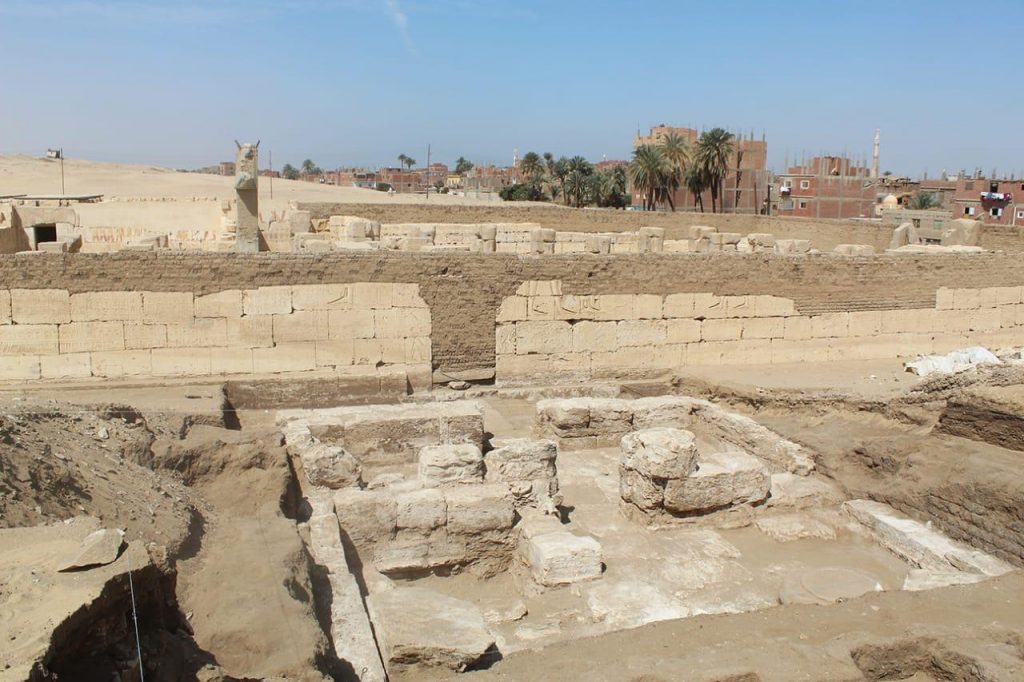 The ruins of the ancient city of Abydos are located around 300 miles south of the Giza pyramids, in a desert to the west of the Nile.
The ancient site is home to a vast royal necropolis where ancient pharaohs, from Egypt's earliest dynasties, are thought to have been entombed, reports the University College London (UCL).
Abydos is also home to various other temples built in ancient times to honor prominent ancient Egyptian figures such as god Osiris, and Pharaoh Seti I.
Ramesses II, also referred to as Ramesses the Great ruled over the land of Egypt from 1279 B.C. to 1213 B.C.
He is often regarded as the greatest, most celebrated, and most powerful pharaoh of the New Kingdom
He commissioned the Ramesseum complex, located in the Theban necropolis in Upper Egypt, across the River Nile from the modern city of Luxor.