More ancient sites uncovered in Poland.
While conducting fieldwork in Wrzępia, Poland, archaeologists discovered a huge pottery production center from the Roman period. It has already been declared as one of the largest enterprises of its kind in Europe at that time.
---
To date, archaeologists have unearthed the remains of only two furnaces. But the fact is that the fieldwork was preceded by a radar survey, so archaeologists should have an easy task excavating the remaining artifacts.
It was this that showed that about 1500 years ago there was a real ceramics factory here, which consisted of at least 130 kilns. In general, an area of ​​about five hectares was investigated using a magnetometer.
The research results showed that this ancient pottery production center produced only vessels with characteristic thicker sprouts. These containers were about 70 centimeters high and 50 centimeters in diameter. Scientists believe they were used for food storage.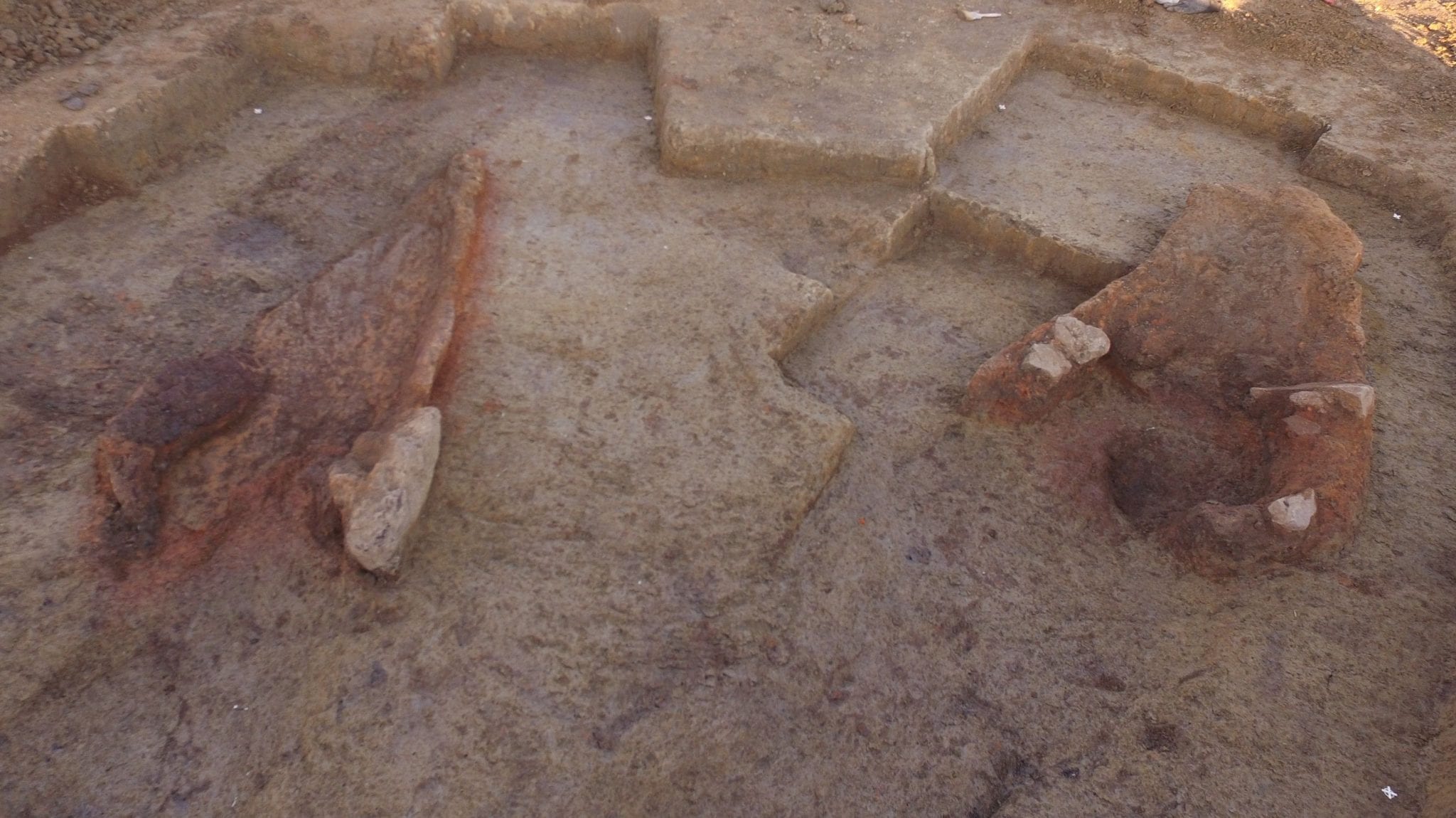 As the expert explains, the containers were originally made using a potter's wheel, which gained wide popularity during the Roman period. Then these vessels were fired in open ovens.
Scientists have previously established that in this area the furnaces worked at full capacity for two time periods – at the turn of the 2nd and 3rd centuries AD and in the 5th century. At that time, these areas were inhabited by Germanic tribes, probably by Vandals.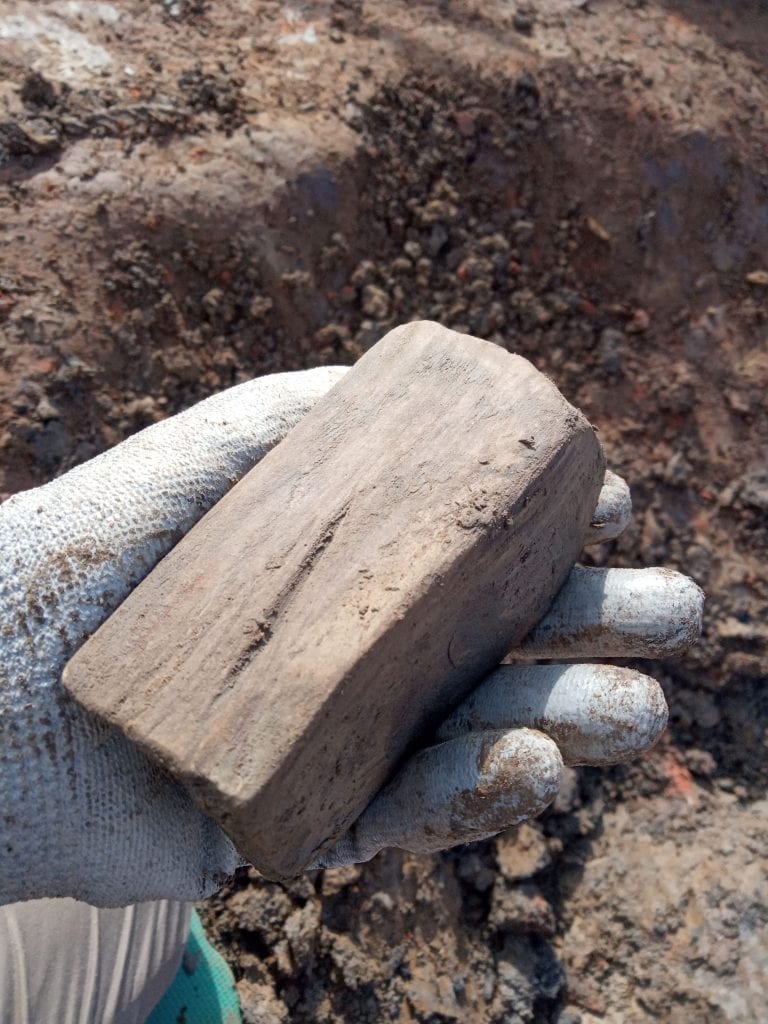 At the moment, a larger "manufacturing" center of the Roman period has been found only in Romania. But even there, the scale of production is still determined using magnetic scanning. According to experts, a similar plant in Romania consisted of more than 200 ovens. But the work is not over yet, so it is premature to talk about which of these two "factories" was larger.
The expert also says that large metallurgical centers also operated on the territory of today's Poland in the Roman period. The largest of them was located in the Świętokrzyskie Mountains.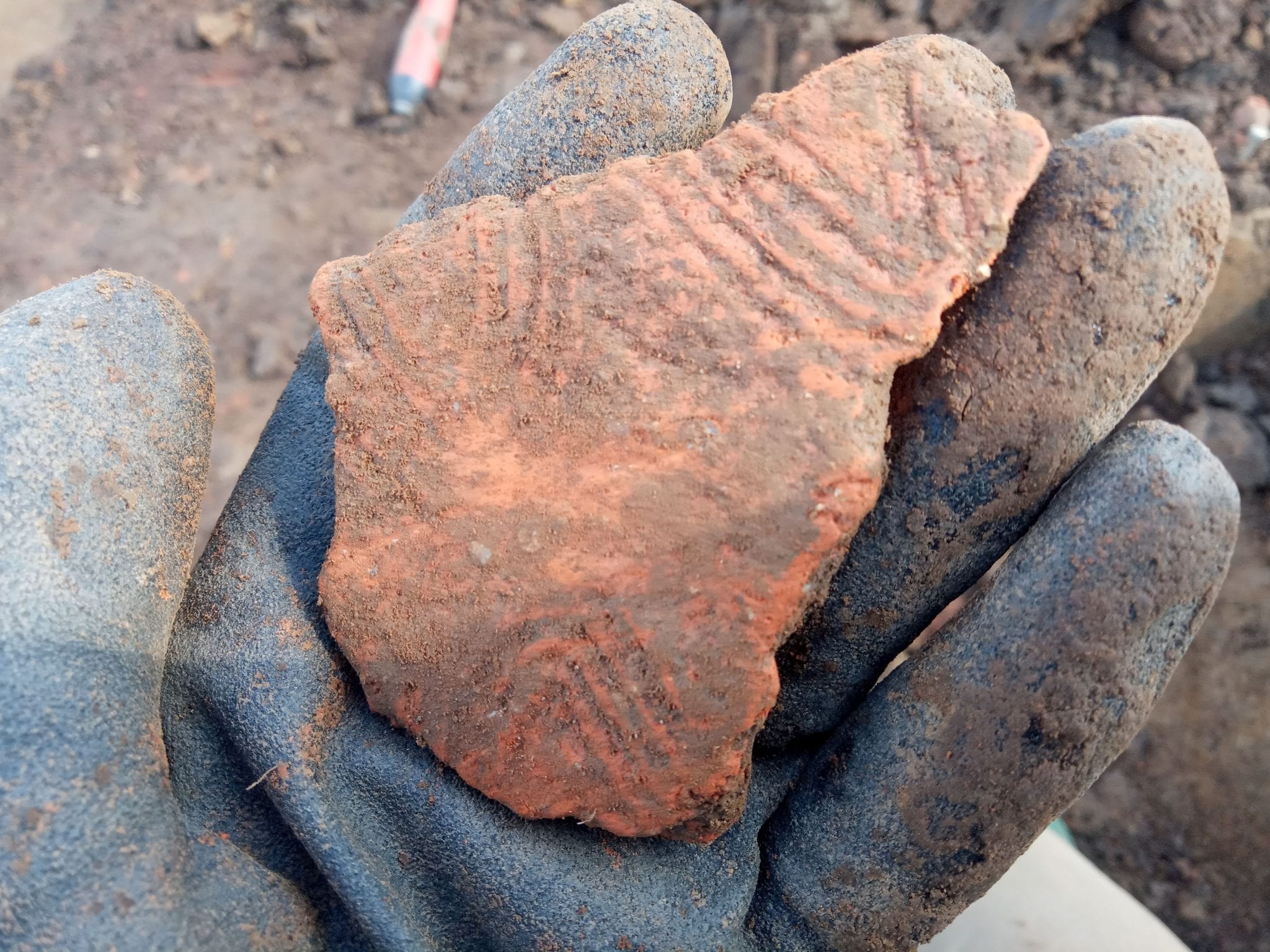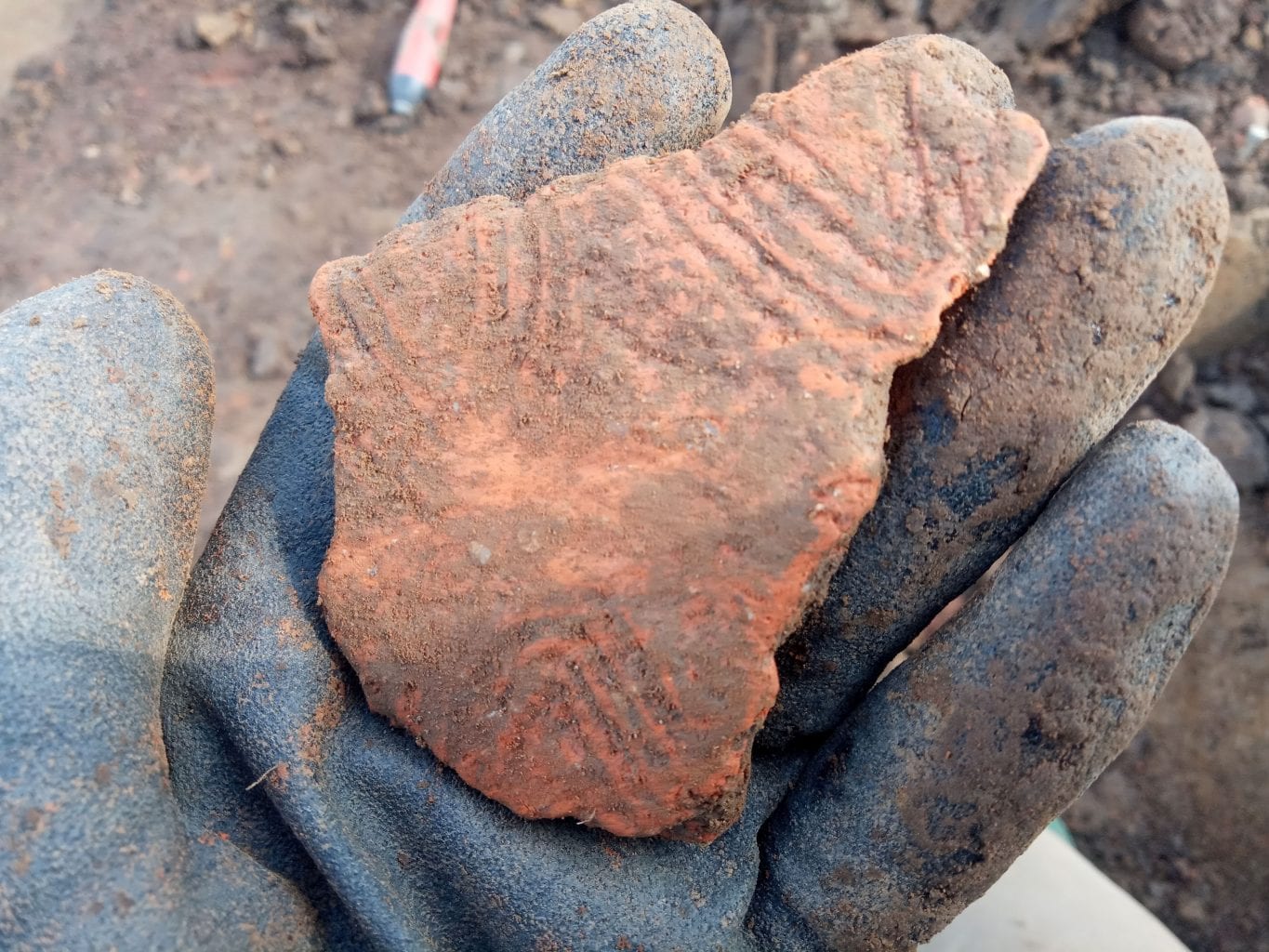 In addition, similar "factories" were located in modern Mazovia and Silesia. To date, these are considered to be among the largest metallurgical centers in so-called barbarian Europe. Both iron and pottery production are signals of thriving economic growth.
The main problem for archaeologists now is that the site is in danger of vandalism. Excavations have been planned for next year. Until then, scientists will research the artifacts they discovered.
One of the main questions is the longevity of the pottery production center. Whether it operated for a short period of time or whether it was used for centuries.
Earlier this year, archaeologists revealed the discovery of a colossal 5,500-year-old megalithic complex in Poland. You can read about this groundbreaking discovery in our separate article here.
---
Join the discussion and participate in awesome giveaways in our mobile Telegram group. Join Curiosmos on Telegram Today. t.me/Curiosmos
---
Sources:
• Zdziebłowski, S. (n.d.). Archeolog: Odkryliśmy największe w POLSCE centrum PRODUKCJI Garncarskiej z OKRESU RZYMSKIEGO.
Share Now