The Live TV broadcast will see experts open up a "mysterious limestone sarcophagus found buried deep within a never-before-explored complex," which could date back to the very first ancient Egyptian Pharaoh.
Have you ever seen how experts open up ancient sarcophagi, that have remained undisturbed for thousands of years? If not, here's your chance.
During a two-hour Discover channel show, hosted by Chris Jacobs and explorer Josh Gates, researchers will venture through a massive underground network of chambers and ancient tunnels, where more than 40 mummies once part of the royal Egyptian elite were entombed.
"This is Discovery at its best, as we seek to uncover the history that has been buried in the sands of Egypt for millennia," Nancy Daniels, chief brand officer, Discovery & Factual, said in a statement.
"I'm excited as Josh Gates takes us on one of his most ambitious expeditions yet."
The TV emission, 'Expedition Unknown: Egypt Live', will air Live on TV on April 7 at 8 p.m. ET on the Discovery channel.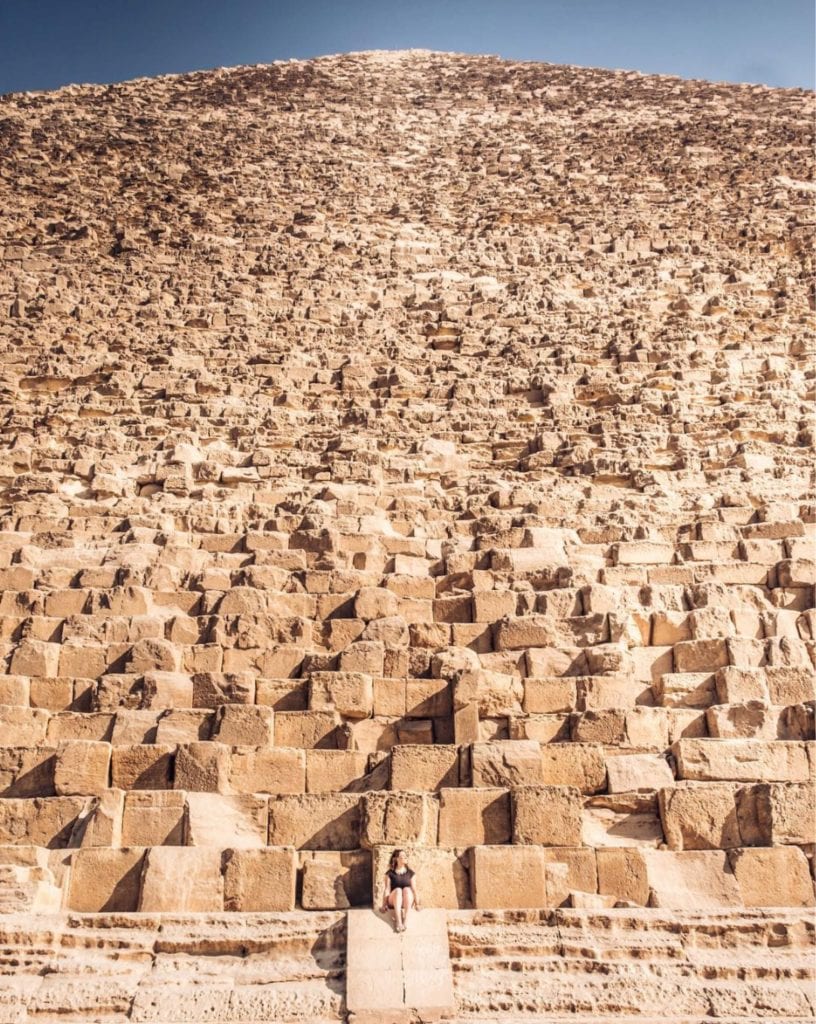 The show, however, will also appear o the Travel Channel and Science Channel at the same time.
Jacobs and Gates will be joined by Egyptologist Dr. Zahi Hawass and secretary-general of the Supreme Council of Antiquities of Egypt, Mostafa Waziri as they explore the massive chambers.
During the broadcast, viewers will have an unprecedented opportunity to explore the inner chamber of an ancient Egyptian archeological excavation and see first-handed what archeologists see when they explore and study ancient sites.
The site, which has not yet been disclosed to the general public, is home to a vast network of vertical shafts that make way towards tunnels and tombs that have remained protected and undisturbed for several thousand years.
Expedition Unkown will offer viewers a unique experience as they join leading archeologists and explorers as they venture into several unexplored chambers, one of which houses "mysterious limestone sarcophagus found buried deep within the complex," Discovery said in a statement.
"The identity of the mummy inside has been a mystery for 3,000 years… Possibly until now," it added.