"If Mars had life 4 billion years ago, Mars still has life."
"Nothing has happened on Mars that would've wiped out life. So, if there were life on Mars, it may have moved around, it may have gone into hiding a bit, but it's probably still there."
---
The idea that one of Earth's neighboring planet, Mars, is inhabited has captured the imagination and inters of scientists throughout decades.
To find out whether or not we are alone in the solar system, and whether or not life somehow evolved on Mars, we've spent billions of dollars across different scientific mission to the red planet.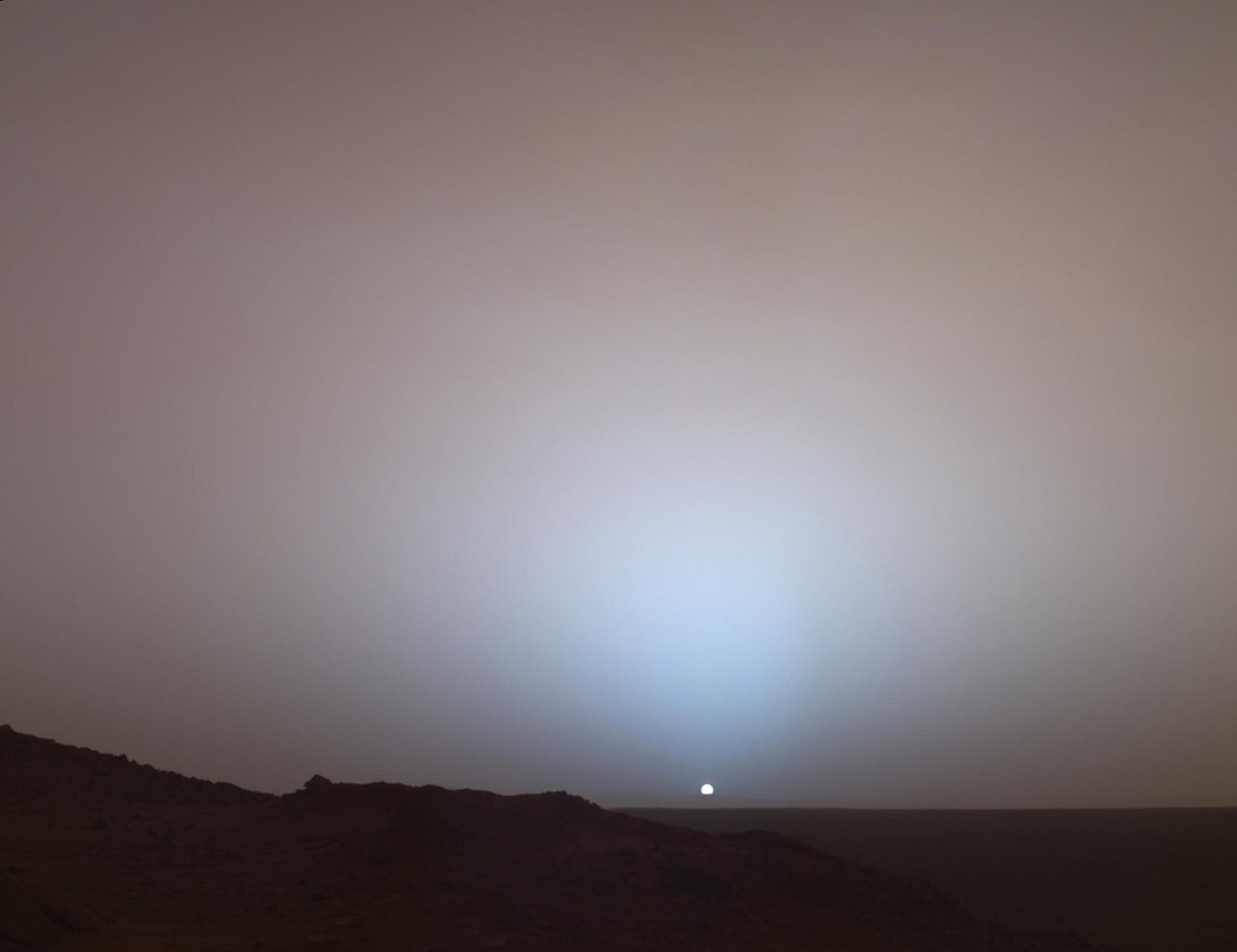 What we know about Mars
And while scientists have obtained promising results, as far as we know, there's still no signs of life on Mars.
No living organisms have been discovered on the surface by any of the robotic rovers that have explored the red planet.
But maybe, we just haven't looked for life on Mars in the right place.
After all, Mars is a big planet, and there are plenty of regions left to explore.
In fact, we've barely scratched the surface of Mars, and our neighboring planet may still have a couple of surprises up its sleeve.
As far as scientists are concerned, there are very high chances that Mars was inhabited in the distant past.
We know the red planet was home to vas rivers, lakes, and even an ocean.
All of that was packed tightly with an atmosphere, meaning that in the distant past, a few billion years ago, the red planet was a world very similar to Earth.
Life on Mars?
And if that's the case, and life existed on Mars, it may still be there, according to researcher and co-found of The Genome Partnership Michael Finney.
During t a conference at UC Berkeley, the researcher spoke about the possibility of life on Mars and whether or not it could exist there today.
"If Mars had life 4 billion years ago, Mars still has life," Finney revealed.
"Nothing has happened on Mars that would've wiped out life. So, if there were life on Mars, it may have moved around, it may have gone into hiding a bit, but it's probably still there."
The past oceans, river, and lakes on Mars may have been teeming with different alien lifeforms that have since been destroyed as the planet lost its atmosphere and water to space.
But if life did evolve on Mars, it may have found a way to evolve and continue living despite how Mars looks like today.
Finney argues that we only have to look at some of the most remote places on Earth, which happen to resemble certain regions on Mars.
On Earth, scientists have found that life has managed to survive and live in some of the most hostile environments known to man.
Certain microorganisms on Earth have developed resistance to extreme temperature and have managed to adapt to life without water for extensive periods of time.
This, say experts, may just be the case of some microorganism on Mars.
Some of these tiny creatures may have found a way to continue living deep beneath the Martian surface.
If we want to find out whether they existed and still do today, we need new missions to Mars that will look in the right places.