Humans suddenly changed around 13,000 years ago. Hunter-gatherer societies began to rapidly change their way of life. They began to build permanent settlements and focused their efforts on farming. The oldest man-made megalithic structures around were also built around this period. Was a comet impact the reason behind this rapid development of human civilization?
An international team of scientists has presented a new study with evidence that a comet impact could have triggered a shift in the development of human civilization towards rapid progress around 13,000 years ago.
---
Comet Impact 13,000 Years Ago
The research team analyzed data from excavations carried out around the world. In particular, characteristic black layers were discovered during archaeological excavations in Arizona (USA), indicating significant environmental changes. Calculations showed that these changes began to occur from about 10 800 BC. More importantly, archaeologists also discovered space debris in the area.
Similar discoveries have been made all over the world before. Scientists believe that almost 13 thousand years ago, a stream of debris from an exploding comet hit the Earth or the entire comet, causing a catastrophe on a planetary scale. Scientists believe that the only impact stronger than that is the asteroid that ended the dinosaurs about 66 million years ago.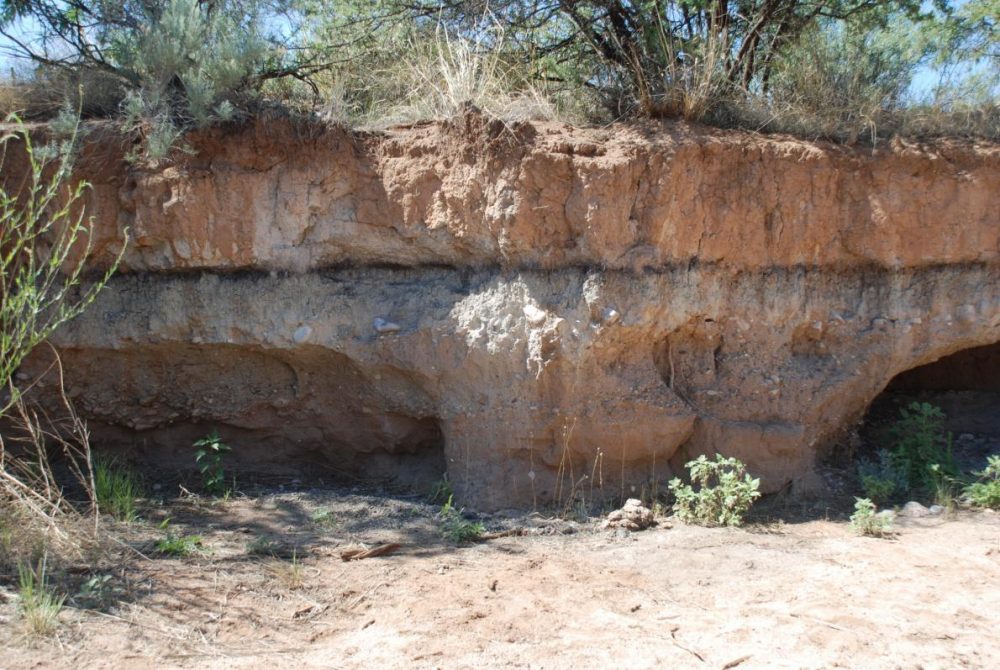 The new study focuses on the fact that the destructive cosmic impact chronologically coincides with major shifts in the self-organization of human societies. A little more than 12 thousand years ago, humanity rapidly began to change its way of life. It was then that the first settled settlements appeared.
Gobekli Tepe
An example of this is Gebekli Tepe, located on the territory of modern Turkey. By the way, recently, the world's oldest open-air temple was discovered during excavations in this settlement. Experts have speculated for years that the symbols carved into its giant stone pillars may be an attempt to perpetuate a global cosmic catastrophe.
In the past, scientists used computer simulations and found that the art of Gobekli Tepe could describe a major cosmic event (that appears to be a comet impact) that took place around 10,950 BCE, a period surprisingly close to the latest estimates. Furthermore, Gobekli Tepe is the oldest (to date) manmade temple/complex and has been dated to around 12,000 years ago, making it the earliest known architectural achievement after the hypothetical sudden development of humankind.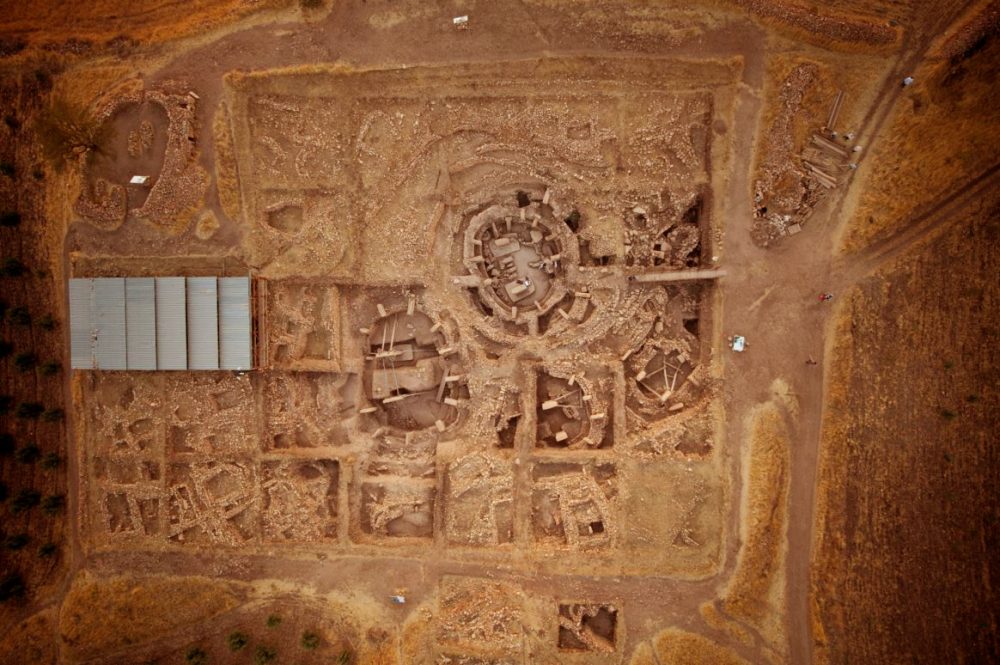 Rise of civilization
The researchers also write in their new work that the analysis showed that the collision of comet fragments occurred before the beginning of the Neolithic period in southwestern Asia, namely, in the region that covers parts of modern Egypt, Iraq, and Lebanon.
It is known that in this vast region, more than 12 thousand years ago, hunter-gatherer societies began to change their way of life rapidly. They began to build permanent settlements and focused their efforts on farming. It was there that the first powerful civilizations of the world arose.
Scientists write that the impact of the comet likely wiped out many species of large animals and marked the beginning of a small ice age that lasted just over 1000 years. By the way, this theory was first proposed in 2007. It seems that it is only now that she has received the first hard evidence.
Analyzing data
Researchers analyzed geological data from four continents, in particular North America and Greenland, where the largest number of traces of a cosmic catastrophe was found. Among them, experts include an increased amount of deposits of platinum and signs of melting of materials, which could only occur at extremely high temperatures. They also discovered nanodiamonds that exist inside comets and are formed during high-energy explosions.
According to the authors of the work, all this convincingly confirms the theory of the impact of comet debris on the earth's surface almost 13 thousand years ago. Further research is, of course, needed. Scientists suggest that a comet impact could provoke climate change, and people had to adapt quickly to new conditions for their own survival. This gave an impetus to the development of technology, and further technical progress was increased.
Have something to add? Visit Curiosmos on Facebook. Join the discussion in our mobile Telegram group. Also, follow us on Google News
---
Sources:
• Bressan, D. (2021, June 25). Controversial Theory Claims Comet Impact Sparked Human Civilization. Forbes.
• Gohd, C. (2021, June 25). Did a comet strike 13,000 years ago change human civilization as we know it? Space.com.
• ScienceDaily. (2021, June 24). Comet strike may have sparked key shift in human civilization.
• Sweatman, M. (2021, May 13). The Younger Dryas impact hypothesis: review of the impact evidence. University of Edinburgh Research Explorer.
• The University of Edinburgh. (1970, June 24). Comet strike may have sparked civilisation shift.
Share Now