My Images of the October Full Blue Moon, a cosmic event that won't repeat until 2039.
I have become addicted to photographing the stars and the Moon. It is a soothing experience and relaxes me, taking me away from a busy day. I love setting up shop at night, preferably somewhere quiet, far from city lights, as I observe the stars through my telescope or camera.
Octobers was an amazing month for astrophotography and sky gazing, with various cosmic events offering us a lot to see. The highlight of the month, at least for me, was the Full Blue Moon.
The rare Blue Moon that gave Halloween that extra spooky feeling was special because it was the first in 76 years, and it won't repeat until the year 2039. This is because the Halloween Full Moon was visible for most time zones on Earth making it an event that has not occurred since the year 1944.
The term blue moon is used to designate the second full moon that takes place in a single calendar month. But as revealed by space.com, Blue Moons are relatively rare since they occur every two-and-a-half-years or so.
October's Blue Moon can also be called a hunter's moon, which is a traditional name given to the first Full Moon after the Harvest Moon, as per the Farmers' Almanac.
It is noteworthy to explain that the present definition of "blue Moon" is a misinterpretation of the original one. As per space.com, the term once referred to the third full moon of a season—whether this is Summer, Spring, Fall, or winter—that sported four full Moons instead of the usual three.
As you are probably well aware, the term has nothing to do with the actual color of the Moon, which does NOT change in color. We can perceive the moon's brightly illuminated surface sometimes as having a different color, sometimes it can paper blueish, but this is due to the scattering of light by dust or other particles within our planet's atmosphere.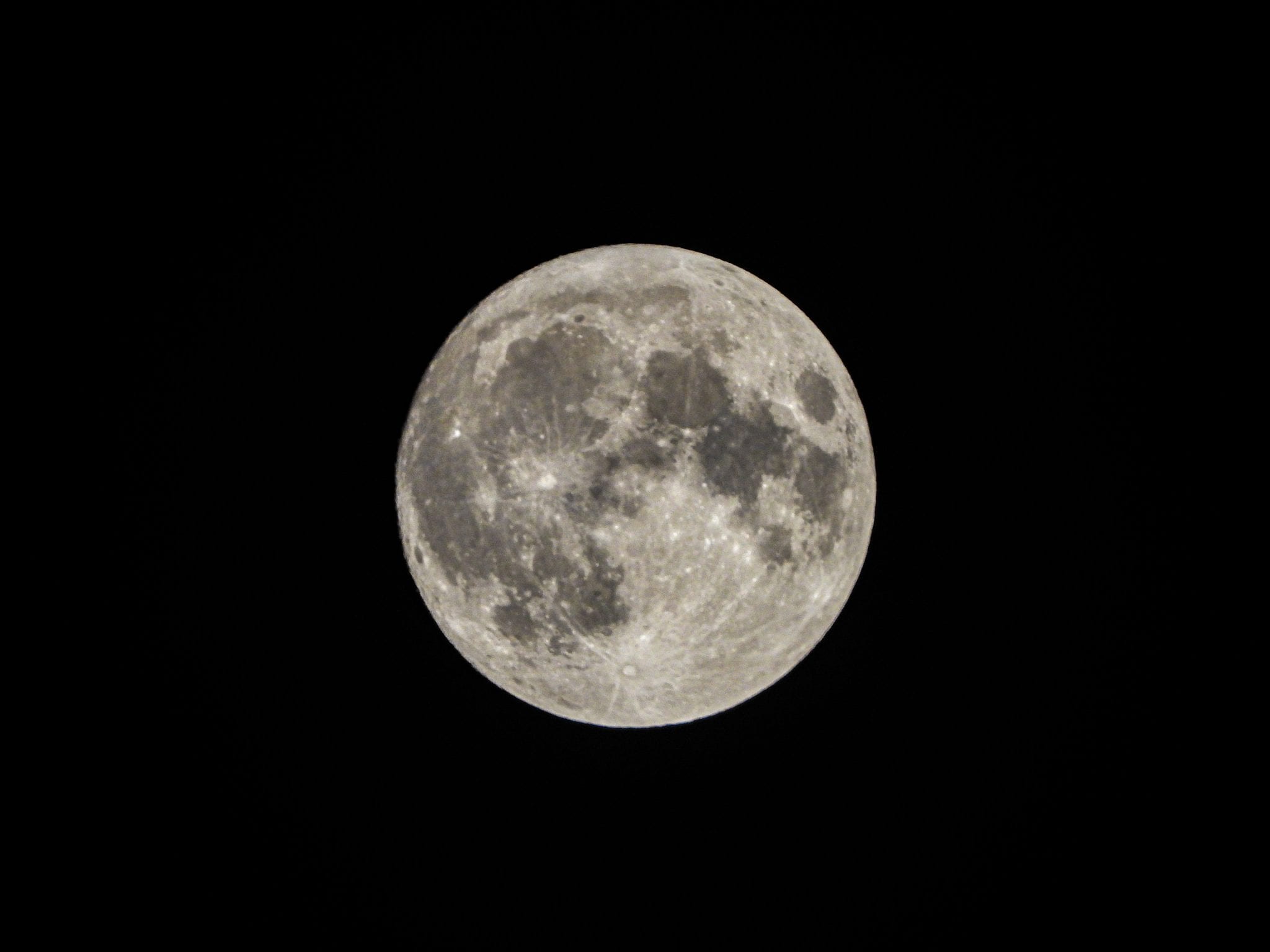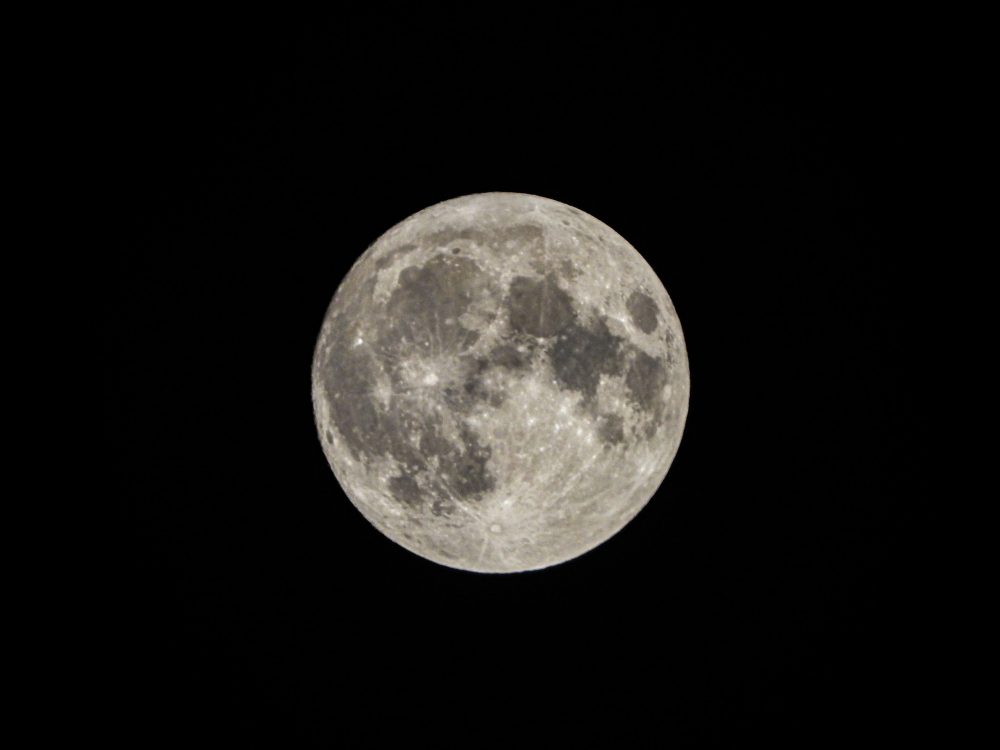 There is something special and entirely soothing in photographing the Moon. Seeing the brightly illuminated surface is a wonderful experience that cannot be described in words.
Observing the Moon for moments is hypnotic. In fact, the entire experience of photographing the moon—and the stars—takes me to places I can't describe with words. To me, photographing the stars is special, its therapeutic; it is entirely beautifully relaxing.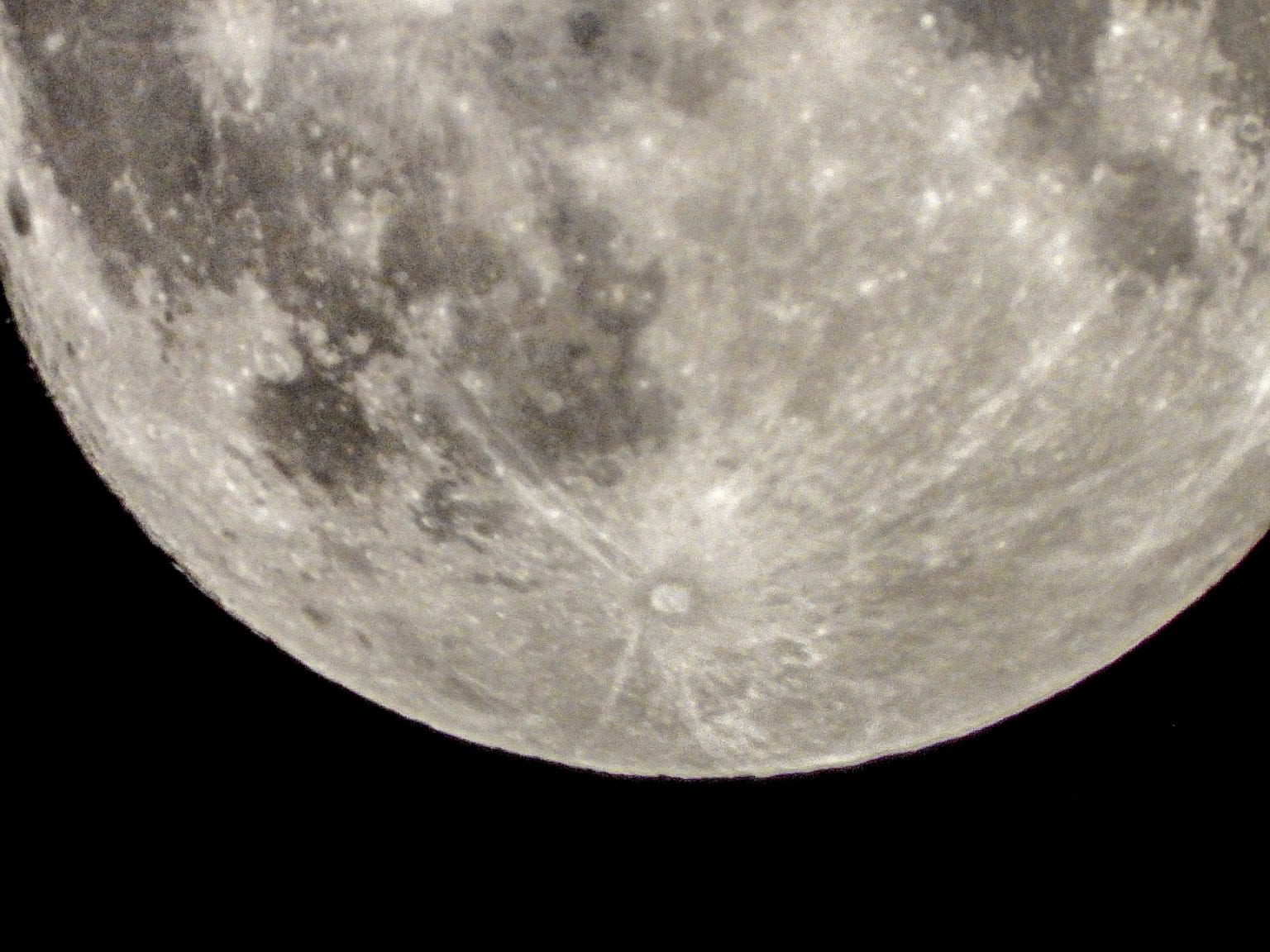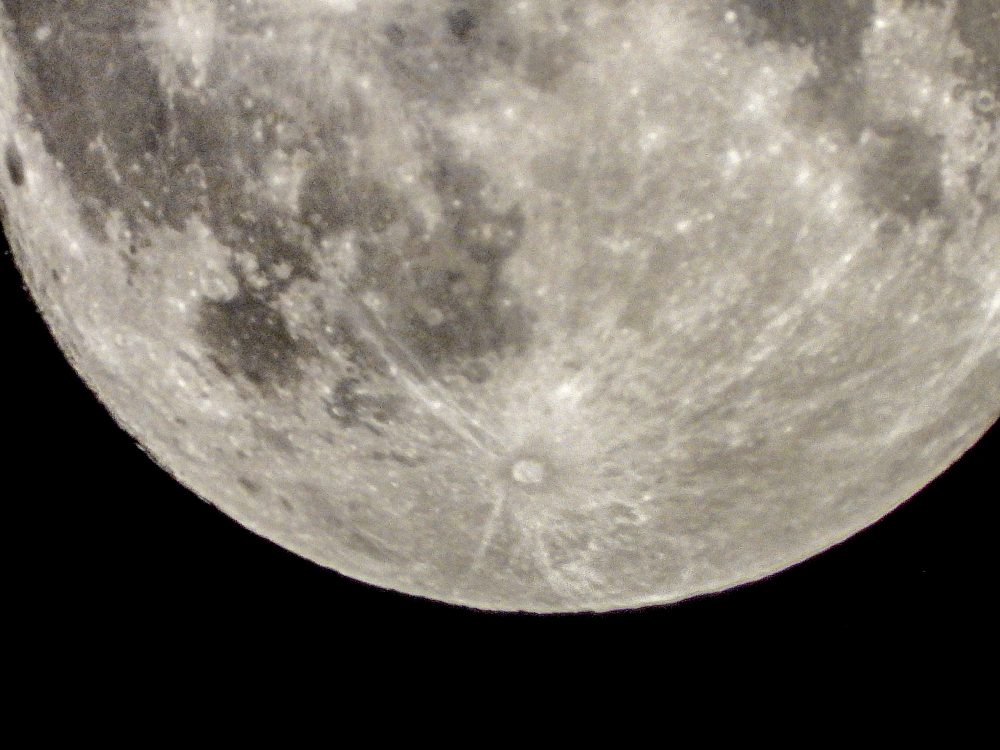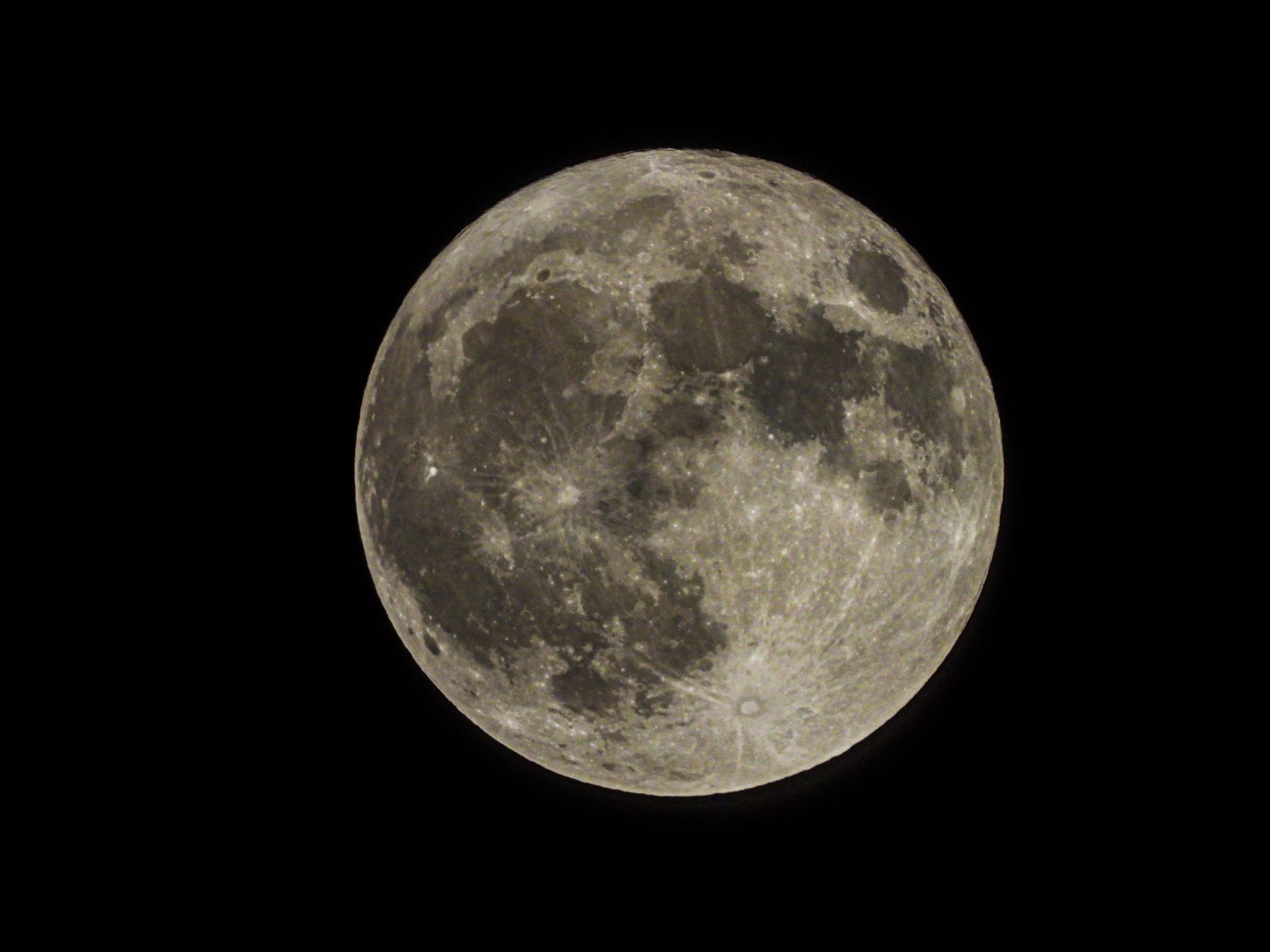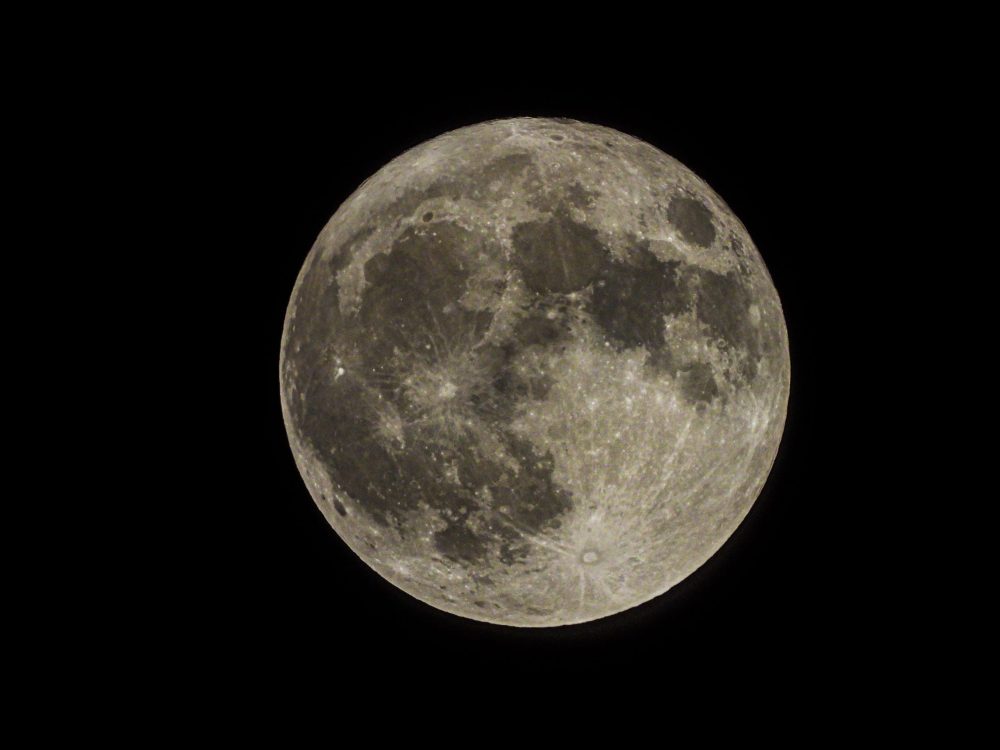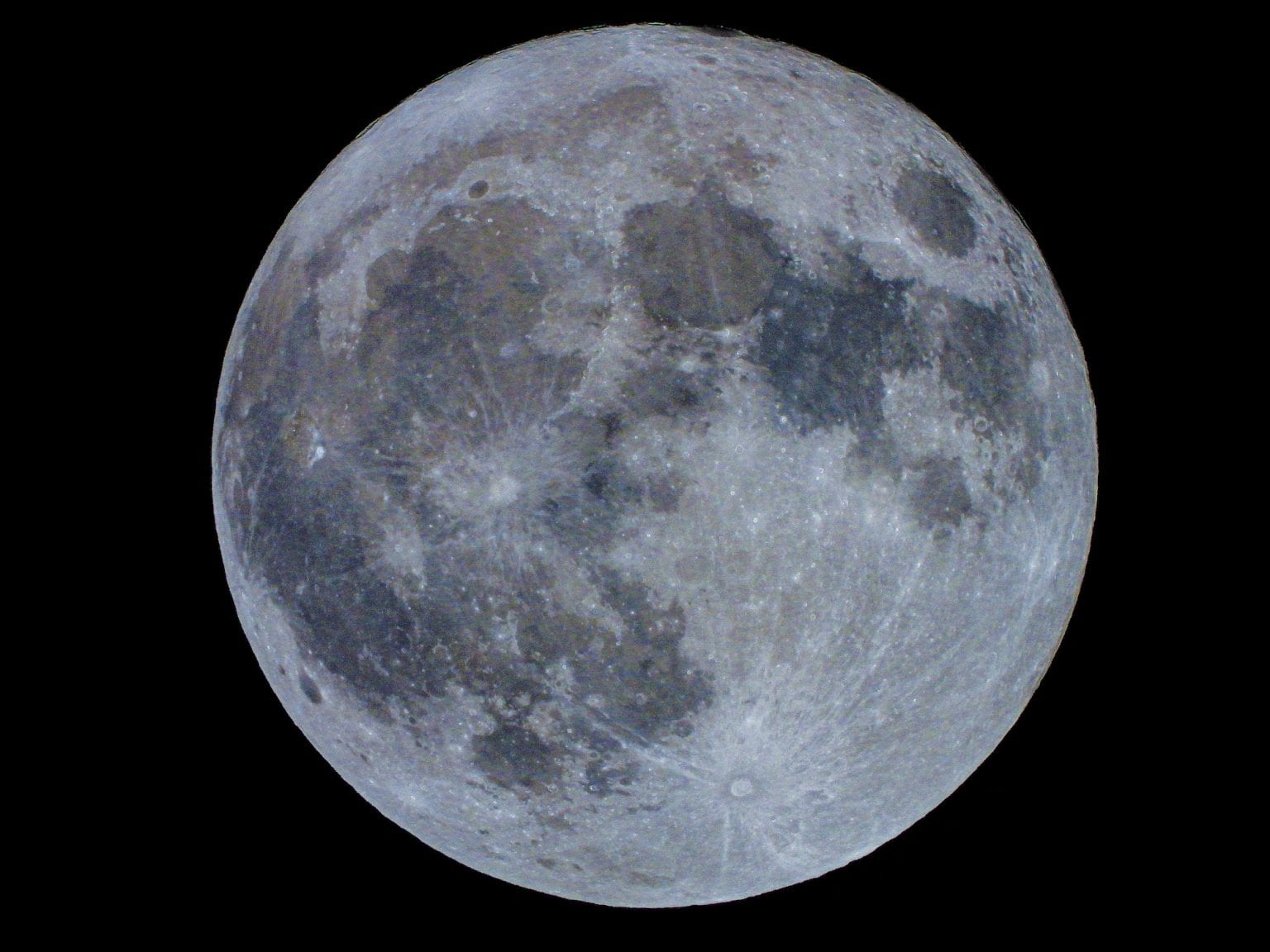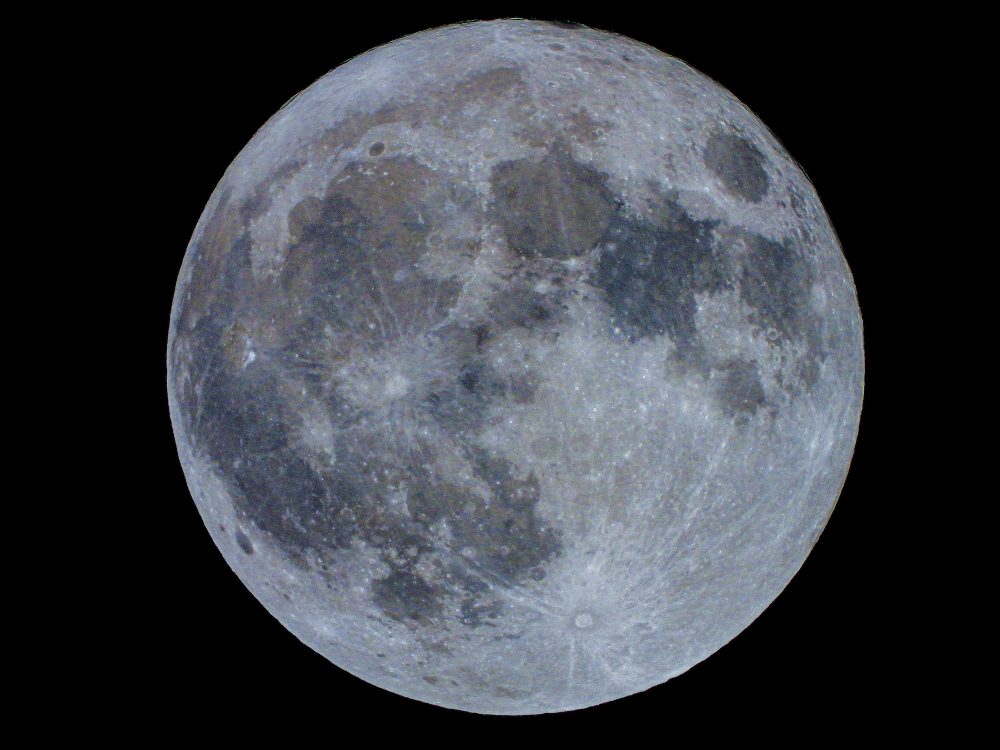 You can follow me on Flickr and see the photographs I take.
Share Now