A year ago, the Chinese Space Agency landed on the far side of the moon.
China did a year ago what no other space agency in the world achieved before; successfully landing an exploratory mission on the far side of Earth's natural satellite, the Moon.
The Chinese space probe Chang'e-4 has celebrated this January 3 a year since its pioneer landing on the far side of the Moon, specifically in the Von Karman crater of the Aitken basin, near the south pole of Earth's natural satellite.
The landing site of the probe was named "Statio Tianhe", named that way because in Chinese Tianhe means Milky Way and "Statio" in Latin means base.
Change'4 carried a bunch of stuff to the far side of the moon. In addition to making a series of stunning discoveries and sending back incredible images of the far side of the Moon, the Change'4 mission features a small exploratory vehicle called Yutu2, which has been exploring the terrain near the landing site of the Change'4 lander.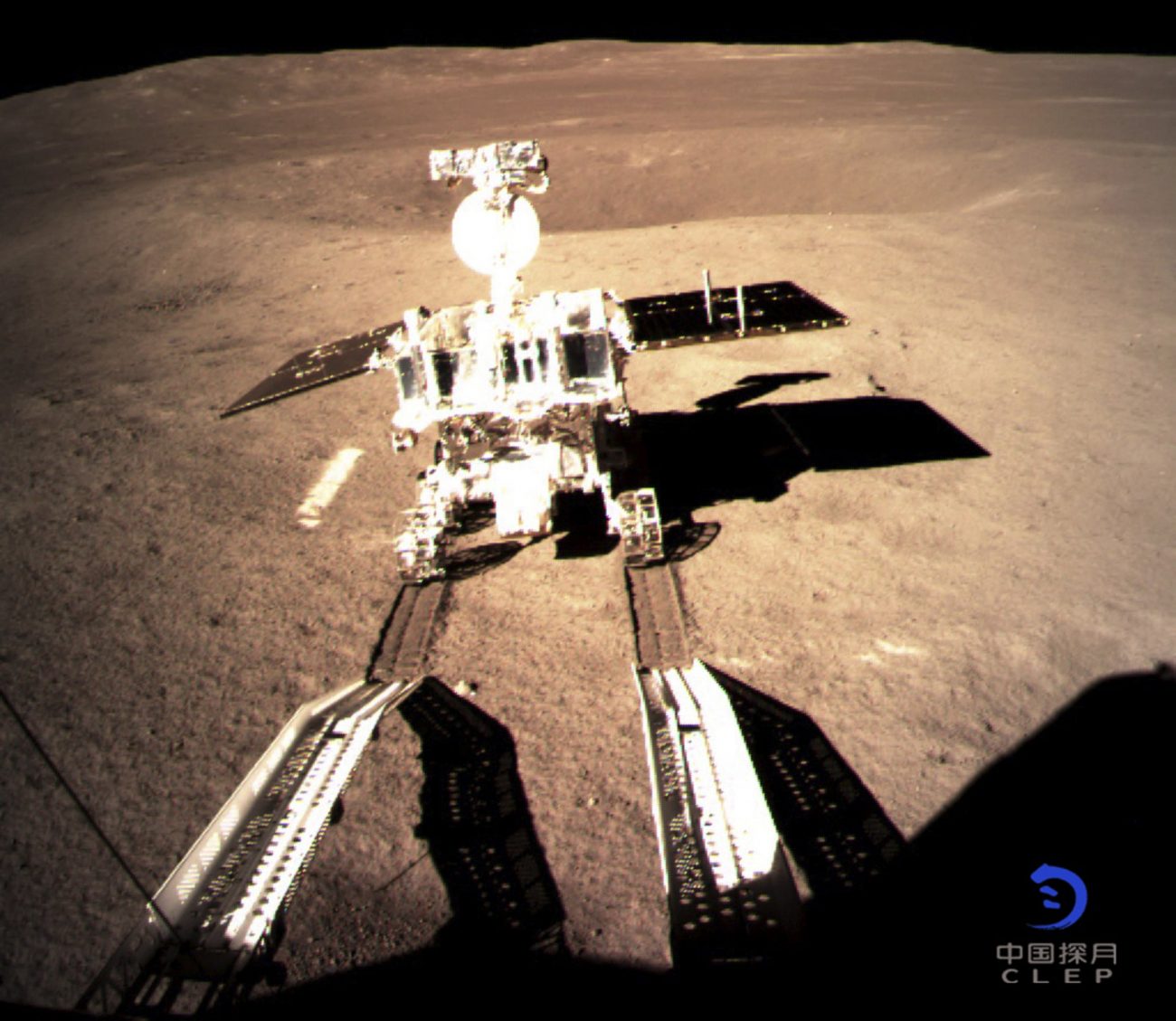 Both the rover and lander finished this January 2 work corresponding to the thirteenth lunar day, and have changed to an inactive mode during the night, reports the Lunar Exploration Center and the Space Program of the National Space Administration of China.
Reports tell that all scientific instruments on the landing module and the probe worked as planned. The latter carried out explorations of several sites, photographed and detected by infrared light a strange stone on the lunar surface before going back to sleep on the Moon.
Yutu-2 proved to be worth every penny; the lander has managed to survive much longer than its initial three-month lifespan, which makes it the longest-working lunar rover in history.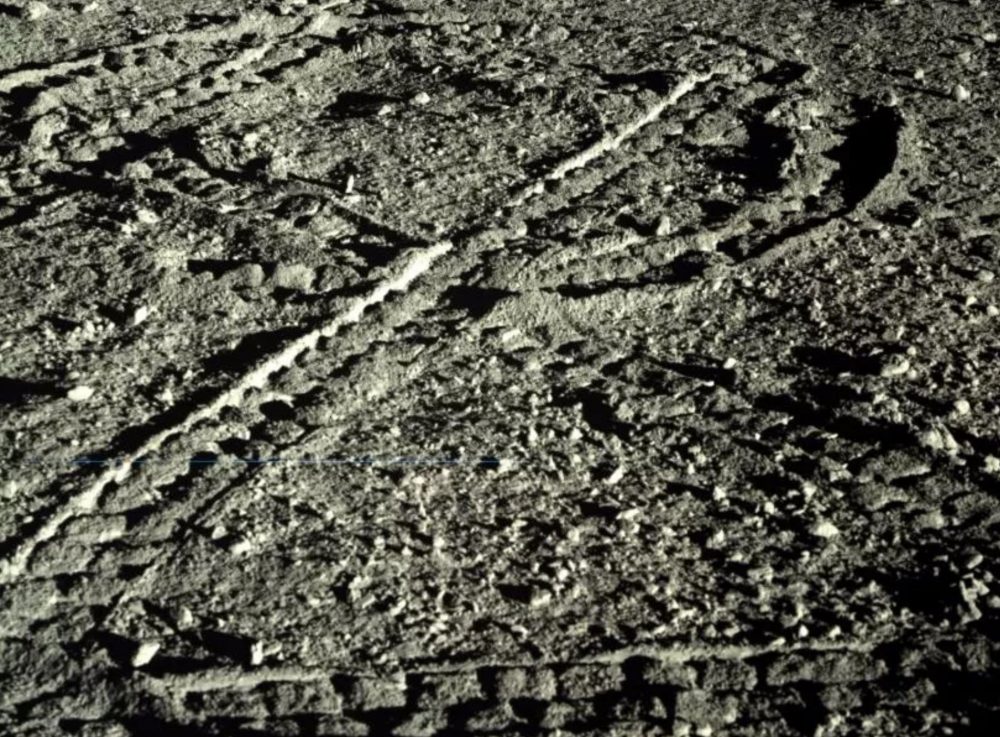 The miniature rover has dug up materials from the depths of the Moon that could help unveil the mystery of the composition of the lunar mantle and reveal unprecedented data about the formation and evolution of the Moon and our planet.
Using instruments on board the rover, Chinese scientists were able to determine that the lunar soil near the landing site of the Chang'e-4 probe contains olivine and pyroxene that come from the lunar mantle at the depths of Moon.
Yutu-2 moves without a hurry as it explores the difficult lunar terrain which is filled with craters. Slowly but steadily, the rover is expected to continue its work on the far side of the Moon while providing further details about the strange environment on the far side of the Moon, as well as info on the composition of the Moon itself.
Share Now