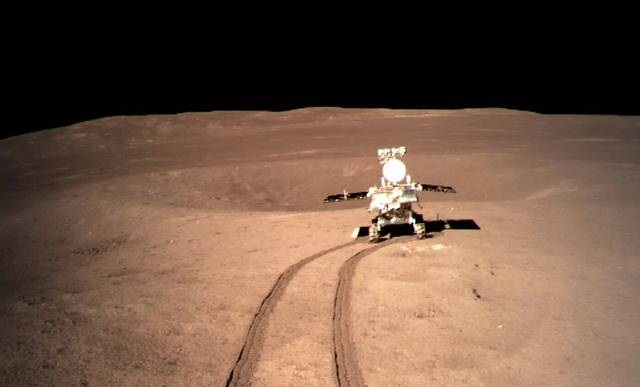 The Chinese space agency (CNSA) has made history after successfully landing a lander and a rover on the far side of the moon, something that has never been attempted in the history of space exploration.
Best part? They got it right on their first try.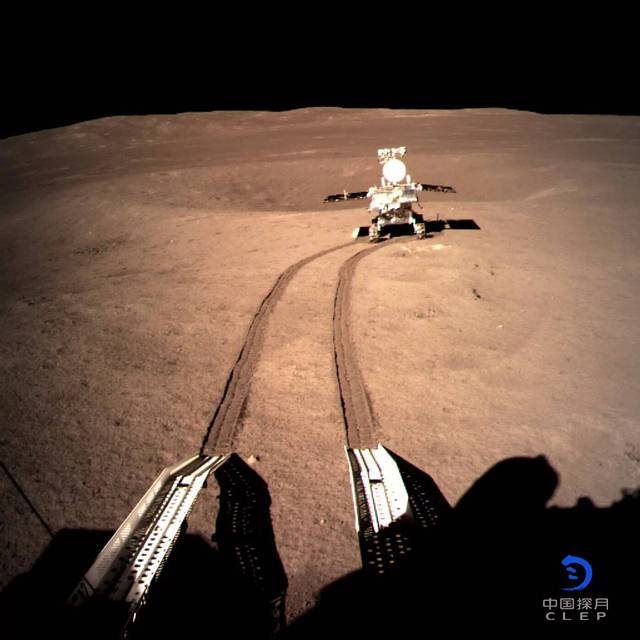 And since their mission was such a huge success, the Chinese Space Agency has new plans and wants to return in 2019 with a new lander to the moon's surface.
New reports suggest that the Asian superpower wants to become the first country in the world to establish a lunar base on the moon's surface and to do so, they say they will make use of 3D printing technology.
According to the Chinese Space Agency, the country aims to return to the moon's surface by the end of 2019 with the Chang'e 5 mission.
New missions are intended to explore the barren surface of Earth's natural satellite and identify the best locations where the base should be built.
But the moon seems to be just a small step for the Chinese space exploration goals.
The agency has also revealed that they have plans to travel to Mars as early as 2020.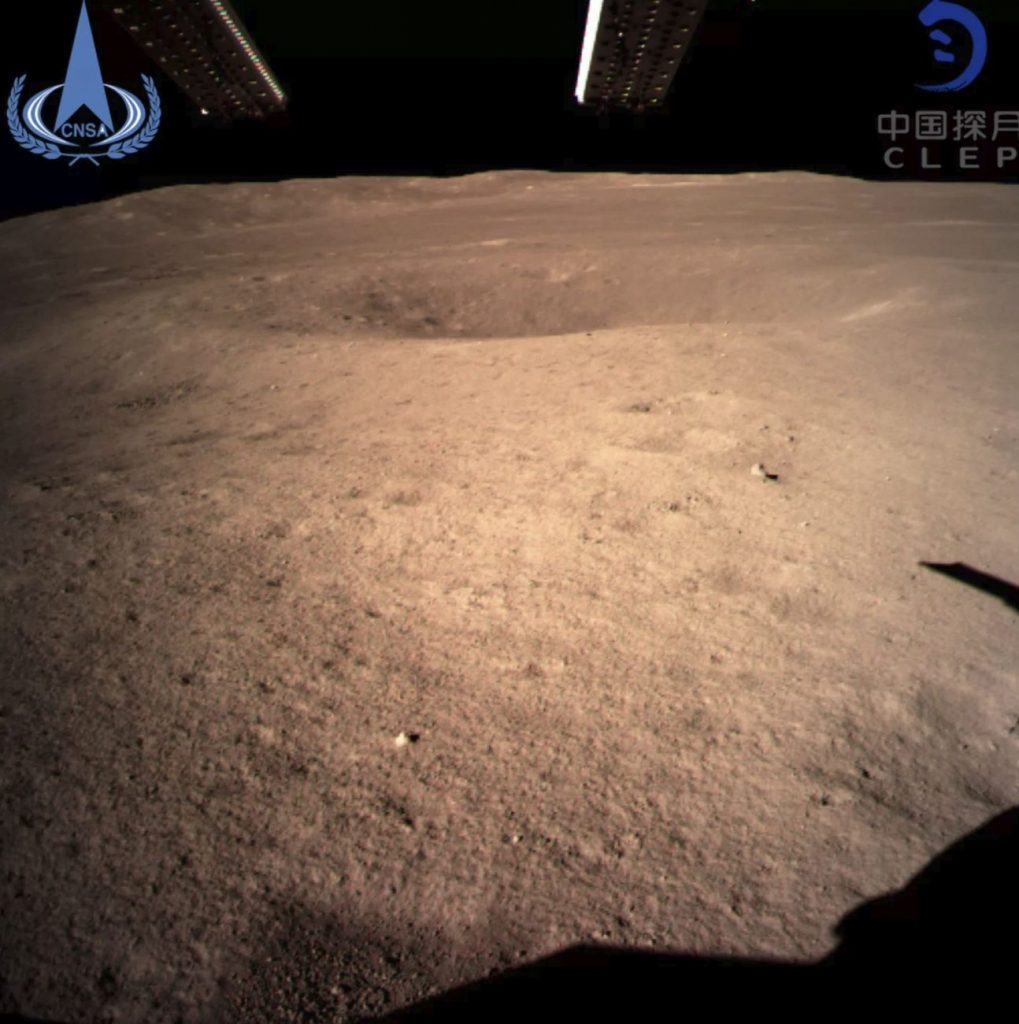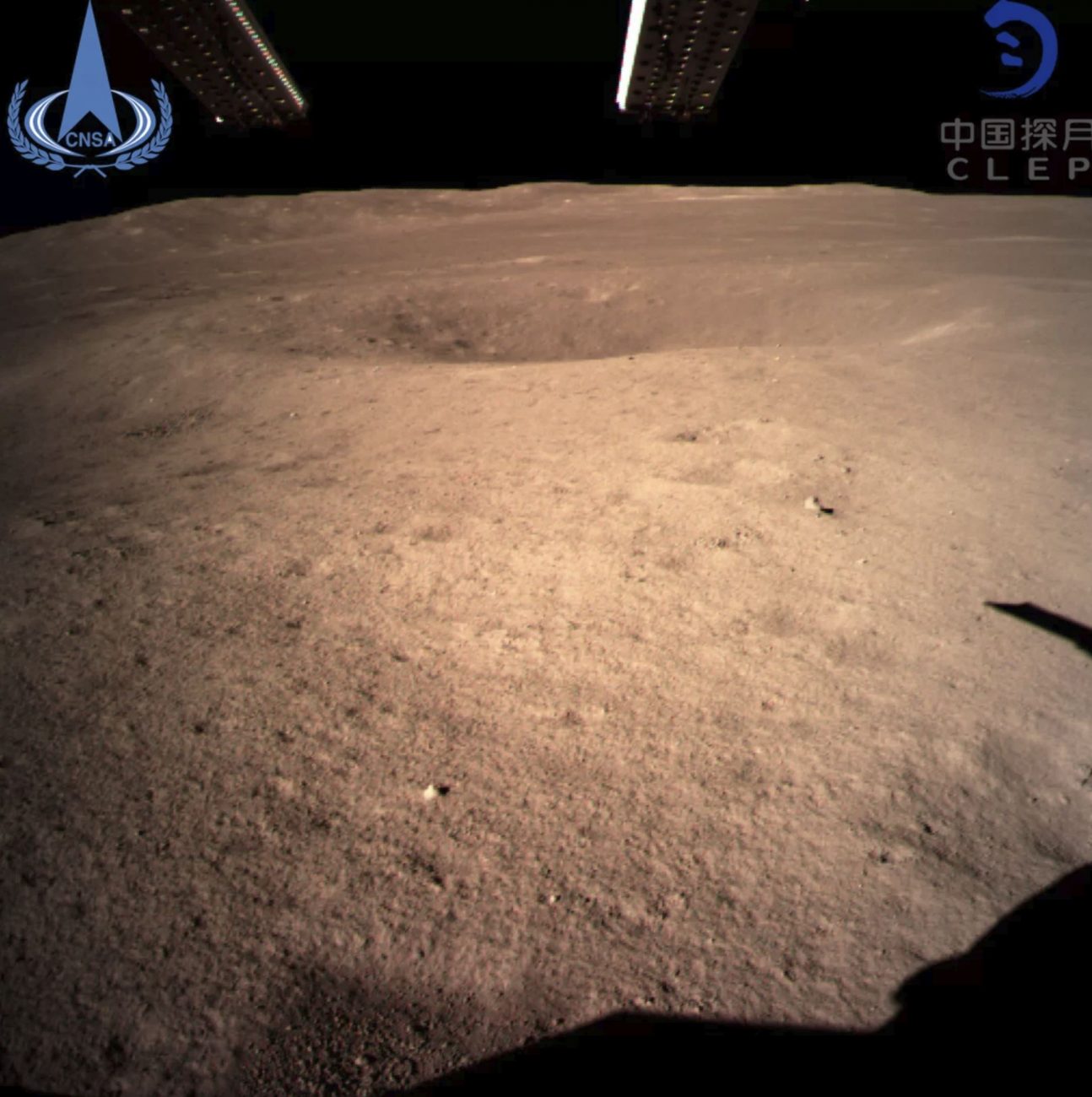 And if they succeed and meet their timeline, they could beat the US and Russia, as well as countless private firms in the race to colonize space.
"Chang'e-5 will return mission sampling from the surface of the moon around the end of this year. Our country's first Mars exploration mission will take place before and after 2020," explained during a press conference Dr. Wu Yanhua, deputy director of the National Space Administration and deputy commander of lunar exploration projects.
In addition to Chang'e 5, the Chinese space agency is expected to launch the Change' 6 and Chang'e 7 missions.
Chang'e will look to return lunar rock samples from the surface, while Chang'e 6 will aim to become the first mission in history to explore the south pole of Earth's natural satellite.
Chang'e 7 will study the lunar soil, its composition, and environment in general in a comprehensive mission. Chang'e 8 will seek to perform complex technical surface analysis of the moon.
Recently, new first-person footage has surfaced on the internet showing how the Chinese space agency landed their latest Chang'e 4 mission on the far side of the moon, on the turbulent terrain of the South Pole-Aitken (SPA) Basin, the largest and deepest impact crater identified so far in the solar system.
A recent statement from the Chinese Space Agency read: "Researchers have completed the preliminary analysis of the lunar surface topography around the landing site based on the image taken by the landing camera."
"Chang'e-4, the Yutu-2 as well as the Queqiao relay satellite are all in a stable condition, and all work was carried out as planned," the statement concluded.