The Year 2018 has been a fantastic year for space exploration.
NASA has landed a brand-new spacecraft on the surface of Mars, which will help us understand whether or not there was ever life on the surface of the red planet.
We've also visited Ultima Thule, traveling to the edge of our solar system, exploring the farthest object ever from Earth.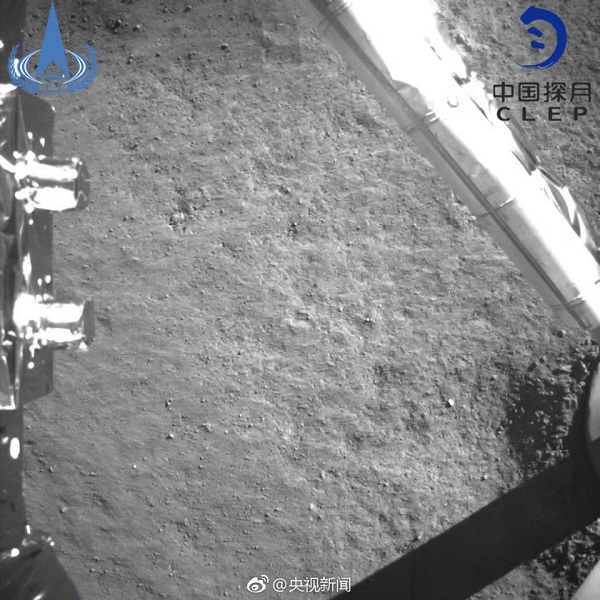 NASA also successfully inserted a spacecraft (OSIRIS-REx) into orbit around a distant asteroid called Bennu, a space rock which is believed to have organic material on its surface.
One of the coolest images from space we've recently published was precisely one taken by the OSIRIS-REx spacecraft where we can observe Earth, the moon as well as Asteroid Bennu.
And now, China has more good news for space exploration as they have recently landed their Chang'e 4 spacecraft on the surface of the far side of the moon, becoming the first country to ever do so.
They've also managed to release their lunar rover dubbed Yutu-2 which will gather never-before-seen data about the surface of the far side of the moon.
The Chinese space agency has recently revealed images its Chang'e 4 mission took where we can appreciate the Earth, our moon, and the surface of the lunar far side like never before.
The University of Zhejiang (China) has posted new images on its Weibo social network account, which were taken during the Chang'e-4 mission.
One of the photographs shows the Moon and the Earth together, while another one allows us to see the Earth's natural satellite up close.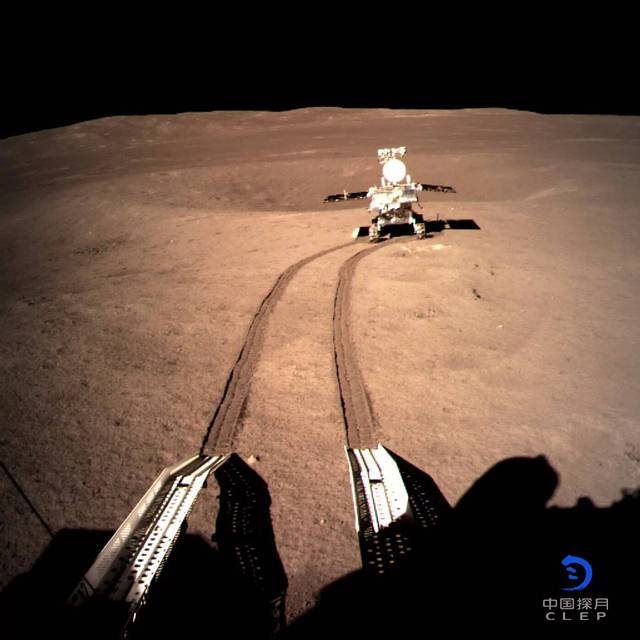 The images taken by the Chinese mission were relayed to Earth through the Queqiao satellite,  the first communication satellite operating in the halo orbit around the second Lagrangian (L2) point 37,000 miles (60,000 kilometers) past the Moon, to communicate with Earth.
But we've also got a rabbit on the moon.
More images posted by the Chinese Space Agency come directly from the far side of the lunar surface.
After touching down on January 3, 2019, the lander and rover Yutu-2, Rabbit 2, have started sending fresh images from the far side of the moon.
The Yutu-2 rover managed to establish a digital transmission link with the relay satellite Queqiao that sends data to the control center in Beijing.
The radar of the rover and the panoramic camera have been activated successfully.
It is also reported that after sending the Yutu-2 off the ramp, the scout deployed three 5-meter low frequency radio antennas that will help scientists further explore the moon.