Comet NEOWISE has been photographed for the first time by the Hubble space telescope after the comet made its way around the sun. 
The Hubble space telescope has managed to photograph comet NEOWISE after it slingshotted around the Sun, making its way towards the outermost limits of our solar system. This is the first time that the Hubble Space Telescope has photographed a comet of this brightness with such resolution after it has passed the Sun.
---
Comet NEOWISE was a surprisingly visible comet, and one of the best ones visible in the night sky in the last two decades, the reason why it has been dubbed as the comet of the decade by astronomers around the globe.
It was a beauty to see, and an even greater one to be able to photograph. Luckily for me, I had the opportunity to snap a few stunning images of the comet from the Northern Hemisphere.
Here below are some of the photographs I took.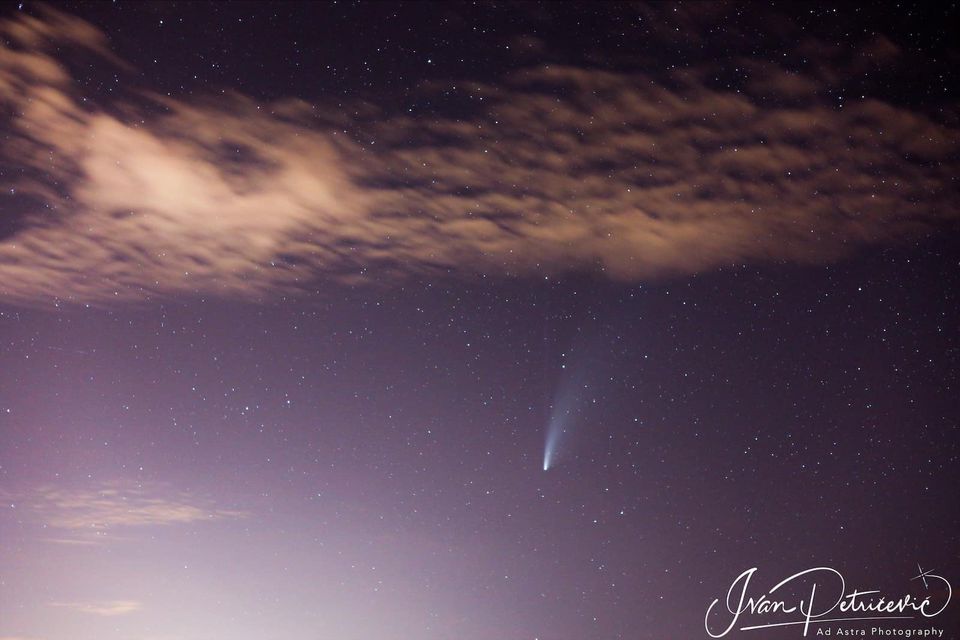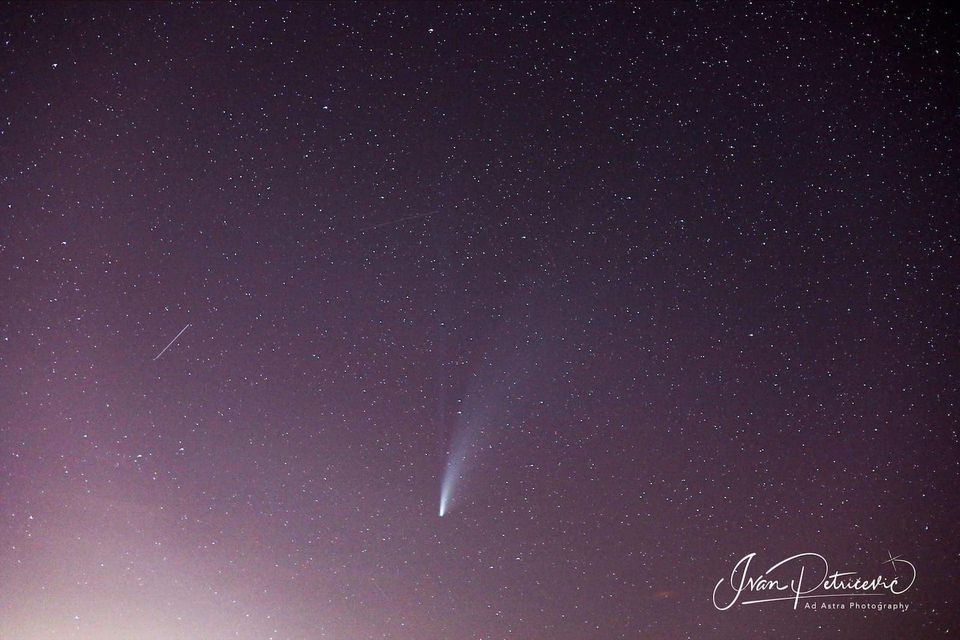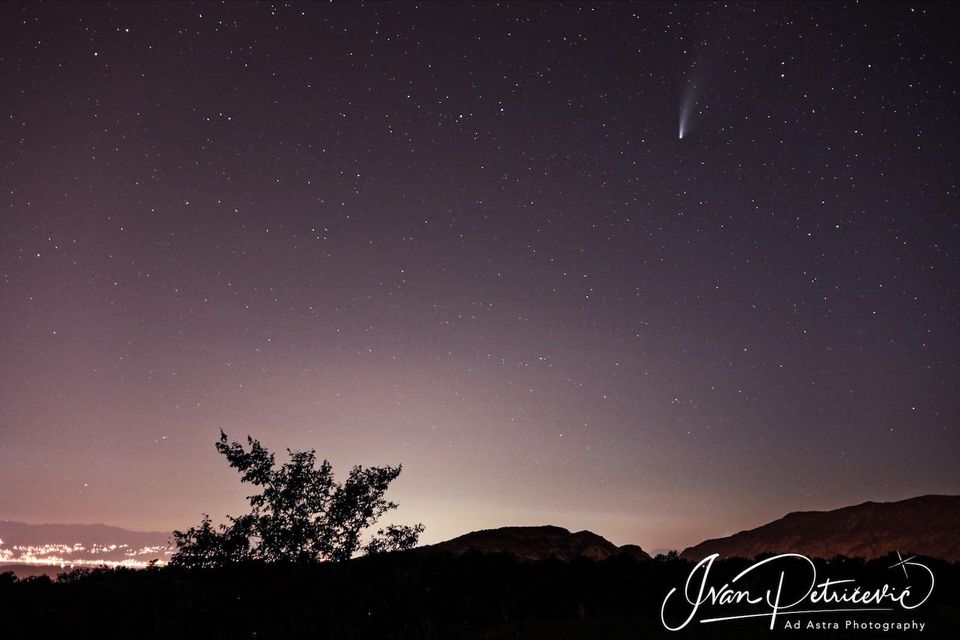 And while my—amateur—photographs of the comet may seem attractive, what Hubble snapped is fascinating, to say the least. The powerful space telescope turned towards NEOWISE and managed to snap a farewell image of the cosmic object which is set to return to the inner solar system in around 6,500 years. Comet NEOWISE is regarded as the brightest visible from the Northern Hemisphere since the famous comet Hale-Bopp in 1997.
NEOWISE is now traveling at a whopping 230,000 kilometers per hour, making its way towards the outermost parts of the solar system.
"Hubble has much better resolution than we can get with any other telescope on this comet," explained Qicheng Zhang of Caltech in Pasadena, California.
"This resolution is very important to observe details very close to the core. It allows us to see changes in the dust just after it separates from that nucleus due to solar heat, sampling the dust as close to the original properties of the comet as possible," Zhang revealed.
As revealed by astronomers, comet NEOWISE's heart, its icy core, is too small to be seen by Hubble, which means that it is no more than 3 miles wide.
Instead of photographing its core, the telescope snapped a portion of the vast cloud of gas and dust that envelops the core which is roughly 18,000 kilometers across in this photo shown below.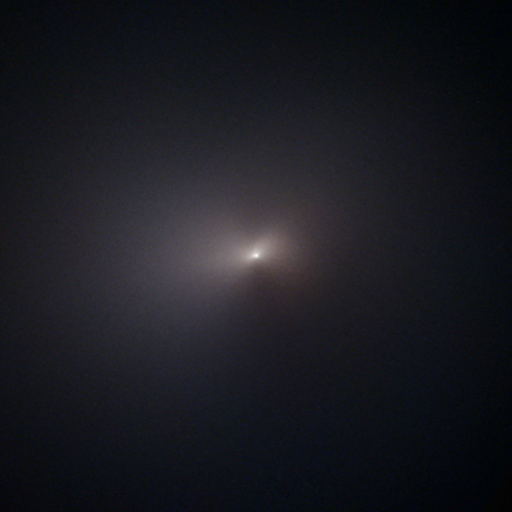 The photographs snapped by Hubble can help reveal the color of comet dust and how those colors change as the comet moves farther from the Sun.
This, in turn, can explain how solar heat affects the composition and structure of that dust in the comet's coma.
The ultimate goal here would be to learn the original properties of the dust, to learn more about the conditions of the early solar system in which it formed.
Share Now