We can hardly wait to see it!
Scientists have made incredible progress in the last couple of years as they've explored the cosmos like never before.
As 2019 arrived, so did new plans, new missions, and new frontiers.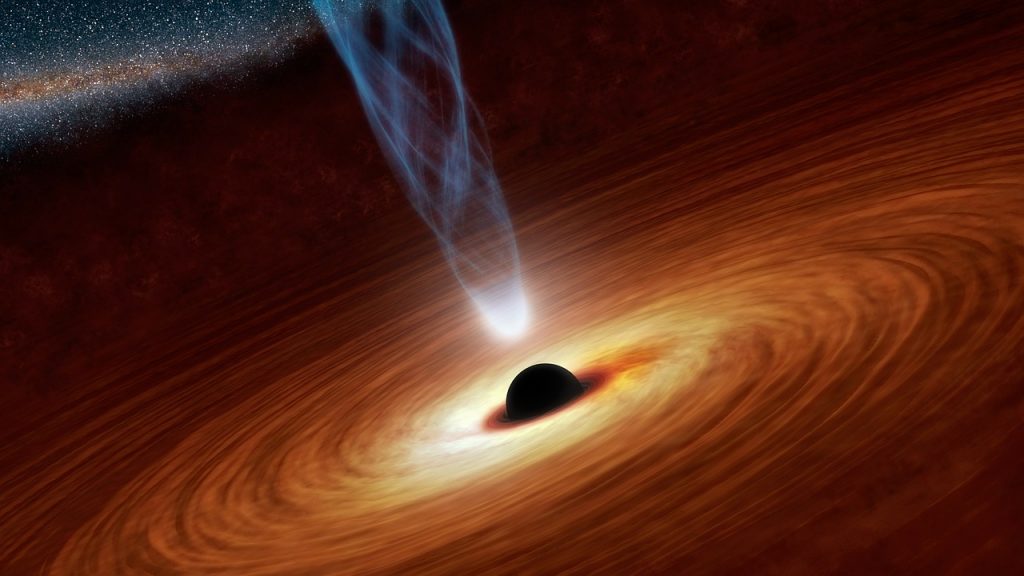 For years, experts have been working with the Event Horizon Telescope to produce the first ever 'telescopic image' of the event horizon of a black hole.
Now, we may actually be a step towards getting it.
Despite the fact we have extremely powerful telescopes that can help us observe the most distant objects in the universe, we have never actually photographed a black hole.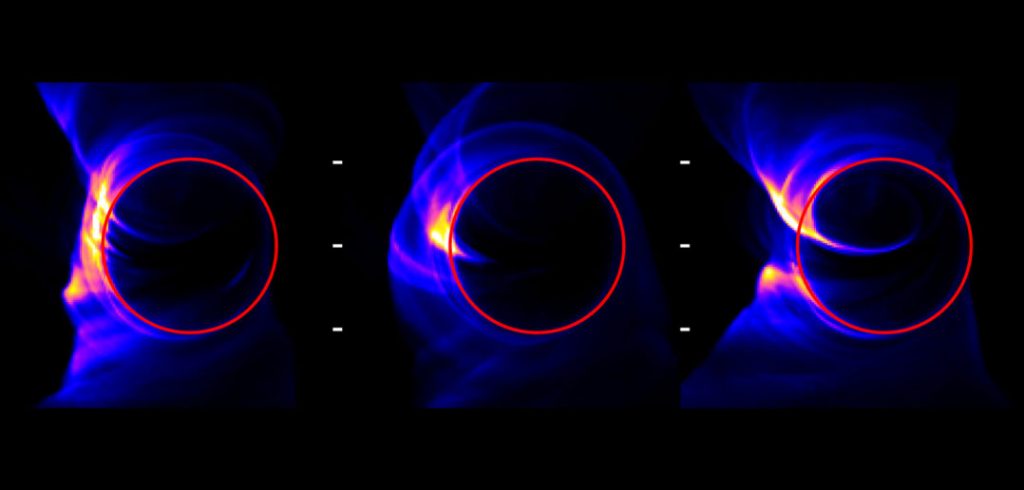 That's mostly because well, they are black, which makes them sort of 'invisible' to us.
Their gravitational pull is so powerful that past a certain point, nothing can escape them; including electromagnetic radiation, which includes not only X-Rays but infrared, light and radio waves as well, making it nearly impossible for us to see.
But despite this fact, and mostly thanks to the 'point of no return' of a black hole; the so-called event horizon, we may actually have a solid chance of observing a Black Hole.
While astronomers may not have the technology to observe the black hole directly, they have the opportunity to actually see the event horizon and photograph it.
And now we are extremely close to seeing the results thanks to the Event Horizon Telescope.
But the result won't be an actual image say, experts.
As noted by Science Alert, Astrophysicist Jean-Pierre Luminet performed the very first computer simulation of what a black hole might look like to an observer, using a 1960s punch card IBM 7040 computer.
"At the time it was a very exotic subject, and most astronomers did not believe in their existence," Luminet told Science Alert.
"I wanted to explore the strange physics of black holes and propose specific mechanisms that could help to get indirect signatures of their very existence. Also, to pursue the pun, with my name 'Luminet' I liked much the idea of how a perfectly non-luminous star can give rise to observable phenomena."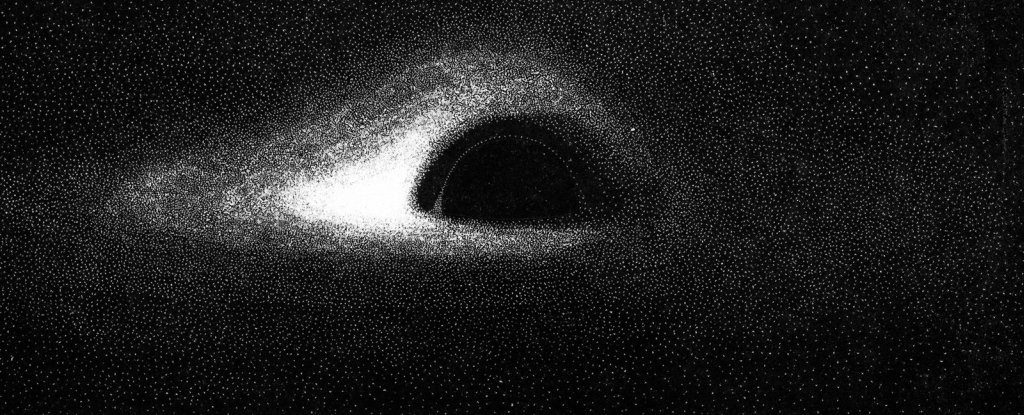 Luminet was actually the first man who showed the world what a black hole, or better said its event horizon, could look like, and he did so (above image) by painstakingly plotting by hand with pen and India ink the image of the black hole as if he was a human printer.
"Indeed the gravitational field curves the light rays near the black hole so much that the rear part of the disk is 'revealed'," Luminet explained in a paper published on arXiv last year.
"That fuzzy image – seen above – shows what a flat disc of material falling into a black hole might look like if we were close enough to see it," explains Science Alert.
Share Now