First Footage of Unexplored Region of the Depths of the Indian Ocean Revealed
Much of Earth's oceans remain largely unexplored.
While we have committed great effort in exploring the solar system we live in, we have failed to equally explore everything that exists beneath our planet's ocean.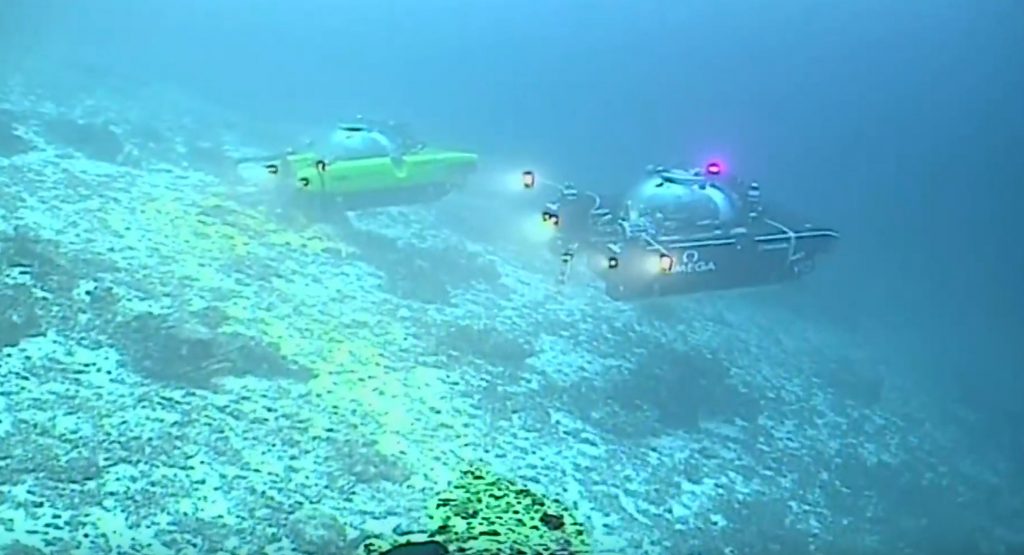 "In the Indian Ocean, the deeper zones are almost completely uninvestigated. We simply don't know what's there," revealed experts previously.
Mission scientists have previously said that there were better maps of Mars than the seabed of our planet, 95 percent of which remains a total enigma for humans.
Researchers are hoping that the new, unprecedented mission will help uncover as many as hundreds of new species, as well as find out what impact pollution has on deep-sea marine life.