Unraveling a mystery on the far side of the Moon.
Chinese researchers have published an analysis of a gelatinous substance detected by the lunar rover Yutu-2 in a crater on the other side of the Moon last year.
In a research paper published in the journal Earth and Planetary Science Letters, researchers at institutes of the Chinese Academy of Sciences described the substance as "a gleaming dark greenish impact smelting gap" in the Von Karman crater floor in the far side of the Moon.
It measures about 52 by 16 centimeters.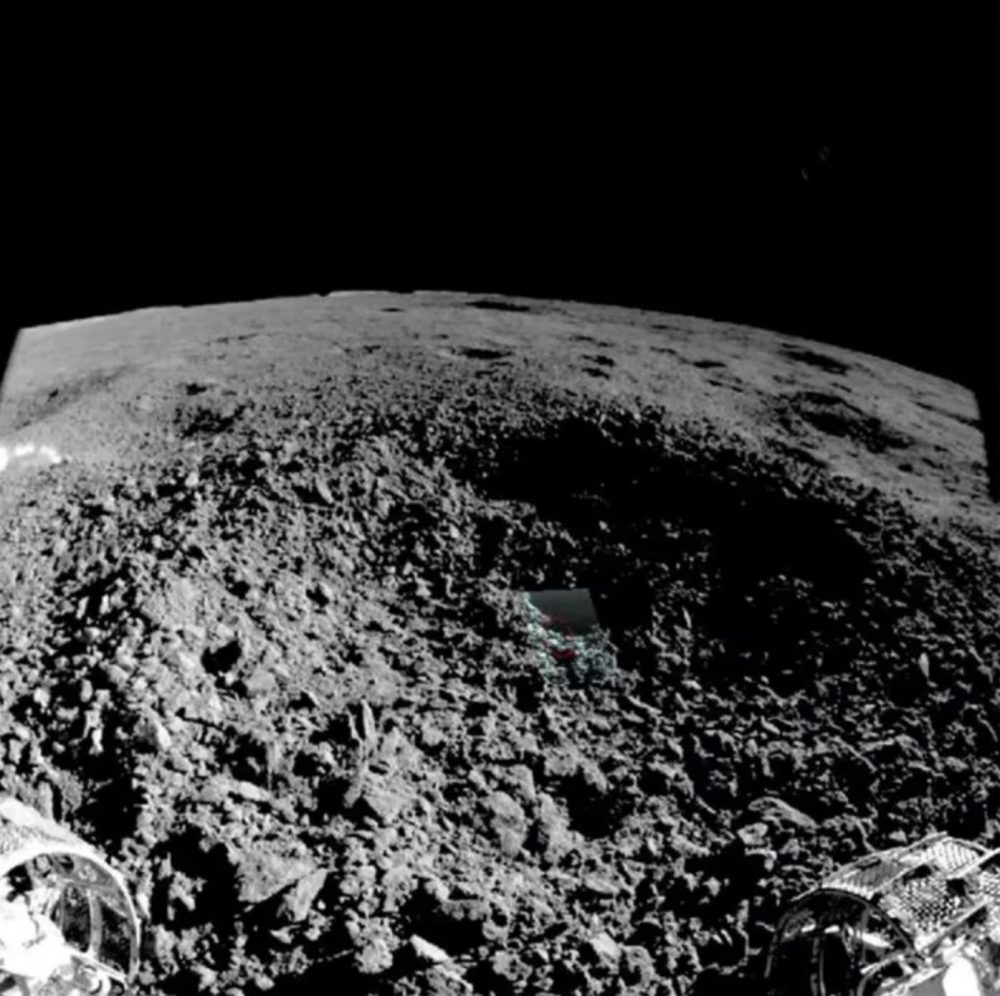 The breccia is a type of rock made up of angular fragments of minerals or cemented rocks together, Xinhua reports.
The researchers compared the images taken by the lunar rover with samples brought in from the Moon by the Apollo missions in the United States.
They discovered that the substance resembled Apollo samples, suggesting that it could be formed by some violent impact, such as a meteorite that crashed into the Moon.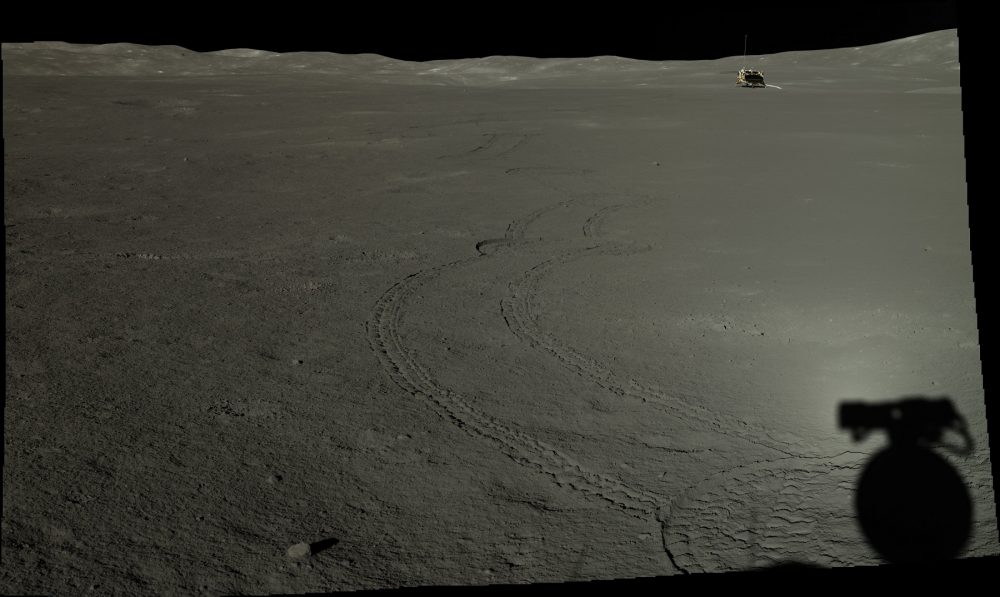 The scientists said the lunar impact might have melted lunar regoliths and gaps, which eventually created the odd substance spotted by the Change' 4 mission.
The lunar regolith refers to the mixture of powdered dust and broken rock that covers the surface of the Moon.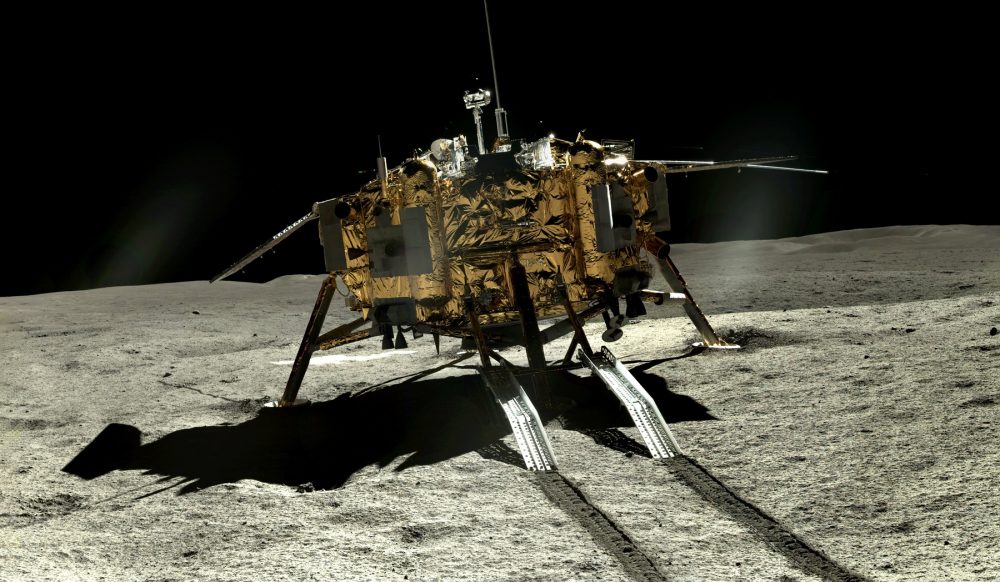 The Chang' e-4 probe, launched on December 8, 2018, successfully landed inside the Von Karman Crater in the South Pole-Aitken basin at the far side of the Moon on January 3, 2019.
The Yutu-2 rover–a crucial part of the mission–was designed to operate on the Moon for at least three months.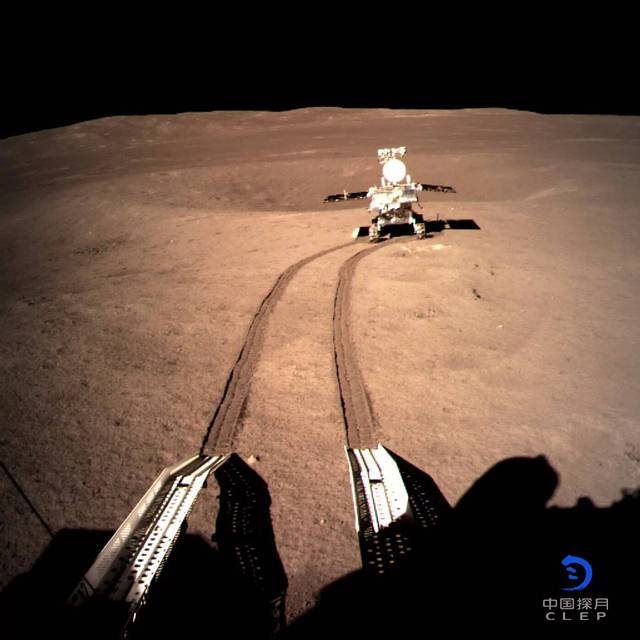 However, the rover continues operating admirably to this date and has become the longest-running lunar rover on the Moon.
China's Chang 'e 4 mission is the first to reach the far side of the Moon.
The mission has been a major success and the lander and rover have already offered a plethora of information about the lunar far side. In addition to the valuable data provided by the mission, the lander and rover have taken dozens of never-before-seen images of the far side of the Moon.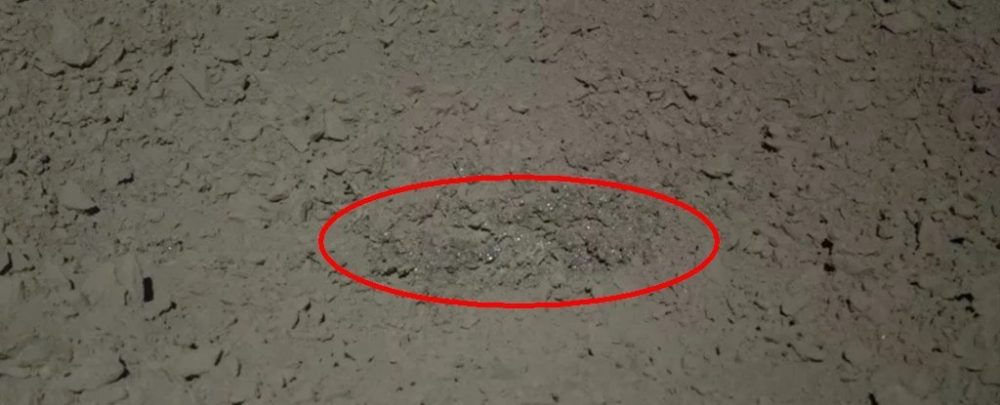 Chang' e-4 and Yutu-2 are carrying out lunar soil analyses and collecting moon rocks that could reveal new details about this unexplored area of the Moon.
In addition to the science, the Chang' e 4 mission will look to advance Chinese understanding of the Moon and its environment, which in turn will be used for the construction and deployment of a permanent Chinese lunar base on the Moon.
Share Now