It was  April 13, 1970, now 50 years ago, when the Apollo 13 mission registered an anomaly during its trip to the Moon, which ended up becoming a real space odyssey. Two days after takeoff, at 9:08 PM, astronaut Jack Swigert contacted Mission Control in Houston saying "Okay, Houston, I believe we've had a problem here," just after spotting a warning light on the spacecraft control panel, accompanied by an explosion, which turned out to be the eruption of the oxygen tanks in the service module. The article's featured image shows the damage, observed after the separation of the control module.
"This is Houston. Say again please." mission control answered. Commander Jim Lovell repeated: "Houston, we've had a problem. We've had a main B bus undervolt."
Roger. MAIN B undervolt, Mission control answered. Okay, stand by, 13. We're looking at it, mission control added.
And so began the space odyssey of Apollo 13.
While mission control was investigating the issues reported by Commander Jim Lovell, a vast number of warning lights came on in series indicating the loss of two of the three power sources. As a result, NASA was forced to abandon its plans to make the third manned moon landing happen.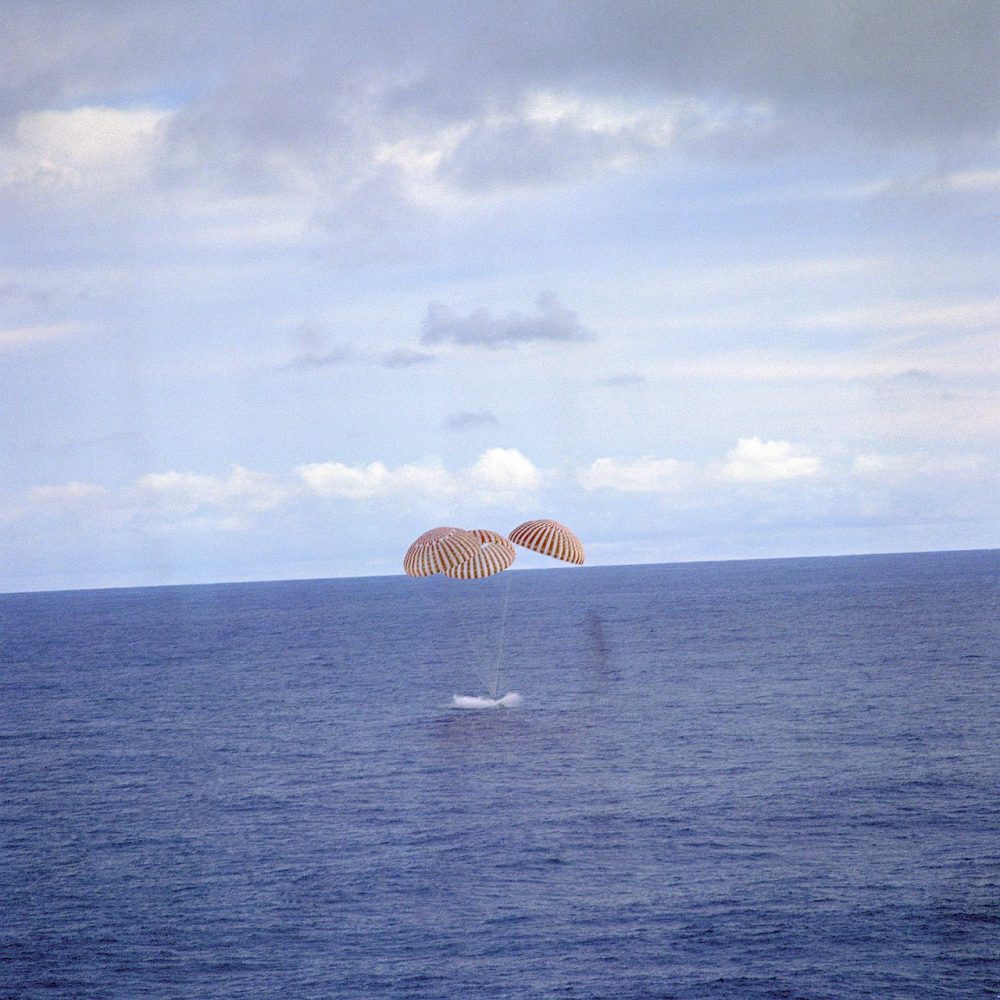 Within three hours of the catastrophic oxygen tank failure, the astronauts aboard the spacecraft lost their ability to generate energy and water. They also lost their oxygen stores.
The oxygen tank in the service module (SM) provided life support to the astronauts. NASA was faced with an unprecedented challenge: return the crew safe and sound to Earth.
The rescue plan consisted of using the Aquarius lunar module as a lifeboat and taking advantage of the inertia of the passage through the lunar orbit to achieve speed and reach Earth. The failure of the lunar mission ended up being a success in space history by getting the three astronauts back to Earth alive.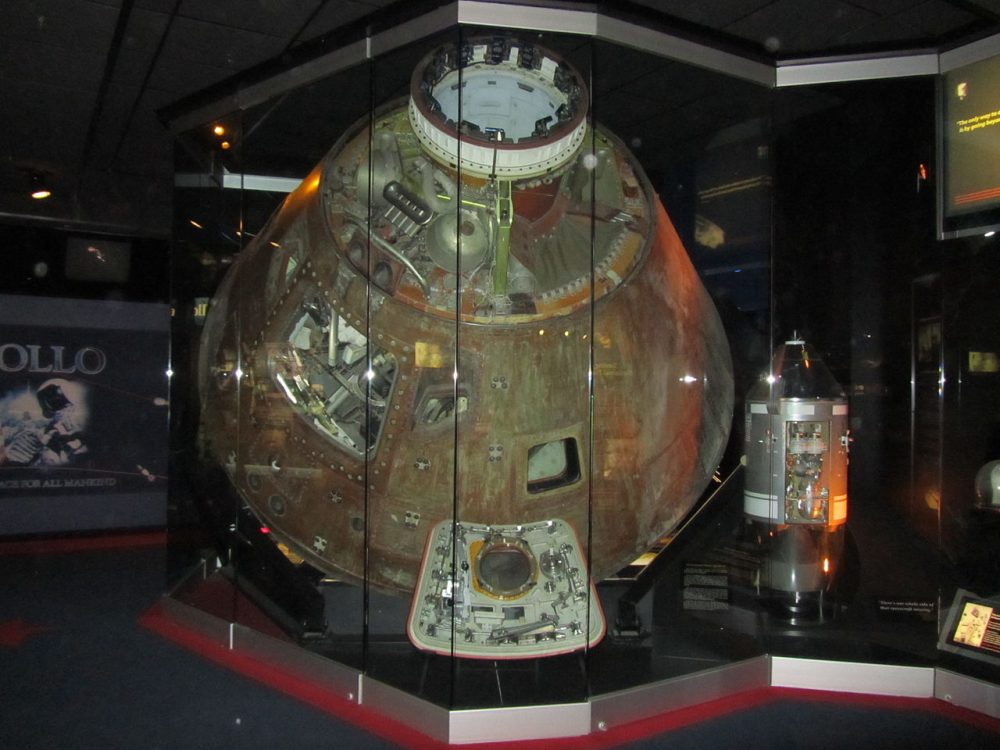 You can read the entire mission transcript of the Apollo 13 disaster, and the chronology of events that took place in th five minutes after the oxygen tank exploded, not only crippling the command service nude, but placing all three astronauts in grave danger. The Apollo 13 crew ( Jim Lovell, Jack Swigertm, and Fred Haise) experienced great hardship caused by limited power, a chilly and wet cabin and a shortage of potable water.
The Apollo 13 crew splashed down into the South Pacific Ocean on April 17, 1970. Although they had missed the moon, the mission was classified as a "successful failure" because the three astronauts managed to safely return to Earth.
Since then, the phrase 'Houston, we have a problem' has become popular, used informally to account for an unforeseen problem.
The Apollo 13 movie which depicted the Apolo 13 mission with reasonable accuracy changed the tense of  Lovell's famous follow-up to Swigert's original words from, "Houston, we've had a problem" to "Houston, we have a problem".