What a year it has been for paleontology.
Nowadays, most of us rarely think about dinosaurs, perhaps because we are beyond this early age, in which dinosaurs are one of the coolest things on the planet (or, at least, they were 66 million years ago).
And yet, surprisingly or not, discoveries in this area are not diminishing, and year after year we learn more and more about the astonishing species that once inhabited our unique planet.
This year alone, paleontologists have announced dozens of new species of dinosaurs, which is usually the type of discovery that excites people the most. But apart from the new species, the different dinosaur fossils have also revealed all sorts of secrets about these mesmerizing creatures, and I can say that we are definitely lucky to live in this time of science.
With such a huge selection of discoveries, it was quite difficult to choose exactly three dinosaur fossils. Also, I need to mention that most dinosaur fossil studies take years before they are revealed to the public and in most cases, the fossils are not newly found. Nevertheless, here are three of the most incredible announced discoveries of 2020 which you may or may have not heard about.
Dinosaur Soft-Shelled Eggs Fossils
Until recently, it was believed that soft organic materials cannot fossilize. This year, this general idea was finally put to rest with the reveal of brand new research that studied the fossilized embryos of two individual dinosaur species that lived 150 million years apart.
The focal point of the study was the fossils of soft-shelled dinosaur eggs or more specifically, this was the first time scientists were able to identify their existence.
This new breakthrough discovery gave experts many answers as, for example, why eggshells from fossils from different periods have little similarities or how dinosaur eggs evolved throughout the millions of years of existence.
Additionally, this discovery will give way to a new wave of research on old dinosaur fossils which, as result, could lead to other breakthroughs or old-facts-changed.
Fist-ever Tyrannosaur Embryos Discovered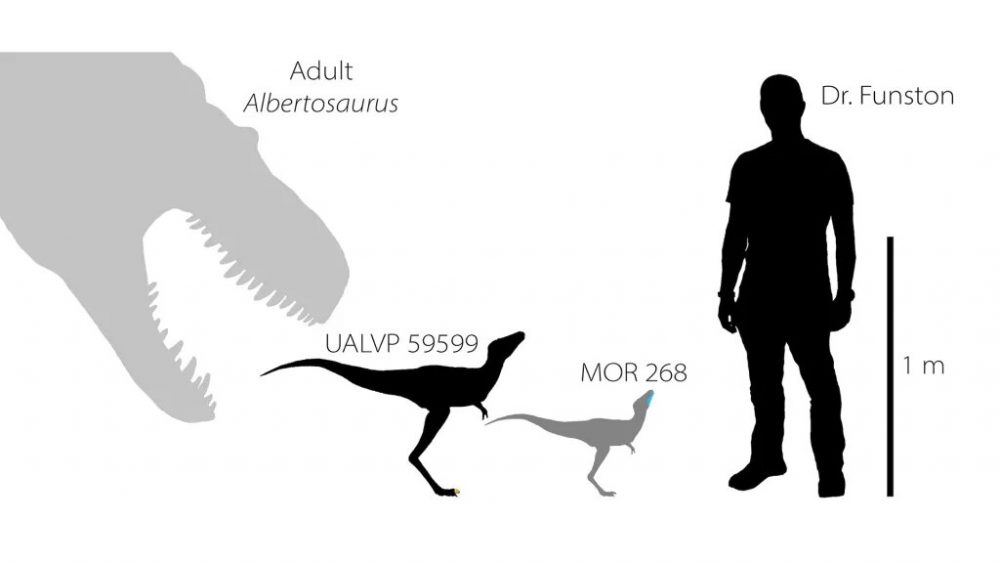 A major reveal happened in October this year – some of the rarest dinosaur fossils ever discovered. After centuries of studies, paleontologists dug out the first Tyrannosaur Embryos in research history.
We all know how massive Tyrannosaurs were, right. Well, we now know that they actually started life at the size of a small dog.
The two dinosaur fossils include a lower jaw and a foot claw found at two different sites. Research has evaluated that both specimens had to be in their embryonic stage while the dating suggests that the fossils are from about the time when the tyrannosaur was the Apex predator.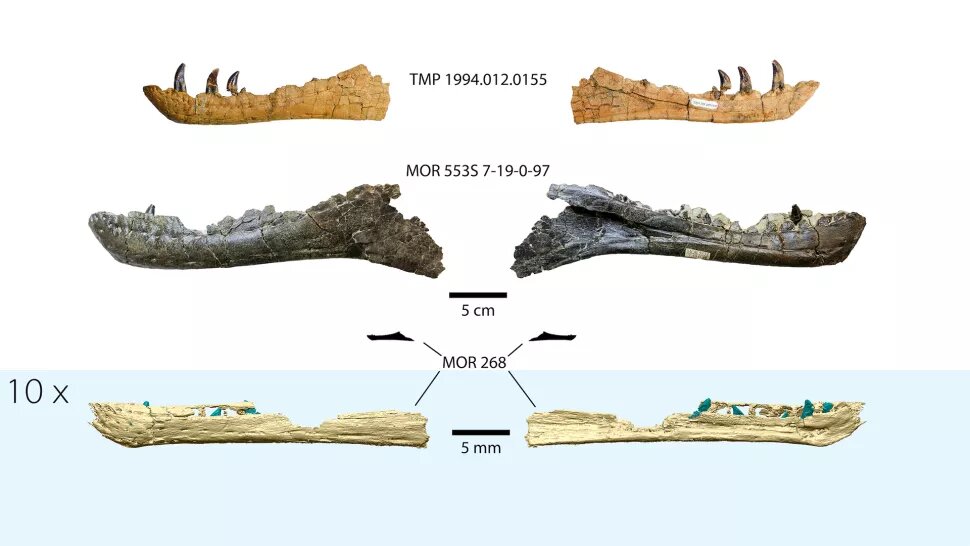 A Swimming Duck-Billed Dinosaur?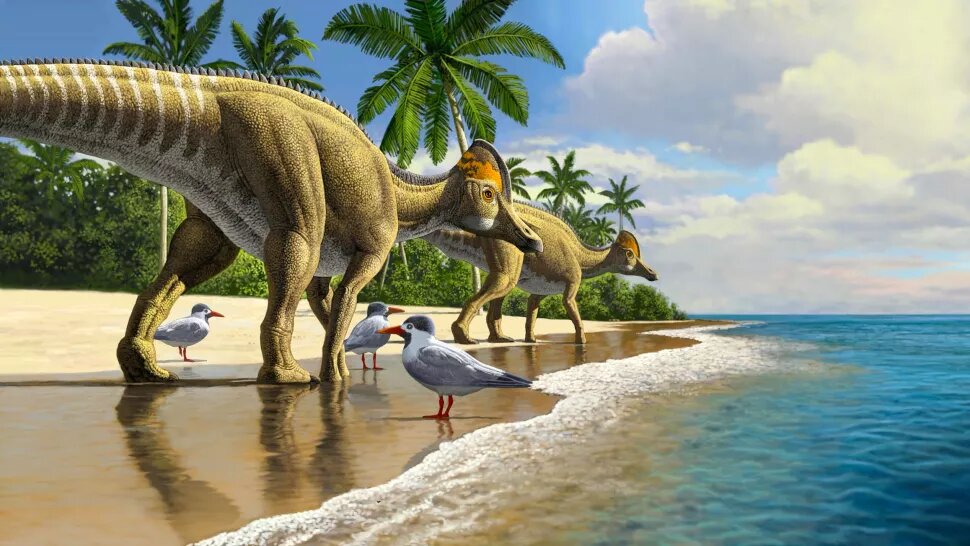 The third incredible dinosaur fossil discovery I selected from this year was another absolutely unexpected one. It led to the annunciation of a brand new member of the large Hadrosauridae dinosaur family.
Ajnabia odysseus, as it is now known, has been designated as part of a subfamily of hadrosaurs that originated from North America. In the past, fossils of this subfamily have been found in Asia and Europe also but never in Africa.
The fossil site is located in a mine in Morroco near Casablanca, an absolutely astonishing location for such a discovery.
The main question about these dinosaur fossils is how did this species get to Africa at a time when it was an island continent, separated by hundreds of kilometers?
More research will be needed before scientists can say for certain that Ajnabia odysseus was a powerful swimmer. Ocean crossings have never before been suggested in the field and this could be another major breakthrough discovery.
---
Join the discussion and participate in awesome giveaways in our mobile Telegram group. Join Curiosmos on Telegram Today. t.me/Curiosmos
---
Sources:
• Ellison/©AMNH, I., (2020), L., & Hueichaleo, I. (2020, June 17). First soft-shelled dinosaur eggs shed light on prehistoric parenting.
• Geggel, L. (2020, December 24). The 10 coolest dinosaur findings of 2020.
• Geggel, L. (2020, October 15). 1st of their kind baby tyrannosaur fossils unearthed.
• Lee, J. (2020, June 25). Fossil discoveries suggest the earliest dinosaurs laid soft-shelled eggs.
• Longrich, N., Suberbiola, X., Pyron, R., & Jalil, N. (2020, November 02). The first duckbill dinosaur (Hadrosauridae: Lambeosaurinae) from Africa and the role of oceanic dispersal in dinosaur biogeography.
Share Now