Every day we get to see the sun rise and set from the surface of the planet.
Seeing the sun rise and set on another planet is something we will have to wait for.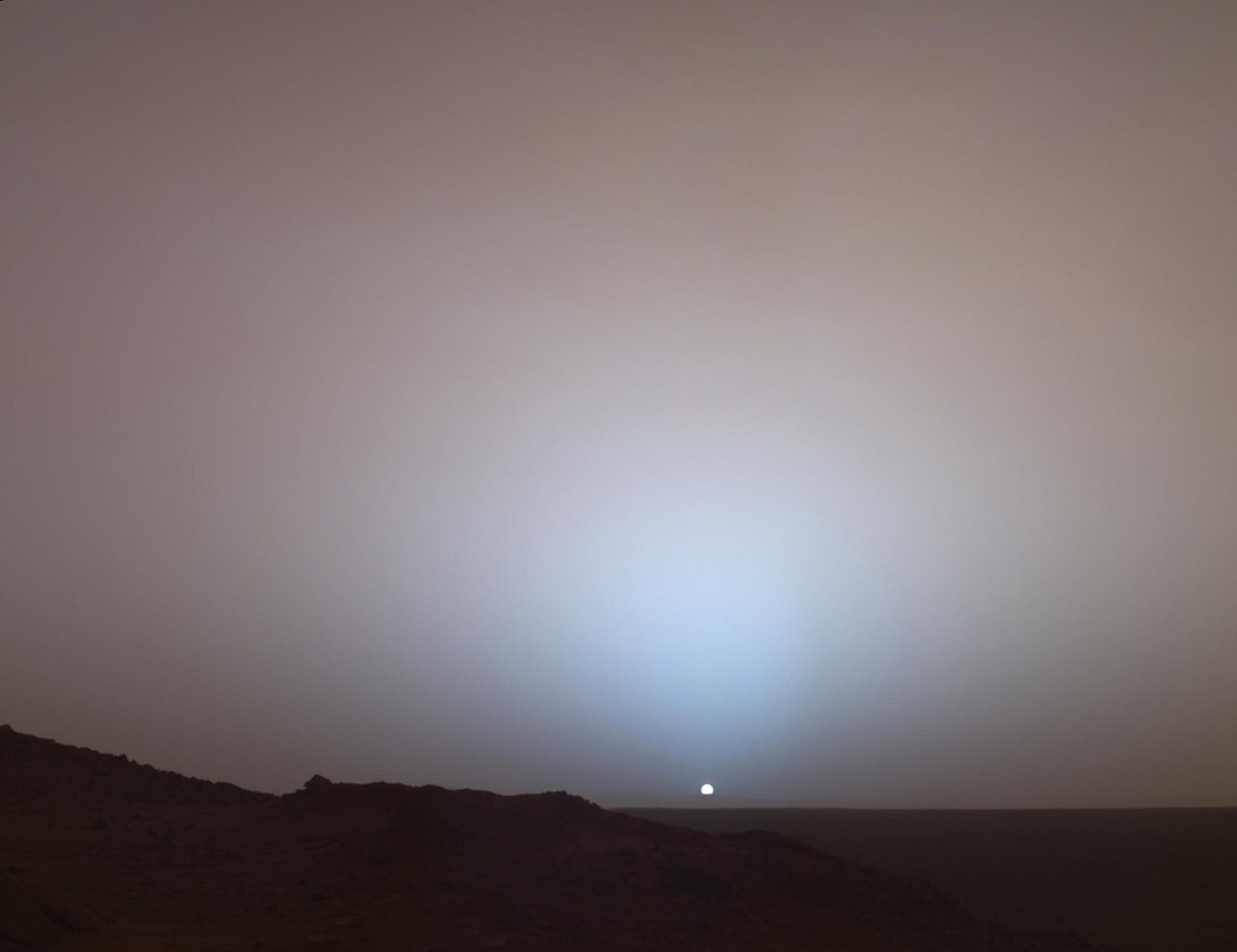 But we don't have to be on another planet physically to see what this stunning phenomenon looks like.
Thanks to the various missions on Mars, we have the opportunity to witness incredible scenes almost as if we were there.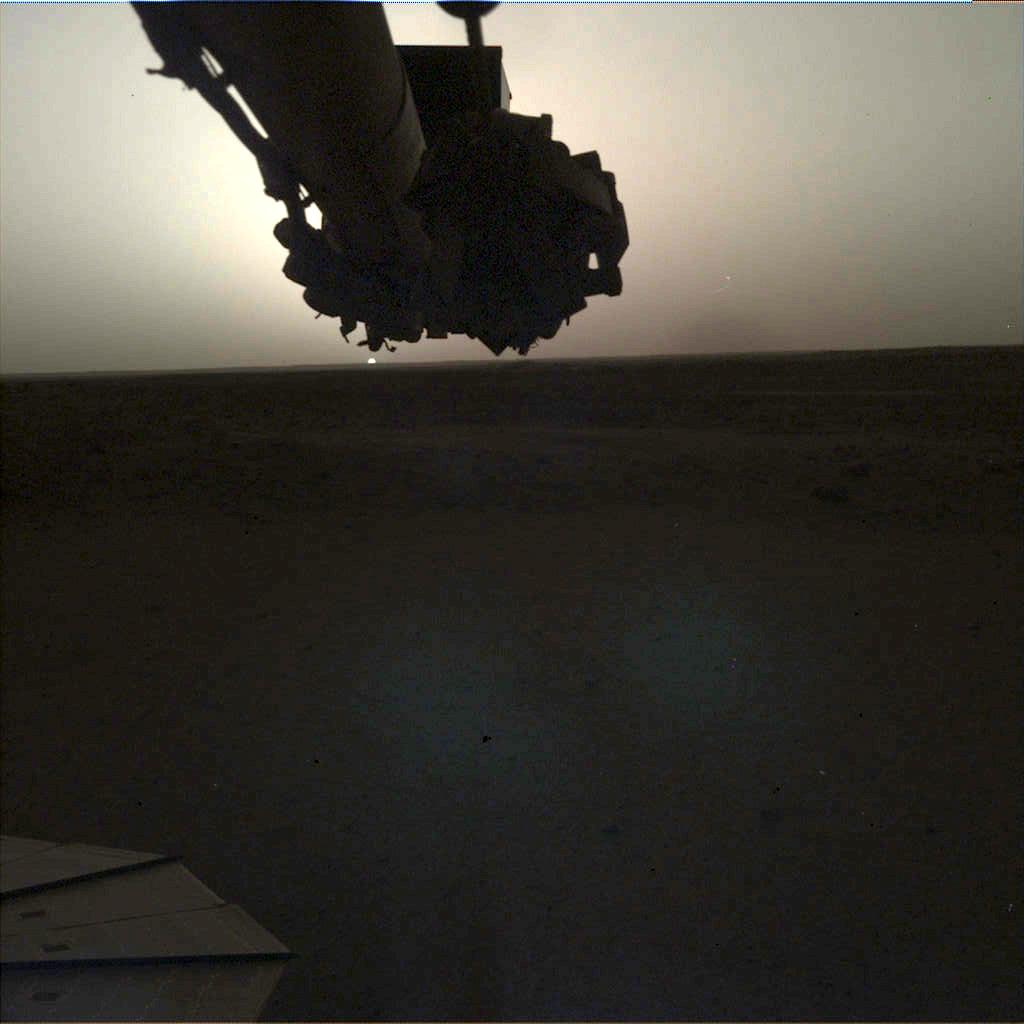 Thank's InSight
NASA's newest mission on Mars, InSight has given us a new delight.
The lander has captured as series of sunrise and sunset images from the surface of Mars.
As noted by the Jet Propulsion Laboratory from NASA, the camera on the lander's robotic arm snapped images on the sunrise and sunset on April 24 and April 25, the 145th Martian day, or sol, of the mission.
Translated to local Mars time, the photographs were taken starting around 5:30 a.m. and then again starting around 6:30 p.m.
Stunning images
As a bonus, a camera under the lander's deck also caught clouds drifting across the Martian sky at sunset.
The images snapped by InSight are available both in raw and color-corrected versions.
Some details are better visible in the raw images, but the latter better illustrates the scenery as humans would see the sunrise and sunset if we were actually standing on Mars.
Testing, 1,2,3
The recently published images are not InSight's first attempt. In fact, the lander took practice images on March 2 and March 10.
"It's been a tradition for Mars missions to capture sunrises and sunsets," explained Justin Maki, InSight science team co-investigator.
"With many of our primary imaging tasks complete, we decided to capture the sunrise and sunset as seen from another world."