Hubble has turned its cameras towards a globular cluster located around 28,000 light-years from Earth. It observed hundreds of thousands, if not millions, of stars.
While the James Webb Space Telescope continues to deliver incredible photographs of the universe and even our own solar system, the Hubble Space Telescope is also keeping busy. Astronomers have turned Hubble to observe another globular cluster of stars, and the results are mesmerizing. Not that they were not before, but Hubble keeps blowing our minds with each and every new photograph it takes.
Like diamonds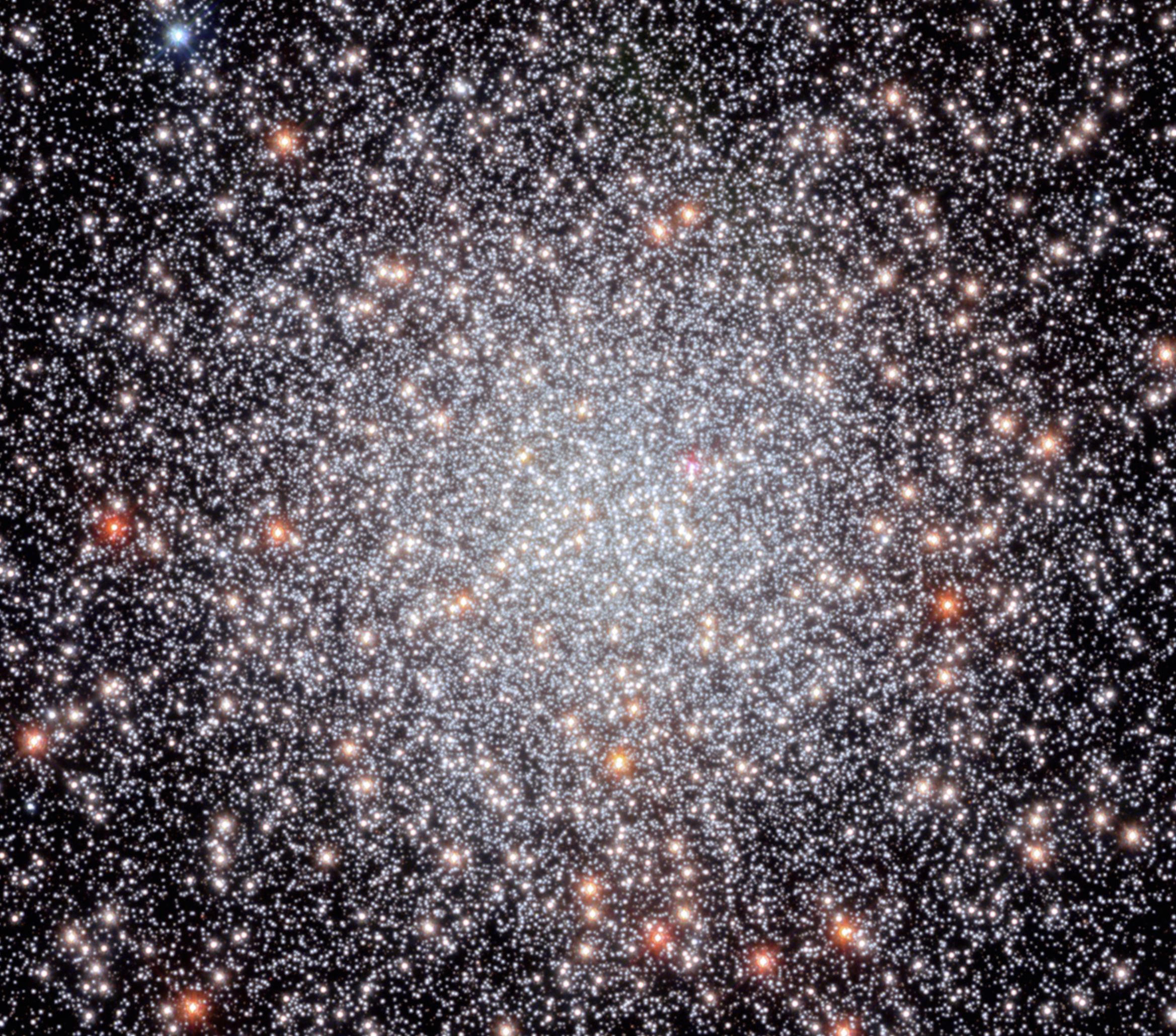 Looking like thousands of sparkling diamonds in the sky, the stars of the globular cluster NGC 6440 glow brightly in this NASA Hubble Space Telescope image. The cluster lies in the constellation Sagittarius, the Archer, at a distance of approximately 28,000 light-years. The NGC 6440 globular cluster is one of many spherical, tightly packed collections of stars that live at the edge of galaxies. Star clusters usually consist of hundreds of thousands to millions of stars separated by about one light-year, although some can be at distances smaller than our solar system.
Focusing on Pulsars
This image was created from data from five Hubble observation programs, four of which focused on pulsar properties. Pulsars are rotating neutron stars with highly magnetized magnetic poles that radiate electromagnetic radiation. They are basically cosmic lighthouses. While the star rotates, we see that beam as a short pulse or burst. The rotation of pulsars is extremely fast. It has been measured that the fastest pulsar rotates at 716 rotations per second, but pulsars may be able to rotate as fast as 1,500 rotations per second before they lose energy and break apart.
Have something to add? Visit Curiosmos on Facebook. Join the discussion in our mobile Telegram group. 
Share Now