The Hubble Space Telescope is set to thoroughly analyze and observe the Kuiper Belt, specifically more than 200 binary objects, in its most massive observational project in the solar system.
With 206 Hubble orbits around the Earth assigned to the project, the Solar System Origins Legacy Survey (SSOLS) will be led by the Southwest Research Institute (SwRI) to explore some of the most mysterious parts of our solar system.
"The Kuiper Belt is a unique region, a remnant of the solar system's primordial planetesimal disk," explained Dr. Alex Parker, SwRI planetary scientist leading the new survey.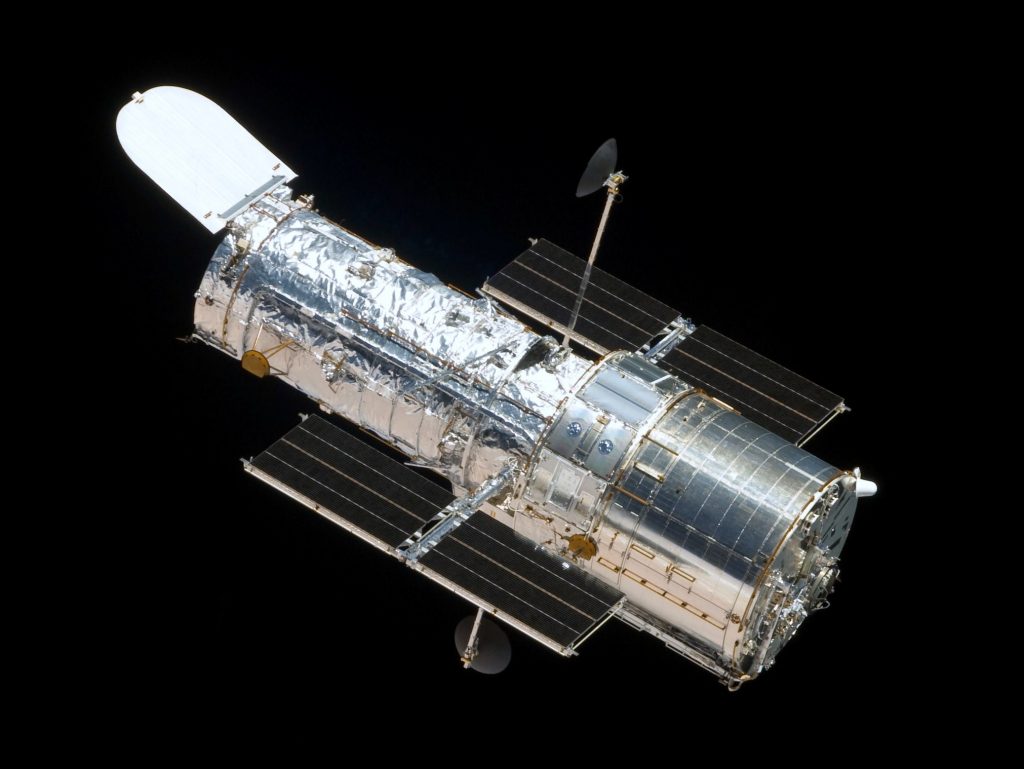 And exploring the Kuiper Belt means to understand in depth the formation of our solar system, and how other star systems are formed.
"This cold, calm region has preserved an extraordinarily massive population of binary objects, particularly those where the two objects have similar mass."
The Hubble Space Telescope orbits our planet at around 350 miles above sea level, circling our planet once every ninety-seven minutes.
And while most of the time is dedicated to Hubble exploring the distant parts of the cosmos, scientists will now have an unprecedented view of the Kuper Belt and all of its secrets.
In the new, revolutionary mission, Hubble is set to study the Kuiper Belt's unique population of Binary stars. So far, Hubble is the only telescope that can do it.
Scientists will focus their attention on over 200 unique Kuiper Belt Objects (KBOs). Scientists taking part in the mission come from different countries including USA, Canada, and Northern Ireland.
"These binary systems are powerful tracers of the processes that built the planets," Parker said.
"We will use the Hubble space telescope to test out the theory that various planetesimals formed as binary systems from the get-go, and that today's Kuiper Belt binaries did not come from mergers of initially solitary objects."
Binary objects move in orbit as they collectively surround the Sun.
Recent models of small body formation tell us that binaries are most likely the remnants of the earliest times of our solar system when pairs of bodies could form directly from collapsing swarms of small-scale pebbles.