Thousands of ancient symbols have been revealed by a receding river.
A combination of drought and overconsumption of water has pushed many rivers on Earth to the extremes.
Regrettably, the Shalmala river in Karnataka is no exception.
Overconsumption combined with severe droughts has pushed the river to its limits while revealing the many secrets that remained hidden below the water.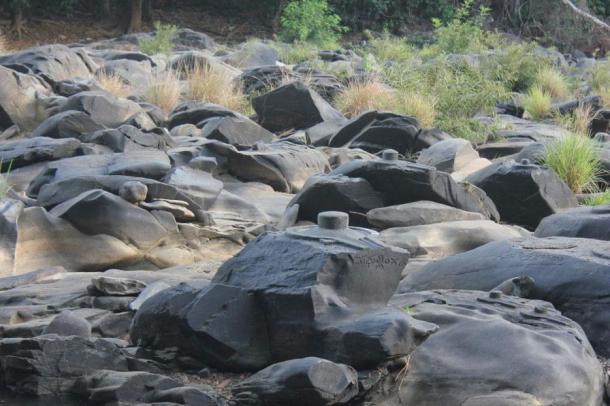 The receding river has revealed the countless secrets that have surfaced since water levels reduced.
As the water receded, secrets surfaced.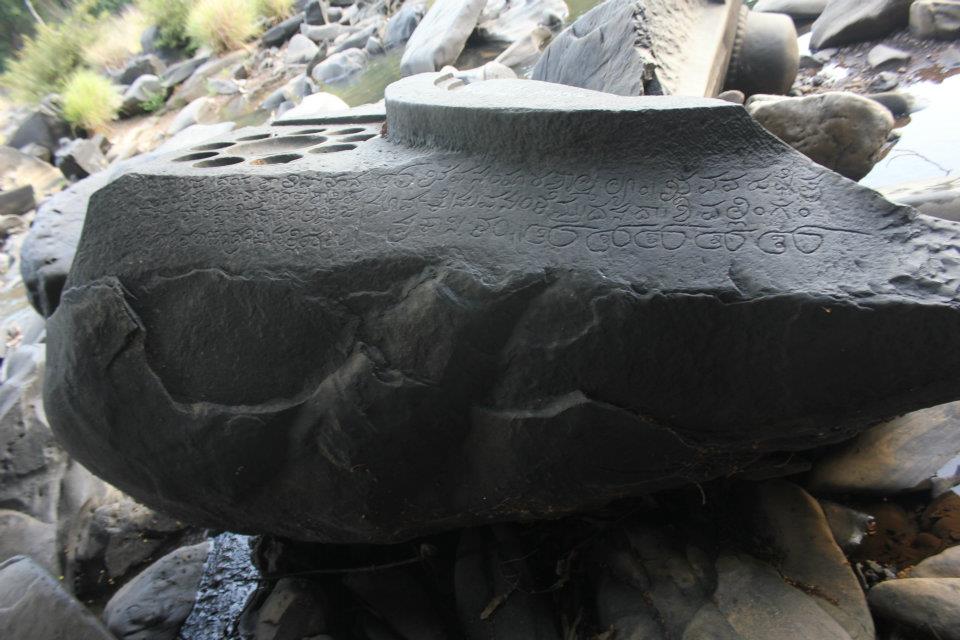 Thousands of Shiva Lingas, carved in the distant past, have become revealed along the river bed.
Often referred to as linga or Shiva linga, the symbol is an abstract or aniconic representation of the Hindu deity Shiva in Shaivism.
It is a votary symbol revered in temples, smaller shrines, or as self-manifested natural objects.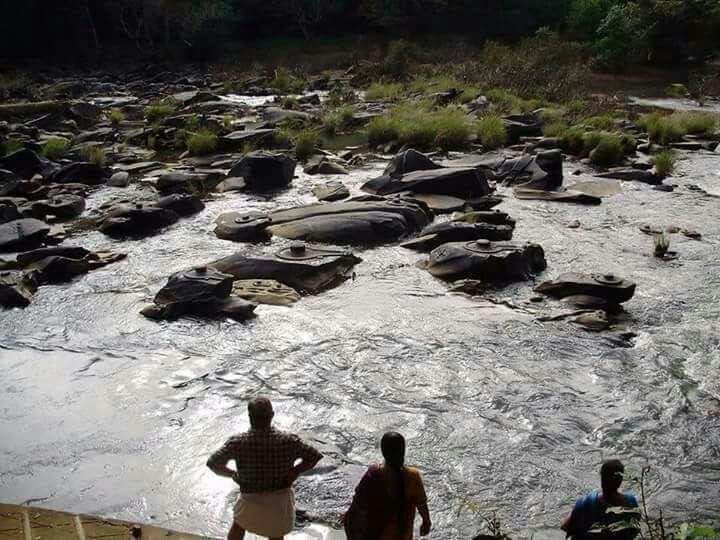 The receding river, the Shalmala, and its ancient symbols were revealed in Sahasralinga, a place of pilgrimage located some 4 km from the Sirsi Taluk in the district of Uttara Kannada of Karnataka state in India.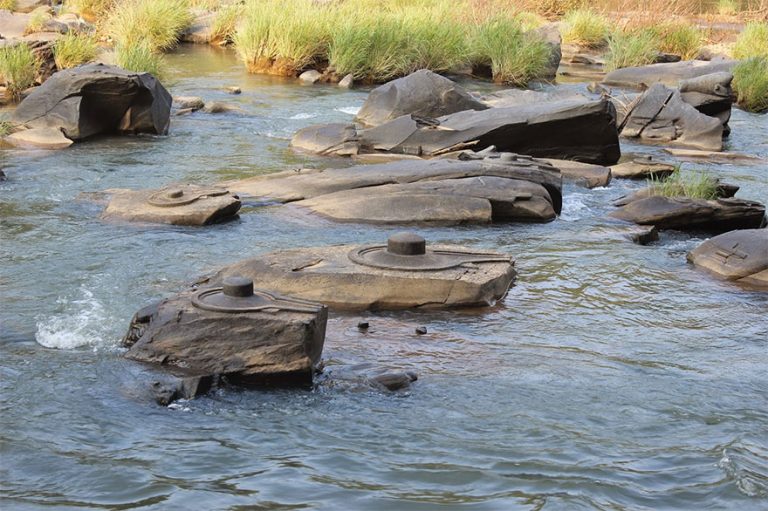 According to reports, the Shiva Lingas carved on rocks in the river and on its banks were built under the patronage of Sadashivarayavarma, king of the Sirsi kingdom (1678-1718).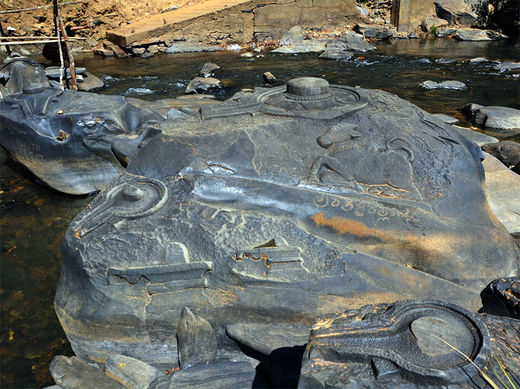 It is also possible to see many Basava (bulls) which are carved in front of the Shivalingas.
Sashasralinga is one of the most beautiful places in the region and is thought to represent not only divine power but positive energy as well.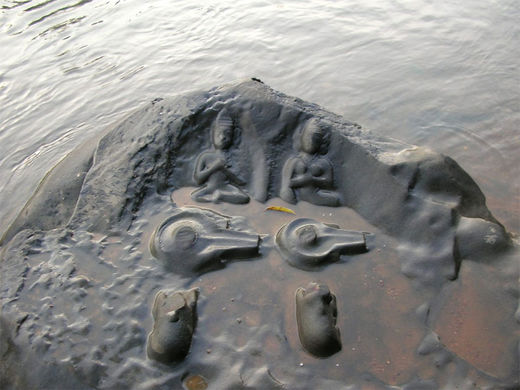 The thousands of symbols revealed by the receding river are standing evidence that countless ancient places remain hidden from sight.
Their existence raises questions on whether similar places exist in the region.
Share Now