Check out this stunning one-minute video which shows how the telescope explores the universe as it zooms through millions of stars.
The James Webb Space Telescope has changed a lot of things in the astronomical community, but perhaps even in society in general.
Never before have we been able to look so back into the past as now. Thanks to JWST, we have been able to catch a glimpse of some of the youngest galaxies in the universe. These galaxies seem to have formed approximately 200 million years after the Big Bang.
The first images of James Webb, released in June 2022, are some of the clearest images of space we have seen.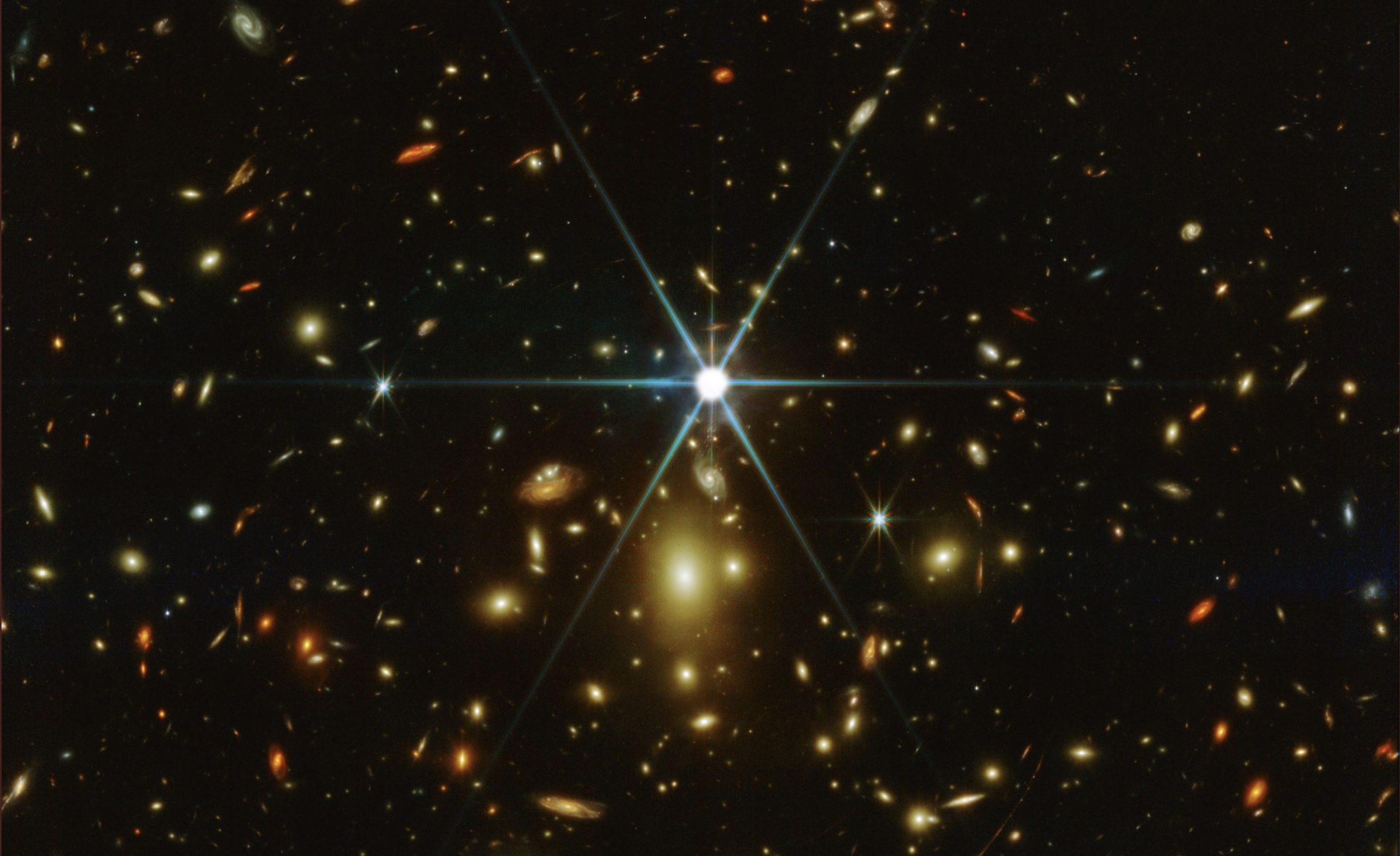 But in addition to looking back in time and exploring the cosmos, James Webb has other uses as well. In fact, scientists have turned the telescope to objects in our solar system, where Webb demonstrated its power by observing Jupiter and even fast-moving objects such as asteroids.
In the future, scientists will make use of the telescope to hopefully study interstellar objects passing by our cosmic neighborhood.
With every new photograph of the cosmos by James Webb, scientists have the opportunity to make a new discovery.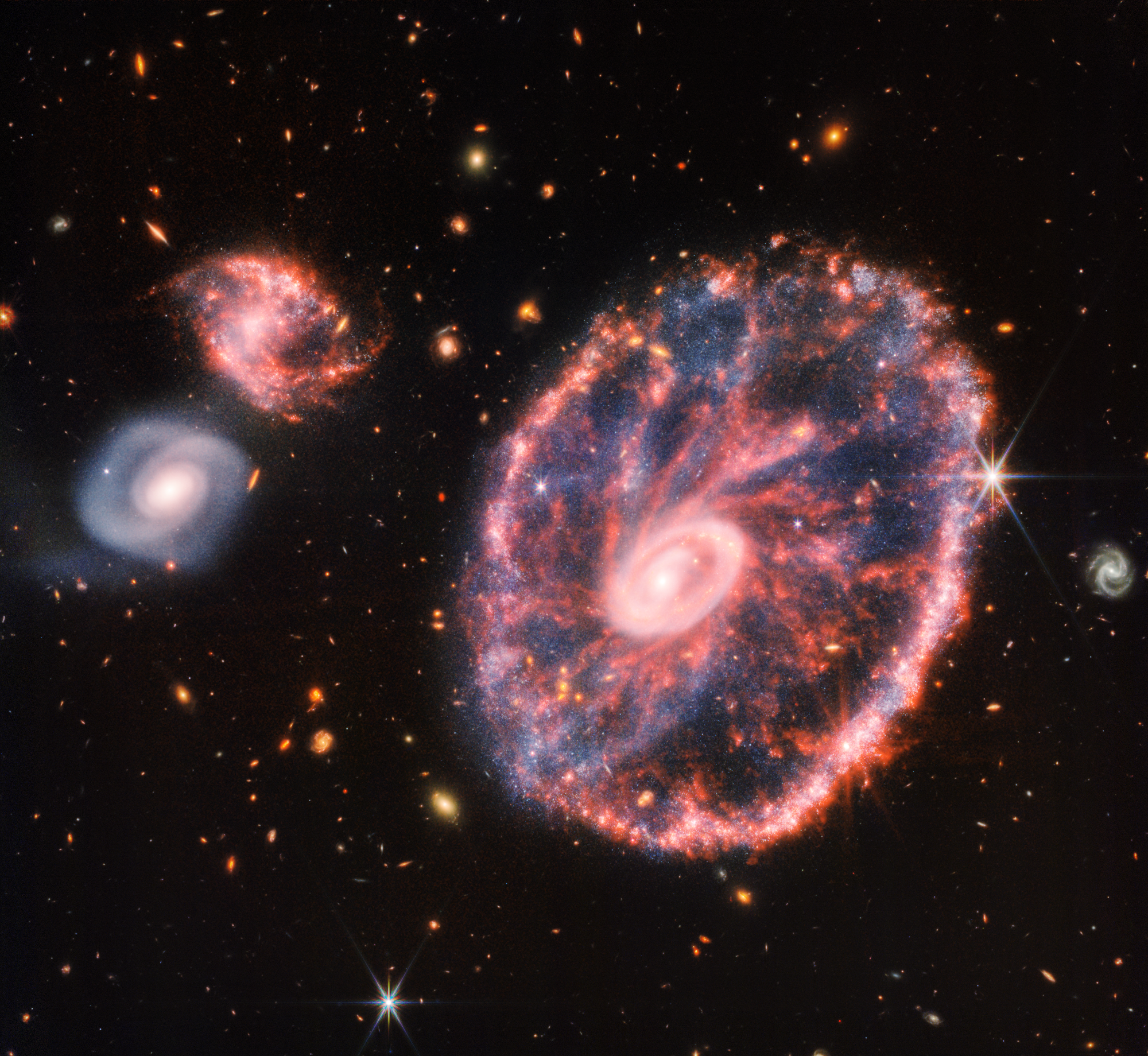 People, in general, do not know how potent James Webb is, and it is hard to understand what it can do.
In order to get a better understanding of the power of James Webb, this video illustrated essentially how JWST peers into the past.
Click here if the video is not showing.
The video, which consists of dozens of individual images makes it look like you're using the telescope's zoom feature. In the 1-minute video the exact position of the Southern Ring Nebula is shown in outer space.
Despite its prominence and beauty when seen by Webb in near-infrared light, NGC 3132's bright star merely contributes to the shape of the Southern Ring Nebula in the video.
Its actual source is a second star, barely visible along one of the bright star's diffraction spikes in the lower left. Over the course of thousands of years, at least eight layers of gas and dust were ejected.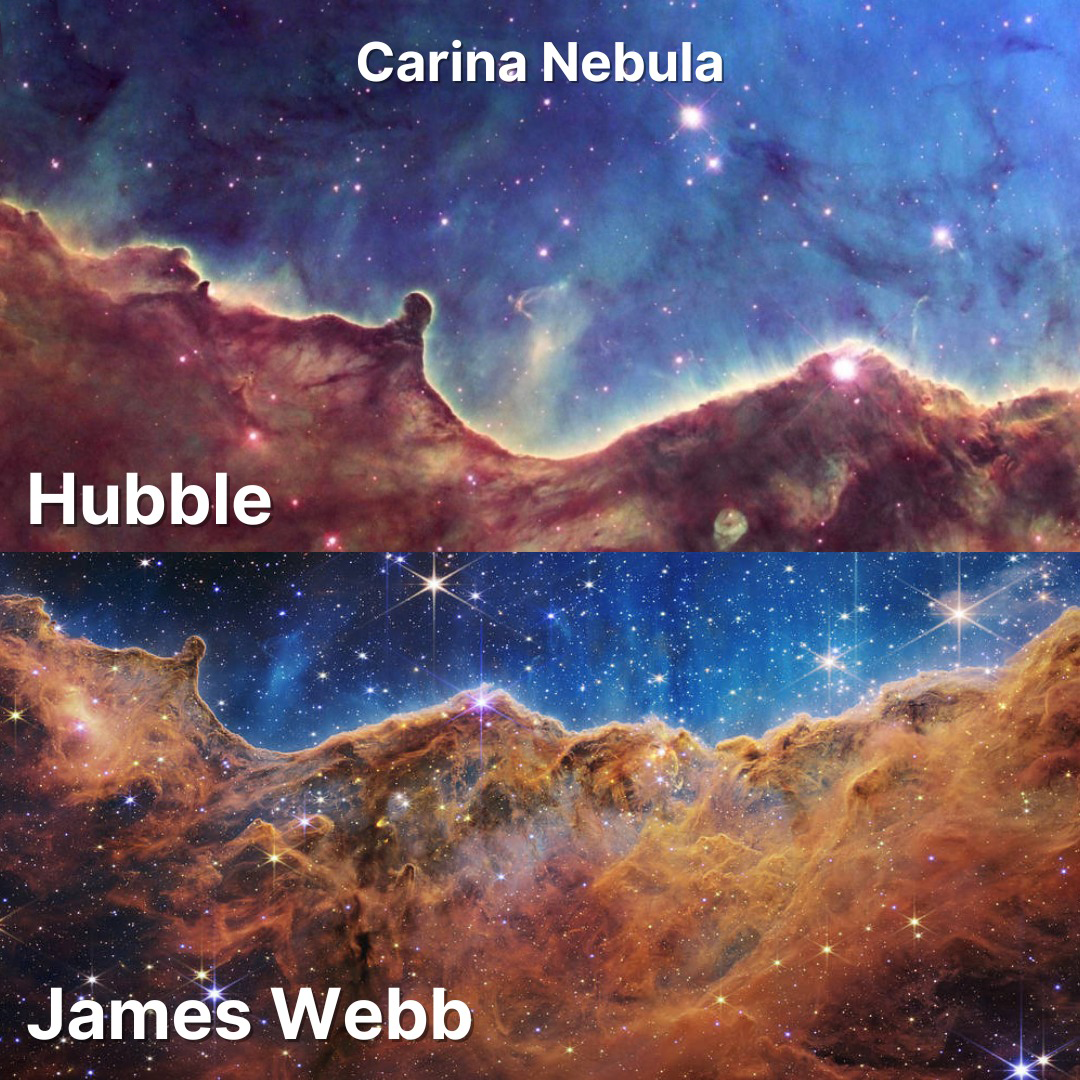 And in order to see this, James Webb has state-of-the-art equipment on board.
These extremely detailed images were made using data from Webb's Near-Infrared Camera (NIRCam). It is brimming with scientific information, as are all images produced by the space telescope.
The primary mission of the Webb space telescope will overlap with several other remarkably advanced, complementary space telescopes in the late 2020s and early 2030s, which promise the best images and conclusions about our place in the universe later this decade.
---
Join the discussion and participate in awesome giveaways in our mobile Telegram group. Join Curiosmos on Telegram Today. t.me/Curiosmos
Share Now