The largest solar telescope in the world, NSF's Daniel K. Inouye Solar Telescope, has released its close-up images of the Sun.
New images, snapped by The Inouye telescope — the largest solar telescope in the world — of the Sun's chromosphere – the lower region of the solar atmosphere — have been released, and the details in them are mind-boggling. The telescope, which has only recently become fully operational, is located on the summit of Haleakala, Maui, in Hawai'i. In addition to providing a leap forward in our understanding of the Sun and its impacts on our planet, the new observatory's large 4-metre (13-ft) primary mirror will enable a new era in solar science.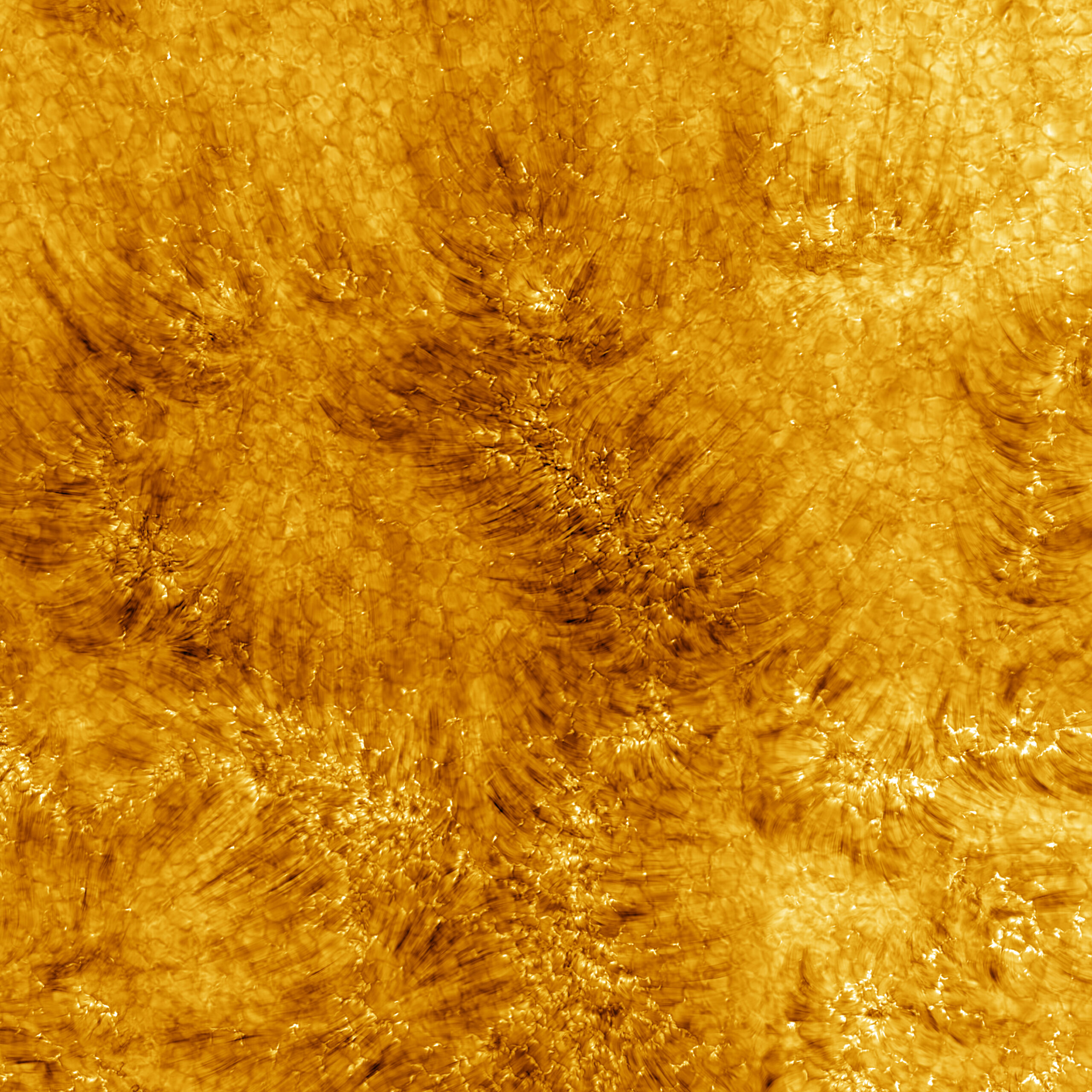 This mind-blowing photo of the Sun is just a taste of what the telescope is capable of in actuality. A region of the Sun with temperatures reaching 7,200 degrees Celsius (13,000 degrees Fahrenheit) can be seen in the photograph at a resolution of 18 km, which covers an area of 82,500 kilometers across. Publicly released this week, the photos were taken on June 3 of this year. According to the National Science Foundation (NSF), the Inouye Solar Telescope is in the final stages of its first year of operations and is "revealing the Sun in a way that has never been seen before."
As NSF director Sethuraman Panchanathan said, "NSF's Inouye Solar Telescope will change how we understand and explore our sun forever." "Its insights will transform how our nation, and the planet, predict and prepare for events like solar storms."
In the next few years, we can expect to see more and higher resolution images of the sun. Previous images included a stunning view of a sunspot and the highest resolution picture of the sun ever captured. Through the next solar cycle, scientists will see the sun more clearly thanks to the telescope's advanced optics and primary mirror.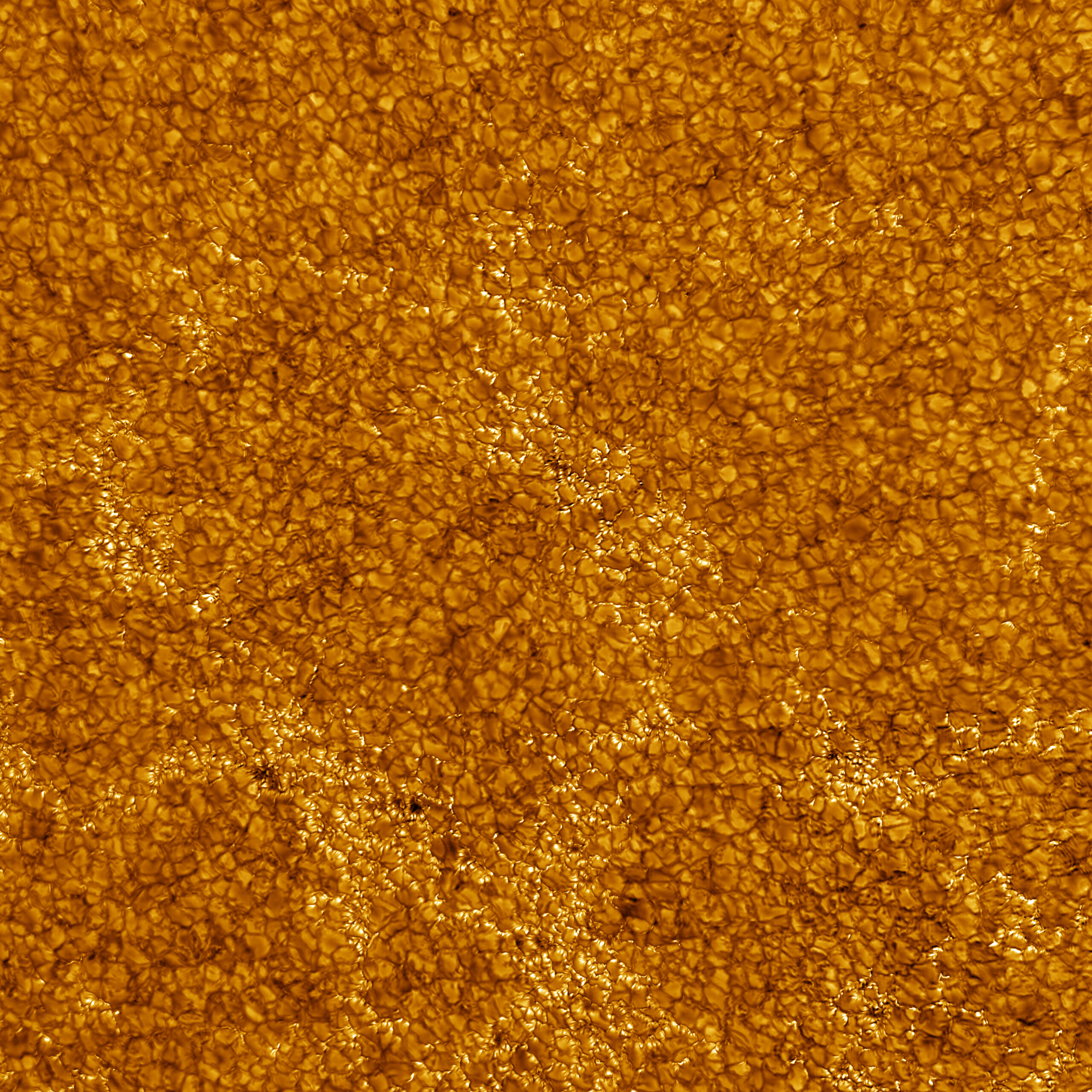 But the Telescope wasn't commissioned just to take awesome images of our host star. As one of the primary objectives of the Inouye Solar Telescope, it aims to understand the dynamics of the sun. Moreover, this will be helpful to scientists when it comes to forecasting and preparing for solar storms, or coronal mass ejections (CMEs). During CMEs, the Sun's corona sends hot plasma directly into Earth's atmosphere, which can cause damage to satellites and interfere with power grids. By improving their predictions, scientists hope to be able to anticipate major weather events more accurately. Space agencies are able to predict events 48 minutes in advance at the present time. The new telescope, however, should enable them to make predictions 48 hours in advance.
---
Join the discussion and participate in awesome giveaways in our mobile Telegram group. Join Curiosmos on Telegram Today. t.me/Curiosmos
Share Now