2021 gave us some of the biggest space discoveries in history and at the same time revealed countless new mysteries of the universe. While we know a lot more about exoplanets, black holes, the Moon, Mars, etc... it feels like we actually know even less with all the new questions that need to be answered.
Ocean planets might be more hospitable for alien life than Earth-like worlds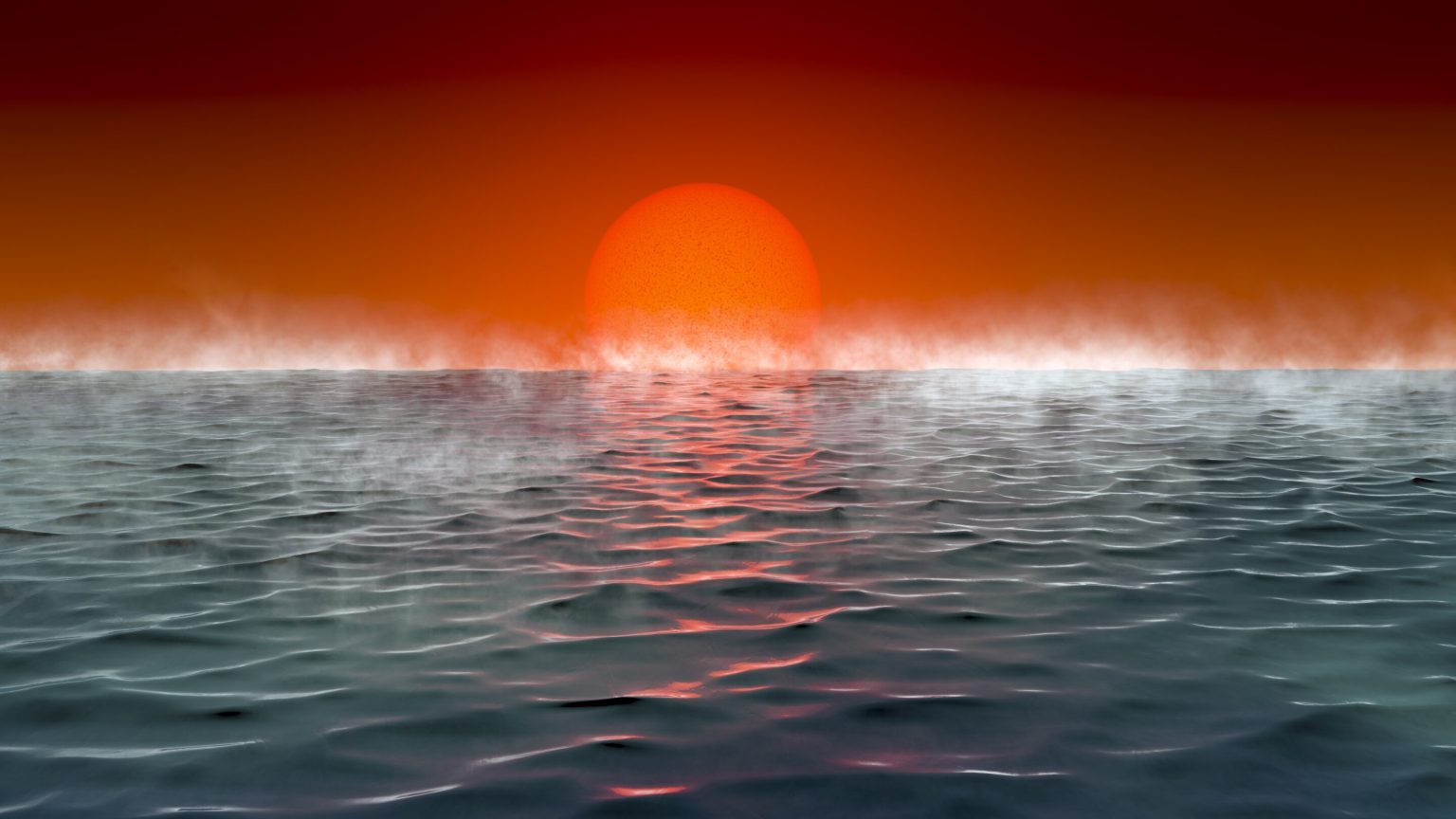 Since exoplanets were first discovered, astronomers have focused their search on Earth-like worlds. If life exists on Earth, then alien life should exist on similar planets in the universe, right? Well, in 2021, scientists made one of the most important space discoveries in the hunt for life. After a new study, scientists suggested that ocean worlds, dubbed Hycean planets or mini-Neptunes, might have the requirements necessary for life to exist.
In the past, it was believed that the pressure of their dense atmospheres would make it impossible but recent research found different figures. Read all about the discovery in our article "Alien Life Could Thrive On New Type of Ocean Worlds".
• Official research paper: "Habitability and Biosignatures of Hycean Worlds"
NASA's rovers found organic molecules on Mars
Curiosity and Perseverance were quite busy in 2021 – both rovers made some of the most significant discoveries to date. In May, astrophysicists from the Curiosity mission found organic salts in the Gale Crater. Later last year, the rover detected several never-before-seen organic molecules on Mars – ammonia and benzoic acid.
In early December, we reported another discovery of organic molecules, this time of the Perseverance rover in the Jezero Crater. The spacecraft found that the surface rocks in the crater were once in contact with liquid water. Moreover, it detected carbon-containing molecules in several rock samples.
While these discoveries are massive and increase our hopes that Mars was once habitable, they are not a direct confirmation that life ever existed.
• Official research papers: "Perseverance rover reveals an ancient delta-lake system and flood deposits at Jezero crater, Mars"; "Organic molecules revealed in Mars's Bagnold Dunes by Curiosity's derivatization experiment"; "Pyrolysis of Oxalate, Acetate, and Perchlorate Mixtures and the Implications for Organic Salts on Mars"
NASA's InSight lander created a subterranean map of Mars
Most of the news we hear from InSight are related to marsquakes, which are massive for science. But in late 2021, the lander helped scientists create something extraordinary – a subterranean map of the Martian surface.
Using new techniques, scientists mapped the structures up to around 200 meters below the surface and found a surprising unknown layer, which could help solve the evolution of the Red Planet. In the future, astronomers hope to dig even deeper and map up to a few kilometers of the crust.
• Official research paper: "The shallow structure of Mars at the InSight landing site from inversion of ambient vibrations"
Eight billion people could survive on the Moon for up to 100,000 years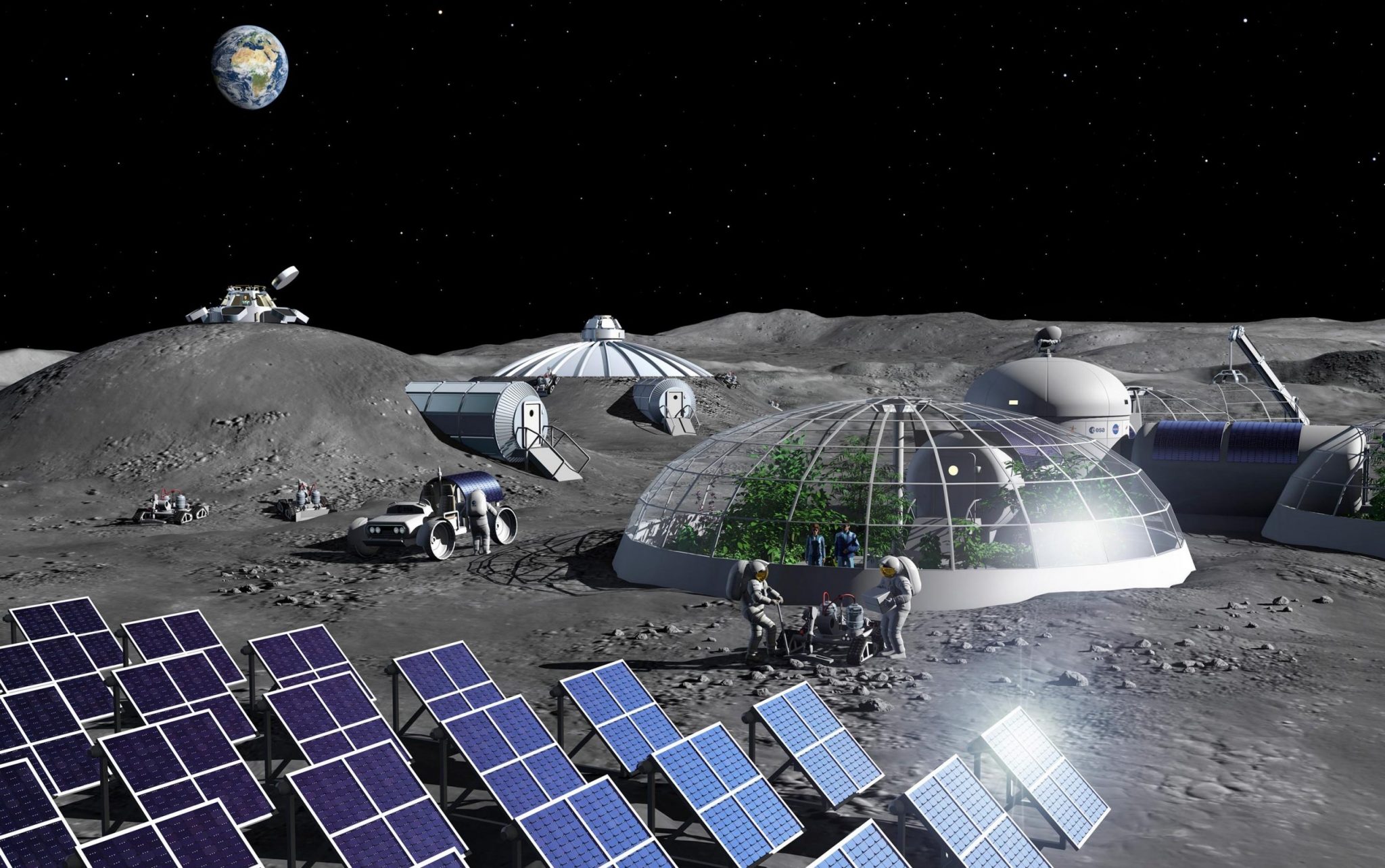 While breathing on the Moon is impossible, there is an unprecedented amount of oxygen trapped inside the regolith. In fact, scientists made calculations and found that the entire human population could last 100,000 years on the Moon. The problem is that extracting that oxygen would require advanced technologies and equipment that, for now, seems impossible. At least, from the point of view of transporting it there.
• Official research paper: "Proving the viability of an electrochemical process for the simultaneous extraction of oxygen and production of metal alloys from lunar regolith"
Persistent Water Vapor on Europa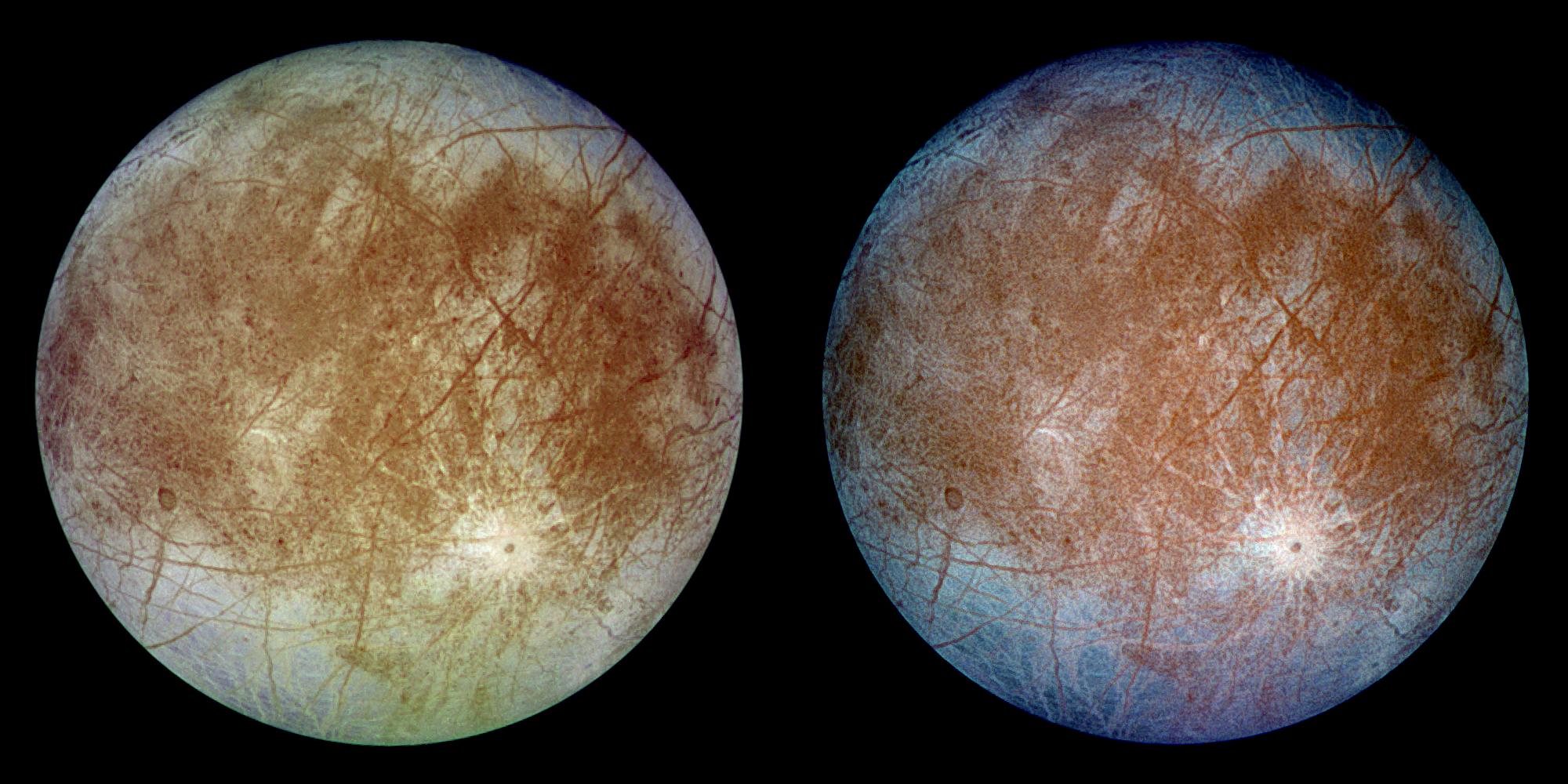 Jupiter's moon Europa has long been considered as one of the primary targets for the search for alien life in the Solar System. Astronomers believe that there is a massive hidden ocean beneath the thick ice cover and since it creates a protected environment, there could be life.
Scientists analyzed Hubble data collected between 1999 and 2015 and found that there is persistent water vapor in Europa's atmosphere but only in one of its hemispheres. Besides that, there is another new mystery – this water vapor doesn't appear to be connected with the massive geysers that are present on the Moon. We expect to find out more this year…
• Official research paper: "A Stable H2O Atmosphere on Europa's Trailing Hemisphere From HST Images"
Thousands of 'super-eruptions' in a single Martian region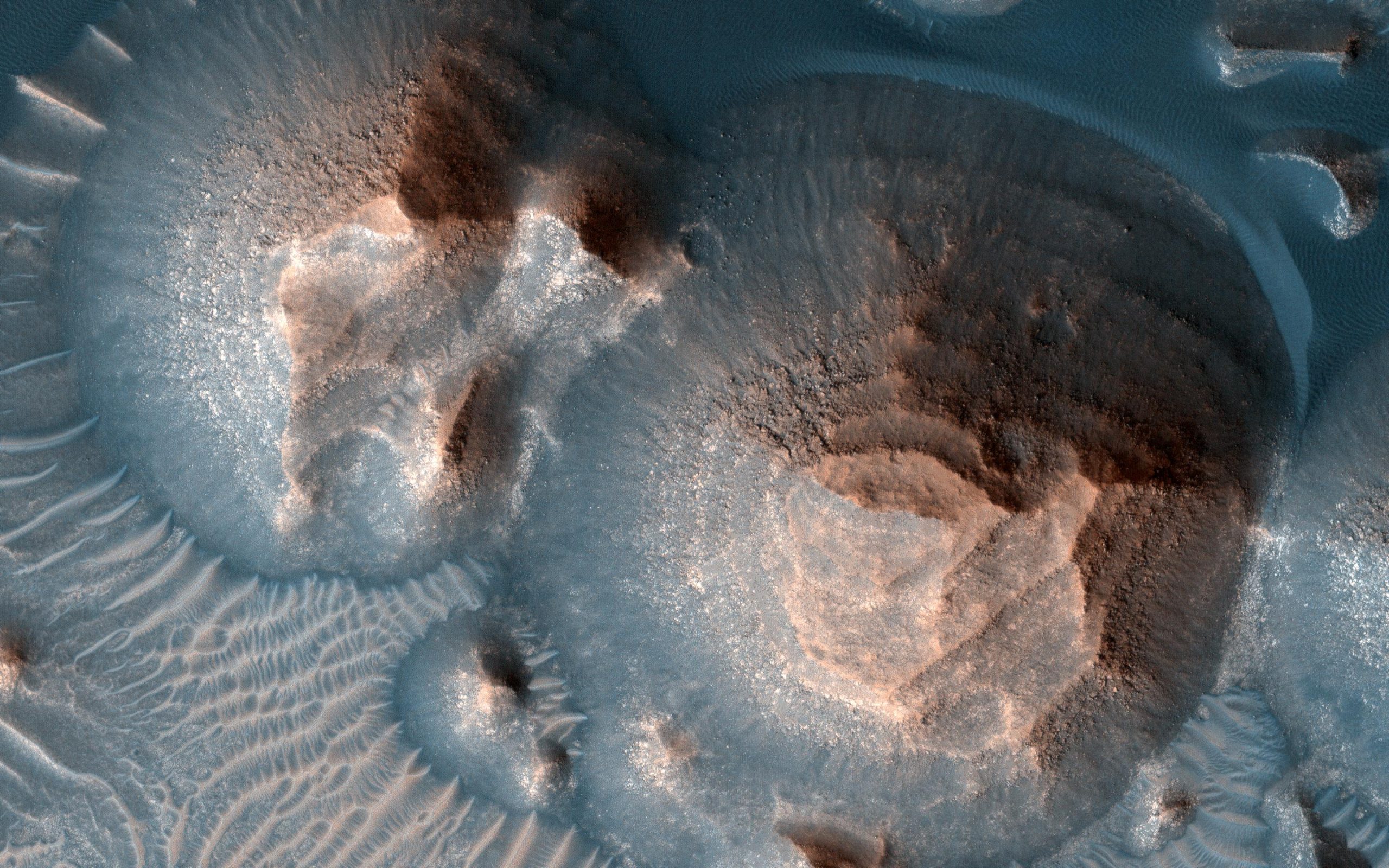 Scientists found evidence of thousands of super-eruptions in a region on Mars – Arabia Terra. The main question here is why is this volcanic activity focused on a single area of the planet but does not exist elsewhere? Overall, we do not know a great lot about this phenomenon but scientists reported that such eruptions could have altered the climate of Mars continuously. In a way, this could be one of the keys to solving the evolution of the planet.
• Official research paper: "Stratigraphic Evidence for Early Martian Explosive Volcanism in Arabia Terra"
Life on Venus is impossible… again?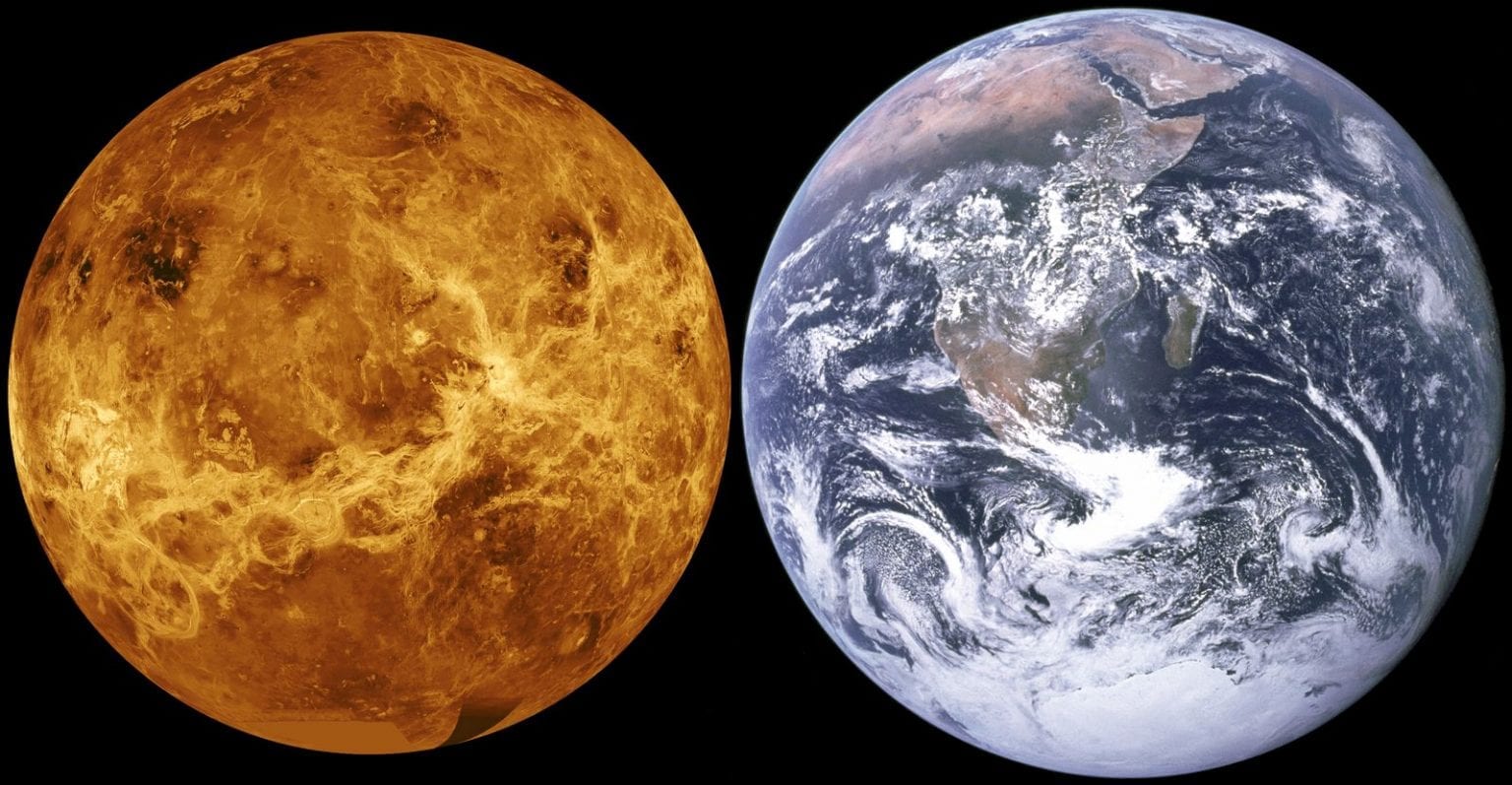 Venus will once again become one of the primary targets for exploration in the 2020s. And ever since scientists discovered phosphine in the atmosphere of the planet, people have been wondering whether life is actually possible there. Then, last year, a scientific team decided to measure the water activity in the atmosphere of the planet and found that the values are way lower than the requirements of even the most complex extremophiles on Earth.
Our take is that the 'life on Venus' topic is far from over, especially with the several upcoming missions that will study the planet again.
• Official research paper: "Water activity in Venus's uninhabitable clouds and other planetary atmospheres"
Is Earth surrounded by a gargantuan magnetic tunnel?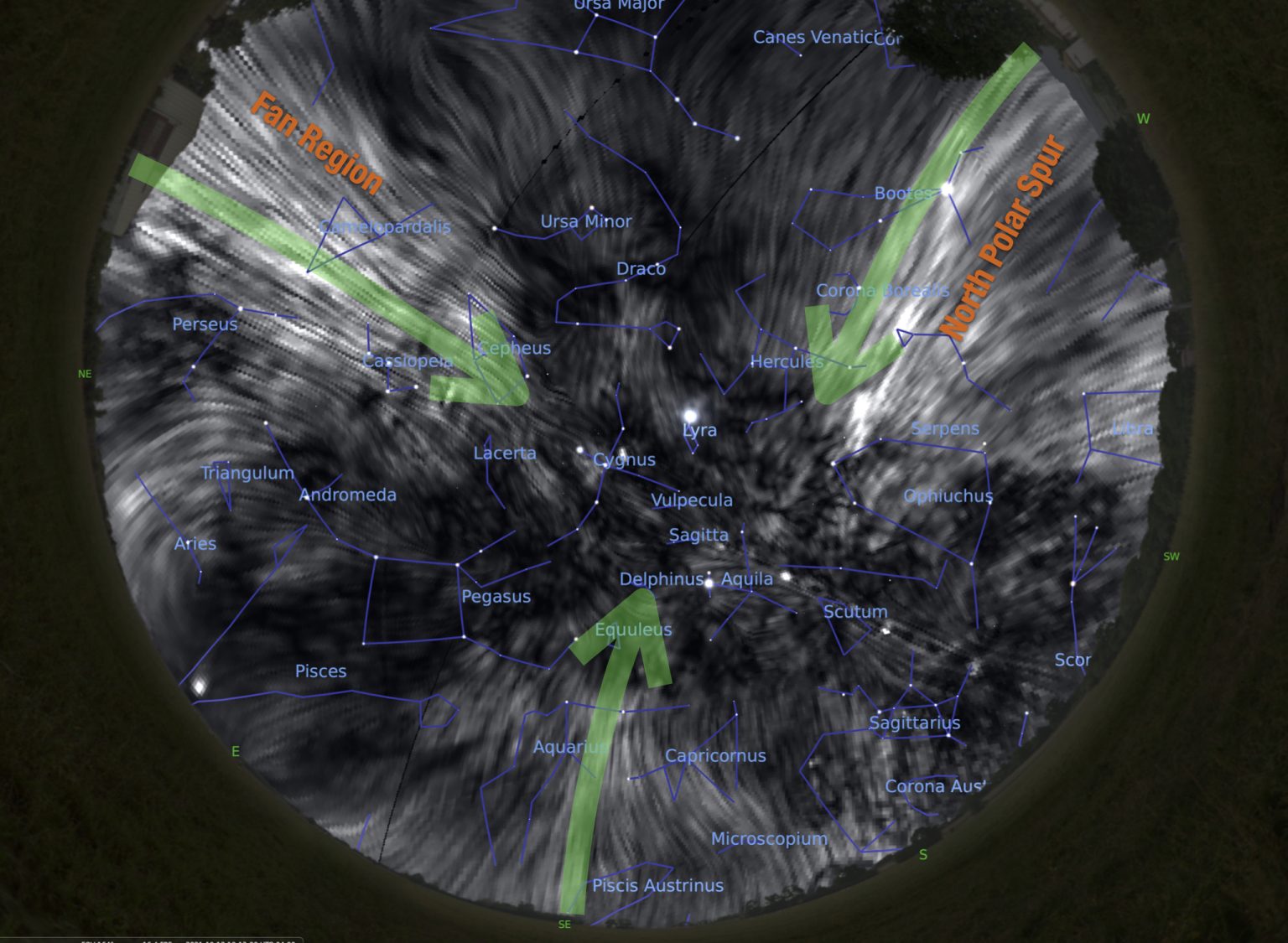 The North Polar Spur has been known for decades but until now, researchers didn't have an explanation about the structure. Scientists now believe that it is connected to another region on the opposite side of the sky by magnetized filaments that form a magnetic tunnel that surrounds our and nearby star systems. Scientists have calculated the distance to the structures at about 350 light-years while the total length of the tunnel should be approximately 1000 light-years.
• Official research paper: "A Unified Model for the Fan Region and the North Polar Spur: A bundle of filaments in the Local Galaxy"
Hopes for life on Enceladus increase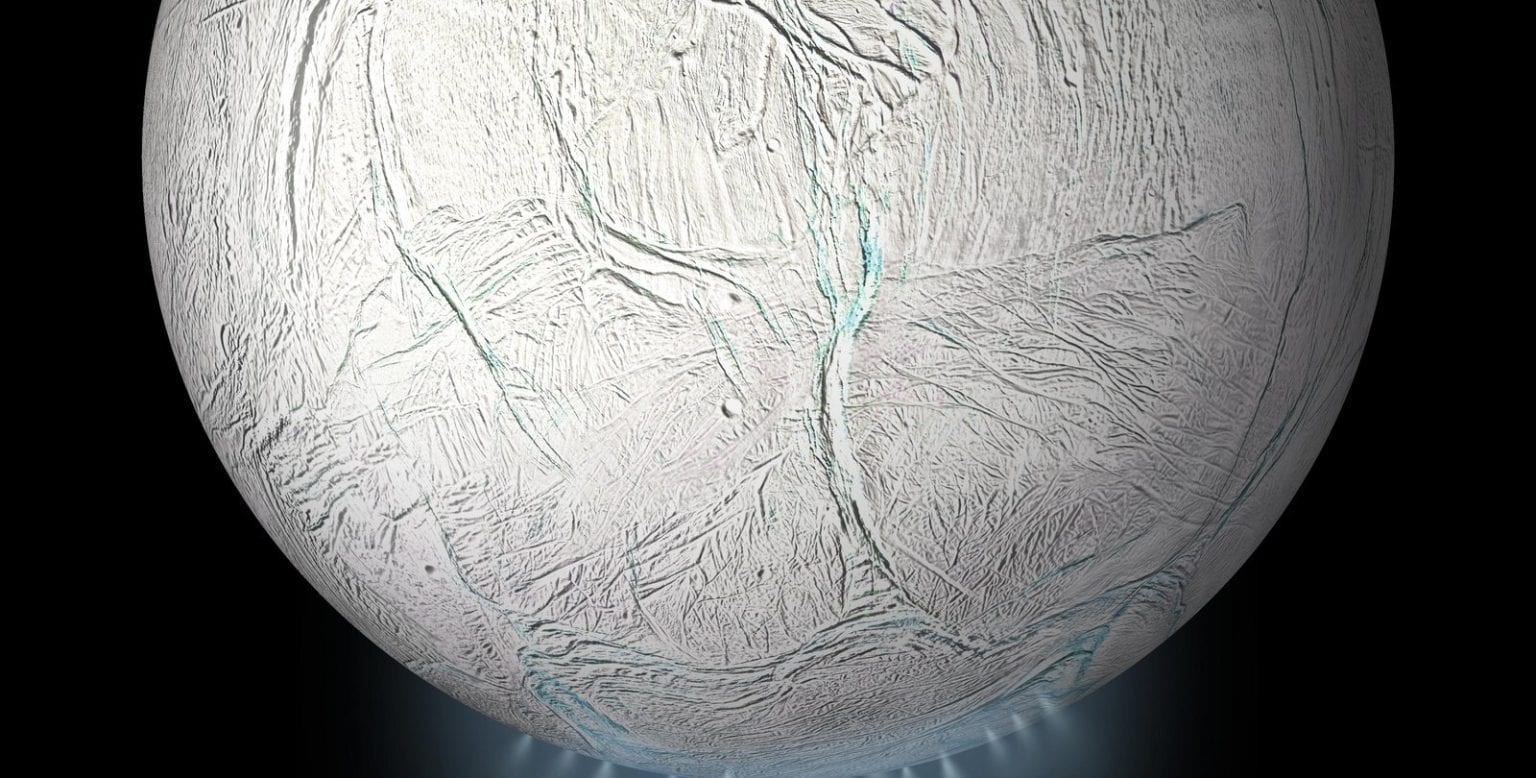 We already mentioned the theory that life might be more likely on ocean worlds but we should note that we have an almost perfect example in the Solar System – Saturn's moon Enceladus. In the past, the Cassini spacecraft found evidence of a global underground ocean with a depth of at least 30 kilometers.
Moreover, plumes ejected from the moon contained various organic molecules, which can be linked to hydrothermal activity in the ocean. All in all, Enceladus became one of the main targets for the search for alien life in the Solar System.
Last year, scientists found that Enceladus' oceans are strikingly similar to Earth's, which makes it possible to create precise simulations of the circulation processes in the moon's ocean. Fortunately, while this is most of what can be said at this point, there are several upcoming missions that will study the oceans of worlds like Enceladus, Titan, Europa, etc. Who knows what future researchers will find in new data.
• Official research paper: "A pole-to-equator ocean overturning circulation on Enceladus"
Chandra discovered a jet that existed in the early universe
Scientists analyzed new data of object PJ352-15 – one of the loudest radio quasars with a redshift z = 5.831 – this means that it existed shortly after the Big Bang or less than 1 billion years after it occurred. Astronomers discovered a jet of the quasar, which is 1.6 larger than the Milky Way. For now, scientists have not solved its properties but it is the most distant and longest X-ray jet to date, located about 12.7 billion light-years away from us.
• Official research papers: "A Powerful Radio-loud Quasar at the End of Cosmic Reionization"; "Enhanced X-ray Emission from the Most Radio-Powerful Quasar in the Universe's First Billion Years"
Space Discoveries in 2021: Honorable mentions:
Astronomers Detect Isotopes in Distant Alien World's Atmosphere
---
Join the discussion and participate in awesome giveaways in our mobile Telegram group. Join Curiosmos on Telegram Today. t.me/Curiosmos
---
*All sources have been linked throughout the article
Share Now