A newly released map of the sky has revealed hundreds of thousands of previously unknown galaxies.
The new cosmic chart was created using a modern telescope that has the ability to detect even the faintest light sources most optical telescopes are unable to see.
Astronomers explain that the newly found galaxies shed light on some of the deepest cosmic secrets.
Experts say that the new discovery will tell them a lot about the physics of black holes as well as how clusters of galaxies evolve.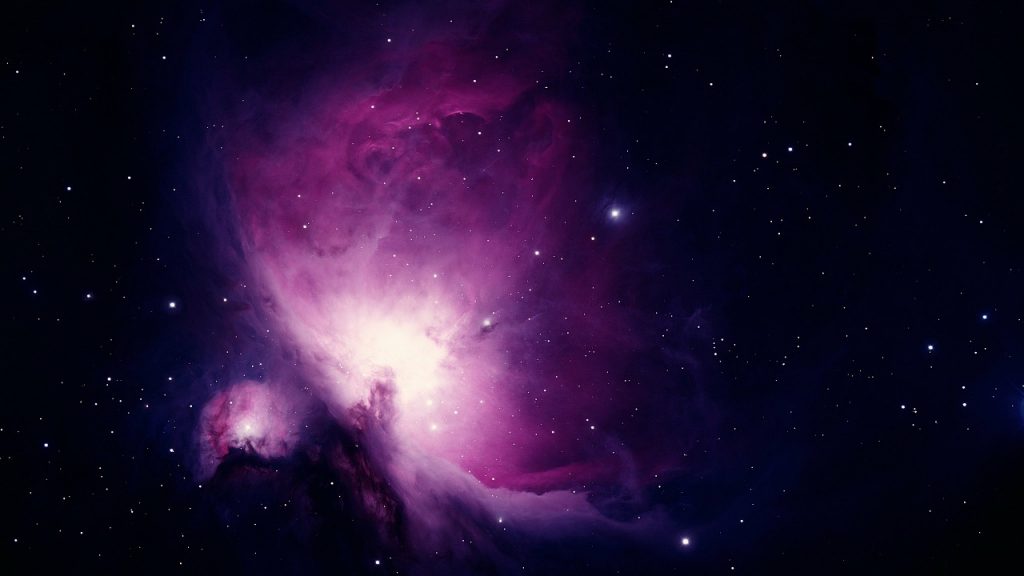 The new revolutionary map of the sky was produced by a group of more than 200 astronomers from 18 different countries.
Experts made use of radio astronomy (which allows experts to detect radiation in the universe when cosmic bodies interact) to explore the sky over the northern hemisphere and discovered 300,000 previously unseen light sources which they say are previously undiscovered galaxies.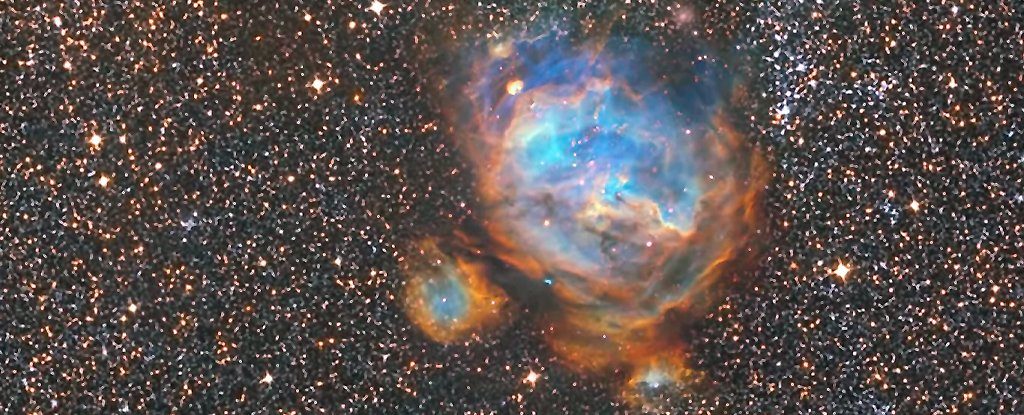 Cyril Tasse, an astronomer at the Paris Observatory who was involved in the project said in an interview with AFP: "This is a new window on the universe. When we saw the first images we were like: 'What is this?!' It didn't look anything at all like what we are used to seeing."
One of the telescopes experts used was the Low-Frequency Array (LOFAR) telescope located in the Netherlands in order to pick up traces of ancient radiation produced when distant galaxies merge.
"With radio observations, we can detect radiation from the tenuous medium that exists between galaxies,' explained Amanda Wilber, of the University of Hamburg.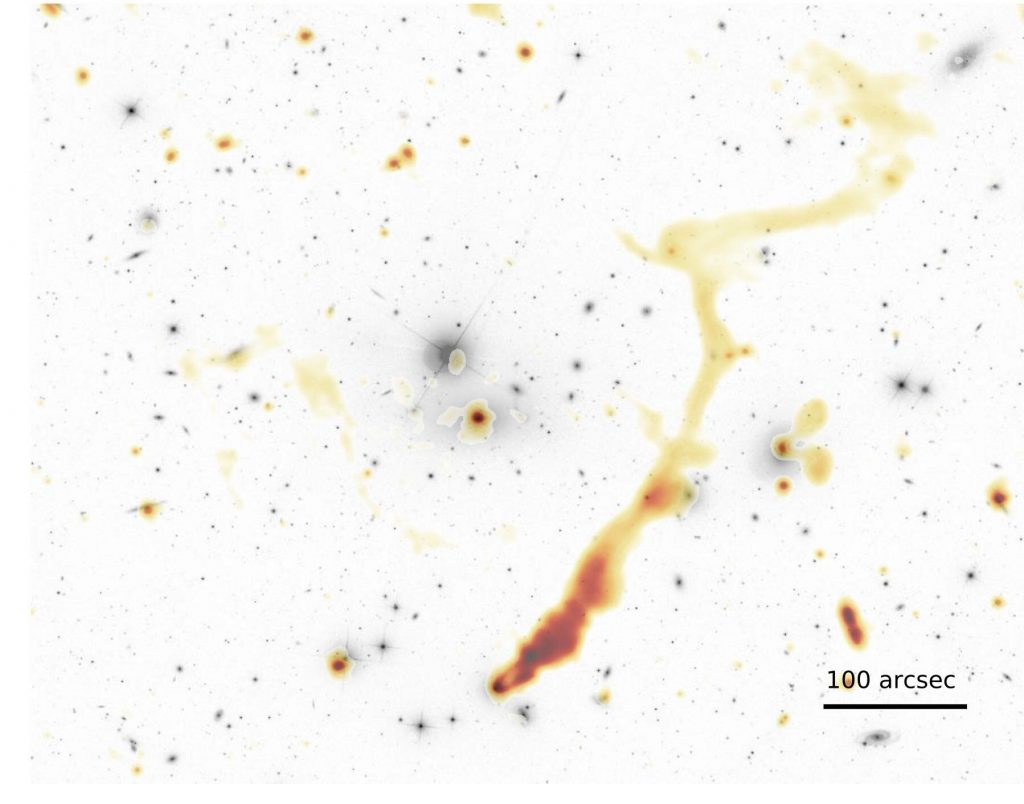 "LOFAR allows us to detect many more of these sources and understand what is powering them," she added.
The research paper, recently published in the journal Astronomy & Astrophysics, is only one-half of the sky survey. This means that astronomers have effectively only surveyed around two percent of the sky.
That's why in the near future, more updates are expected to be published.