Are you ready to have your mind blown? Thanks to artificial intelligence, we can now visualize what the hypothetical inhabitants of our solar system might look like. From the scorching hot Mercury to the ice-covered Uranus, these illustrations will take you on an interplanetary journey like never before. So sit tight and get ready to be amazed by the incredible creativity of AI.
Midjourney, an independent research lab in San Francisco, has developed a state-of-the-art AI program that generates images from natural language descriptions, much like OpenAI's DALL-E and Stable Diffusion. It is literally taking over the industry by storm, producing incredible examples of Art. In this article, we look into the creative aspects of Midjourney and just how useful it can be.
Artificial intelligence has been a hot topic for quite some time now, and it's easy to see why. Its ability to generate fascinating and unexpected results is what makes it so attractive to many of us. To showcase this, Midjourney was asked to generate illustrations of hypothetical inhabitants of each planet in our solar system. The results are incredible.
Let's take a look at some of the fascinating inhabitants that AI has imagined for each planet:
People from Mercury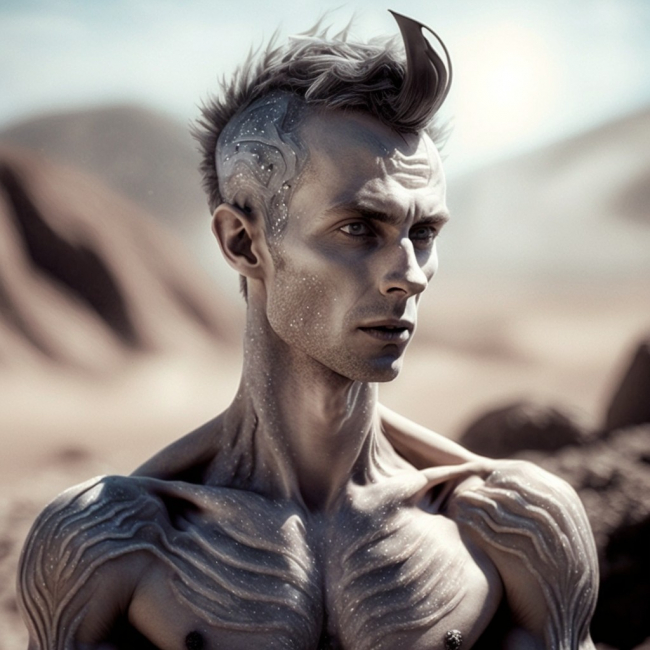 Mercury, named after the Roman messenger god, is one of the five classical planets that are visible to the naked eye. It's a terrestrial planet made mostly of silicate rocks or metals, which would make life easier for any imaginary citizens. Although it lacks an atmosphere and is too hot for life as we know it, organic compounds discovered by the Messenger probe show how those compounds were distributed throughout the solar system.
People from Venus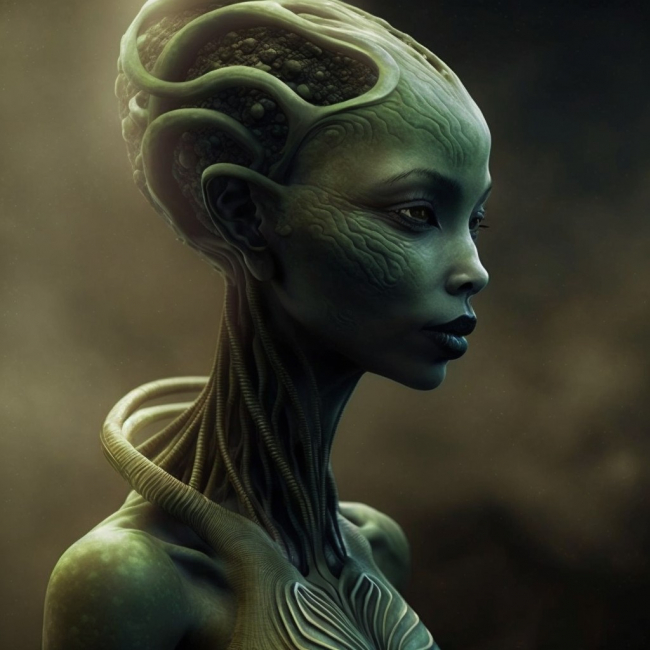 Venus, on the other hand, is quite similar to Earth in terms of physical parameters. However, its atmosphere is made up of sulfuric acid, making it too hot for life as we know it. It's actually hotter than Mercury, with a temperature of about 453 ºC.
People from Earth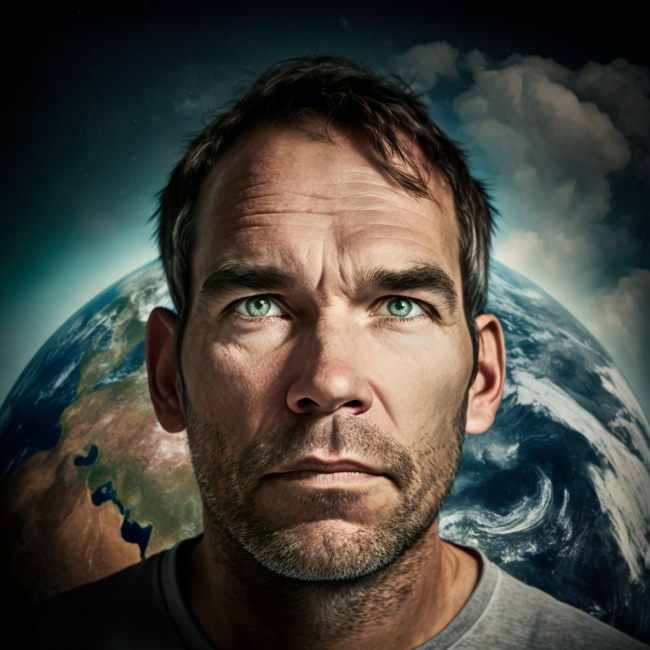 Our beloved home, Earth, is the only known world that supports life (as we know it), and has an atmosphere with oxygen, oceans of liquid water on the surface, and life, lots of it. Like its neighboring planets, it's a rocky world.
People from Mars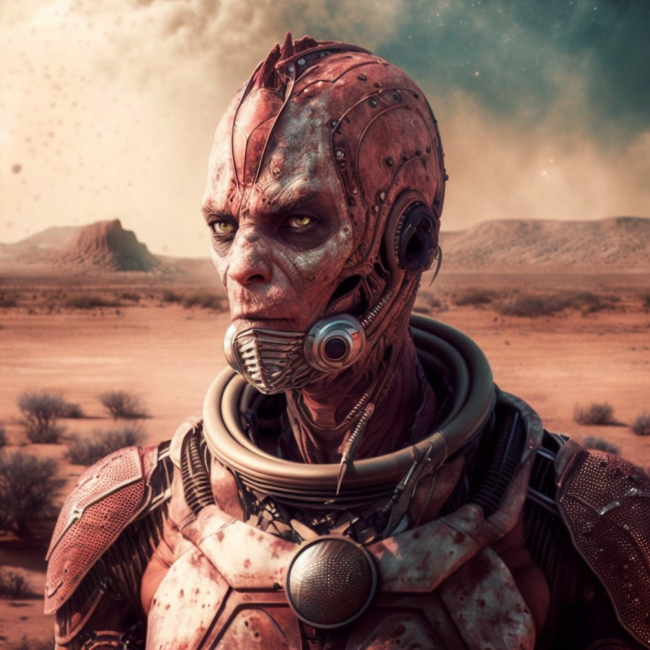 Mars, the dusty, cold desert world with its own seasons, polar caps, canyons, and giant volcanoes, is the only planet to which we've sent rovers to tour its alien landscape. AI imagines its inhabitants in this way.
People from Jupiter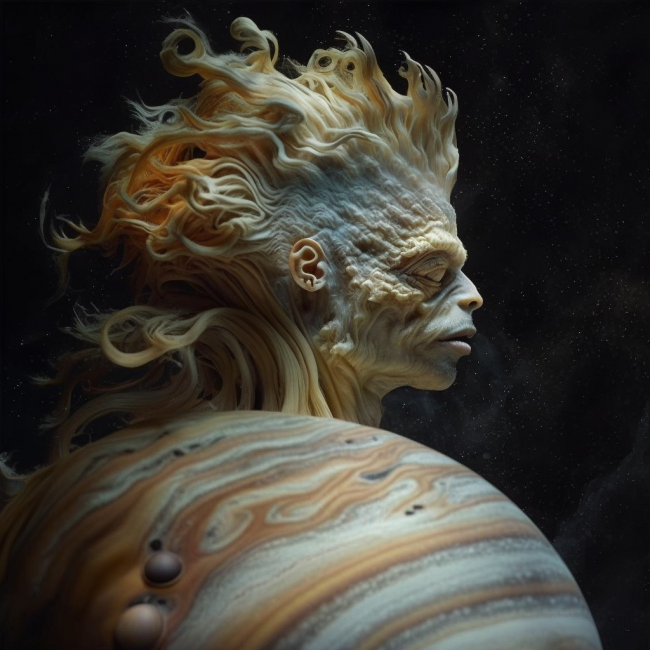 AI gets more creative with the largest planet in our solar system. Jupiter's 'Great Red Spot' is its most striking facet, and it's a wonder of the cosmos with many fascinating features and unique characteristics.
People from Saturn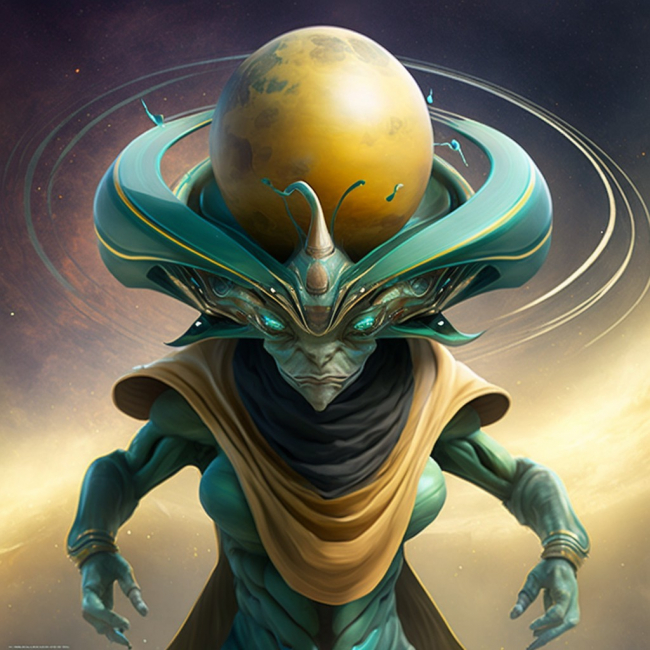 Saturn is another gas giant with 95 times more mass than Earth, making its inhabitants unique, as AI has imagined.
People from Uranus (don't giggle)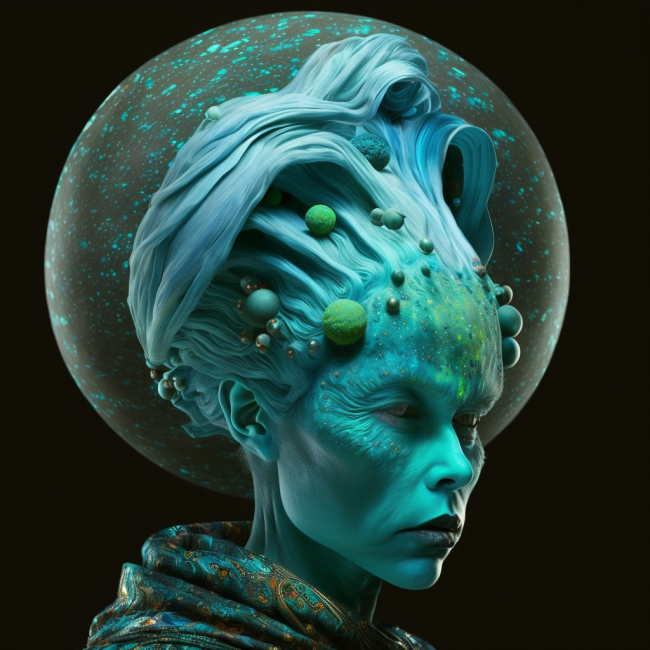 Uranus, a planet covered almost 80% in ice and frigid material made of methane, water, and ammonia, has an ultra-cold atmosphere."A human being born at one of Uranus's poles would be a middle-aged man at sunset and a very old man before it was time for a second sunrise." ― Isaac Asimov, The Relativity of Wrong.
People from Neptune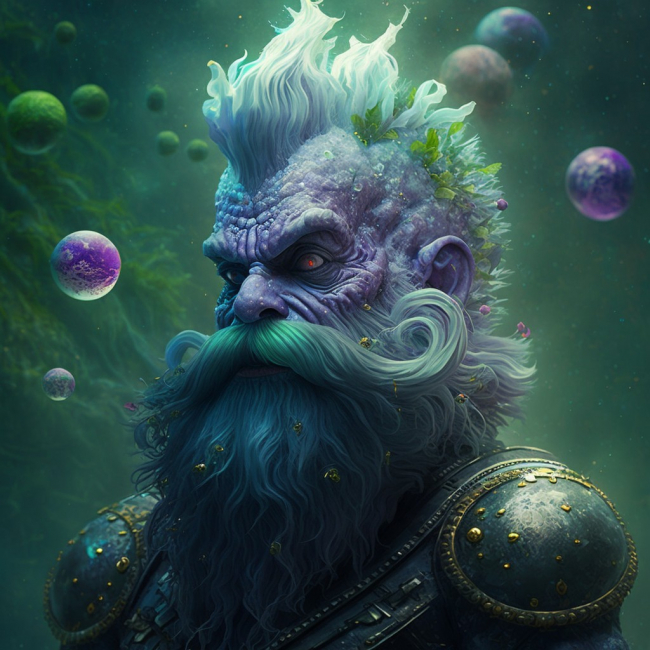 An ice giant with rings where it rains diamonds, Neptune's atmosphere is mostly hydrogen and helium, and the temperature and pressure rise rapidly as you move deeper into it.
The people from the Moon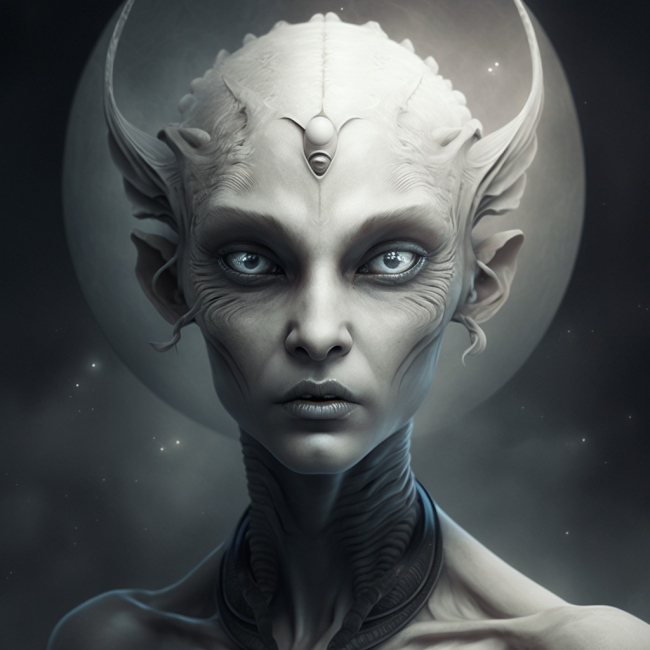 Artificial intelligence has even imagined the hypothetical inhabitants of our own satellite. In summary, the AI-generated illustrations of hypothetical inhabitants of our solar system are an incredible testament to the power of artificial intelligence.
PLEASE READ: Have something to add? Visit Curiosmos on Facebook. Join the discussion in our mobile Telegram group. Also, follow us on Google News. Interesting in history, mysteries, and more? Visit Ancient Library's Telegram group and become part of an exclusive group.