NASA revealed another major recent discovery, this time referring to Jupiter's upper atmosphere.
NASA has been actively revealing more and more fascinating discoveries these past few days. Since Monday, we know that water on the Moon is surprisingly more common than previously thought. Now, we turn our attention to Jupiter for the latest discovery of lightning sprites.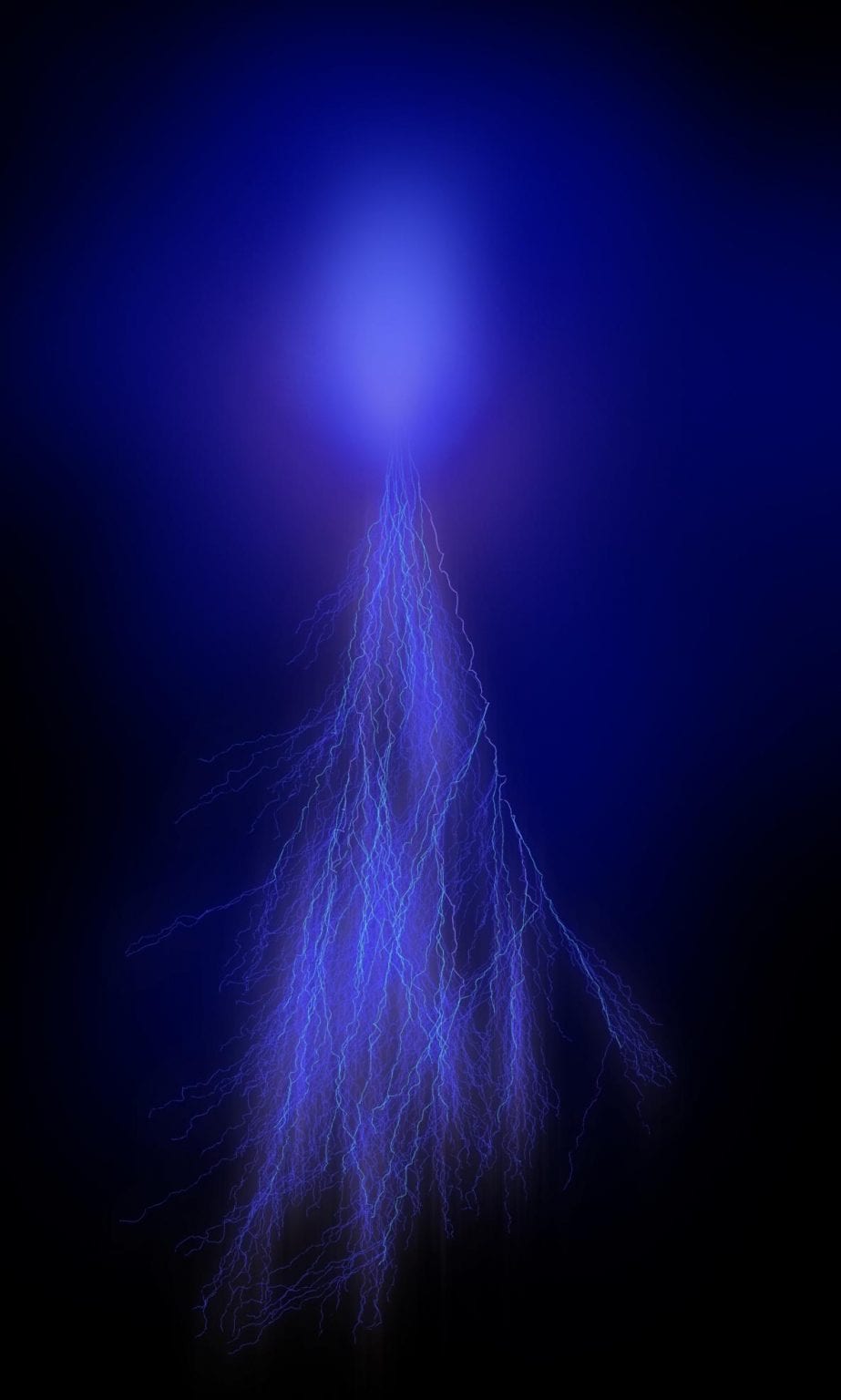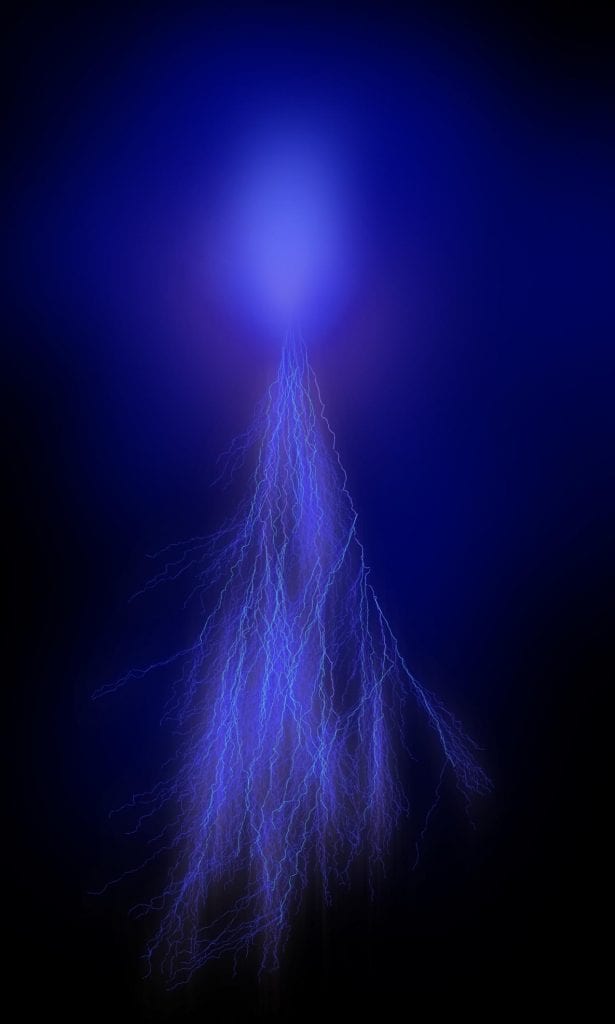 NASA's Juno spacecraft recently captured color flashes of lightning-like electricity high in Jupiter's atmosphere. This type of phenomenon, presented by jellyfish-shaped "sprites" and even more curiously – "elves" which are glowing disks, is also found on Earth. Here, these occur during powerful thunderstorms but are only visible in the high atmosphere.
Scientists had previously suggested that they could form on other planets where lightning is observed. Like Jupiter, for example. However, no one had noticed "sprites" or "elves" on a different planet so far.
How did the discovery come to be?
Juno has been in orbit around Jupiter since 2016 capturing its glow in ultraviolet light. During the endless processing hours of images from Jupiter, a team of researchers stumbled on a never-before-seen occurrence.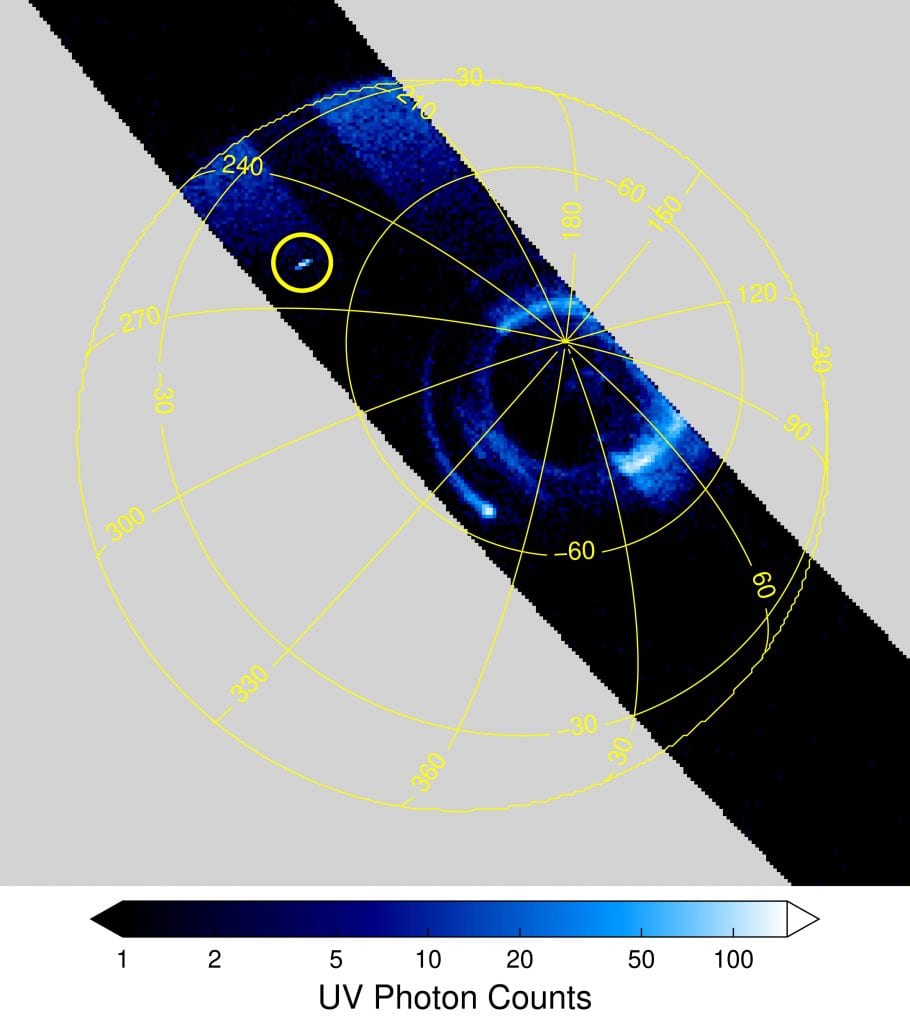 "As we put the pictures together, we noticed that these surprising and short-lived bright flashes came from time to time," said Ronnie Giles, a Juno researcher. "That's why we decided to review all the mission data collected over the last 4 years and came across a total of 11 flashes – all with similar properties."
Each of the lightning flashes monitored on Jupiter had similar properties and lasted about a few milliseconds.
On Earth, similar sprites appear rarely but can be witnessed in the form of red tendrils or tentacles – sometimes descending from a hazy halo. They form when lightning forms a "quasi-electrostatic field" at high altitudes.
Other times, lightning sends electromagnetic pulses up. In this case, shining disks are formed – elves.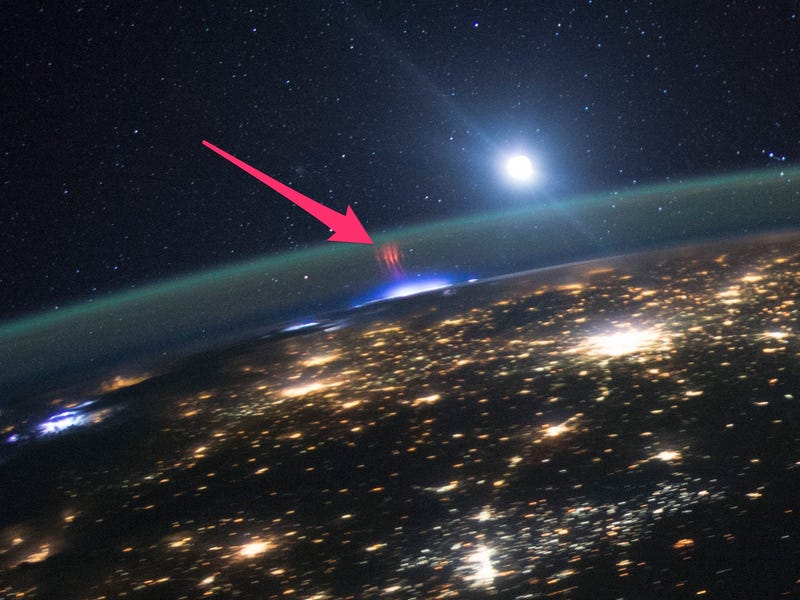 "On Earth, sprites and elephants look reddish because of their interaction with nitrogen in the upper atmosphere," Giles said. "On Jupiter, however, the upper atmosphere consists mostly of hydrogen, so they will most likely look either blue or pink."
Juno cannot confirm with certainty that these events were caused by lightning, as the instrument of the spacecraft designed to detect such phenomena is located on the other side of the instrument for ultraviolet photography. The pictures taken with these instruments are at least every 10 seconds – a delay that could not capture the same brief flash.
However, it seems that these 11 flashes are sprites – they are short-lived, emit a lot of hydrogen, and form 300 km above the water clouds of Jupiter (too high to be lightning).
Scientists will continue to monitor the atmosphere of the planet for more similar events.
In case you want to read the entire scientific paper on the subject, it is available HERE.
Join the discussion and participate in awesome giveaways in our mobile Telegram group. Join Curiosmos on Telegram Today. t.me/Curiosmos
Share Now