NASA is ready to launch Artemis I to the Moon with liftoff scheduled for 2:17 pm local time (1817 GMT), Saturday, September 3rd. 
Weather forecasts look favorable for NASA's Moon rocket launch on Saturday, and technical issues that postponed the launch earlier this week have been resolved. If everything goes according to plan this time, and we hope it will, Artemis I will launch into space, kickstarting a new era of lunar exploration. A delay of up to two hours is possible if necessary, with liftoff scheduled for 2:17 pm local time (1817 GMT). Based on what is currently known, the chance for favorable weather conditions within that window is at 60%.
At a press conference, forecast analyst Melody Lovin said the weather doesn't look like it will be a "showstopper."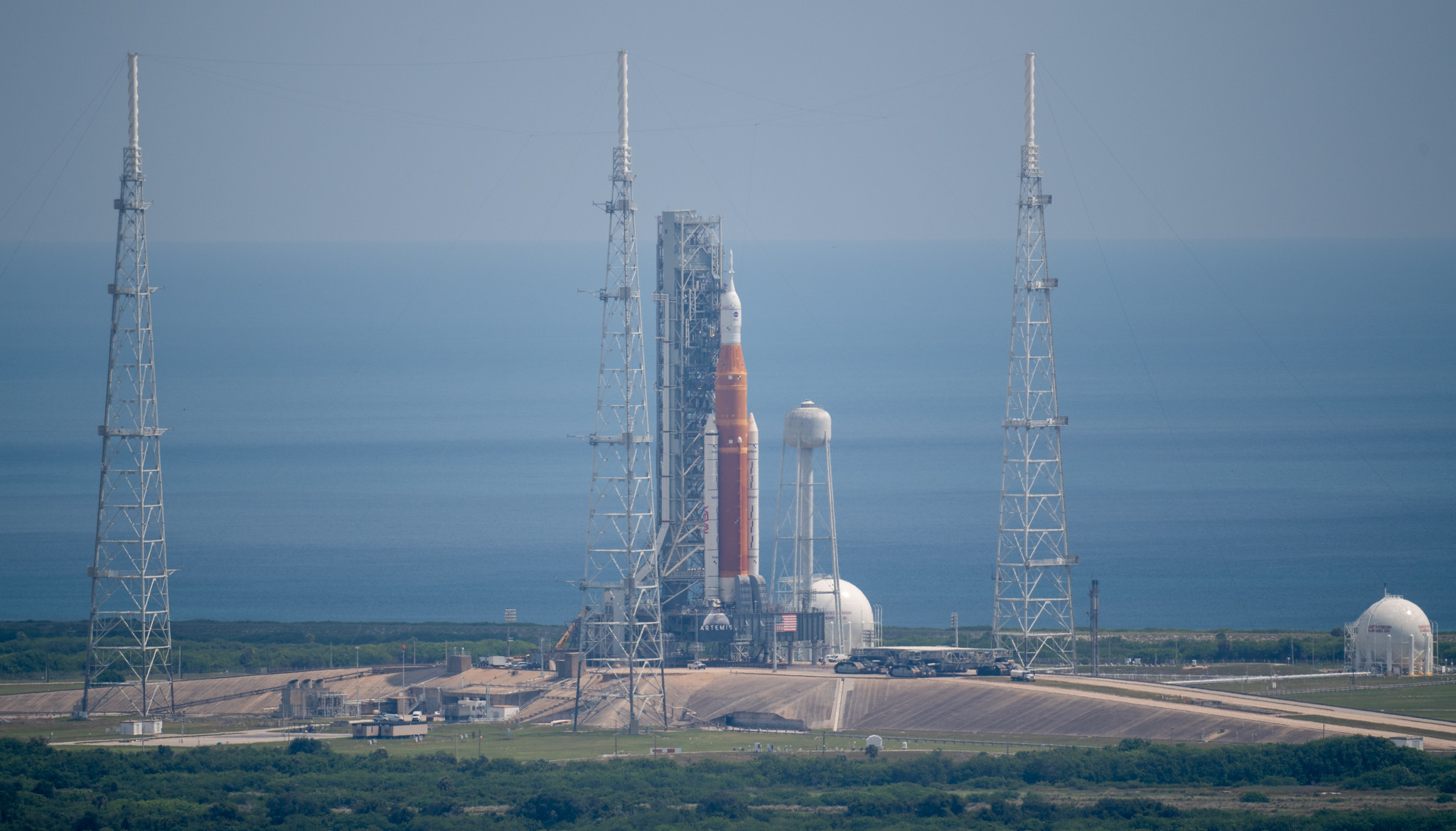 The space agency has also worked to resolve the technical difficulties that delayed the launch during its originally scheduled window on Monday. Rocket program manager John Honeycutt said Thursday that at first, there was a problem with one of the rocket's four main engines, but it turned out to be a malfunctioning sensor. It will simply be ignored in the future if incorrect information is provided. Moreover, NASA reported that experts had to patch a leak in the fuel tank. According to launch director Charlie Blackwell-Thompson, "we found the source of the leak and corrected it."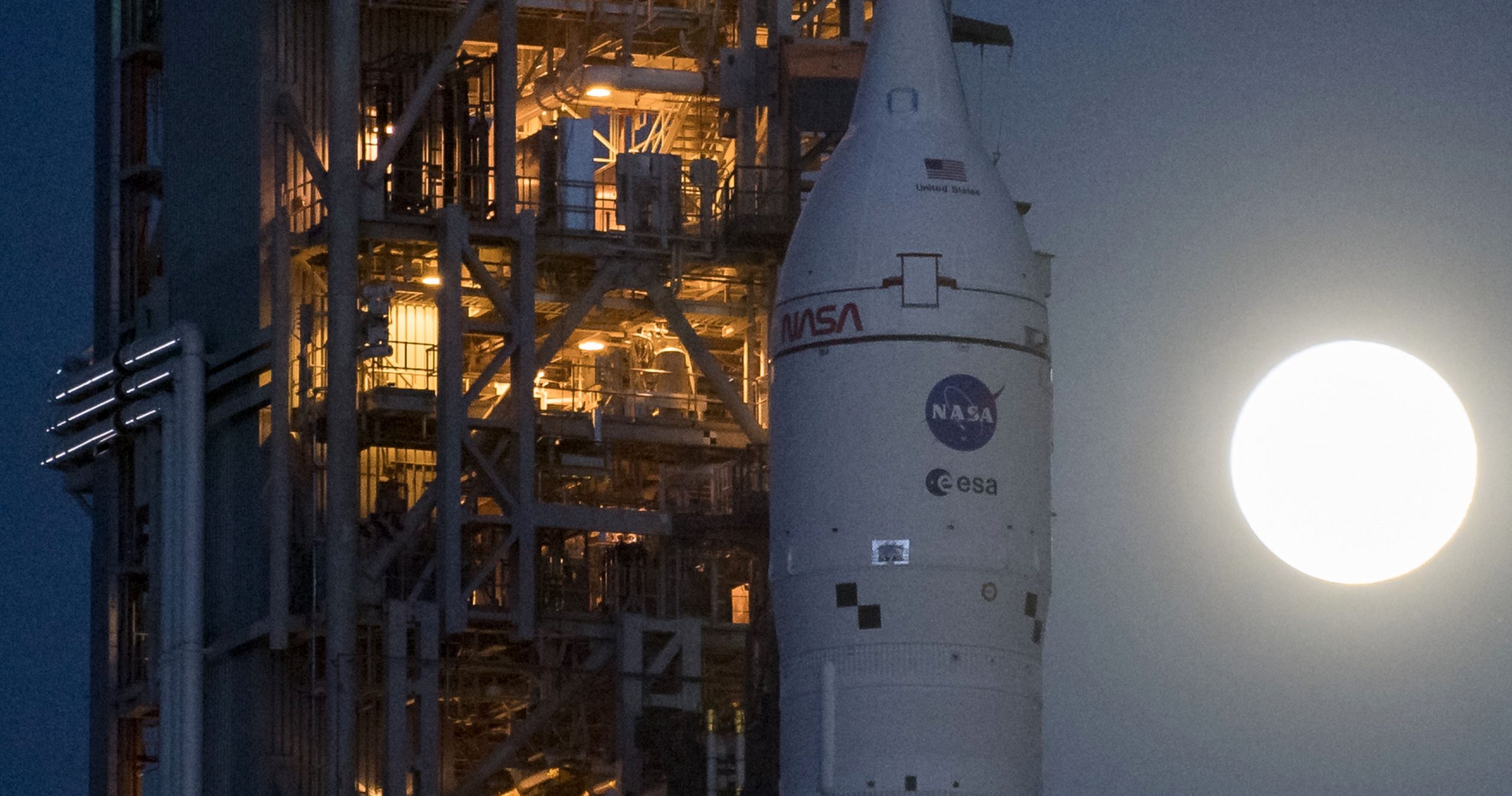 There will be no crew on board for the Artemis 1 mission. The SLS rocket, which has been in development for over a decade, will be launched for the first time. It is considered the most powerful rocket ever built. Mike Sarafin, Artemis mission manager, said there is no guarantee lift-off will happen on Saturday, but the team will try and make it happen.
Assuming the launch succeeds, the Orion capsule sitting atop the rocket will orbit the Moon from approximately 60 miles (100 kilometers) away for a period of 37 days. The Orion will carry future astronauts back to the Moon in 2025 at the earliest, including a woman and a person of color. Artemis is named after the twin sister of the Greek deity Apollo, after whom the first lunar missions were named. NASA hopes to test technology that will someday be used to send humans to Mars with the new flagship program.
---
Join the discussion and participate in awesome giveaways in our mobile Telegram group. Join Curiosmos on Telegram Today. t.me/Curiosmos
Share Now