I can never get enough of space images.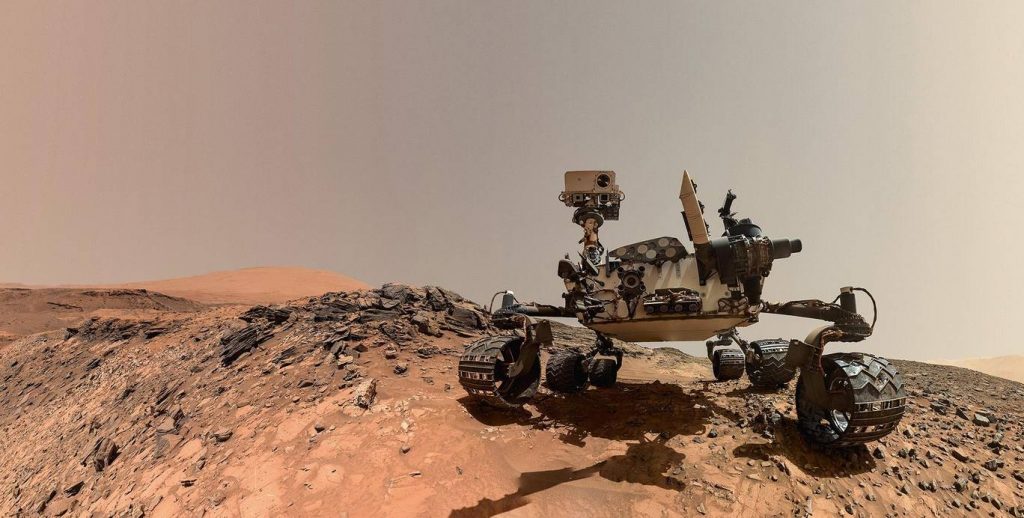 These, recently released NASA images have been made available from the Space Agency's Archives, and show unprecedented details in the history of NASA's space exploration program.
The NASA archives by Piers Bizony, Roger Launius, Andrew Chaikin offer 468 pages of hundreds of stunning photographs taken throughout NASA's History. The hardback book measures 13 by 13 inches and is on sale for $150.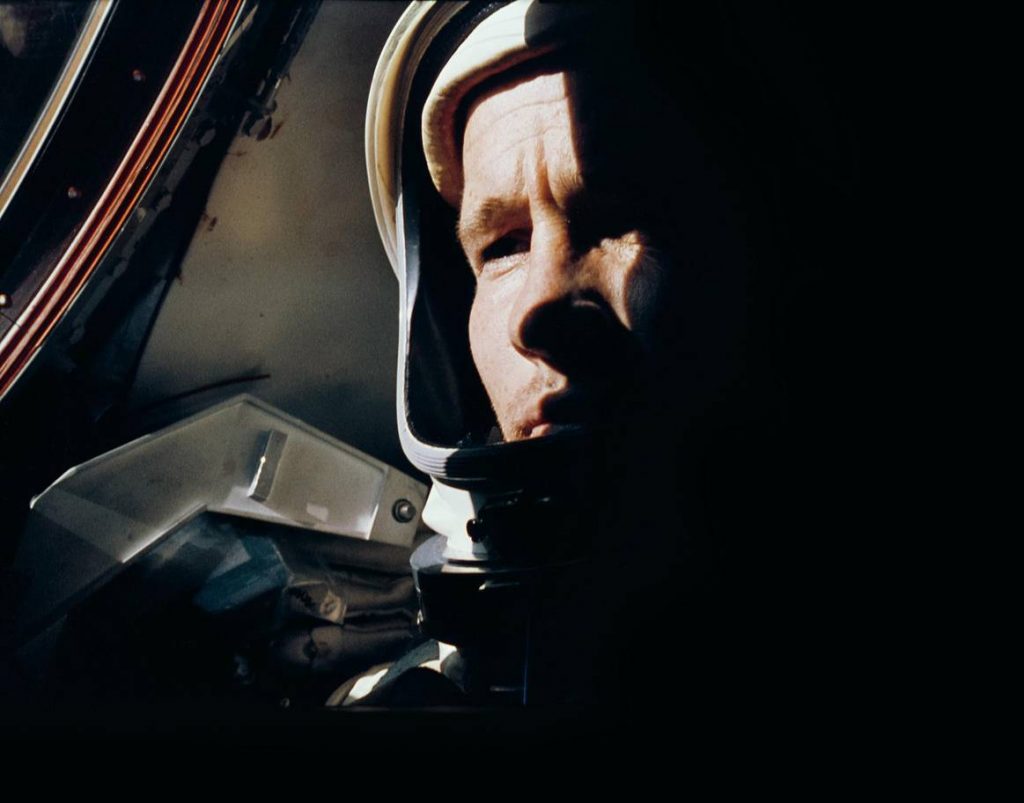 The images offer an unprecedented opportunity to go through NASA long space-exploration history with photos from Mars, footprints of the moon, and images of some of the most remote places within our solar system.
All images were taken from the NASA archives to commemorate the 60th birthday of the world's most famous space agency.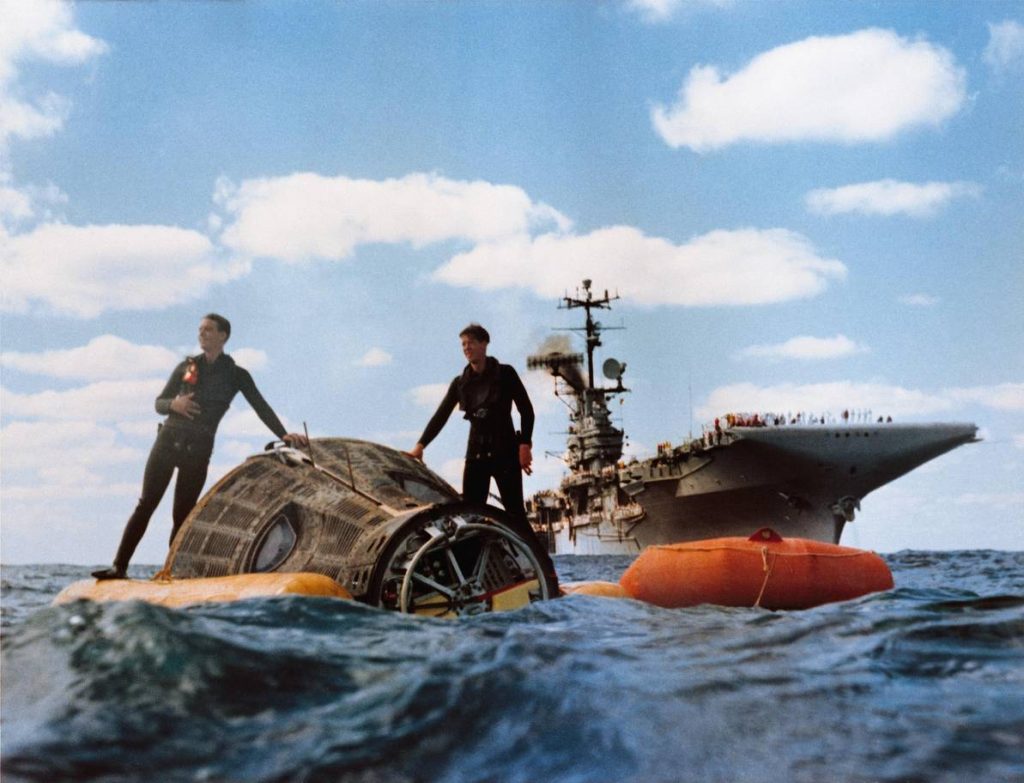 The collection includes more than 400 photographs that showcase NASA's achievements and history, offering proof of mankind's ingenuity.