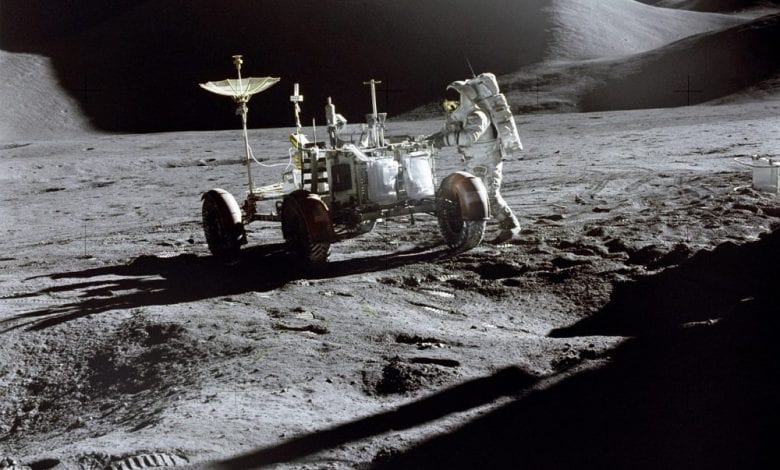 NASA seems to have wakened their interest for the moon. According to reports, NASA has already started working on their Moon return mission as the space agency expects to land American Astronauts on the moon's surface by 2028.
The Space agency claims it will travel to the moon and stay.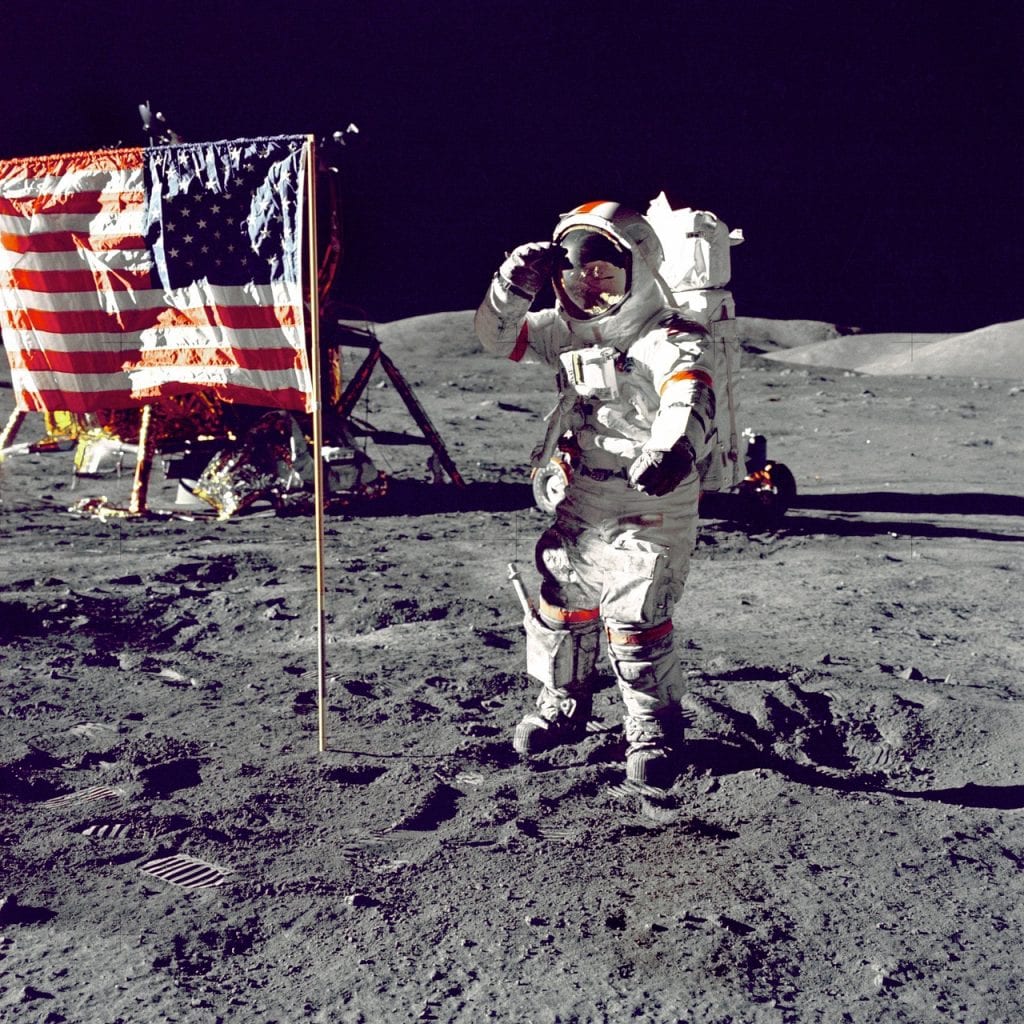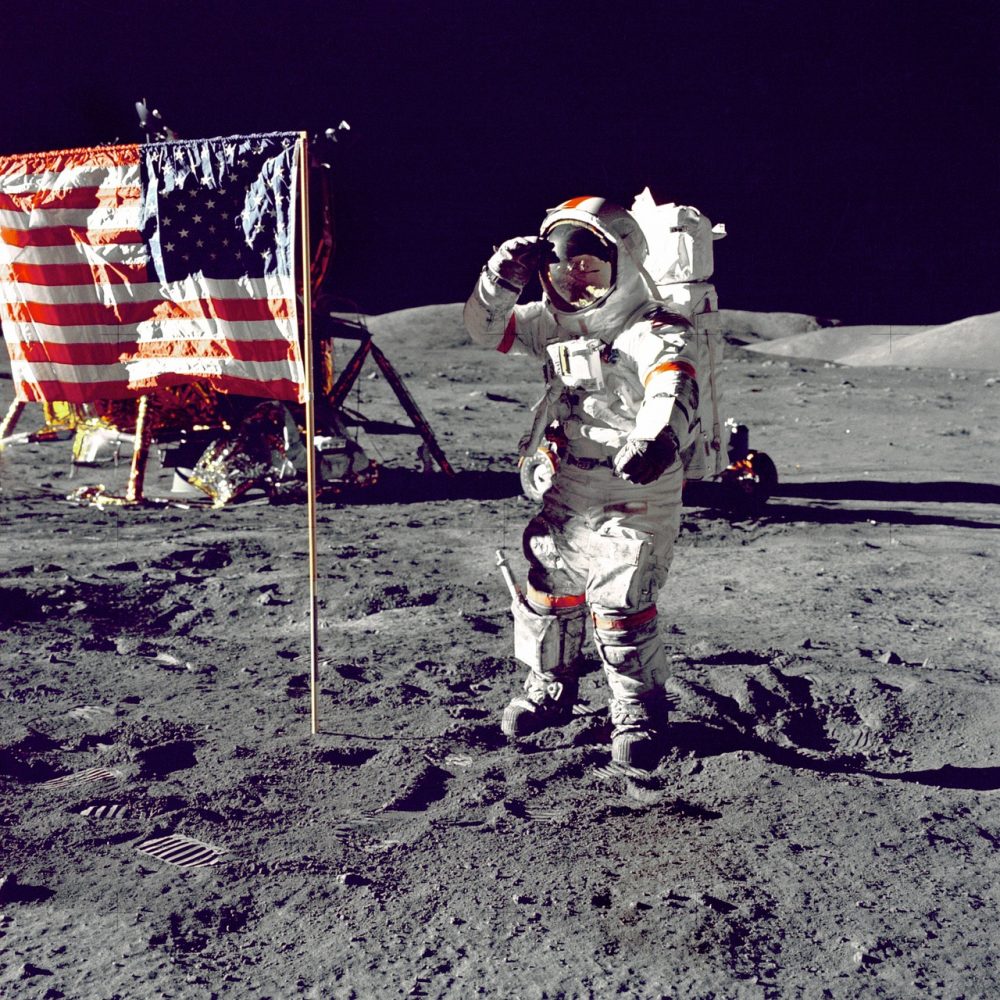 As explained by Jim Bridenstine, NASA plans to make the moon sustainable for humans, allowing mankind to go back and forth from the moon.
The last time an astronaut set foot on the moon was when Commander Gene Cernan became the eleventh astronaut to walk on the lunar surface, during the Apollo 17 mission 47 years ago.
Since then, strangely, NASA has avoided traveling to the moon.
In 2017, American President Donald Trump decided it was time for America to return to the moon, and establish a foundation there for future missions to Mars.
The moon base could act as a sort of intermediary station between the Earth and Mars.
And before touching down on the lunar surface, NASA plans to build a space station dubbed Gateway in the Moon's orbit by 2026.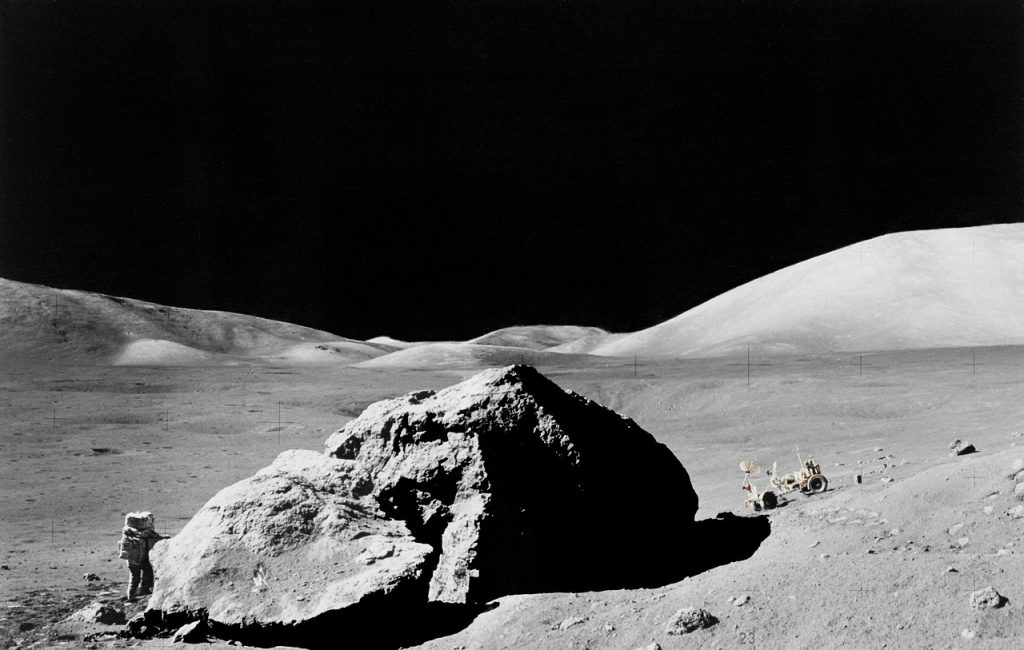 Speaking about NASA's plans, Bridenstine explains that the plan is to have a man on the moon by 2028, and it's important that they get back as fast as possible.
"This time, when we go to the Moon, we're actually going to stay. We're not going to leave flags and footprints and then come home to not go back for another 50 years. We're doing it entirely different than every other country in the world. What we're doing is, we're making it sustainable so you can go back and forth regularly with humans."
To accomplish its goals, NASA will work shoulder-to-shoulder with private space companies.
And before astronauts can return to the moon, and two years before there's a space station orbiting Earth's natural satellite, NASA plans to land an unmanned rover on the Moon in 2024.
To accomplish that, NASA has invited bids from the private sector to build the lander.
One option to help America return to the moon is SpaceX.
According to the company's founder Elon Musk, SpaceX's Starship could be ready and operational for trips around the moon and even journeys to the red planet by the mid-2020s.