NASA's Curiosity Rover continues making history as it explores the surface of the red planet.
As reported by a statement from NASA, scientists working with Curiosity have been excited to explore a region called "the clay-bearing unit" since before the spacecraft launched. Now, the robotic rover has drilled into a piece of bedrock dubbed 'Aberlady' and delivered a sample into its internal mineralogy lab.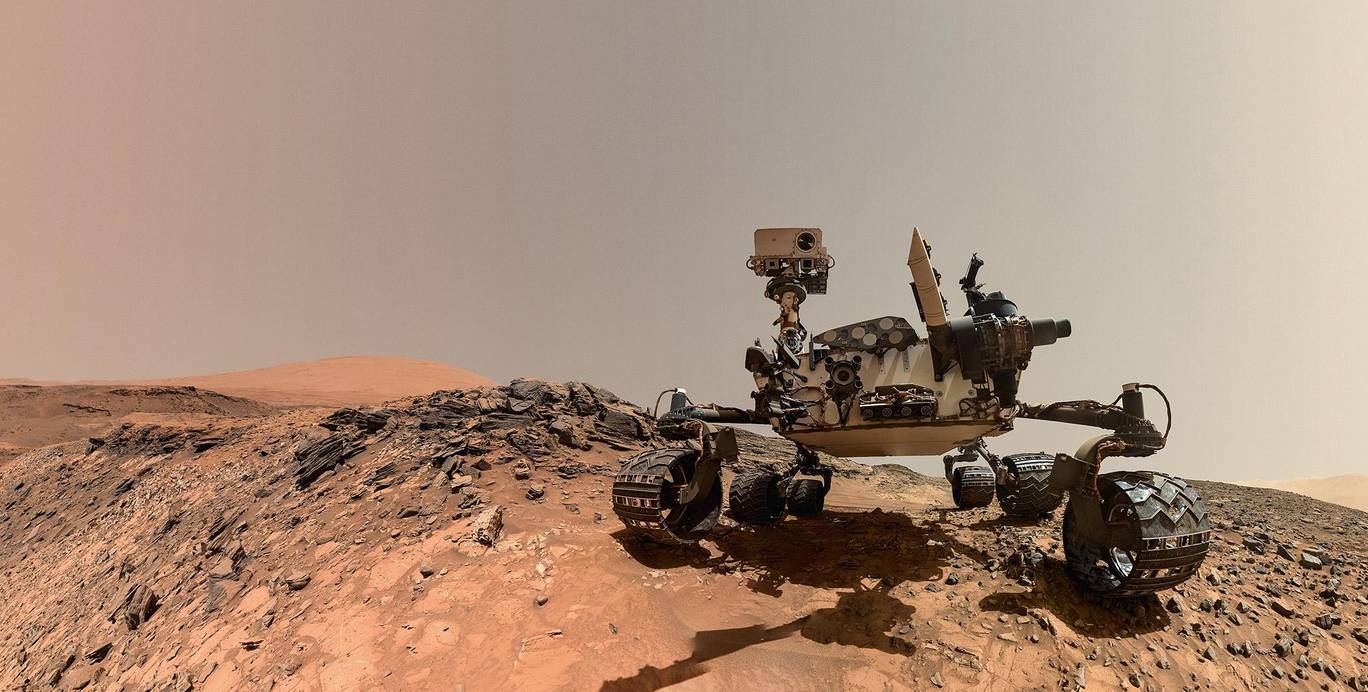 The rover's drill penetrated easily through the Martian rock, unlike other, more tougher targets the rover faced near the Vera Rubin ridge.
In fact, the bedrock was so soft that the drill did not need to use its percussion technique, which is useful for obtaining samples of harder rock.
This was the mission's first sample obtained using only rotation of the drill bit, reports NASA.
"Curiosity has been on the road for nearly seven years," explained Curiosity Project Manager Jim Erickson of NASA's Jet Propulsion Laboratory in Pasadena, California.
"Finally drilling at the clay-bearing unit is a major milestone in our journey up Mount Sharp."
Scientists are looking forward to analyzing the recently collected sample for traces of clay minerals because they are usually formed in water.
In fact, way before Curiosity landed on Mars, NASA's Mars Reconnaissance Orbiter (MRO) observed a strong clay "signal" in the area.
Identifying the source of that signal could help the scientific team understand if a wetter Martian era gave shape to this layer of Mount Sharp, the 3-mile-tall (5-kilometer-tall) mountain Curiosity has been climbing.
As noted by NASA, Curiosity has discovered clay minerals in mudstones along its journey across Mars.
These mudstones are thought to have formed when the sediments of the rivers settled in ancient lakes almost 3.5 billion years ago. As with water elsewhere on Mars, the lakes eventually dried up, leaving behind traces we are finding today.
"Each layer of this mountain is a puzzle piece," said Curiosity Project Scientist Ashwin Vasavada of JPL.
"They each hold clues to a different era in Martian history. We're excited to see what this first sample tells us about the ancient environment, especially about water."