Nine years ago, off the coast of Virginia Beach, Ryan Graves and his F/A-18 squadron faced an inexplicable phenomenon: a UFO capable of feats beyond our fighter jets.
Navy Pilot on UFOs
Ryan Graves, a seasoned Navy pilot, is sounding the alarm over the unidentified anomalous phenomena (UAPs), citing that the recent testimony before Congress only scratches the surface of a significant and underreported issue. With near misses and baffling behavior, UAPs are sparking new concerns over national and flight security. According to Graves, people in Congress heard just the "tip of the iceberg," as there is so much more information that needs to come "clean."
The Tip of the Iceberg: Unexplainable Encounters
Nine years ago, off the coast of Virginia Beach, Ryan Graves and his F/A-18 squadron faced an inexplicable phenomenon: a UFO capable of feats beyond our fighter jets. Graves describes an object without visible propulsion that could hover, accelerate to supersonic speed, and operate around the clock. These close encounters sometimes lead to near collisions, emphasizing the severity of the issue.
A Growing Concern: Americans for Safe Aerospace
The close encounters persist today, with both military and commercial pilots reporting incidents. Surprisingly, the U.S. government appears to underestimate the problem. Graves, moved by his firsthand experience, founded Americans for Safe Aerospace, a nonprofit now boasting over 8,200 members.
He stated, "Since my testimony at the public hearing, we have received contact from dozens more. There is no official system that allows commercial pilots to report encounters with UAPs."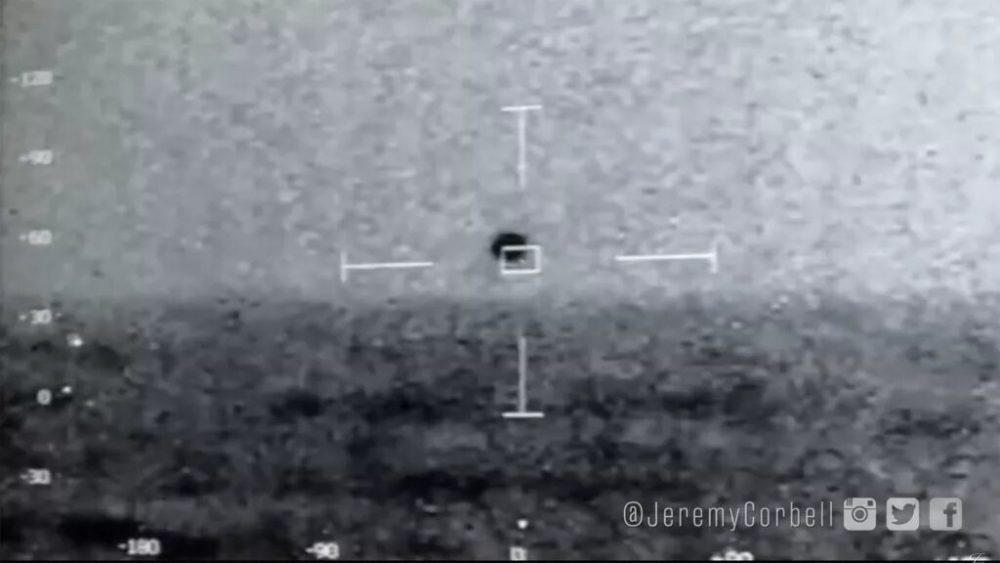 FAA's Lack of Interest: A Barrier to Reporting
Most witnesses Graves speaks to are commercial pilots, often veterans with extensive flight experience. Pilots report UAPs performing unexplained maneuvers at significant altitudes, sometimes in recurring patterns. Despite this, the Federal Aviation Administration (FAA) lacks a direct process for commercial pilots to report unidentified objects.
Graves explains, "This lack of interest from the FAA perpetuates the stigma and discourages commercial pilots from applying, fearing possible administrative punishment for reporting their encounters with UAPs."
Defending Expertise: Pilots' Credibility
Recent statements by Graves and Commander David Fravor, who sighted the renowned Tic Tac UFOs, were met with skepticism. Detractors argued that pilots might become confused or emotional.
Graves firmly responded, "Pilots are highly trained observers of our skies. Our government spends millions training military pilots to tell friend from foe, and many continue to work for commercial airlines. Sightings of unidentified and anomalous objects are not rare or isolated; they are routine."
Conclusion: A Time for Attention
Graves' stark warning emphasizes the importance of recognizing and addressing the potential risks posed by UAPs. With evidence growing and concern mounting, it is a matter demanding serious investigation. The words of a fighter pilot with years of experience echo a clear message: it's time we paid attention to the skies.
PLEASE READ: Have something to add? Visit Curiosmos on Facebook. Join the discussion in our mobile Telegram group. Also, follow us on Google News. Interesting in history, mysteries, and more? Visit Ancient Library's Telegram group and become part of an exclusive group.
Share Now