New photographs of deep space obtained by astronomers from ESO unveil stunning features of galaxies surrounding the Milky Way.
Researchers have published a series of photographs of the surrounding galaxies revealing stunning detailing resembling what astronomers have described as "galactic fireworks."
The series of photographs were obtained by the European Southern Observatory's Very Large Telescope (VLT) and showcase a series of different galactic components revealing incredible cosmic colors that enable scientists to pinpoint locations of recently born stars as well the galactic gas that surrounds them.
---
In our quest to understand the many mysteries of the universe, researchers have not been able to clearly explain what sets of star formation in galactic centers.
Based on observations, we know that stars are born in galactic nurseries made of gas clouds. However, how galaxies act as a whole is something astronomers have not been able to explain fully.
To better understand how this cosmic process works, researchers decided to use ESO's VLT and observe some of the galaxies nearest to the Milky Way, scanning various galactic regions that they believed were important stellar nurseries. This study—and hence the observations—are conducted as part of the so-called Physics at High Angular resolution in Nearby GalaxieS, or PHANGS for short.
Understanding how Stars are Born
What they found not only helped them better understand how stars were born but also see a series of mind-boggling, colorful galactic regions.
As explained by Eric Emsellem, an astronomer at ESO in Germany, "For the first time, we are resolving individual units of star formation over a wide range of locations and environments in a sample that well represents the different types of galaxies."
The observations allowed researchers to see the young stars that were birthed and the gas that gives birth to the very stars.
In turn, this allowed the astronomers to actually witness in their own eyes the evolution of stars through their distinct phases.
This would not have been possible, reveals Emsellem, without the Multi-Unit Spectroscopic Explorer (MUSE) instrument on ESO's VLT in the Atacama Desert in Chile.
The photographs you are about to see are the result of the scans.
A-MUSE me
Astronomers used MUSE to trace newly birthed stars and the gas surrounding them across various galaxies surrounding the Milky Way. This gas was clearly visible as it is heated and illuminated by the stars. This in turn is a telltale sign of ongoing star formation.
But astronomers not only used observations by MUSE to produce the new observations and photographs, but they also combined their recent scans with observations of the very same galaxies by ALMA earlier in 2021.
By combining the observations produced by ALMA and MUSE, astronomers are able to study galactic regions where stars are being born, and also the triggers that cause the process to happen, as well as the pros and cons of star formation.
The results, which are incredibly important to our understanding of galaxies and star formation, also produced a stunning series of colorful photographs of stellar nurseries, young stars, and clouds of gas that resemble what experts have dubbed "galactic fireworks."
Kathryn Kreckel from the University of Heidelberg in Germany and PHANGS researcher notes that "there are many mysteries we want to unravel."
"Are stars more often born in specific regions of their host galaxies — and, if so, why? And after stars are born how does their evolution influence the formation of new generations of stars," she pondered.
Thanks to ALMA and MUSE, scientists now have the necessary data to answer the questions.
Two brains are better than one
ALMA and MUSE are unique in their own ways, and the recent observations proved just that.
For the PHANGS project, MUSE collected the spectra of specific galactic regions; it observed a total of 30,000 nebulae collecting spectra of about 15 million different galactic regions.
ALMA allowed scientists to map a bewildering 1000,000 cold-gas region across a total of 90 galaxies located in "close" vicinity to the Milky Way.
Combined, this allowed researchers to produce a never-before-seen sharp atlas of stellar nurseries in galactic centers not far from the Milky Way.
"Their combination allows us to probe the various stages of stellar birth — from the formation of the stellar nurseries to the onset of star formation itself and the final destruction of the nurseries by the newly born stars — in more detail than is possible with individual observations," revealed Francesco Belfiore of INAF-Arcetri in Florence, Italy.
Galactic Fireworks—Where Stars are Born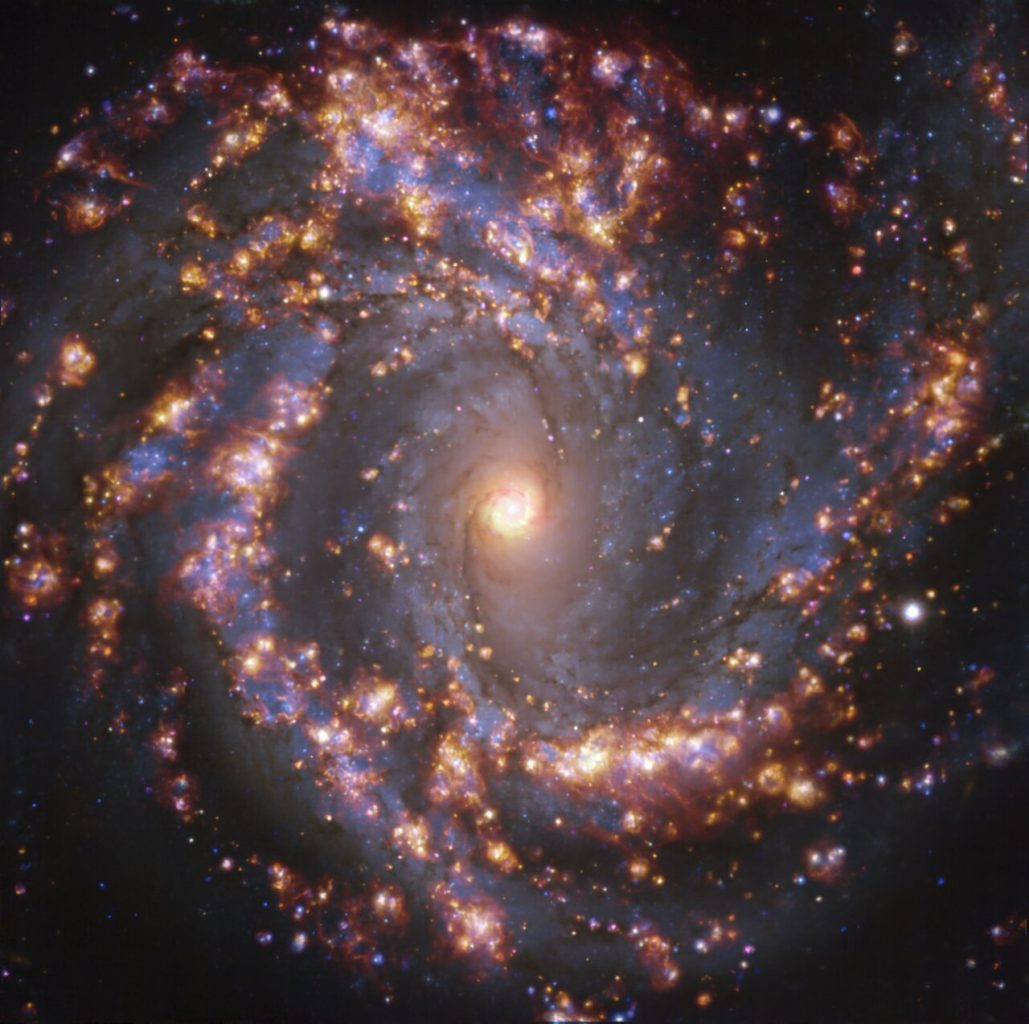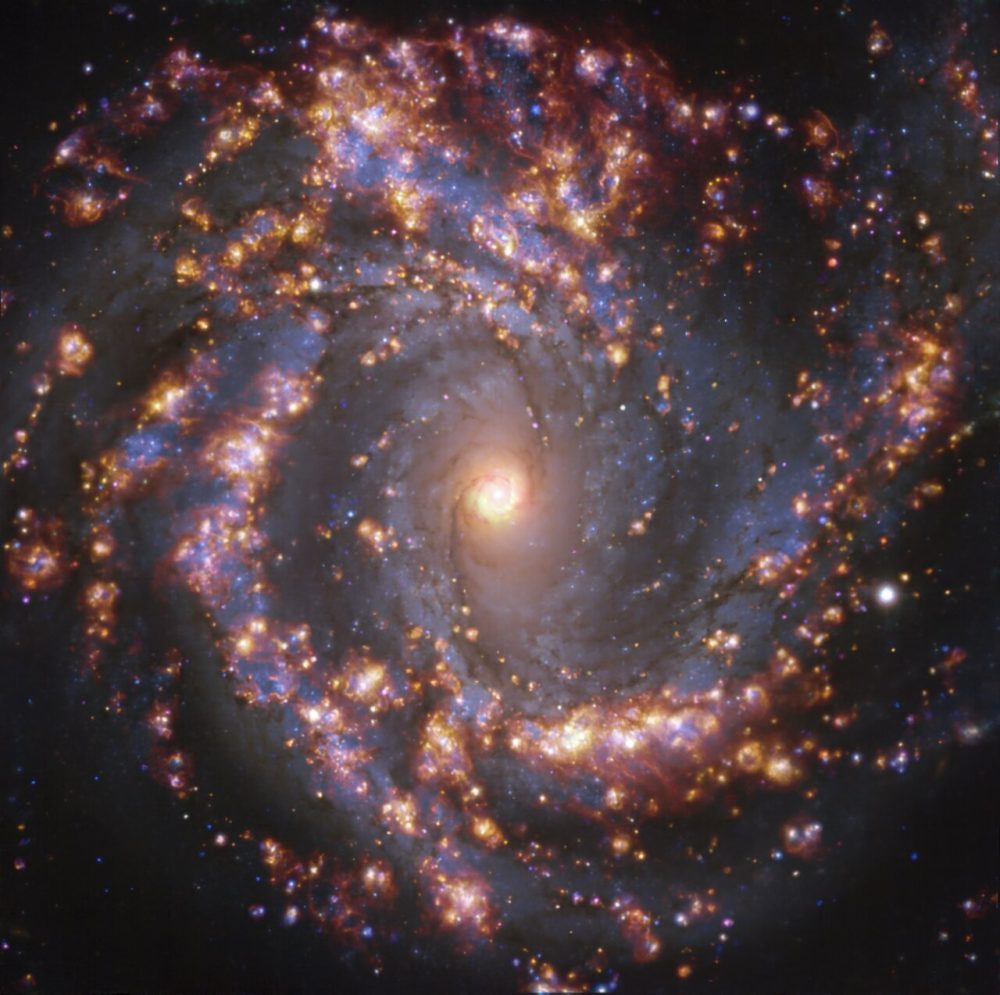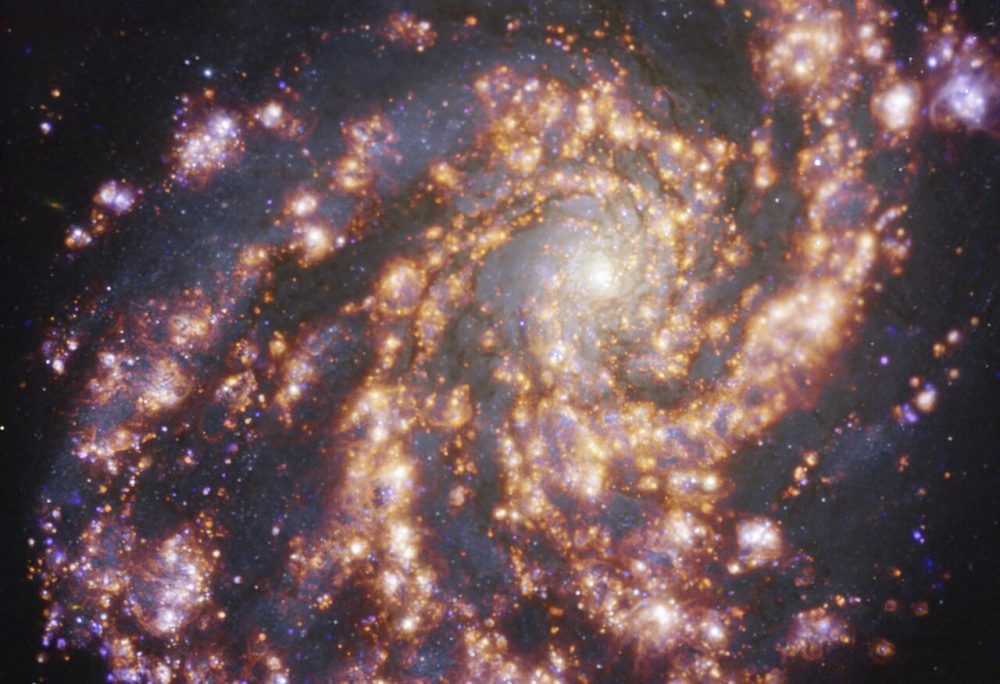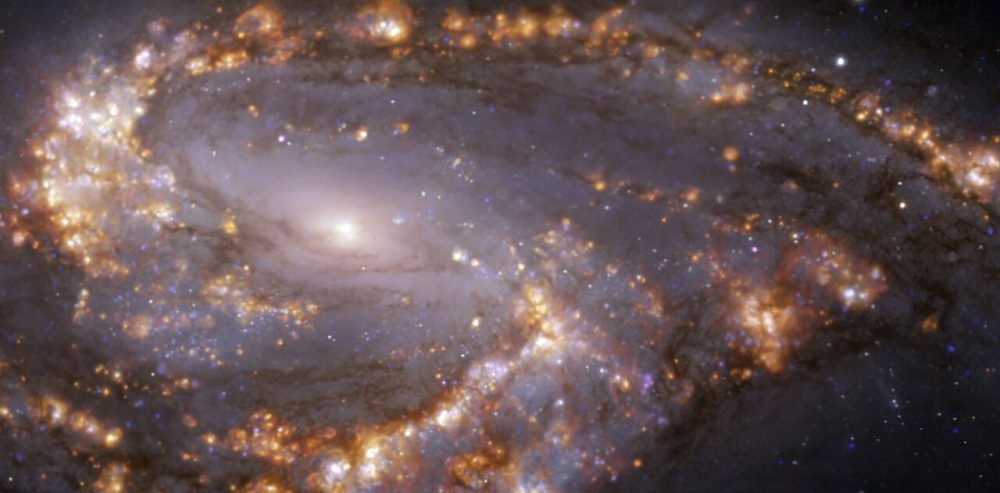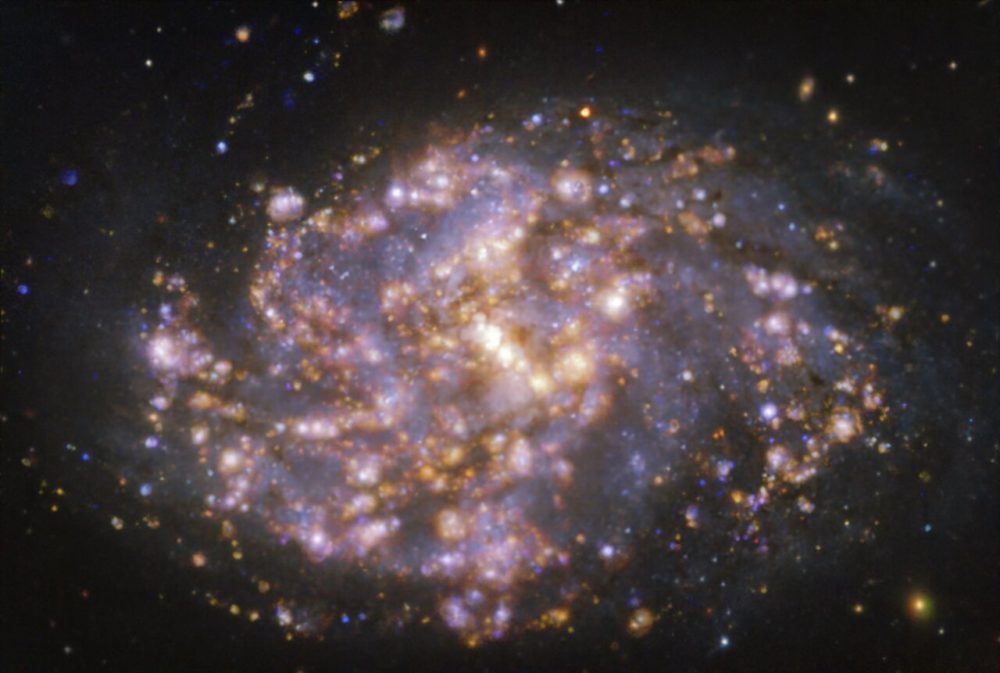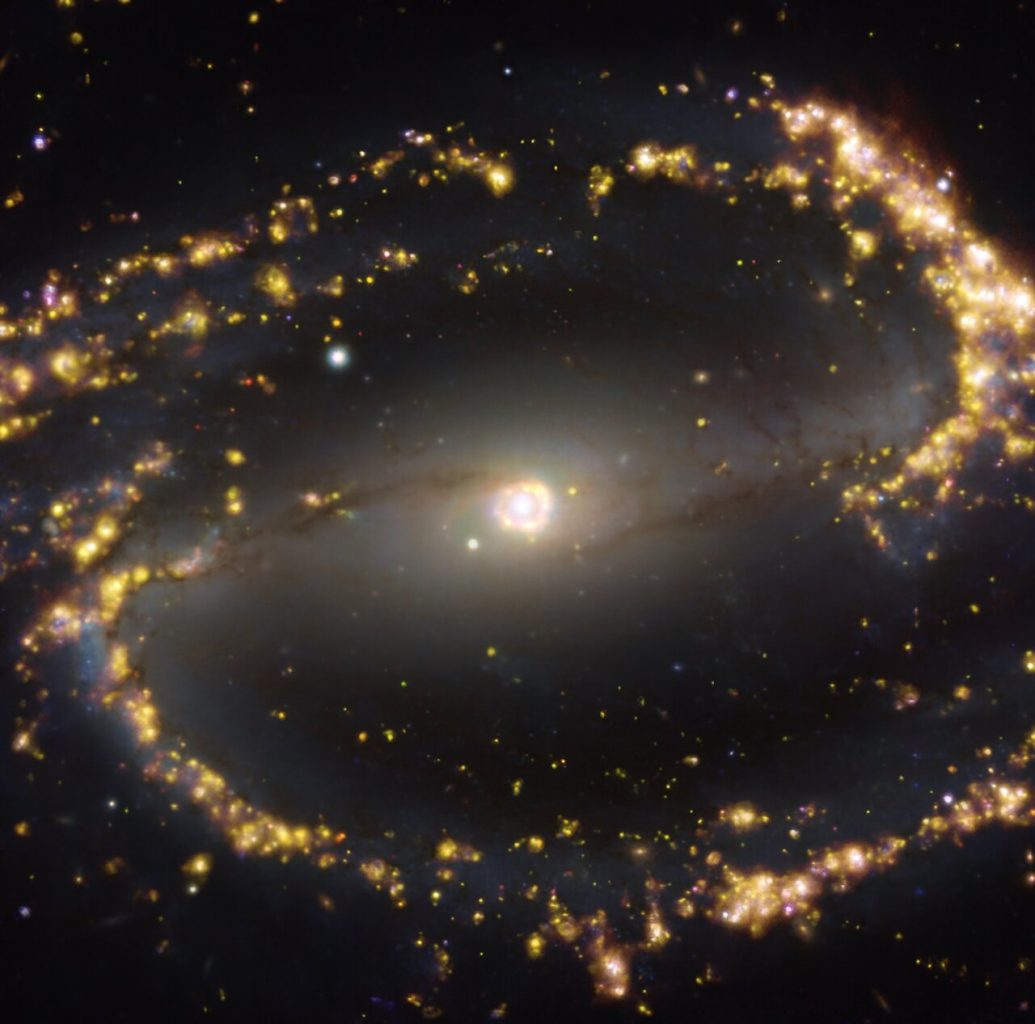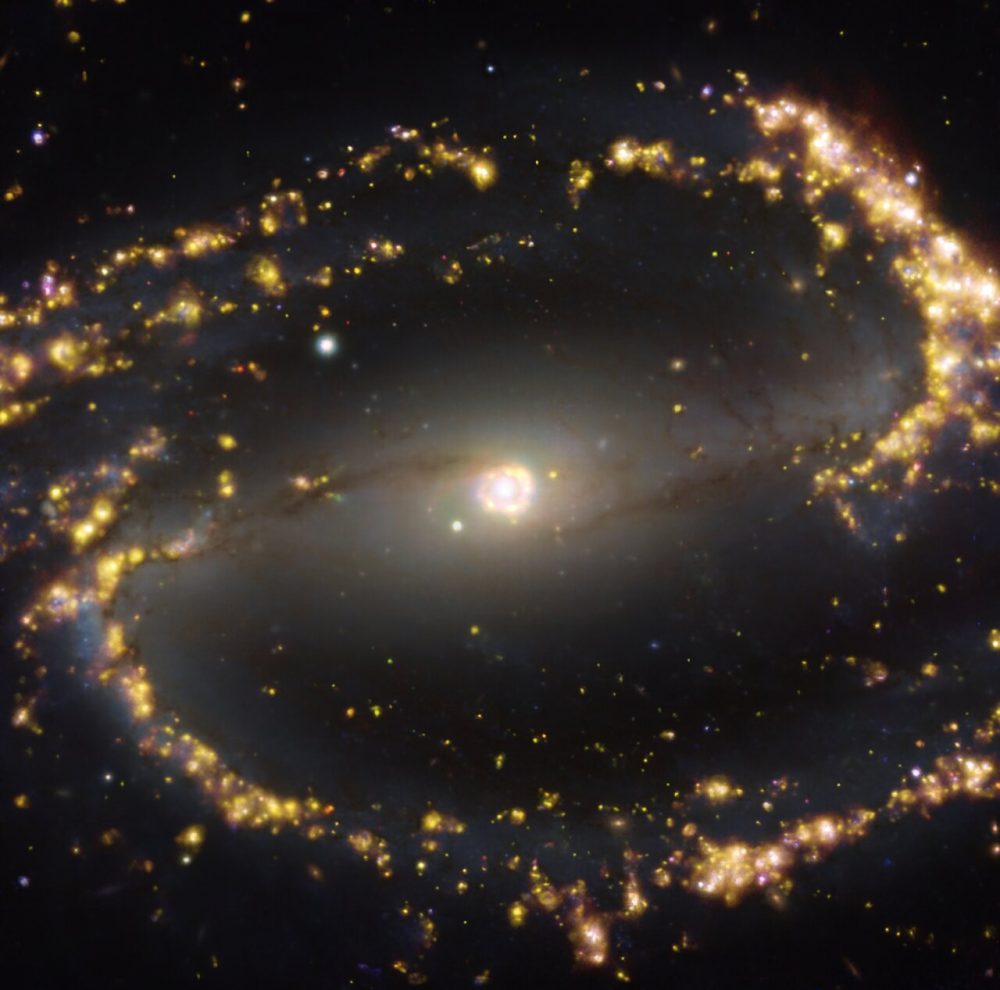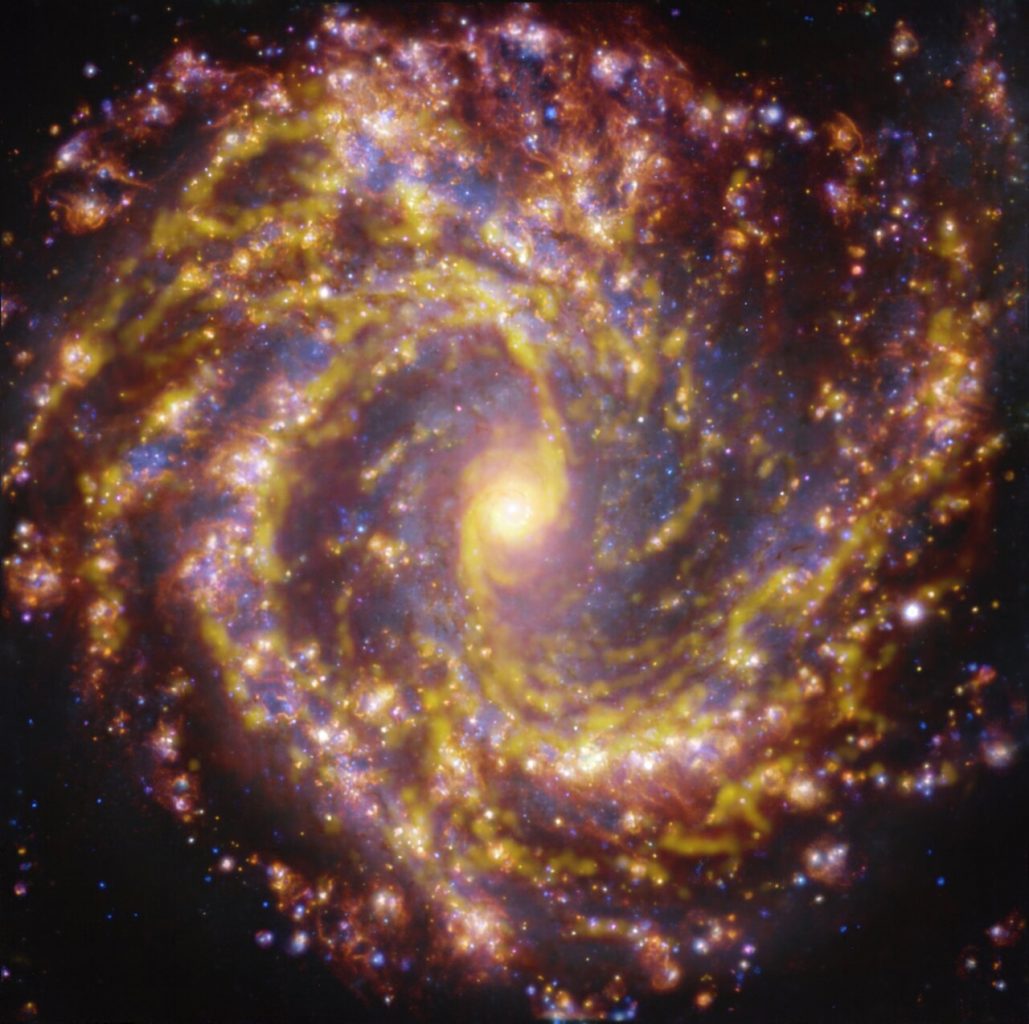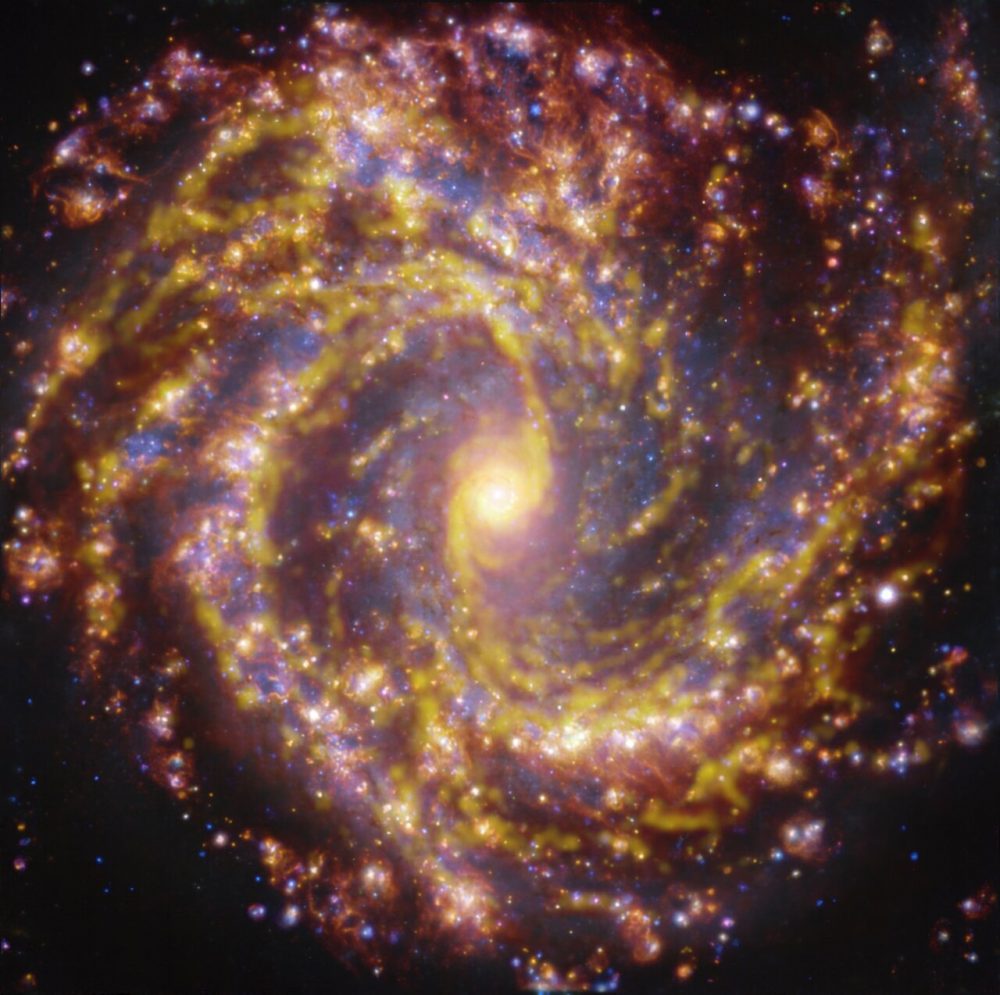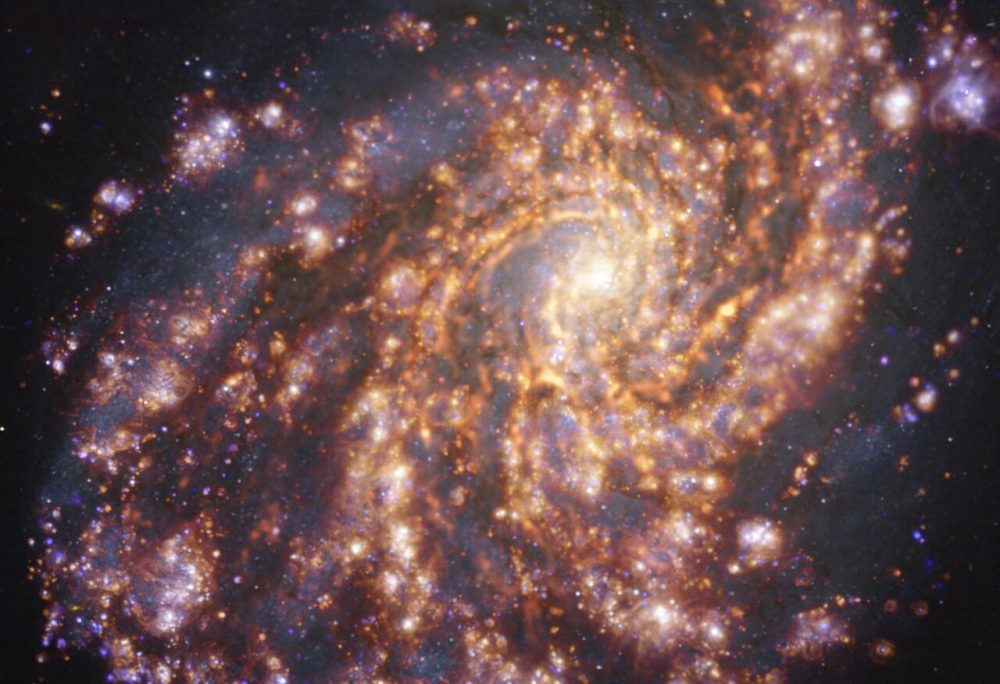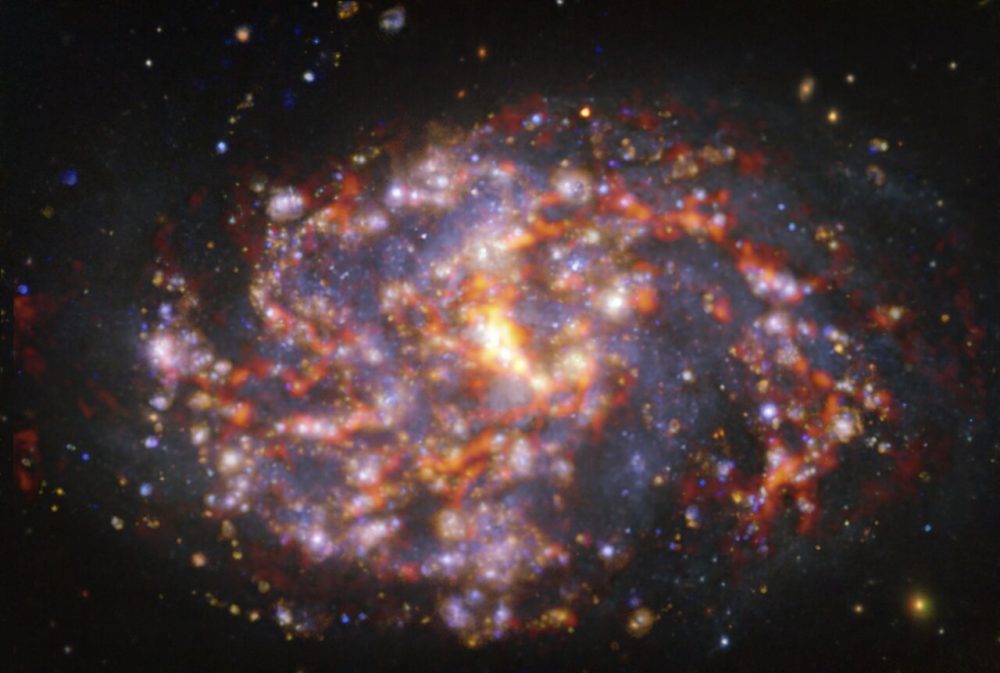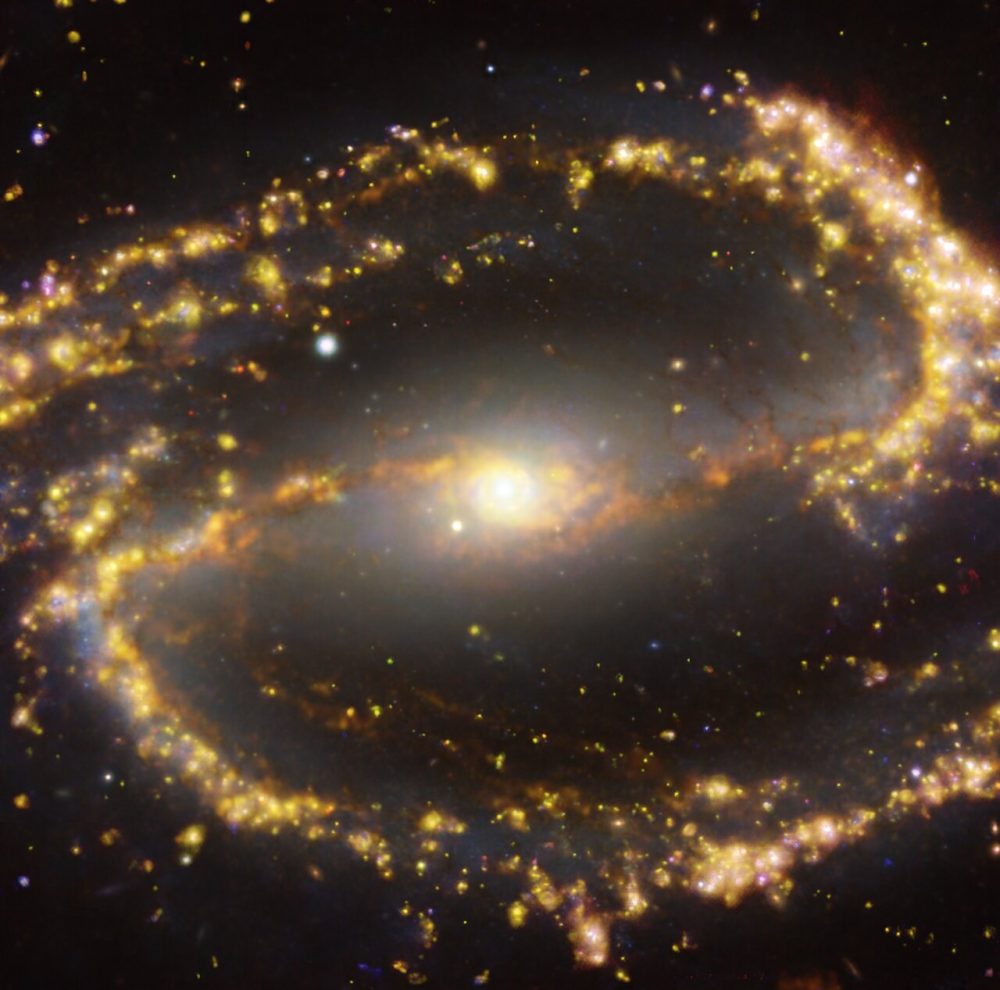 ---
Join the discussion and participate in awesome giveaways in our mobile Telegram group. Join Curiosmos on Telegram Today. t.me/Curiosmos
Share Now