With the help of new scientific methods in archeology, scientists were able to establish that ancient people began to use stone tools thousands of years earlier than previously thought.
In parallel with the biological evolution of early humans, they also developed certain cultural technologies that improved their life and survival. Scientists from the Czech Republic and the United Kingdom conducted simulations that showed that the Olduvai and Acheulean stone toolmaking technologies were probably tens of thousands of years older than previously thought.
---
The Olduvai culture of stone processing is considered the most primitive: to obtain a sharp edge, our ancestors simply split the stone in half, without performing any additional processing. It is believed that this culture originated about 2.6 million years ago and disappeared by a million years ago.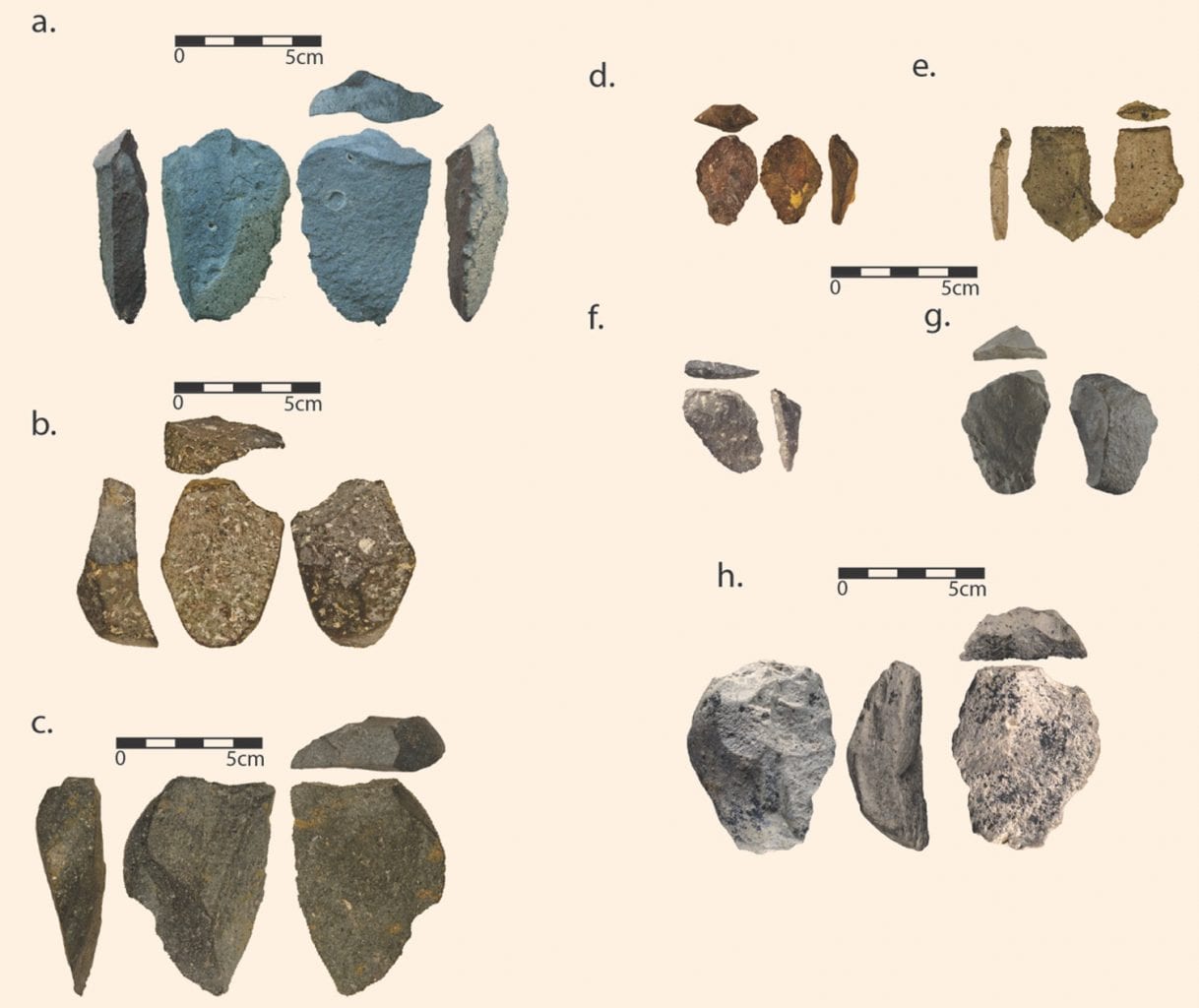 The Acheulean culture arose a little later – about 1.76 million years ago – and existed up to 150 thousand years ago. This is the first human culture to leave Africa. Having learned how to make Oldowan and Acheulean stone tools, the ancient people were able to get new food and simplify the technology of making wooden tools and the process of processing animal skins.
Researchers from the University of Kent (UK), the Institute of Hydrobiology, and the University of South Bohemia (Czech Republic) believe that these stone technologies appeared millennia earlier than they thought.
Their findings are important because they extend the time frame of human evolution and technology, associated changes in diet and behavior. For their research, scientists used statistical modeling methods that have recently been introduced into archaeological science.
One, Optimal Linear Scoring Modeling, was developed by two scientists on the team and initially performed well as a measure of the extinction time of a species.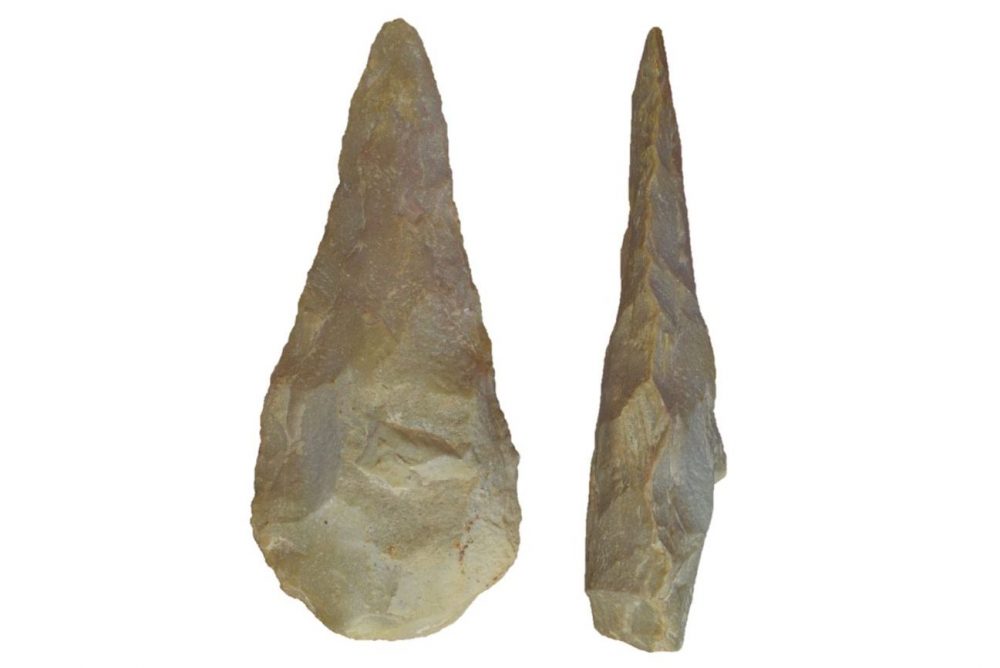 Therefore, the researchers decided to apply it to the stone technologies of the Paleolithic. According to their estimates, the Olduvai culture is 36-63 thousand years older than it is believed. The authors of the work also moved the appearance of Acheulean stone technologies 55 thousand years earlier.
According to experts, this means that there are significant reserves of artifacts that are still waiting to be discovered during excavations. "We hope that our method will be widely used in archeology," they concluded.
Truthfully, who knows how many incredible ancient sites remain undiscovered. Archaeology is a complicated and slow process that usually takes years or decades. I have no doubts that the oldest tools have not yet been discovered. Perhaps there are even older technologies that will, once again, rewrite the history of human evolution.
---
Earlier this year, archaeologists revealed the real birth date of grinding technology, pushing it back with another 150,000 years after re-analysis of artifacts discovered in a cave in Israel. You can read all about this discovery and how humans learned abrasion so early in history in our separate article on the topic here.
---
Join the discussion and participate in awesome giveaways in our mobile Telegram group. Join Curiosmos on Telegram Today. t.me/Curiosmos
---
Sources:
• HeritageDaily. (2021, March 24). The world's earliest STONE TECHNOLOGIES likely older than previously thought – HeritageDaily – Archaeology News.
• Key, A., Roberts, D., & Jarić, I. (2021, March 24). Statistical inference of earlier origins for the FIRST flaked STONE TECHNOLOGIES.
• Miller, O. (2021, March 24). The world's earliest stone technologies are likely to be older than previously thought.
• University of Kent. (n.d.). The world's earliest stone technologies are likely to be older than previously thought.
Share Now