Researchers found that the walls of the nuclear power plant are now stronger than when they were initially constructed.
Have you ever wondered how ancient Roman concrete has endured thousands of years of time? Probably not but now that you are here, we can discuss it.
The truth is, that after all this time, instead of becoming weaker, Roman concrete used in marine barriers is only getting stronger. Now, a team of researchers has found the same phenomenon in the walls of a modern nuclear reactor and believe they have found the reason for both.
The walls of the nuclear reactor chamber of the Hamaoka nuclear power plant have become stronger than it was intended for the project during construction decades ago. A team of Japanese researchers from Nagoya University has found a connection between this modern phenomenon and the mystery of ancient Roman concrete.
In many cases, ancient Roman concrete slabs, which are more than two thousand years old, have proven to be much stronger than modern structures. This material becomes stronger over time, in contrast to existing materials that we normally use today.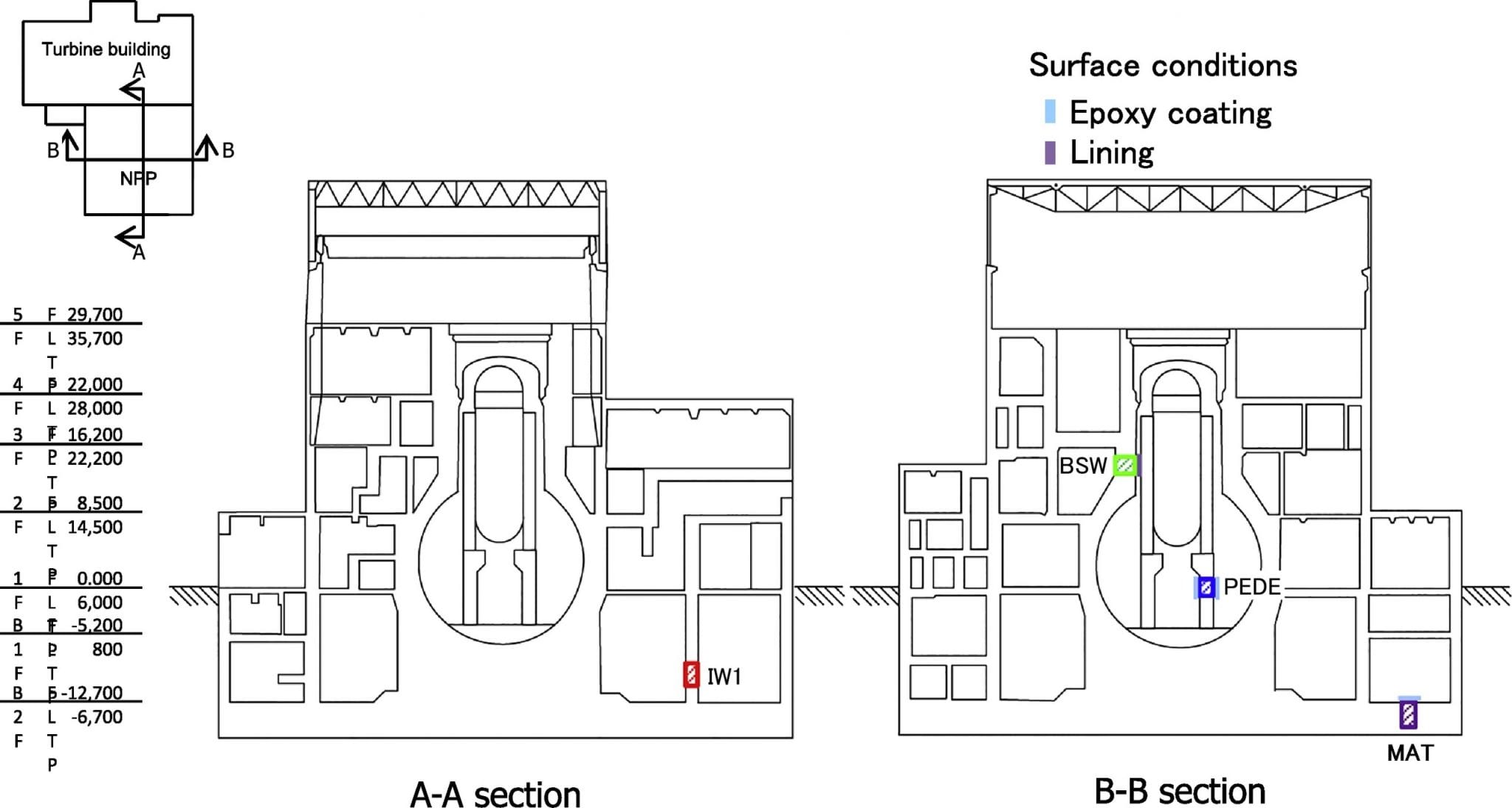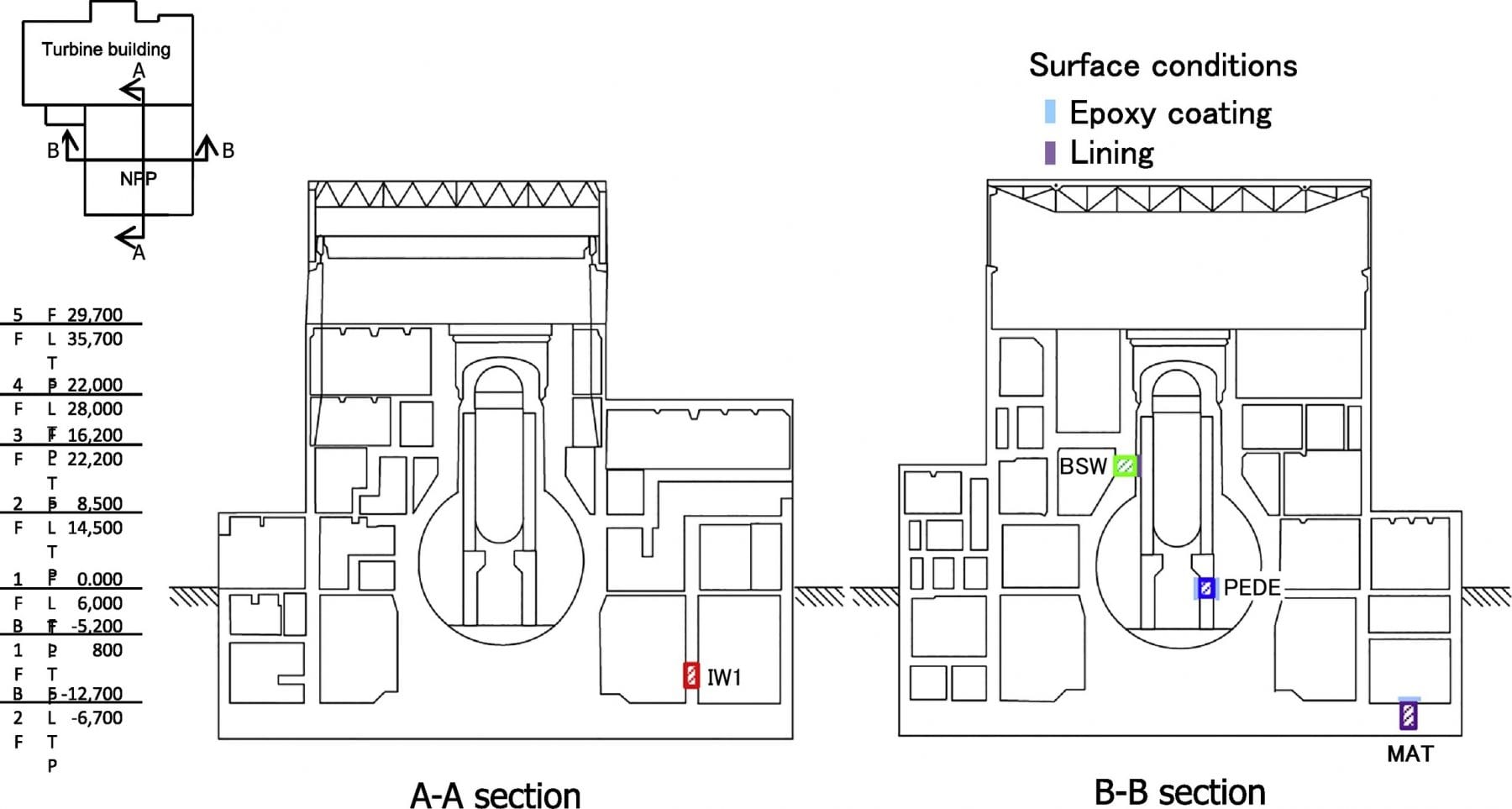 The secret of concrete from ancient Rome lies in a mineral known as alumina tobermorite. It is formed by the interaction of saltwater with volcanic ash. Over time, crystals grow in the structure of the concrete, thereby increasing the stability of the material. However, the process takes hundreds of years. Scientists are trying to figure out how to speed up this process artificially.
The Hamaoka Nuclear Plant in Japan was decommissioned in 2009 after over 30 years of operating and a team of researchers decided to analyze the concrete used during construction in the 70s.
The team has long been searching for a breakthrough that could change the entire concrete production worldwide. At a time when the world is turning into more environmentally friendly practices, finding an alternative to modern cement will significantly decrease carbon dioxide emissions worldwide.


By taking samples from the nuclear plant and analyzing them, researchers found out that the concrete has only gotten stronger throughout the years, thanks to the formation of aluminous tobermorite.
This is exactly identical to the case of Roman concrete used in ancient marine barriers.
This discovery could be the first step of finding a decisive solution to the problem with modern concrete but so far, scientists have failed to speed up the process of aluminous tobermorite formation.
To create it in a lab, scientists require high temperatures that unfortunately are adverse to the strength of modern concrete. This means that at this time, it is impossible to incorporate it in the production as it will likely work the opposite way around instead of strengthening the concrete.
In other words, we haven't found the technology to mix the two processes but we generally know the necessary conditions under which it happens naturally. As I like to say, it is only a matter of time before a solution or an alternative is found.
---
Join the discussion and participate in awesome giveaways in our mobile Telegram group. Join Curiosmos on Telegram Today. t.me/Curiosmos
---
Sources:
• Lang, F. (2021, January 14). Scientists Discover Why Roman Concrete Gets Stronger Over Time.
• Maruyama, I. (n.d.). Do as the Romans: Power plant concrete strengthens with time.
• Maruyama, I., Rymeš, J., Aili, A., Sawada, S., Kontani, O., Ueda, S., & Shimamoto, R. (2020, November 05). Long-term use of modern Portland cement concrete: The impact of Al-tobermorite formation.
• NagoyaUniv. (n.d.). Do as the Romans: Power plant concrete strengthens with time.
• P., E. (2021, January 12). Rare Mineral of Roman Concrete Found in Japanese Nuclear Power Plant.
Share Now