Archaeologists discovered the earliest evidence of a human settlement in the canton of Lucerne.
Archaeologists have discovered a 3,000-year-old submerged settlement at the bottom of Lake Lucerne, in Switzerland. The work was carried out by a group of underwater archaeologists under the auspices of the Zurich Urban Development Authority.
---
Interestingly, archaeologists initially carried out the so-called conservation work. The fact is that there were plans for a pipeline to be built there. Researchers were invited in order to find out if there are any historical monuments on the site of the future construction.
Indeed, during construction work, undiscovered monuments or artifacts can be damaged and there are countless cases in history when unique heritage has been lost due to negligence. Fortunately, it will not happen this time.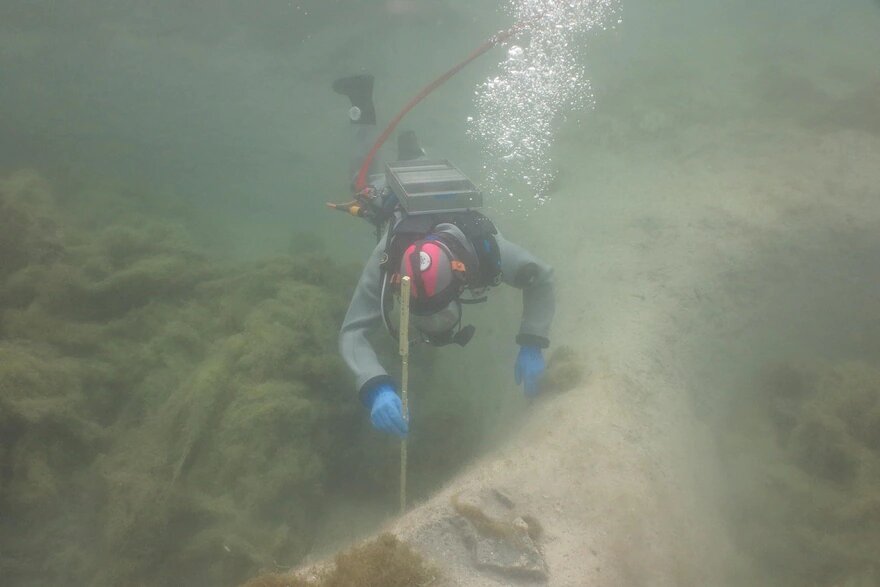 Until recently, scientists had no evidence of the presence of submerged settlements in the area of Lake Lucerne or anything ancient in the region.
After all, the city of Lucerne was only founded about 800 years ago. Until now, archaeologists have not discovered many ancient artifacts or sites apart from some Neolithic materials and minor traces of Roman activity. Yet, no evidence of entire settlements.
This, of course, doesn't mean that archaeologists haven't been interested in Lake Lucerne in the past but unfortunately, the basin is not very welcoming for excavations and research.
Тhe bottom of the lake has never been studied globally since it consists of thick layers of sediments and overall, there have been no indications that there could be something of interest underwater. The only way to study it is during large construction projects which have not happened until recently.
In December 2019, archaeologists got their chance to explore the deep trenches that builders dug with special equipment.
Several months later, they discovered traces of ancient activity by complete chance. One of the machines dug out about 30 wooden piles and several fragments of pottery. Researchers found that apart from the pottery, the wooden objects were also artificially made.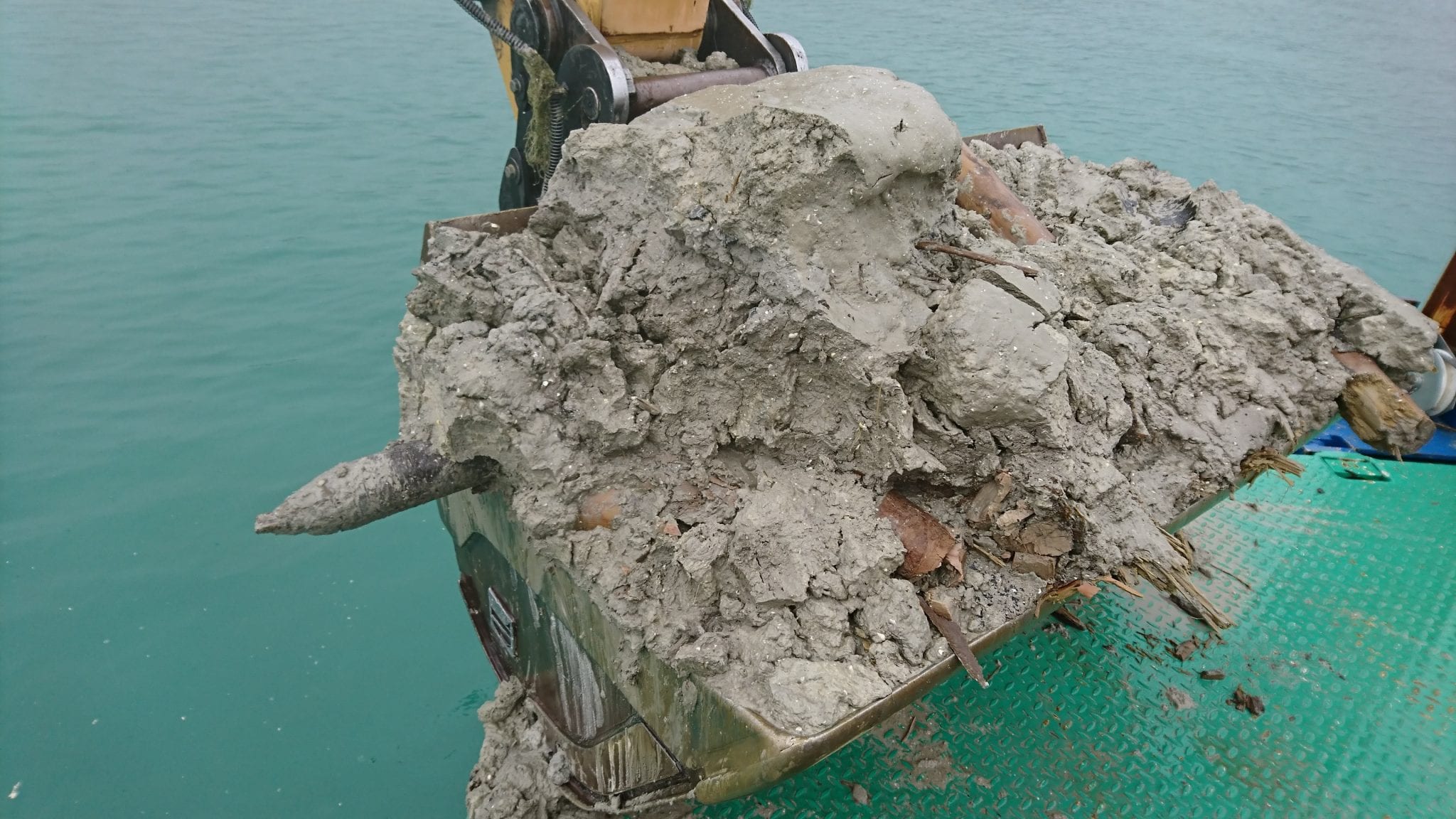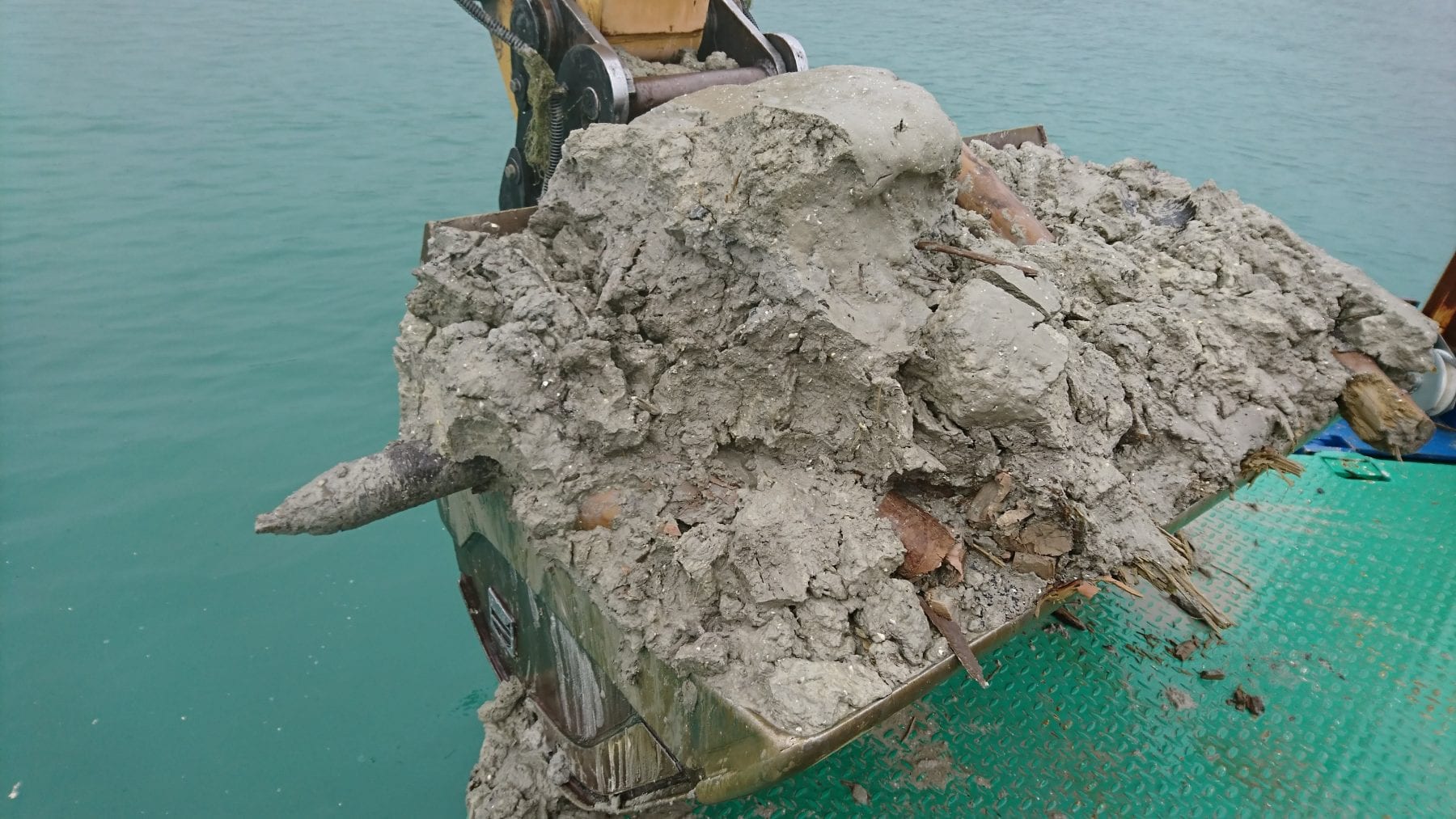 Of course, the next step was to send samples for radiocarbon dating which is always used to determine the age of ancient items. It turned out that the wood and pottery were at least 3,000 years old.
To date, this is the earliest evidence of a human settlement in the Lucerne area. The site is located in the shallow parts of the basin which were submerged during the water level increase throughout the past centuries.
I wonder what will happen with the plans for the pipeline now that the government knows about the ancient settlement in Lake Lucerne. I believe it is impossible to continue with the work before the whole site is explored or moved.
At the same time, knowing how difficult it is to study this basin, I can't imagine how archaeologists plan to continue with their work. In each case, this is a monumental discovery in the sense that it rewrites the history of the area and it should not be overlooked. Who knows what treasures could be hidden in this settlement?
---
Join the discussion and participate in awesome giveaways in our mobile Telegram group. Join Curiosmos on Telegram Today. t.me/Curiosmos
---
Sources:
• Archyde. (2021, April 24). Lucerne takes 2000 years of age AFTER archaeological discovery – RTS.CH.
• HeritageDaily. (2021, April 23). 3,000-Year-Old sunken settlement discovered Beneath lake Lucerne – HeritageDaily – Archaeology News.
• Swissinfo. (2021, April 23). Bronze age village found under Swiss lake.
Share Now