The results from the National Physical Laboratory's (NPL) latest research in photonics could open doors to new quantum technologies and telecoms systems.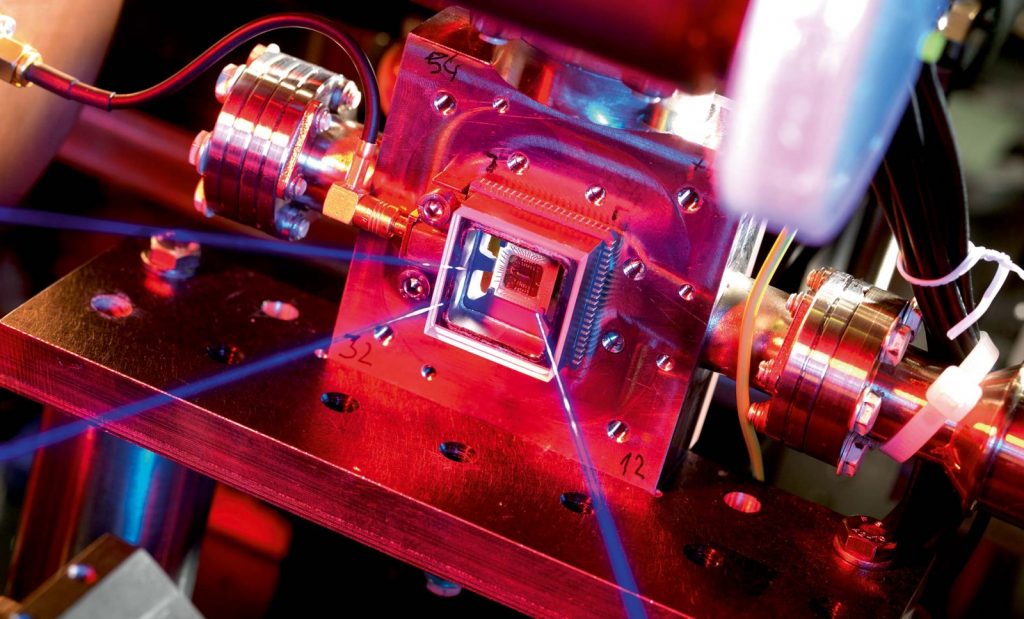 As a potential application, this could be used to combine and rearrange optical pulses, for example in telecommunication networks.
The research also showed that light can spontaneously change its polarisation in ring resonators. This is as if a guitar string was initially plucked in the vertical direction but suddenly starts to vibrate either in a clockwise or an anticlockwise circular motion.
This has not only improved our understanding of nonlinear dynamics in photonics, helping to guide the development of better optical ring resonators for future applications (such as in atomic clocks for precise time-keeping), but will help scientists to better understand how we can manipulate light in photonic circuits in sensors and quantum technologies.
Pascal Del'Haye, Senior Research Scientist, NPL, said: "Optics have become an important part of our telecoms networks and computing systems. Understanding how we can manipulate light in photonic circuits will help to unlock a whole host of new technologies, including better sensors and new quantum capabilities, which will become ever more important in our everyday lives."