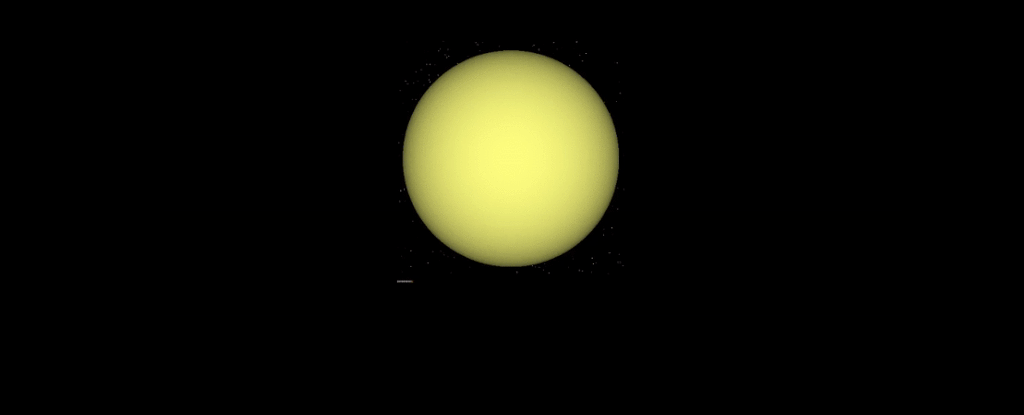 We have another member in the weird star family.
Astronomer shave found another strange star in the universe.
Located around 440 light years away from Earth, the distant sun was caught dimming in a peculiar way.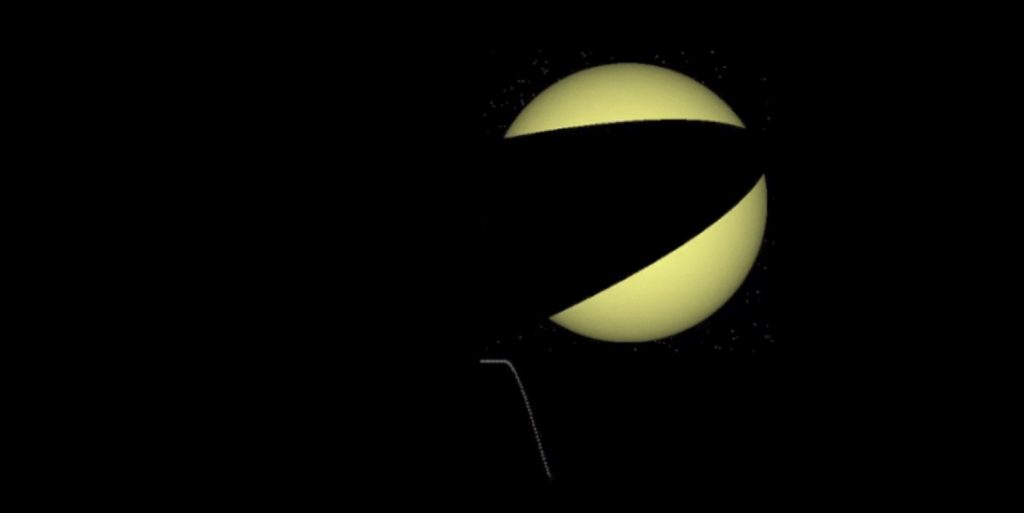 In fact, astronomical observations have revealed that in a single day, the star dimmed by as much as eighty percent.
In comparison, the most famous dimming star in the universe, Tabby's star dimmed by only 22 percent.
That's huge.
But the new dimming star, EPIC 204376071, truly is epic, and for a number of reasons.
It's epically mysterious and, unlike any other 'dimming' stars.
This alien sun dimmed suddenly by as much as eighty percent, but brightening again more slowly, as whatever was blocking the light moved away from the star.
So, was it aliens?
Probably not.
The phenomenon astronomers observed is known as occultation.
Here's the interesting part: the occultation was asymmetrical, which means that the exit (egress) of the light-blocking object was actually twice as long as its entry (ingress).
The question that remains is: what could be so elongated to block out a star's light?
As explained by researchers in their paper, there are two possible explanations, and none of them involves aliens. At least not for now.
"The two possible explanations we are left with are (1) orbiting dust or small particles (e.g., a disk bound to a smaller orbiting body, or unbound dust that emanates from such a body); or (2) a transient accretion event of dusty material near the corotation radius of the star," wrote experts.
Researchers note that whatever caused the weird dimming of the star was a 'uniform elliptically shaped surface (e.g., an inclined circular disk)'
Strangely, researchers have spotted a similar event with such an asymmetrical ingress and egress pattern before. And they did not spot it in a star, but a candidate planet.
In 2017 astronomer reported that a titled ring system could explain the weird occultation pattern seen around a potential planet called  KIC 10403228.
The image below shows the light curve of the star in the image to the left, and that of the planet in the image of the right.
Pretty close, right?
The research detailing the stars odd dimming pattern has been published in the Monthly Notices of the Royal Astronomical Society.