After six years in space, the Hayabusa2 spacecraft will return a capsule full of asteroid soil samples back to Earth.
Six years after the start of the ambitious mission of the Japan Aerospace Exploration Agency, the Hayabusa2 spacecraft will return to Earth with extremely valuable soil samples from the asteroid Ryugu.
The agency's previous similar mission returned with samples in 2010, but unfortunately, this mission was considered a failure. The sampler had failed to retain enough material and yielded only a few micrograms, which were absolutely insufficient for the large scheduled tests.
However, Hayabusa2 will bring perhaps the greatest success to the Japanese Space Agency, assuming that it carries at least one hundred milligrams of soil samples.
In this case, the Ryugu asteroid is considered a very important space object because it may contain almost unchanged material from the time the Solar System was formed – according to scientists about 4.5 billion years ago.
Future tests of soil samples may reveal many hitherto unknown facts about the early period of the Solar System and its development.
Hayabusa2 successfully made two landings on the asteroid in 2019, and the whole process was filmed by the cameras of the spacecraft. I am attaching the video if it is in your interest.
The expected landing should take place early in the morning in Australia on December 6. Interestingly, Hayabusa2 will not return but will continue on its way to other asteroids.
The samples will be sent back to Earth in a capsule which will land in the Southern Australian Desert. Immediately after locating the capsule, a helicopter will be sent to pick it up and take it to an early research facility, where gas samples will be taken from the container.
Only then will it be transported to Japan, where the long process of researching alien soil samples will begin.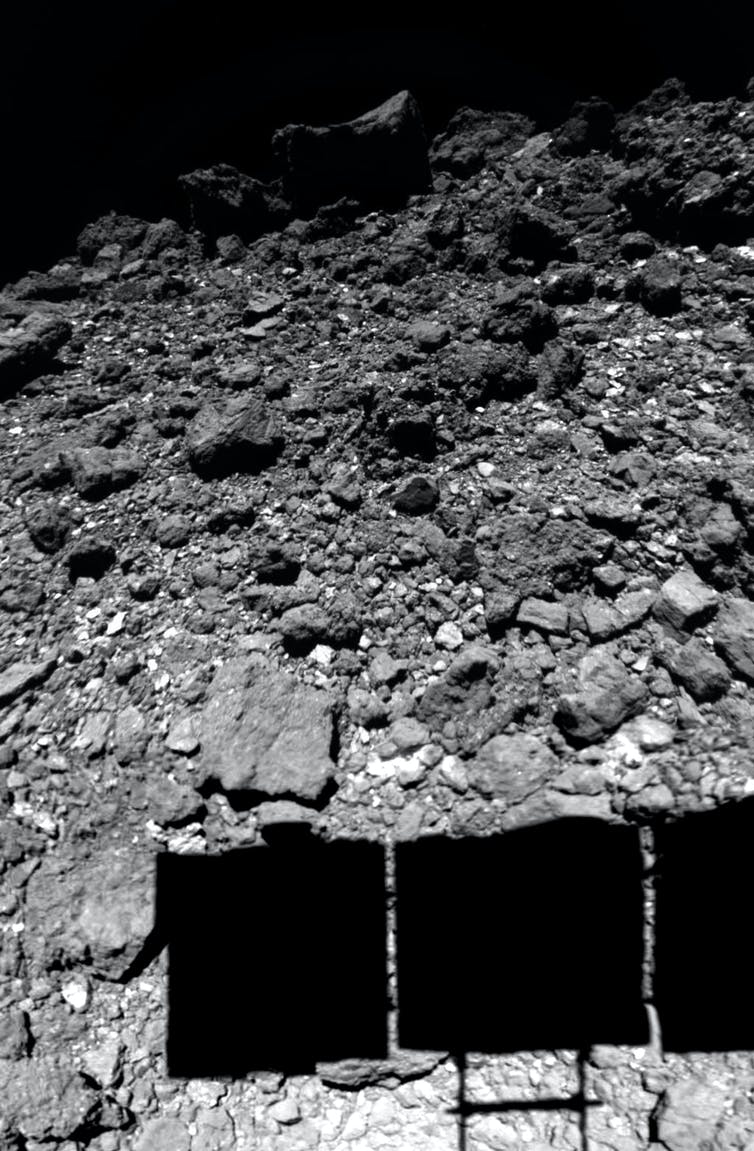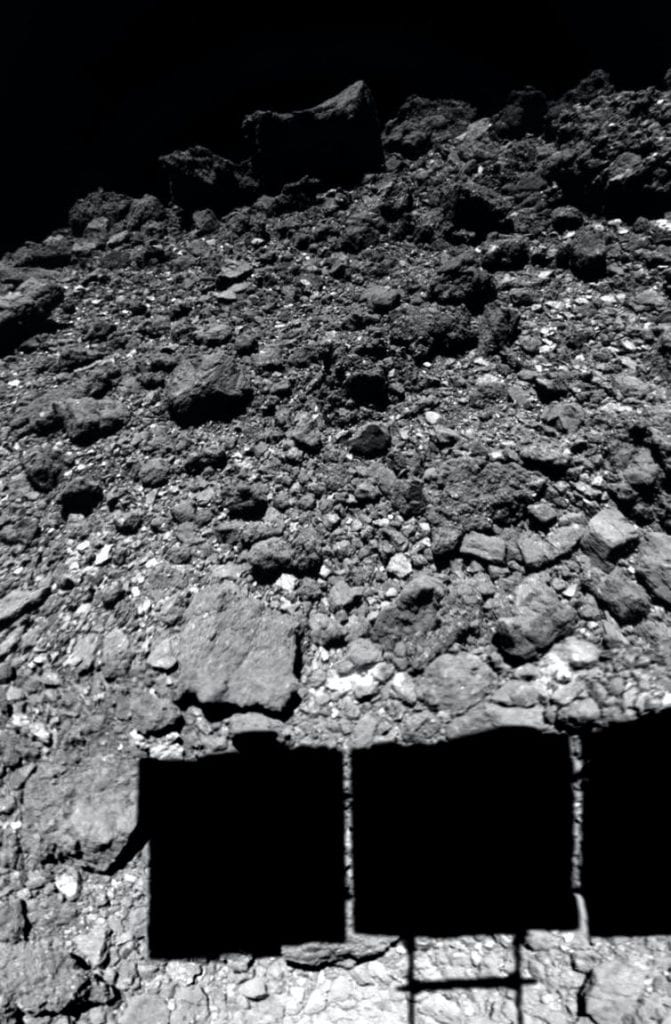 Due to the impending global pandemic situation, ordinary spectators will not be able to travel to the landing site, but the Japan Aerospace Exploration Agency will allow each of us to follow the trajectory and landing by following a few access steps provided HERE.
And from Hayabusa2, we can expect many more feats. As soon as it delivers the capsule, the device will start its way to two other targets. The plans are to sample two asteroids over the next 11 years.
The first target will be asteroid (98943) 2001 CC21, where Hayabusa2 should land in July 2026. After that, it will continue to move to another asteroid – 1998 KY26, planned for July 2031.
Overall, these are quite distant goals that we probably won't hear much about in the next 3-4 years, but after the success of this mission, we can look forward to the new achievements.
Until then, we will follow with interest what soil samples from the asteroid Ryugu will show, and perhaps we will learn a lot of new things about the formation of the Solar System and who knows what else.
Join the discussion and participate in awesome giveaways in our mobile Telegram group. Join Curiosmos on Telegram Today. t.me/Curiosmos
---
Sources: 
• Mann, A. (2020, November 12). Asteroid Ryugu: The twirling space rock visited by Hayabusa2. Retrieved November 24, 2020, from https://www.space.com/asteroid-ryugu
• Starr, M. (2020, November 23). Spacecraft With Precious Asteroid Cargo Is Almost Home After 5-Billion Km Trek. Retrieved November 24, 2020, from https://www.sciencealert.com/hayabusa2-is-about-to-return-to-earth-bringing-us-a-piece-of-precious-asteroid/amp?fbclid=IwAR3_NTdoNIMXADykYVWqViGBjvmbce_Zj7Dsox5fucufwwQB8Aw2Enh9VRs
• Starr, M. (n.d.). Gaze in Wonder at The Incredible Footage of Hayabusa2 Touching Down on an Asteroid. Retrieved November 24, 2020, from https://www.sciencealert.com/gawp-in-wonder-at-this-movie-of-hayabusa-2-touching-down-on-an-asteroid
Share Now