SpaceX is once again ready to make history.
After years of delays, NASA and SpaceX are finally ready for the first experimental launch of a commercial spaceship built specifically to fly astronauts into space.
The test flight, dubbed Demo-1, is ready and set to fly into space carried aboard a Falcon 9 rocket on Saturday at 2:49 am ET (7:49 am UTC) from Kennedy Space Center in Cape Canaveral, Florida.
The goal of the test flight is simple: demonstrate that the SpaceX's new spaceship, the Crew Dragon, or Dragon V2 is ready and able to carry astronauts to space safely.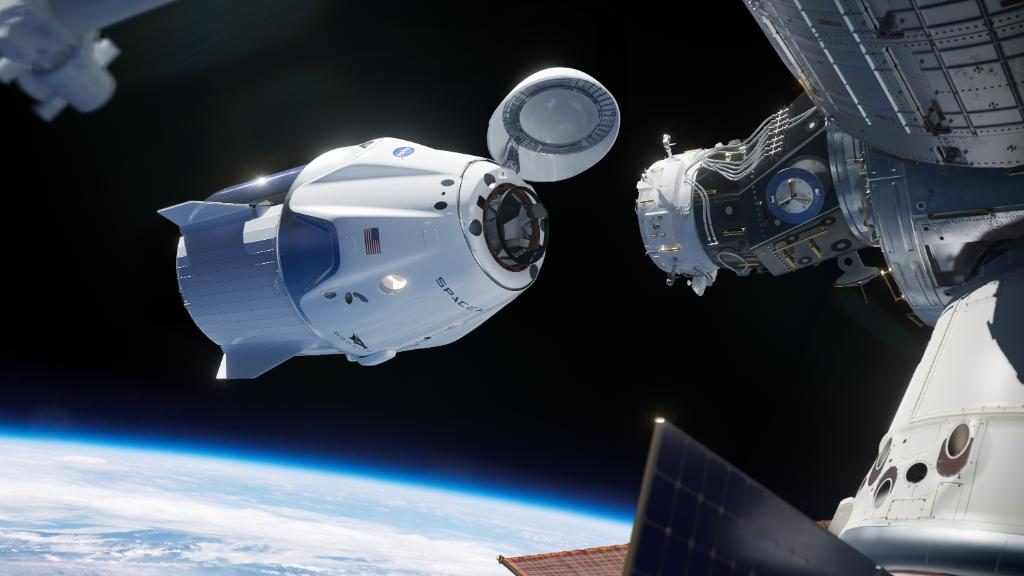 However, as this is the first test flight, the Crew Dragon won't have people on board. Instead, it will carry a dummy dressed in a spacesuit, and around 400 pounds of cargo set to be delivered to the International Space Station.
"Demo-1 is a flight test, it absolutely is, although we view it also as a real mission, a very critical mission," Kirk Shireman, who manages the space station program at NASA's Johnson Space Center, said during a press briefing about the upcoming launch.
"The ISS still has three people on board, and so this vehicle coming up to the ISS for the first time has to work. It has to work."
The Crew Dragon is NASA's latest effort to restore their ability to launch astronauts into space from U.S. soil, using its own ships.
The agency was not able to do that since it retired the space shuttle in July 2011.
US astronauts have been traveling into space onboard Russian Soyuz spacecraft.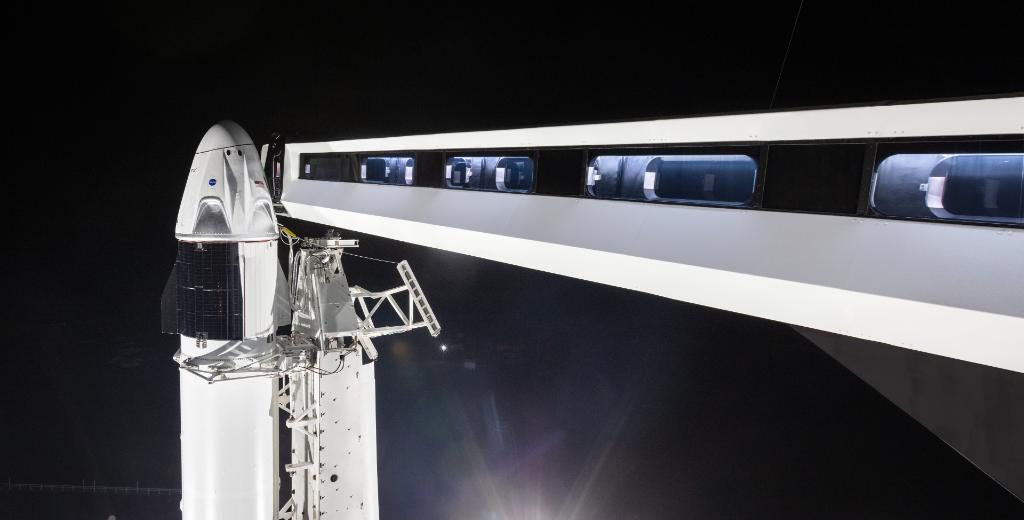 The test launch on Saturday is expected to mark the first time an American-made spaceship is launched into space since NASA decided to stop using Space Shuttles.
"Additional launch readiness reviews today from NASA's Commercial Crew Program, space station team and SpaceX's launch team concluded the teams are still 'go' for launch of the first uncrewed test flight of the Crew Dragon on a mission to the International Space Station," Stephanie Martin, a NASA spokesperson, wrote in a blog post.
For those eager to watch this historic moment, NASA TV plans to broadcast live video and commentary of the Falcon 9 rocket launch starting at 2 am ET on March 2.
You can watch the entire launch take place via NASA's live broadcast available here.
Elon Musk's company, SpaceX is likely to stream its own webcast of the launch.