A new study claims to have finally pinpointed the precise location of two quarries used to build the famous British monument.
According to experts, the smaller Stonehenge stones known as bluestones were transported more than 290 kilometers away by land to the location they stand today.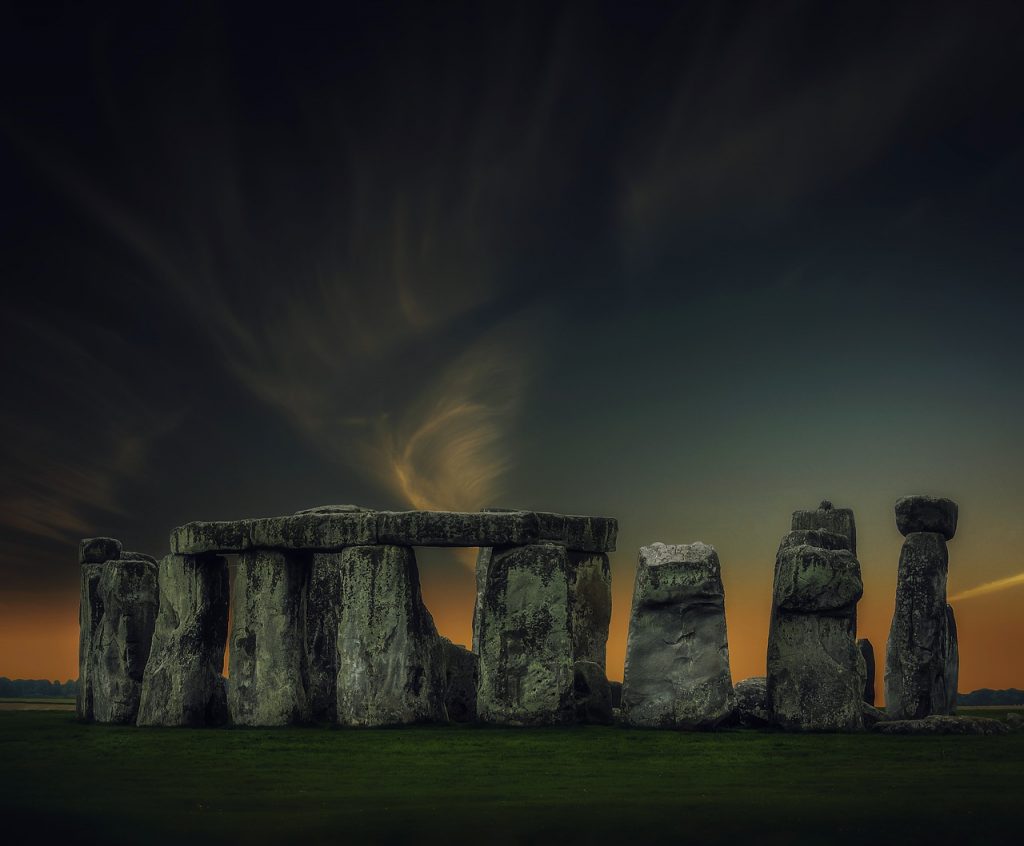 Unlike previous suggestions, researchers say they have evidence to believe the stones were not transported by water, but rather by land.
According to experts, quarries in Wales known as Carn Goedog and Craig Rhos-y-felin may have provided the builders of the iconic monument with easy access to natural, vertical pillars.
The new report details how experts discovered evidence of quarrying dating back to around 3,000 BC, as they've found charcoal at both sites, believed to have been used to remove the massive pieces of stone from the outcrops.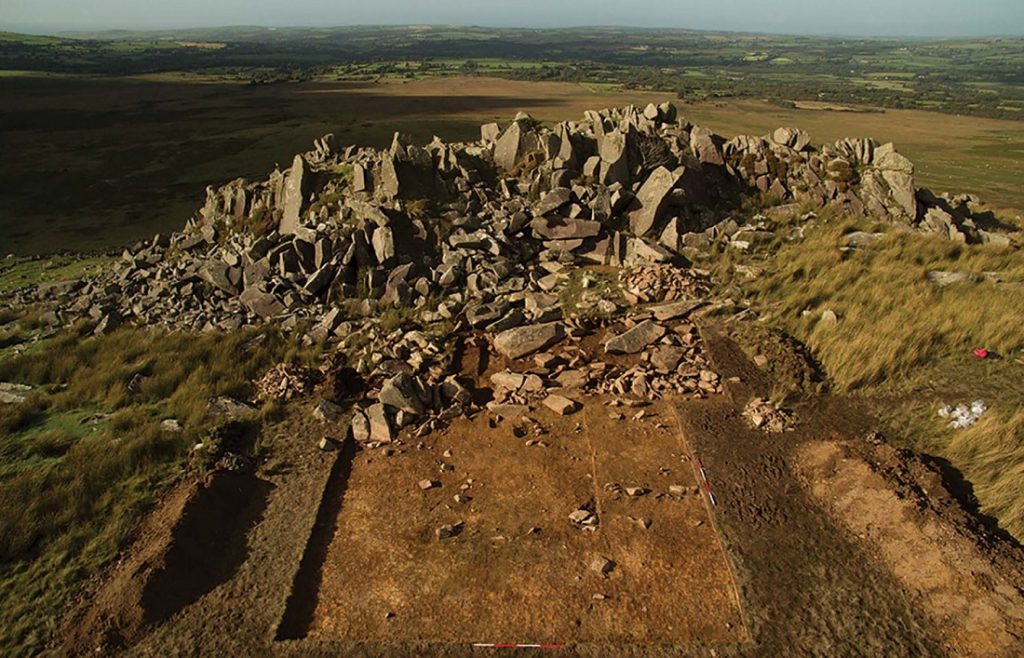 "Some people think that the bluestones were taken southwards to Milford Haven and placed on rafts or slung between boats and then paddled up the Bristol Channel and along the Bristol Avon towards Salisbury Plain," explained Professor Kate Welham, of Bournemouth University.
"But these quarries are on the north side of the Preseli hills so the megaliths could have simply gone overland all the way to Salisbury Plain," Professor Welham added.
Furthermore, the new study published in the journal Antiquity explains that Stonehenge may have first been erected at Waun Mawn, located around 3km from the rocky outcrops they were mined form.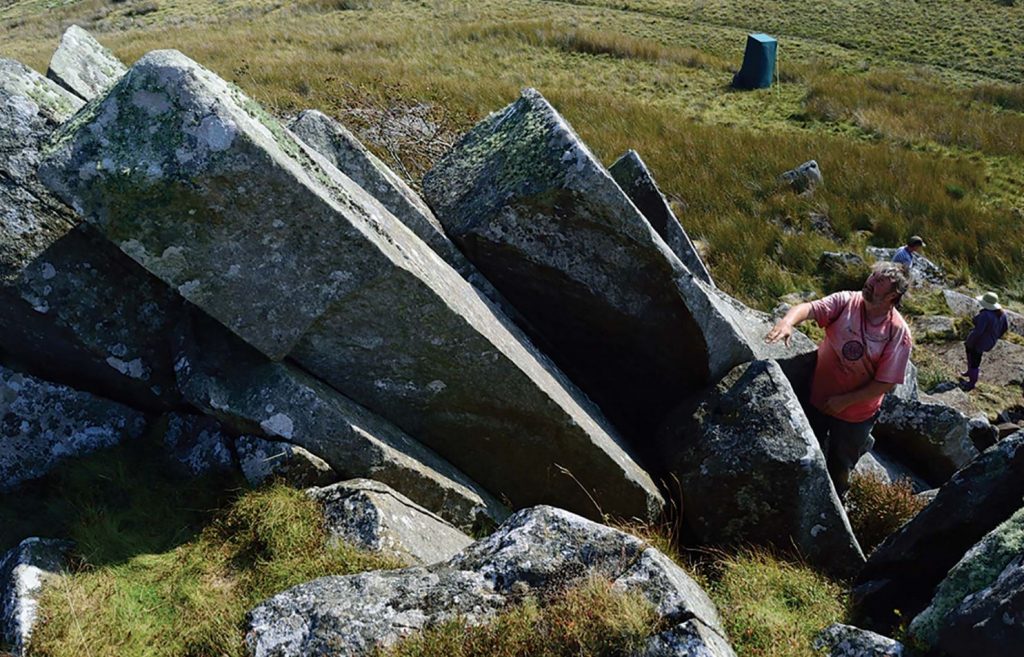 Researchers believe that Stonehenge's builders may have first erected a simple standing circle structure before disassembling it and transporting the massive blocks of stones on a mammoth of a journey to where they stand today.
"What's really exciting about these discoveries is that they take us a step closer to unlocking Stonehenge's greatest mystery – why its stones came from so far away. Every other Neolithic monument in Europe was built of megaliths brought from no more than 10 miles away," revealed Professor Mike Parker Pearson, of UCL.
"We're now looking to find out just what was so special about the Preseli hills 5,000 years ago, and whether there were any important stone circles here, built before the bluestones were moved to Stonehenge," he added.