These subterranean rivers connect the Australian coast with specific points located some 10,000 kilometers offshore.
An extensive network of underwater rivers has been discovered off the coast of Australia. Researchers say that these subterranean rivers connect the Australian coast with specific points located some 10,000 kilometers offshore.
The discovery comes after scientists gathered 25 years' worth of data.
---
With the help of autonomous underwater robots, scientists from the Western University of Australia have identified the existence of significant currents circulating on the seabed, on the continental shelf off the Australian coast.
This phenomenon has already been studied, but only now has its continental dimension been documented, spreading around Australia.
Its name is Dense Shelf Water Cascades (DSWC), something like dense water platform waterfalls.
According to the researchers, led by Charitaha Pattiaratchi, these rivers form in winter and are the consequence of the cooling of surface water off the Australian coast.
When this cooling occurs, the water becomes denser and tends to submerge, flowing out to sea on the continental shelf thanks to the action of gravity on the inclined platform.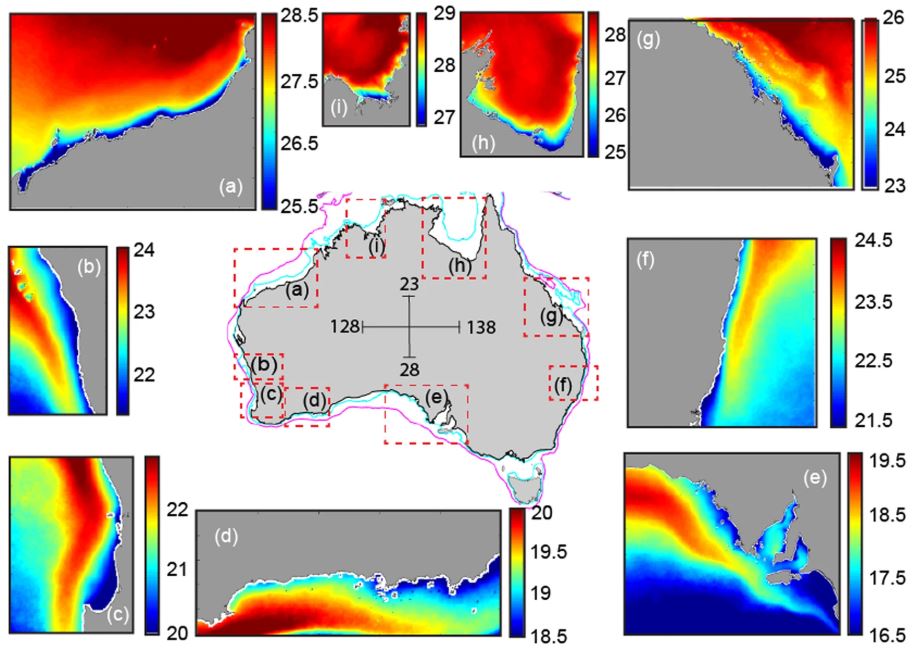 The data gathered by scientists so far tells us that these currents can extend up to distances of more than 10,000 kilometers from the coast.
As expected, currents have a great influence on the transport of nutrients, animal and plant matter, and offshore pollution, which suggests that underwater rivers are of great importance globally.
"The ocean near the coast receives all suspended and dissolved matter, including nutrients, plants, animals, and pollution," revealed Yasha Hetzel, co-author of the study.
"It represents an important component of the ocean environment, connecting the land with the deep ocean."
"The occurrence of DSWC around Australia is unique with continental-scale forcing through air-sea fluxes that overcome local wind and tidal forcing. It is shown that DSWC acts as a conduit to transport suspended material across the continental shelf and is a critical process that influences water quality on the inner continental shelf," the researchers wrote in their study.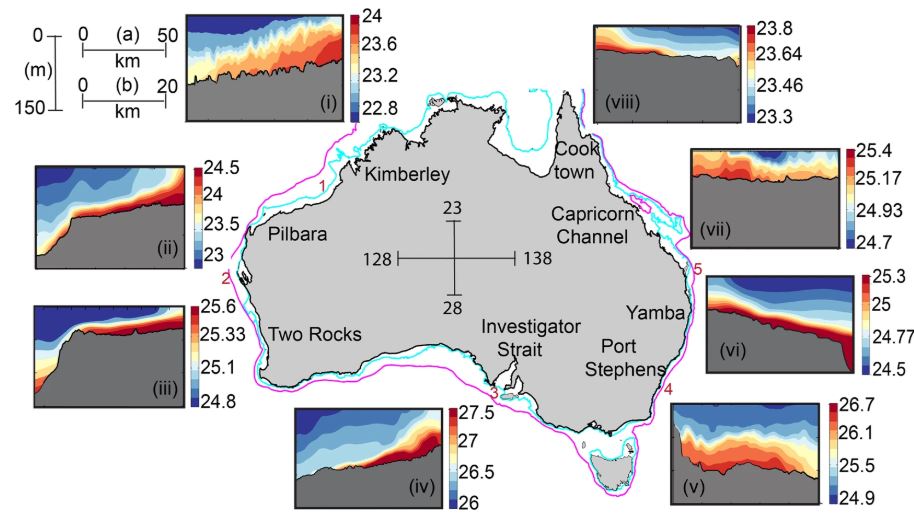 This makes the finding of great importance. This is the most significant discovery in coastal oceanography in decades, and not only in Australia but globally. Since these underwater rivers flow below the surface, they could not be observed by means of satellites.
Its study was only possible thanks to autonomous underwater robots that allowed obtaining a vast amount of information. Specifically, the robots – which are part of the Australian Integrated Marine Observation System – carried out 126 missions between 2008 and 2019.
As explained by Tanziha Mahjabin, the lead author of the new study, "the data has been collected for more than a decade and is equivalent to spending more than 2,500 days at sea."
Only in this way have scientists been able to examine what happened in different areas of Australia at different times of the year.
The study has been published in Scientific Reports.
Share Now